University of Arkansas Little Rock
Intensive English Language Program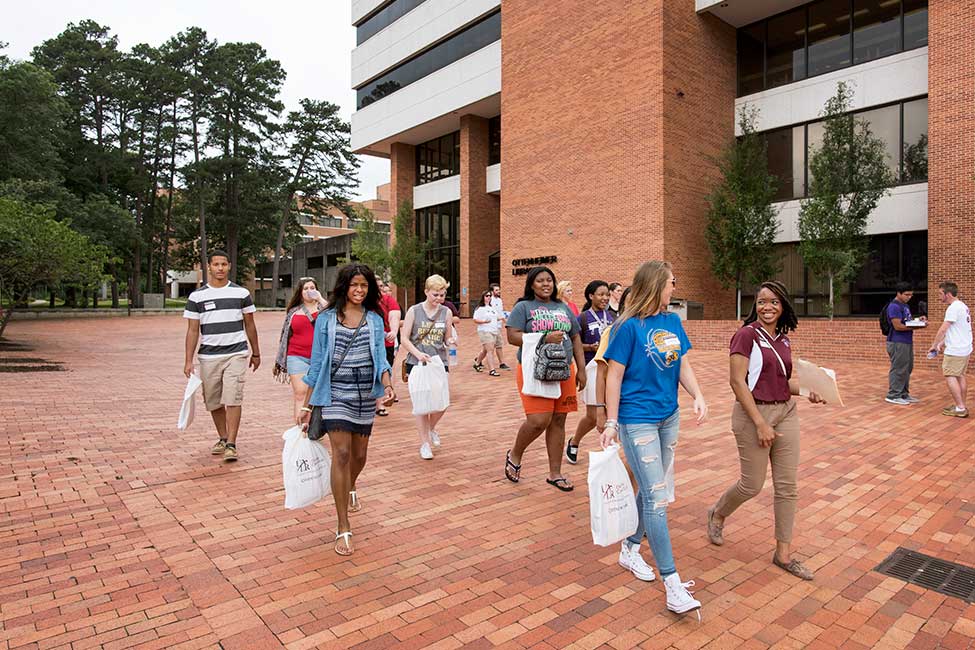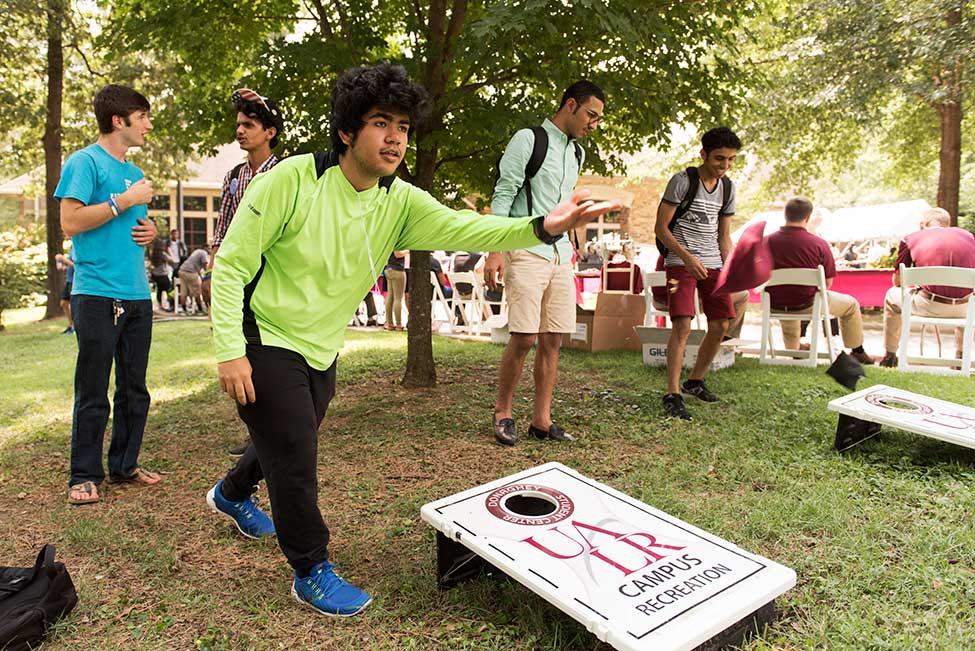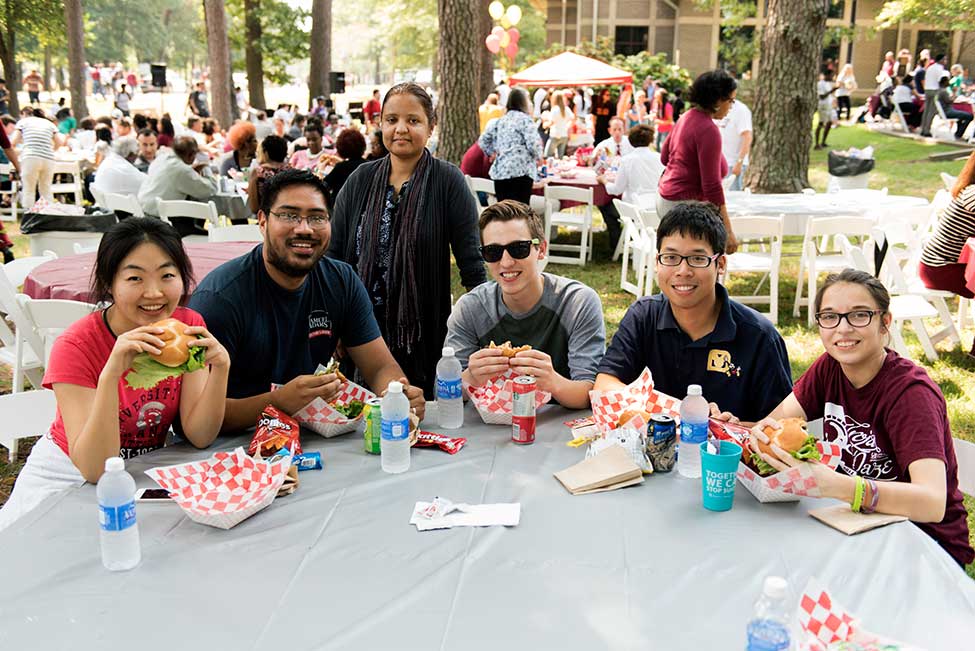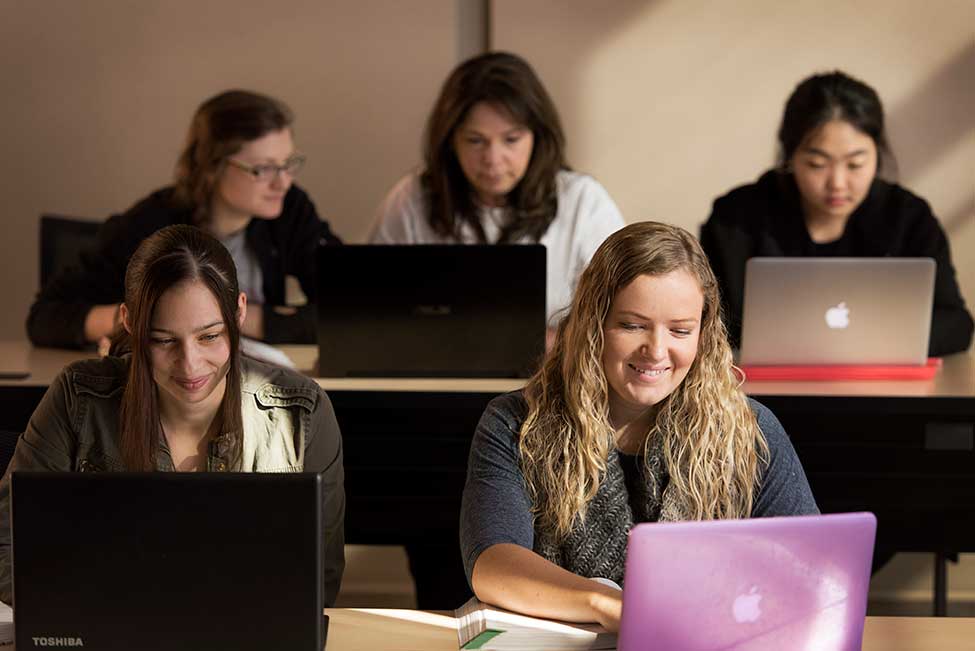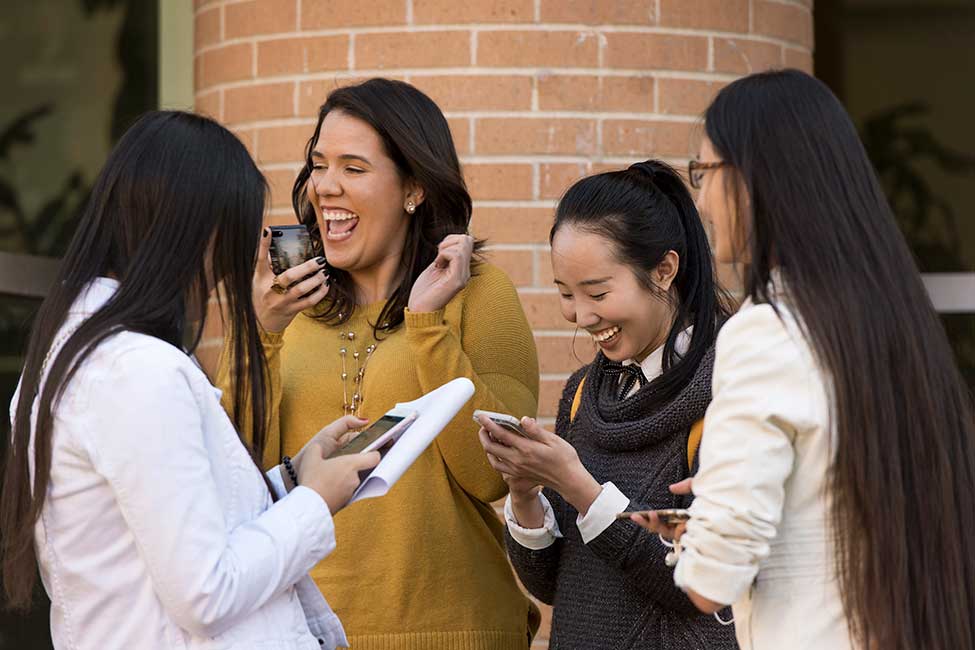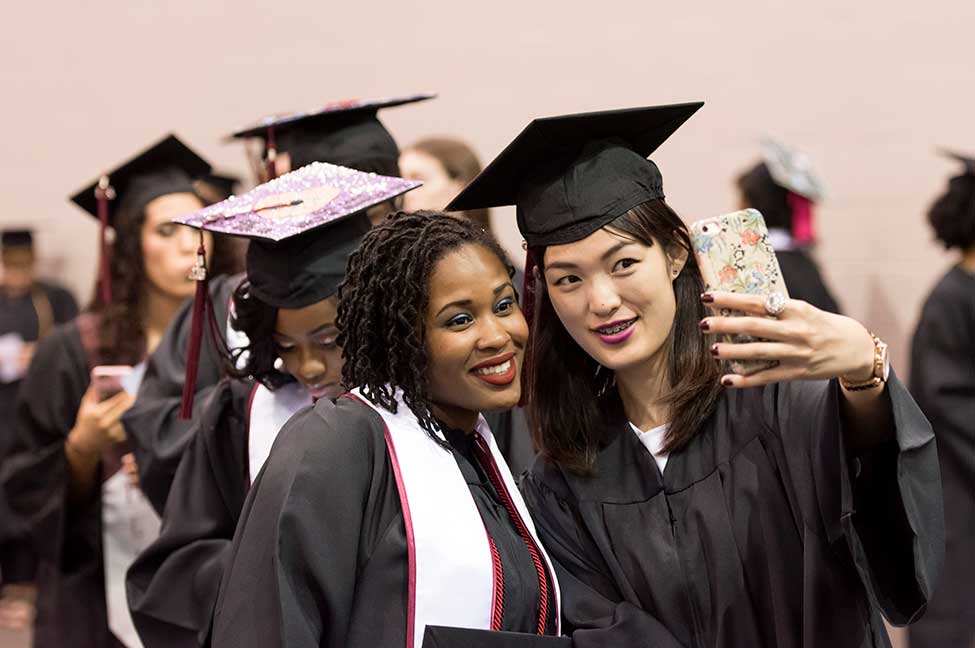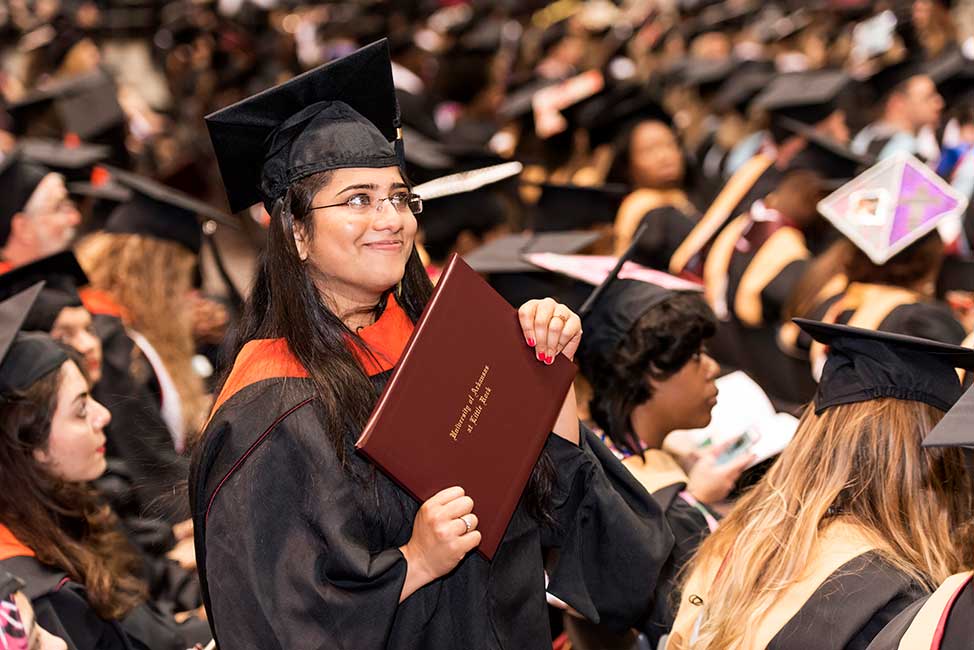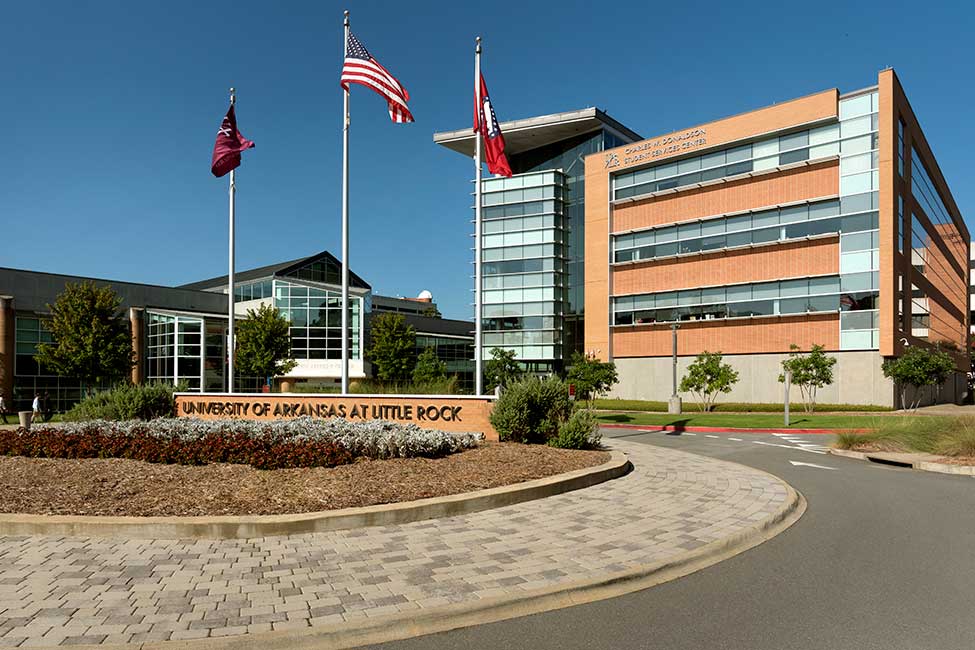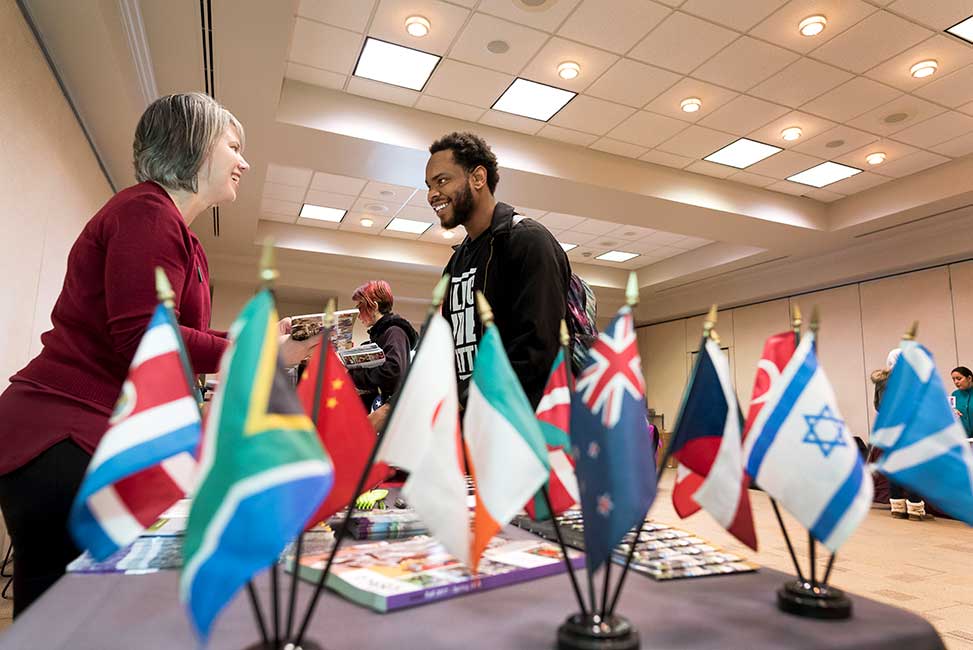 Fast Facts
School Size

Medium

Tuition

$1,000—$5,000 Semester

Affiliation

Public

Type of School

Intensive English Program

Student Body Gender

Co-ed

Religious Affiliation

No Affiliation

Scholarships for International Students

No

Conditional Admission Available

Yes

Top Programs

IELTS in the USA, TOEFL and Test Preparation, English for Academic Purposes

Setting

City

Accreditation and Certification

EnglishUSA Member

Type of Housing

Residence Hall, Apartment, Dormitory

Social Media
The Intensive English Language Program (IELP) is located on the campus of the University of Arkansas at Little Rock (UALR). The IELP offers an academic preparatory program of English language training for students who wish to enter an American university. If a student completes the IELP and is academically admissible to UALR, he or she may enter UALR undergraduate programs without a TOEFL score.
The IELP academic classes meet Monday through Friday each semester. There are three semesters a year. The IELP has class levels from Foundations in English to Pre-University /TOEFL Preparation. All classes are multi-skill based with reading, writing, speaking, listening, culture, grammar and pronunciation.
The IELP was established in 1978 and has highly qualified teachers with many years of experience working with international students. The Office of International Student Services works with the IELP to assist all international students with new student orientation, health insurance, and questions about immigration policies and procedures.
The University of Arkansas at Little Rock is a metropolitan university located in the capital of the state of Arkansas. UALR offers over 100 associate, baccalaureate, graduate, and professional programs including Business Administration, Computer Science, Engineering Technology, Health Sciences, Journalism and International Studies.
The city of Little Rock is small enough for a student to comfortably adjust to living in the United States, yet it is large enough for a student to enjoy a variety of activities. The weather is very pleasant in the fall and spring, hot during the summer months, and mild during the winter. Little Rock combines the conveniences of a state capital with the charm of a small southern city.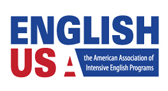 For more information:
University of Arkansas Little Rock
Intensive English Language Program
English Programs
English for Academic Purposes
English for Specific Purposes Programs
English Language (ESL)
General English Programs
IELTS in the USA
Intensive English
Summer Intensive English
TOEFL and Test Preparation
Summer
English for Specific Purposes Programs
English Language (ESL)
General English Programs
IELTS in the USA
Summer Intensive English
TOEFL and Test Preparation
Certificate/Short Term
English for Specific Purposes Programs
English Language (ESL)
General English Programs
IELTS in the USA
Summer Intensive English
TOEFL and Test Preparation