Transworld Schools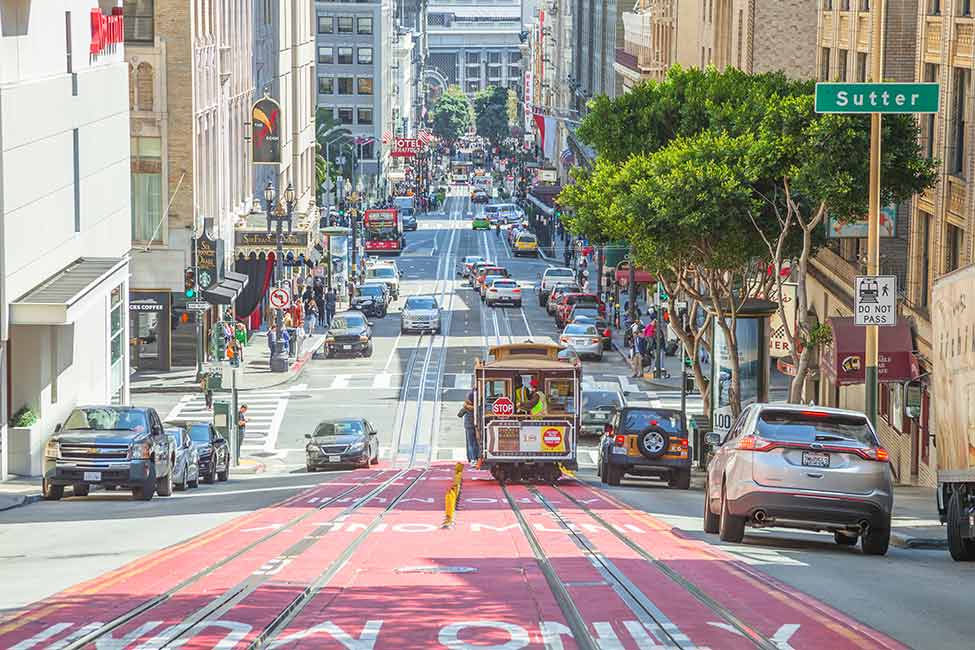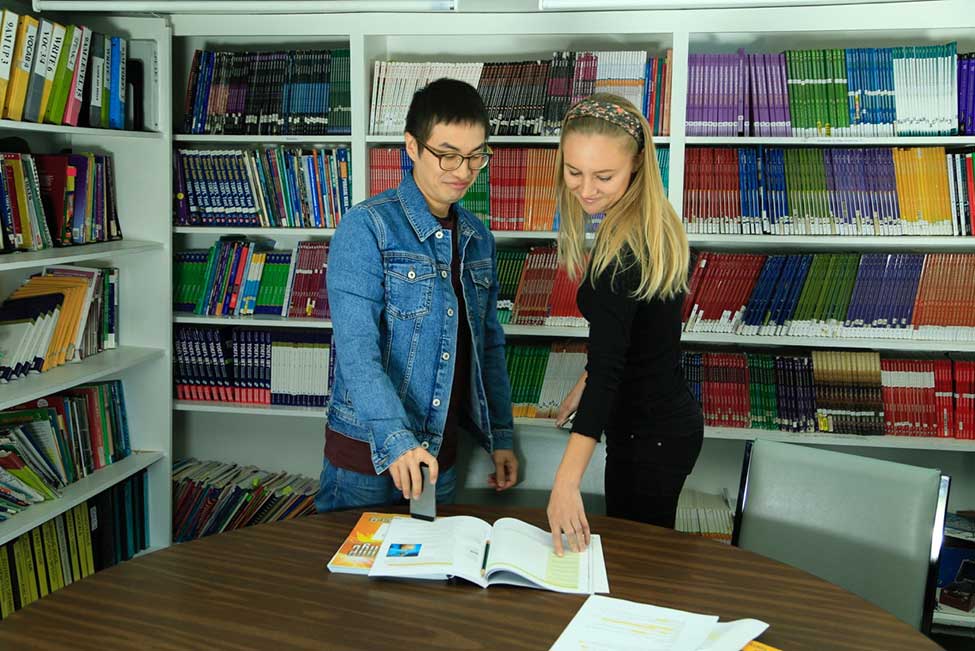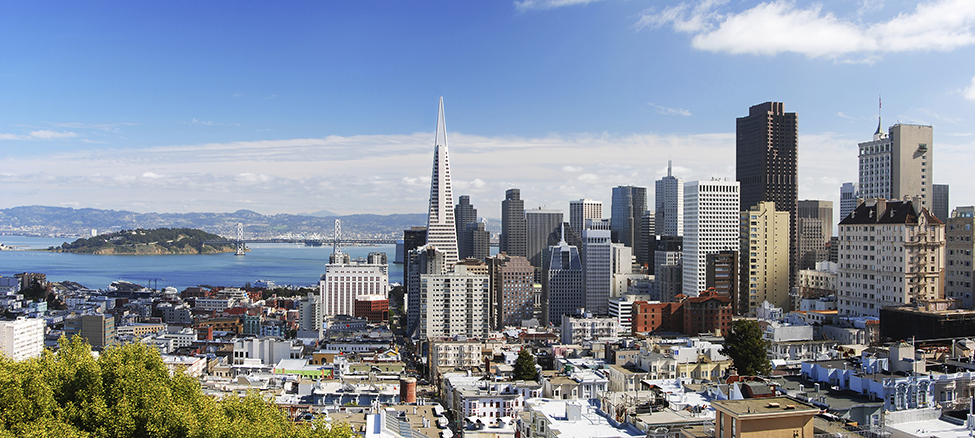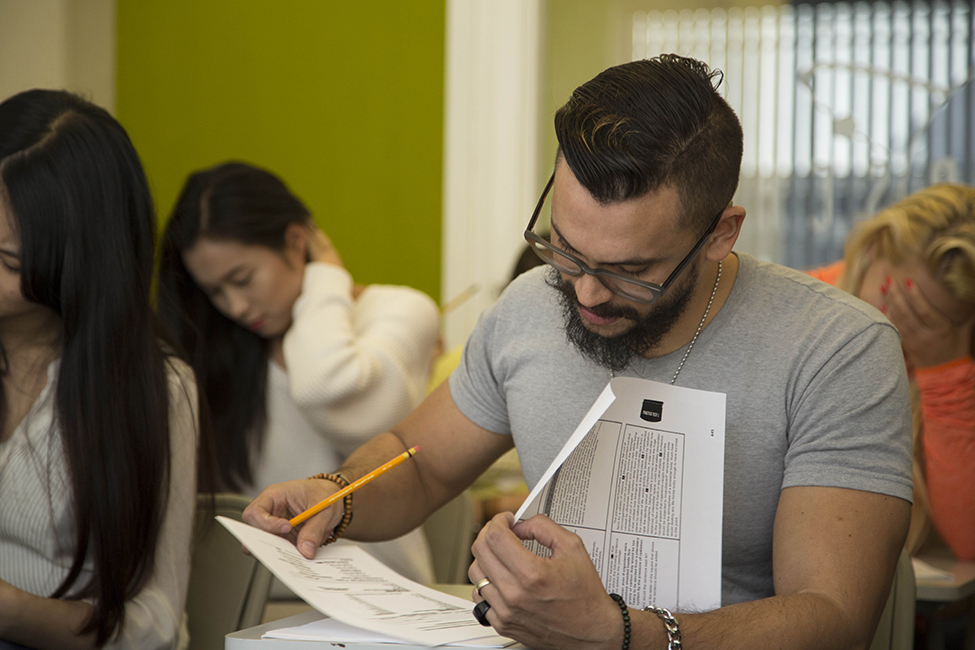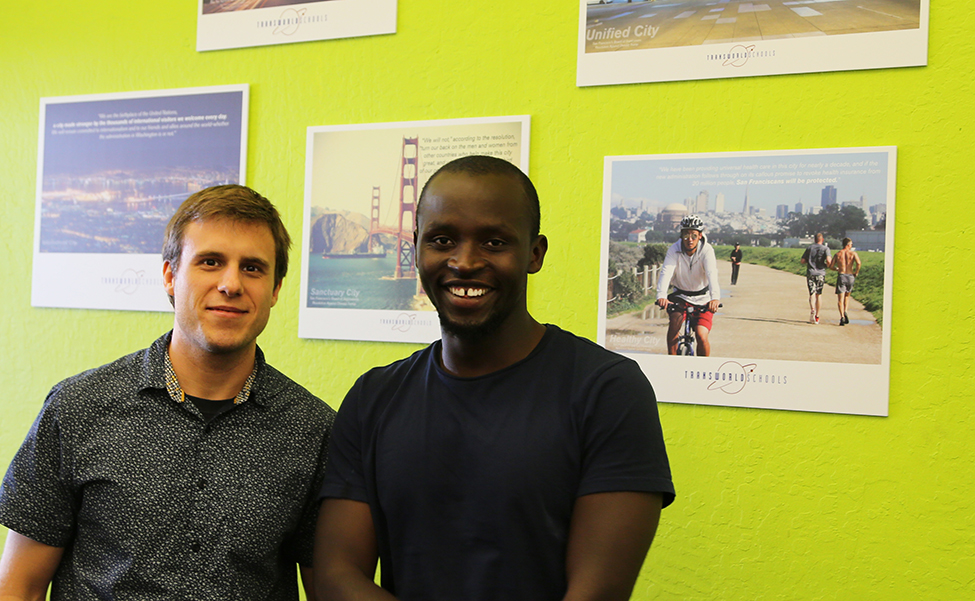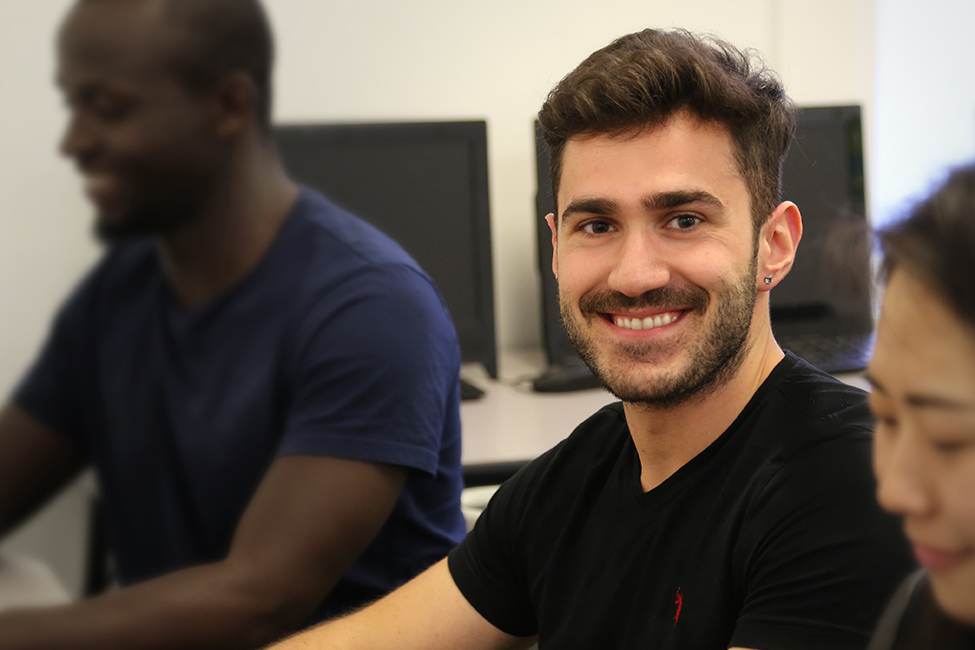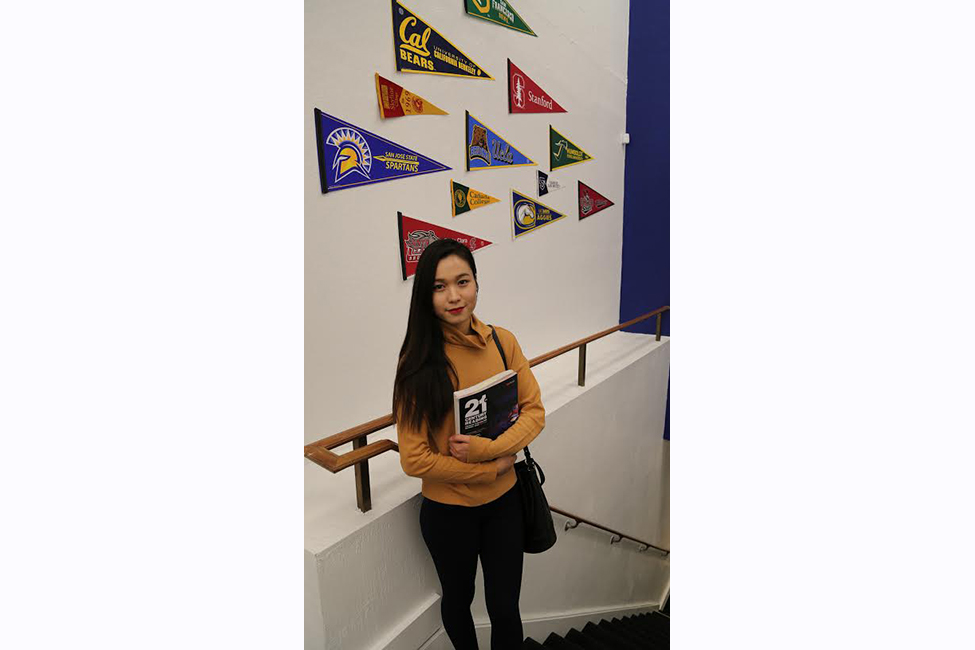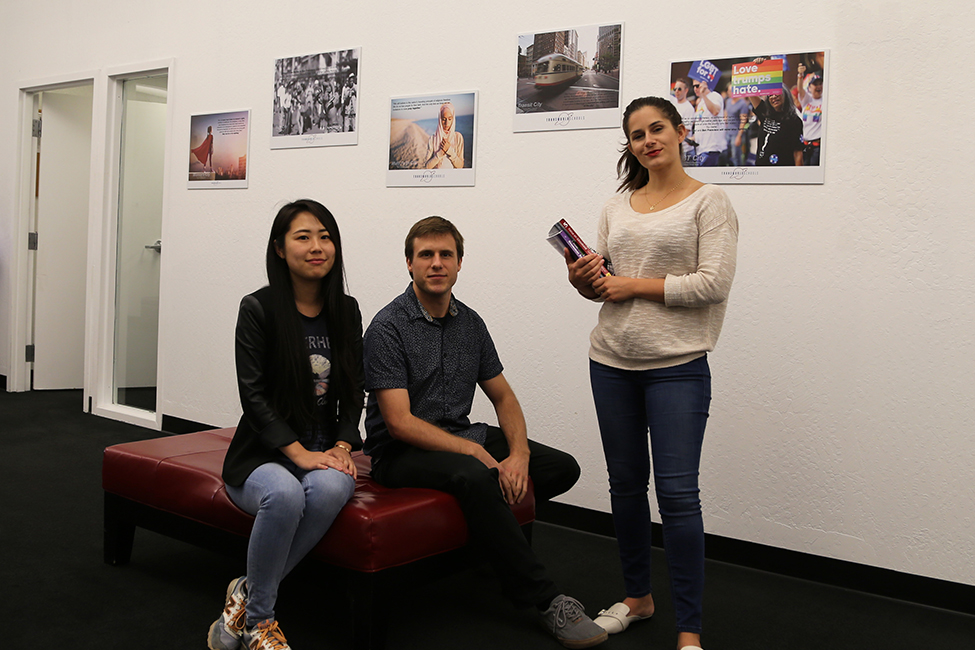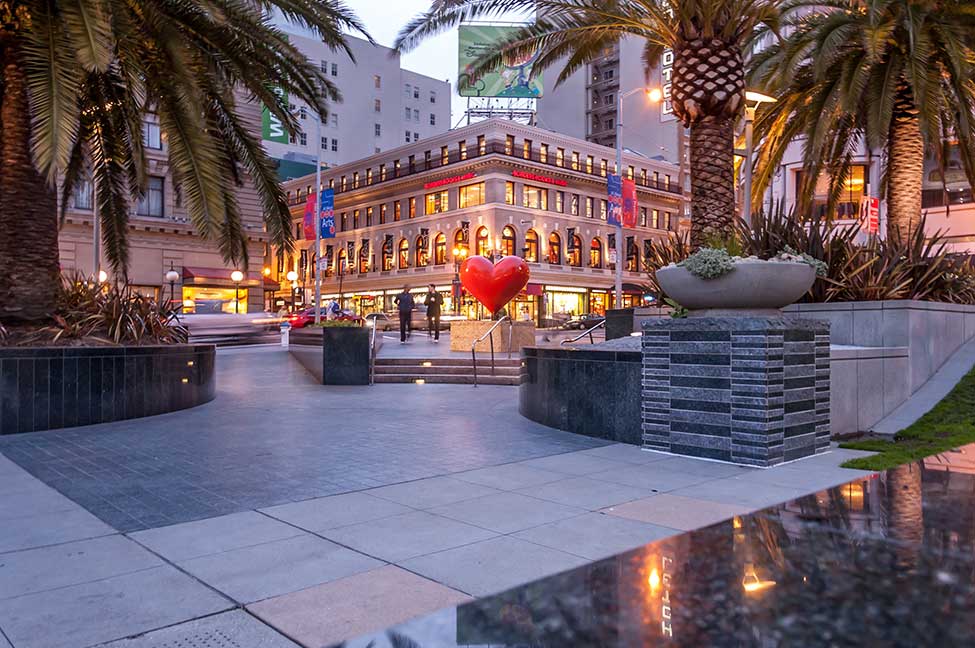 Fast Facts
School Size

Medium

Tuition

$300—$3000 Session

Affiliation

Private

Type of School

Intensive English Program

Student Body Gender

Co-ed

Religious Affiliation

No Affiliation

Scholarships for International Students

No

Conditional Admission Available

Yes

Top Programs

Business English, English Language (ESL), TOEFL and Test Preparation

Setting

City

Accreditation and Certification

ACCET Accredited

Type of Housing

Residence Hall, Homestay

Test Scores

TOEFL: No requirements, IELTS: No requirements

Social Media
Transworld Schools, in downtown San Francisco, offers you courses in Intensive English, Business English, and Academic and Test Preparation (TOEFL and IELTS) at 15 levels (CEFR levels A1 to C2). Many of our students successfully transfer to colleges and universities throughout the USA.  Transworld's Intensive English program gives you a comprehensive approach to language learning. 
The course combines all four language skills – Reading, Writing, Listening and Speaking – with additional focus on Grammar and Vocabulary to build your fluency and accuracy.  Our highly-qualified instructors use the latest teaching materials and technology to make the lessons challenging, interesting and exciting. 
We have a very diverse school community, with students from over 50 different countries who enroll for both short (4 week) and long-term courses (we have 2 discounted courses - Study Abroad Semester and Study Abroad Year).
Our 20 week program is $2150
Our 30 week program is $3150
If a student studies for 1 year it would be $5520
Programs begin every Monday year-round, and classes take place in the morning and afternoon, where you can choose your preferred schedule.
Transworld offers high quality intensive and college preparation courses at very reasonable tuition that allows you to both study and explore San Francisco on your student budget. At Transworld Schools the tuition is so affordable ($460 per 4-week course) that you pay less per month, combined with living expenses, than you would for a comparable ESL program at other schools.
In addition, Transworld Schools offers you our own online English program www.english52.com, free- of-charge that enhances your learning experience before, during and after your stay at Transworld Schools. Transworld is approved by the State of California and accredited by ACCET, and is authorized by the Federal government to issue the I-20 for international students.
The Transworld campus is located in the heart of downtown San Francisco, one block from Union Square, and accessible to all the local sights, shopping, theaters and transportation. Our school is spacious (10,000 sq. feet) and fully equipped with modern classrooms and technology and comfortable student lounges. 
We provide a full-service learning experience with extra-curricular activities and excursions in San Francisco and the surrounding Bay Area, and have excellent accommodation options in local student residences and host family. 
read student testimonials:
Brazilian Student Interview
Spanish Speaking student Interview
Vietnamese Speaking Student interview
Korean Speaking Student Interview
Japanese Speaking Student
Thai Speaking Student
Chinese Speaking Student
Arabic Speaking Student
French Speaking Student
For more information:
Transworld Schools

Transworld Schools

Transworld Schools San Francisco
551 Sutter Street
San Francisco, CA 94102 CA 94102
P: 4159282835
Certificate/Short Term
Business English
English Language (ESL)
TOEFL and Test Preparation
Summer
Business English
English Language (ESL)
TOEFL and Test Preparation
English Programs
Business English
English Language (ESL)
IELTS in the USA
Intensive English
Summer Intensive English
TOEFL and Test Preparation