University of Illinois, Springfield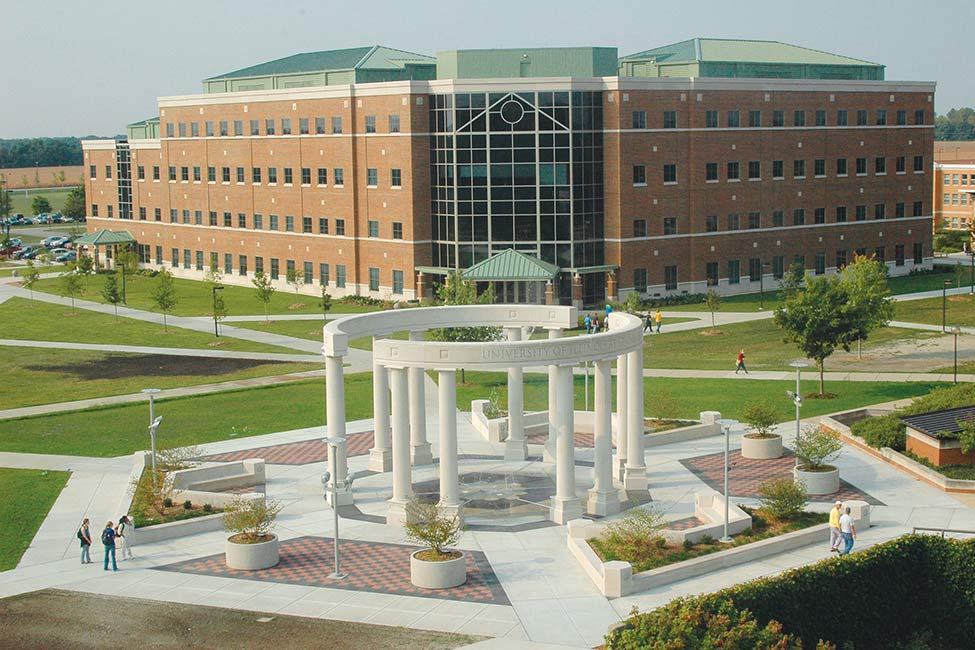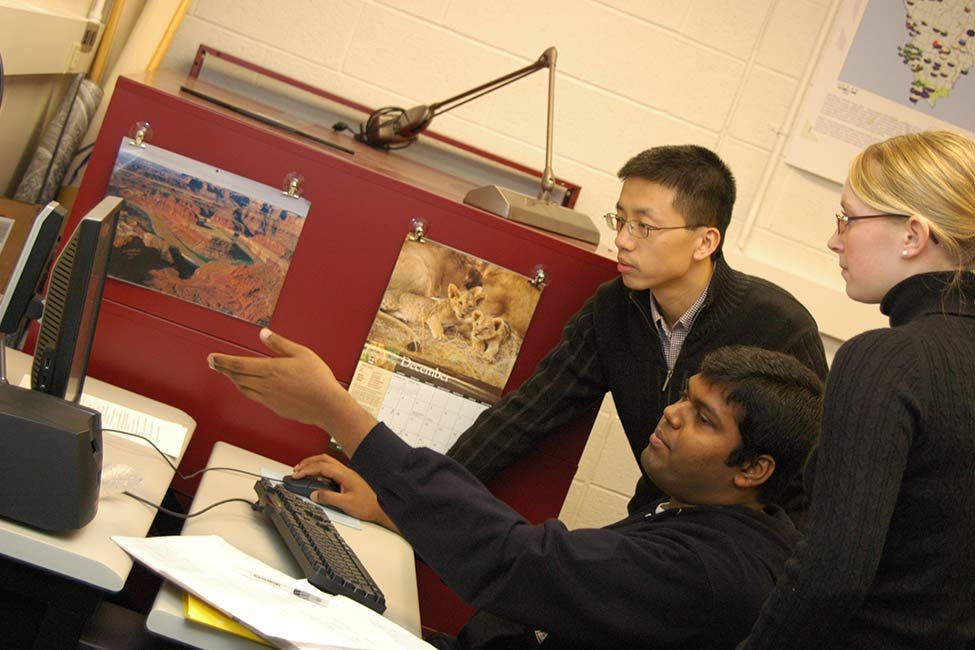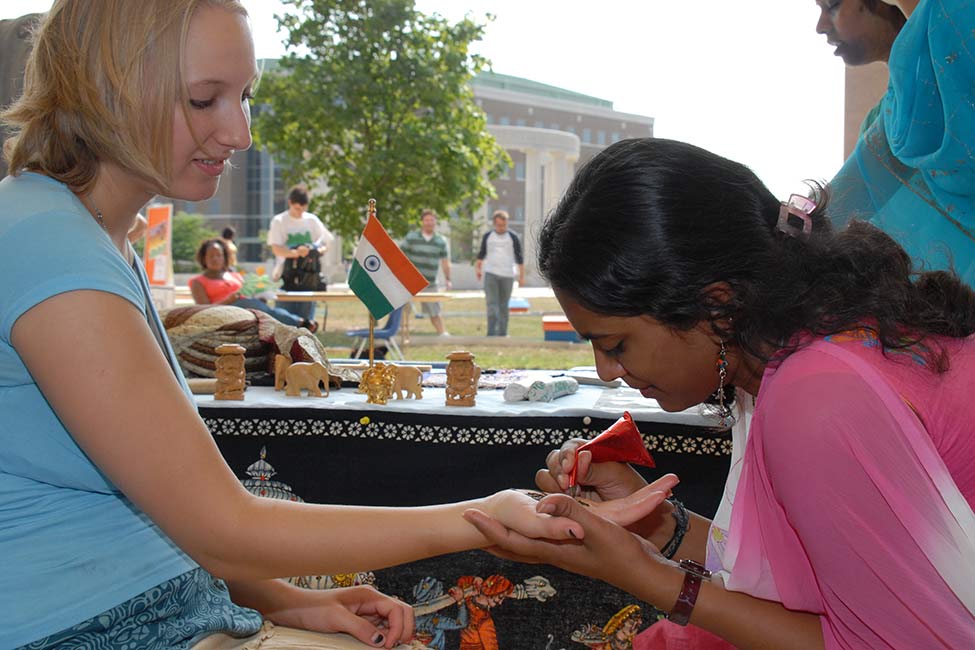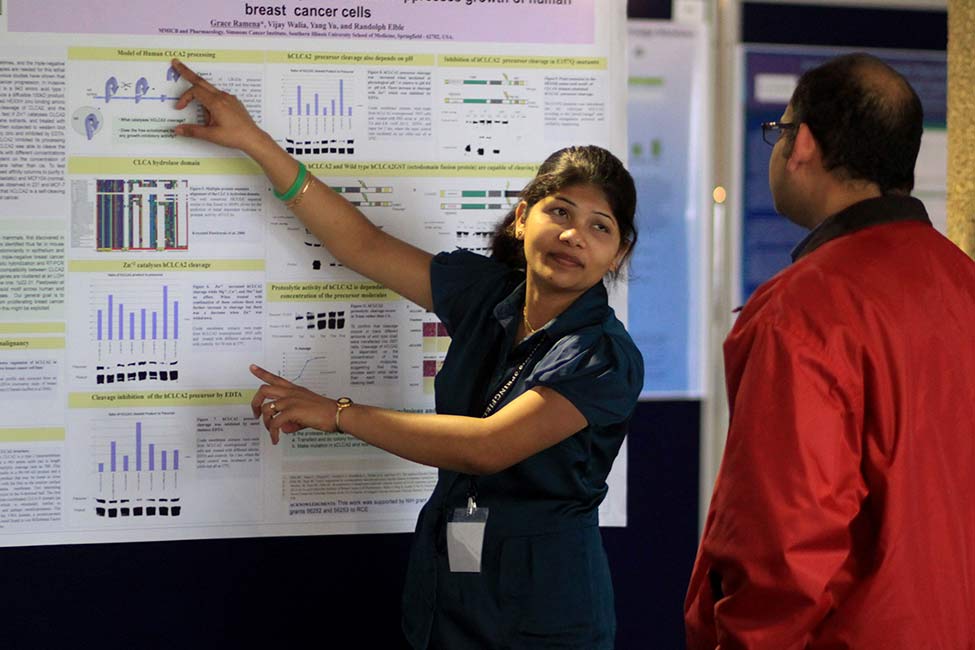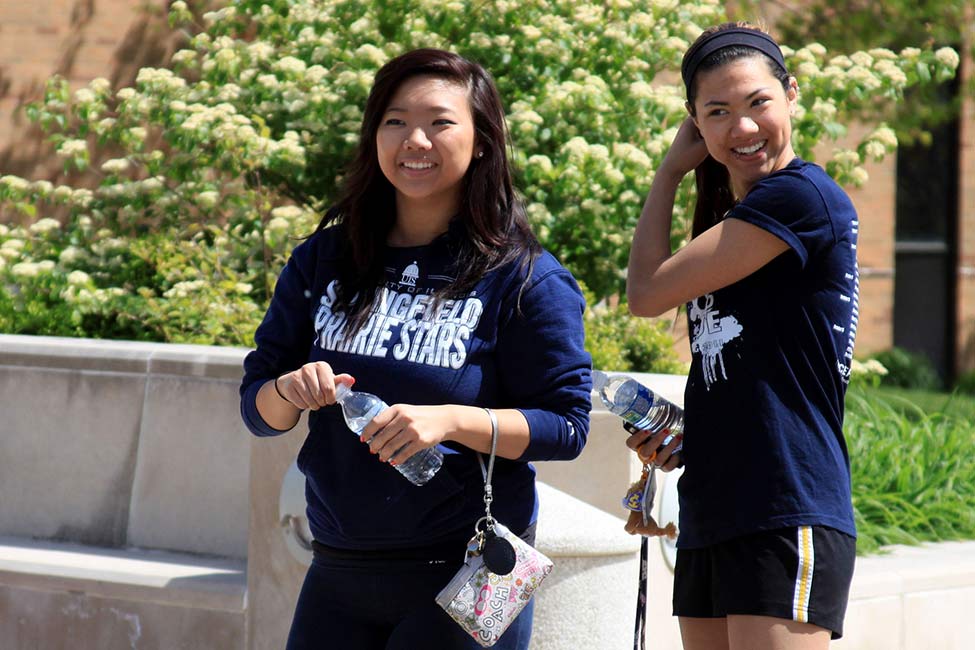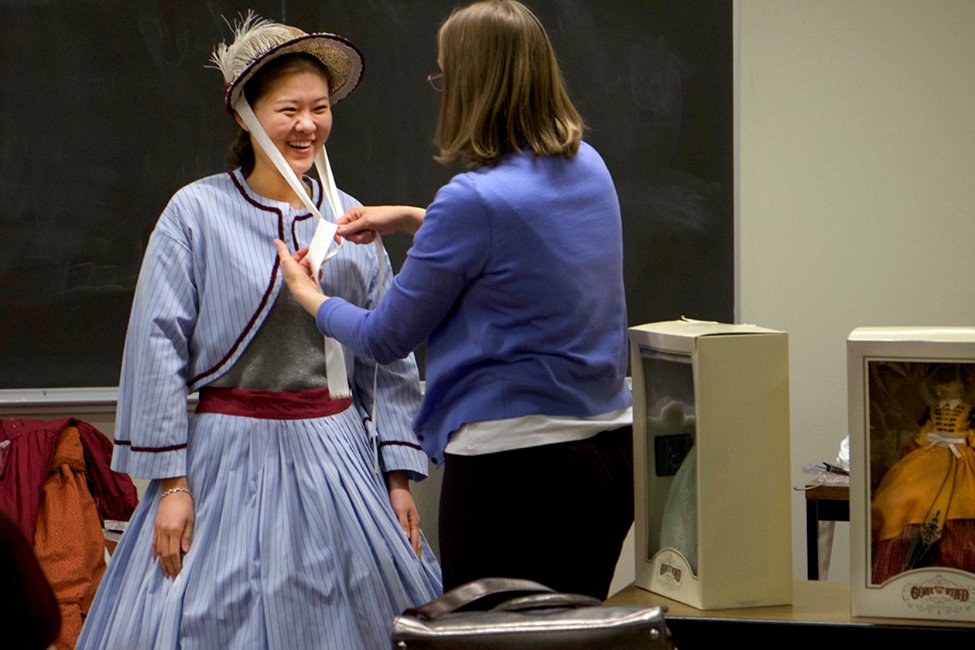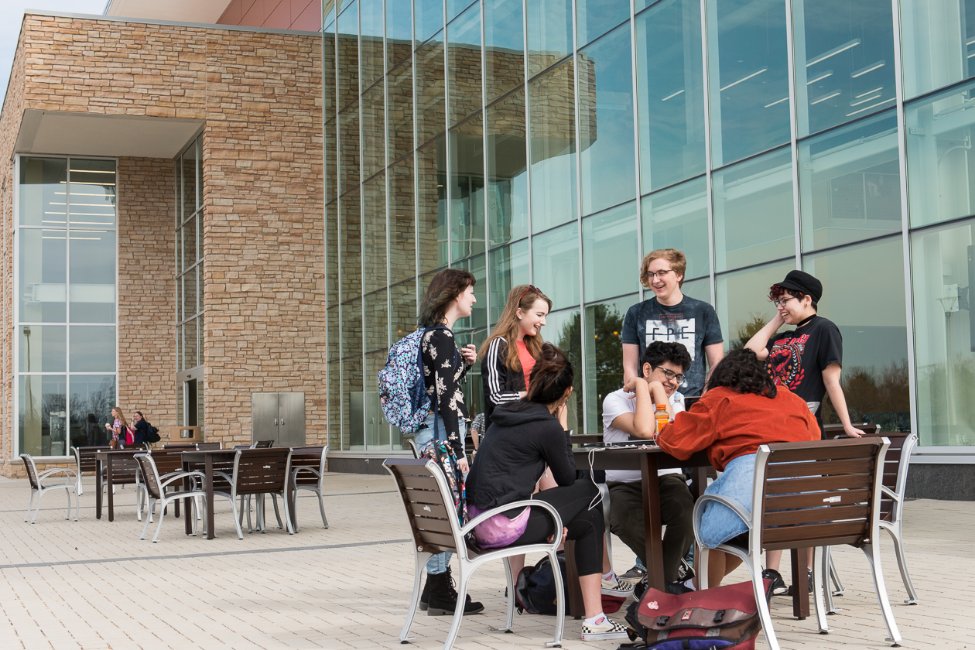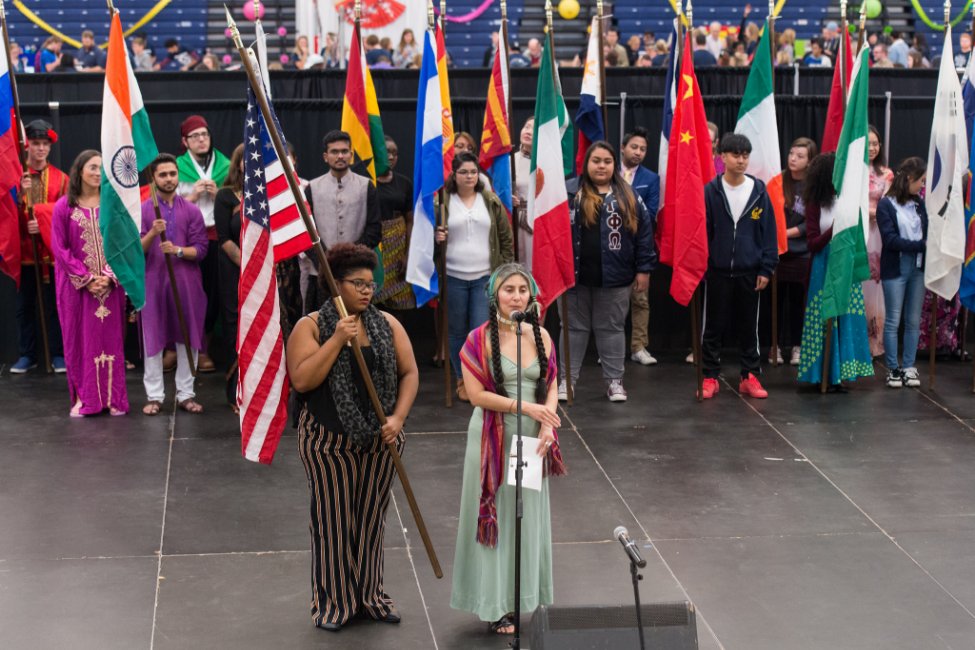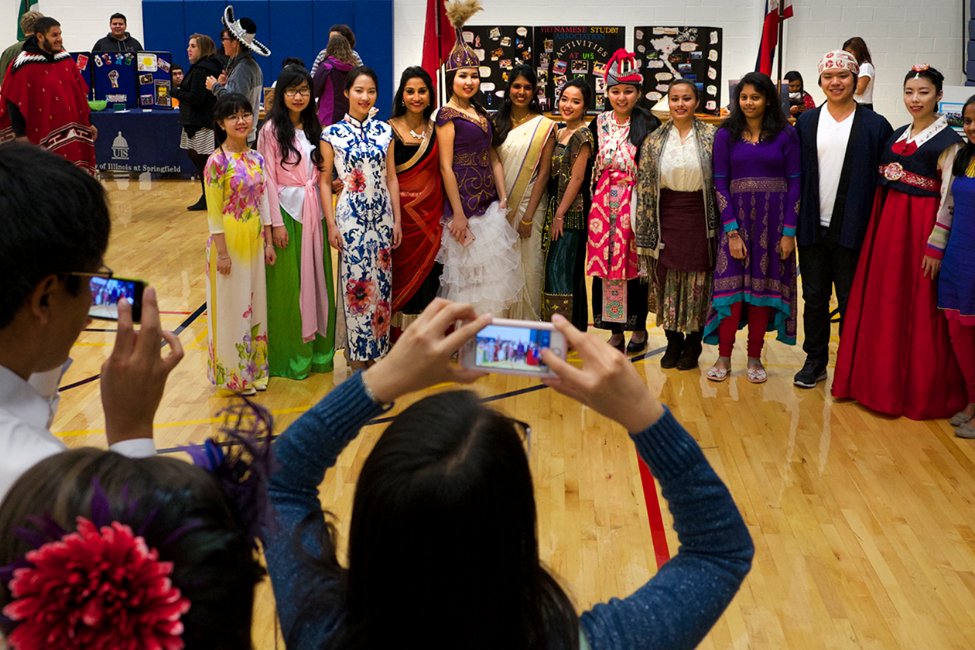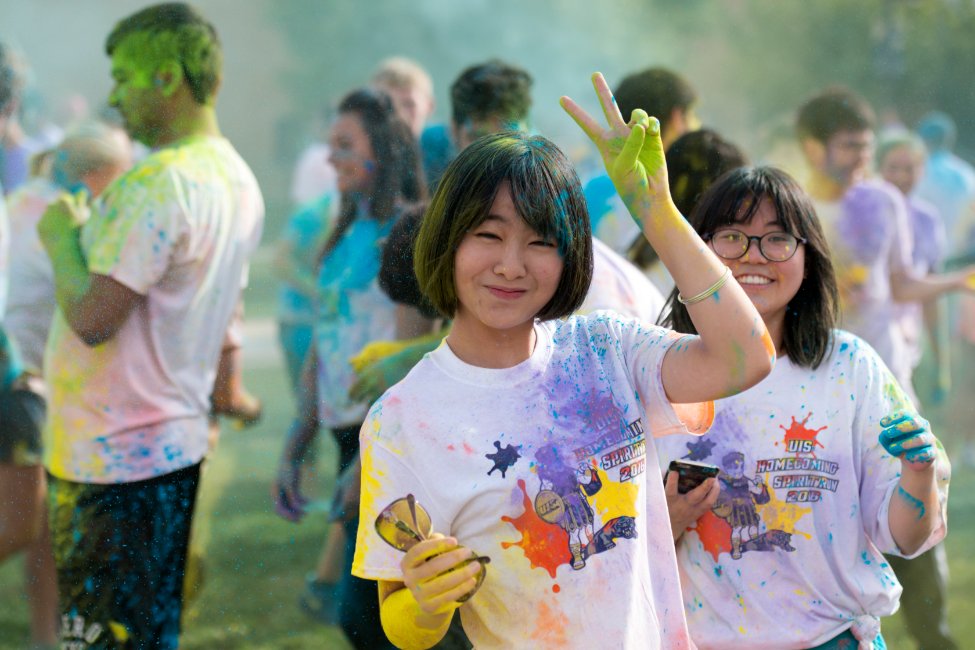 Fast Facts
School Size

Small

Tuition

$15,000—$20,000 Year

Affiliation

Public

Type of School

University/Intensive English Program

Student Body Gender

Co-ed

Religious Affiliation

No Affiliation

Scholarships for International Students

Yes

Conditional Admission Available

Yes

Top Programs

Accounting, Business, Computer Science

Setting

City, Small/College town

Accreditation and Certification

HLC, AACSB

Type of Housing

Residence Hall, Apartment

Test Scores

TOEFL: 60+, IELTS: Band 5+, iTEP: 3.6

Social Media
Leadership Lived: Experience Academic Success in the Heart of America
University of Illinois Springfield
UIS is one of three institutions in the world-class University of Illinois system. UIS enrolls about 5,000 students from more than 30 countries. Choose from 31 undergraduate programs or 21 graduate programs including top quality programs in Business, Communication, Biology, Accountancy, Computer Science, Public Health, and Environmental Science, as well as many others. We have been ranked in the top 15 public universities in the Midwest for the past 10 years by U.S. News & World Report.
UIS makes a point of creating numerous opportunities for our students to gain as much leadership experience as possible. From the Capital Scholars Honors Program, offering a unique college experience to gifted freshmen while funding their studies with significant scholarships, to our Graduate Public Service Internship that helps Graduate students from all disciplines fully fund their studies – UIS is here to ensure our students are equipped to impact the global marketplace.
Admission Requirements: 500/61 TOEFL for undergraduates and 550/79 TOEFL for most graduate programs. Conditional Admission is available for undergraduates. Learn more at https://www.uis.edu/admissions/international/
Location
UIS is a large, safe campus about a ten minute drive from downtown Springfield. With a population of 120,000, Springfield combines small town charm with larger city cultural and recreational opportunities. Springfield is easily accessible by plane and train. The nearest large cities of Chicago and St Louis are 3 hours and 1.5 hours away.
Intensive English Program
UIS' Intensive English Program (IEP) provides a welcoming and challenging environment to improve your English skills and help you succeed at a US university. Our small program and class size allow for a close relationship between instructors and students to maximize individual learning goals. This helps students move quickly and smoothly into their degree programs. We have six levels from Beginner to Advanced. Students are placed into the appropriate level after an on-campus placement exam. Students can participate in weekly activities with other IEP students and UIS students to learn more about American culture, make friends with people from around the world, and gain confidence in your English conversational skills. Students do not need to provide English scores to attend the IEP.
Calendar
UIS works on a rolling admissions basis, but deadlines to ensure visas are processed in time for the start of term are as follows: June 1st (Fall) and November 1st (Spring).
The IEP accepts new students 5 times a year: August, October, January, March, and June. All sessions are 8 weeks long.
Highlights
22 hours of instruction a week
Interesting and relevant classes in Speaking, Listening, Reading, Writing, and Grammar
Free individualized tutoring
Conversation Partner Program & other social activities with American students
Fieldtrips & activities (no additional cost)
UIS-Administered English Exam offered each session
Conditional admission for undergraduate students
Comprehensive orientation
Personalized student advising (admissions, academic & visa)
Small program and class size allows for individualized instruction
Professional, experienced, friendly faculty and staff
Full use of all UIS campus facilities and services including the recreation center, library, and computer labs
Free Airport pick-up upon request
Easy Transition to UIS Degree Programs
The ESL Program will help you coordinate your application to your degree program. Students can take the on-campus English proficiency exam each session. Students will meet with academic advisors and get registered for degree courses. Rolling admission (no application deadlines).
Conditional Admission: Undergraduate students may be admitted conditionally. Conditionally admitted students are required to enroll in ESL courses either before or during their degree program.
Full Admission: Graduate students must meet the English Language Proficiency Requirements and take qualifying exams before they begin their graduate program.
Please note that admission to IEP does not guarantee admission to UIS degree programs.
For more information:
University of Illinois, Springfield

Masters
Accounting
Applied Statistics
Business
Business Analytics
Business Information Systems
Child Development
Communication
Computer Science
English Literature
Environment Development
Environmental Biology/Microbiology
Environmental Studies and Sustainability
Executive and Professional
History
Human Development and Family Studies
International Public Health
Journalism
Law
Liberal Arts
Marketing and Communications
MBA
Political Science
Public Health
Public Policy
STEM
Technology/Computers
World Politics (BA)
Youth Development
Bachelor Degree
Accounting
Applied Mathematics
Art
Arts and Design
Arts and Humanities
Biochemistry and Molecular Biology
Biology
Business
Business Administration
Business Analytics
Business Information Systems
Chemistry
Clinical Laboratory Sciences
Communication
Composition
Computer Science
Creative Writing
Criminal Justice
Cyber Security
Economics
Education
English Literature
Environmental Biology/Microbiology
Environmental Studies and Sustainability
Executive and Professional
Finance
Forensic Science
General Management
Global & Area Studies
Health and Wellness
History
Human Biology
Human Resource Management
Information Technology
Internships
Kinesiology
Law
Liberal Arts
Literature in English
Marketing
Marketing and Communications
Mathematics
Medical/Dental
Occupational Therapy
Philosophy
Physical Therapy
Political Science
Predental
Premedical
Prenursing
Psychology
Public Policy
Public Relations
Science
Social Work
Sociology
Sports
STEM
Studio Art
Theatre
World Politics (BA)
Secondary/Boarding
Arts/Music Camps & Programs
English Language (ESL)
Certificate/Short Term
Business Analytics
Business Research
Education
Environmental Studies and Sustainability
Finance
Geographic Information Science
International Public Health
Online Certificate Program
Online Teaching and Learning
Project Management
Public Health
Social Relations and Policy
Teaching English Language
Technology/Computers
Urban and Regional Planning
Women's and Gender Studies
English Programs
English Language (ESL)
Intensive English
Summer Intensive English