Illinois Institute of Technology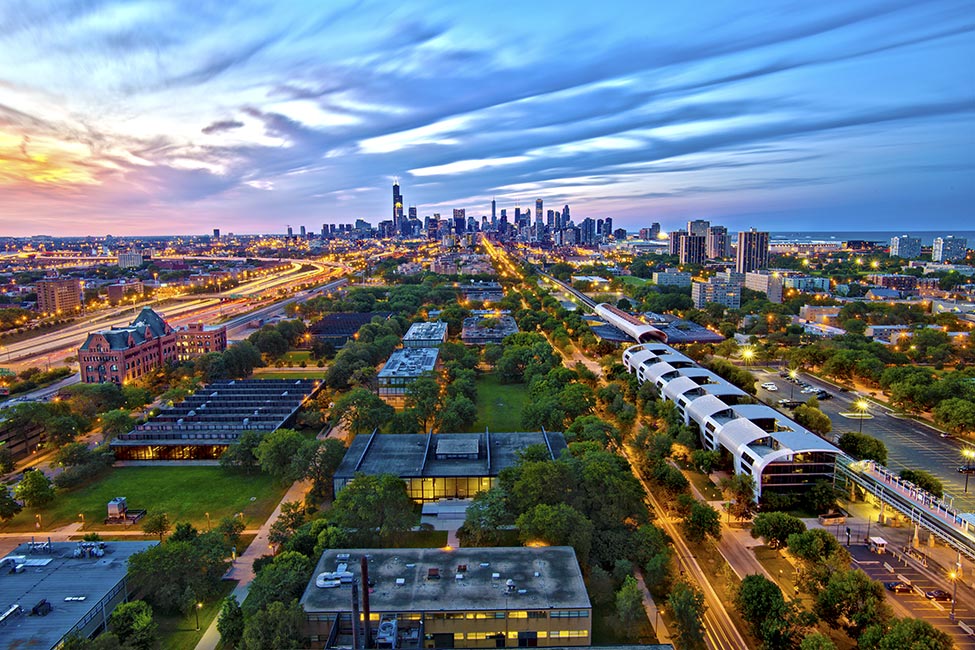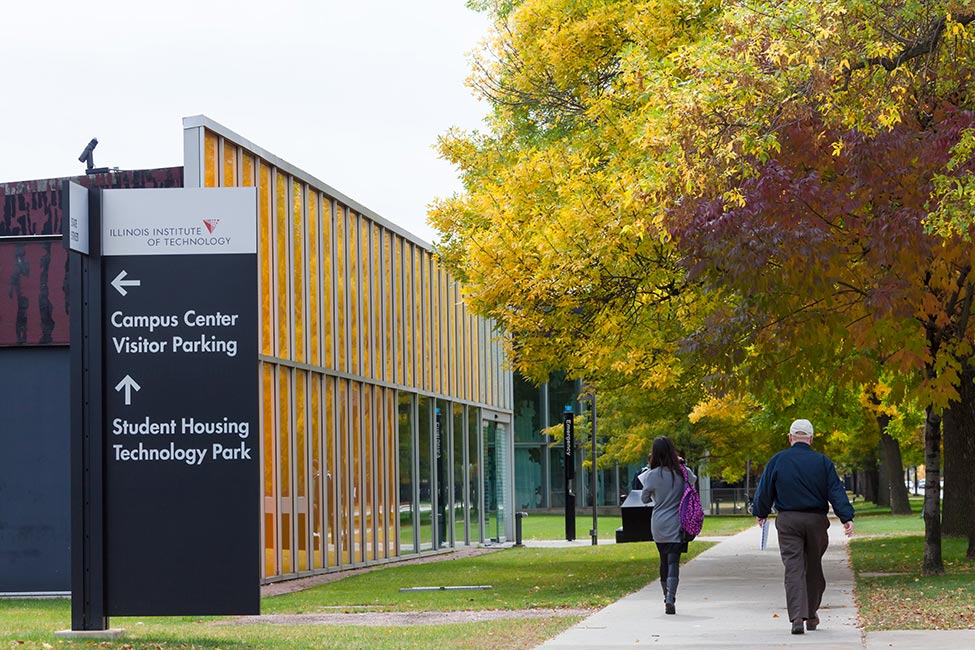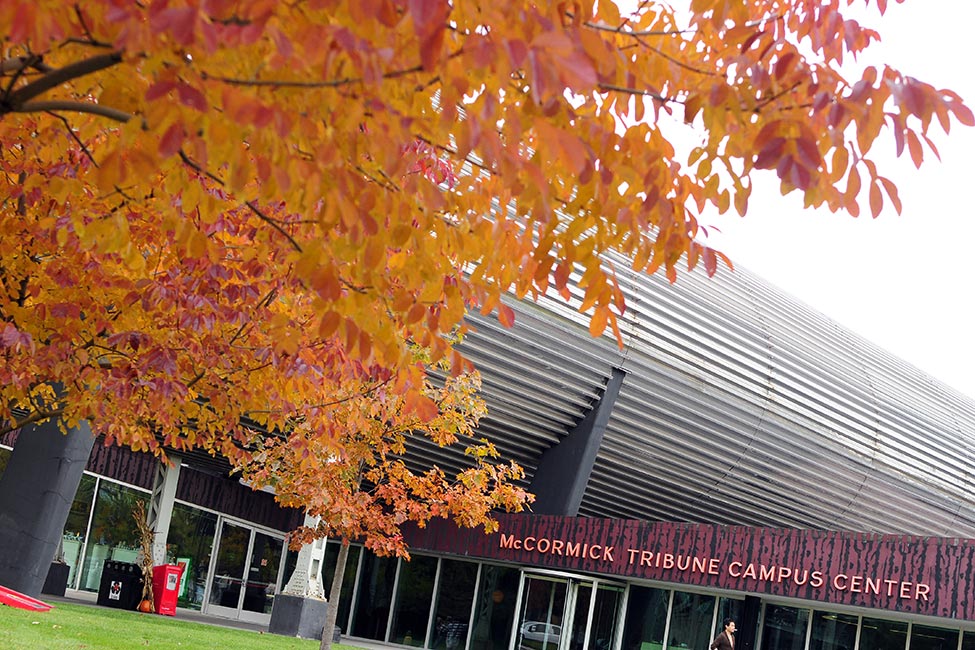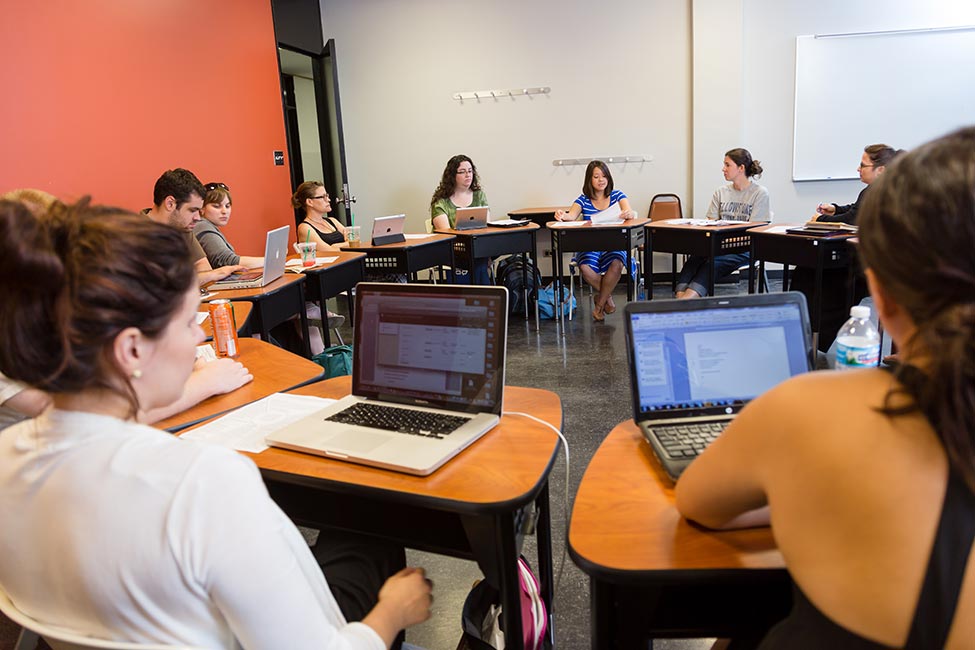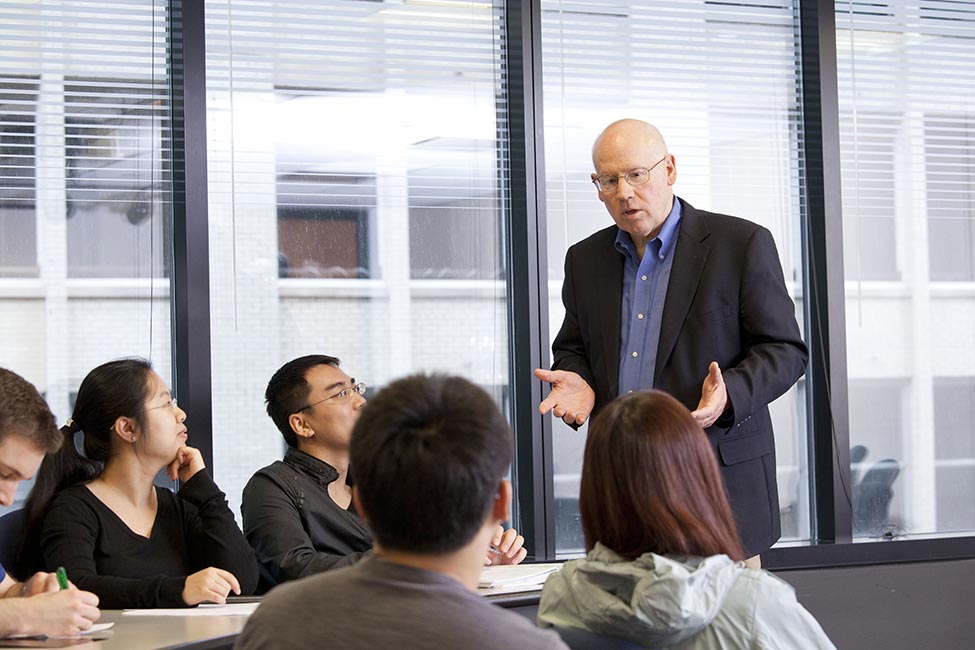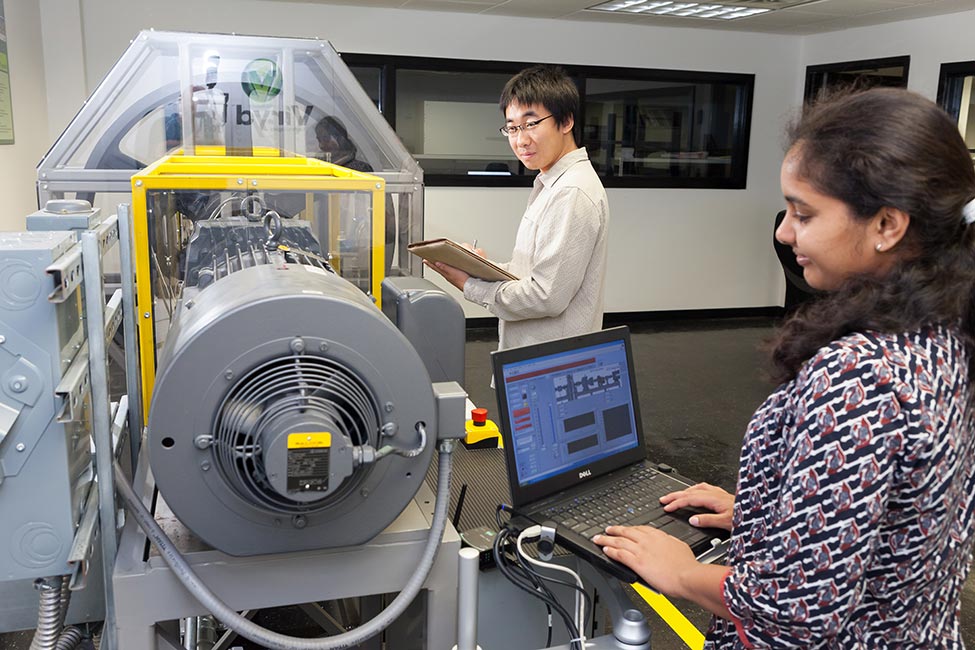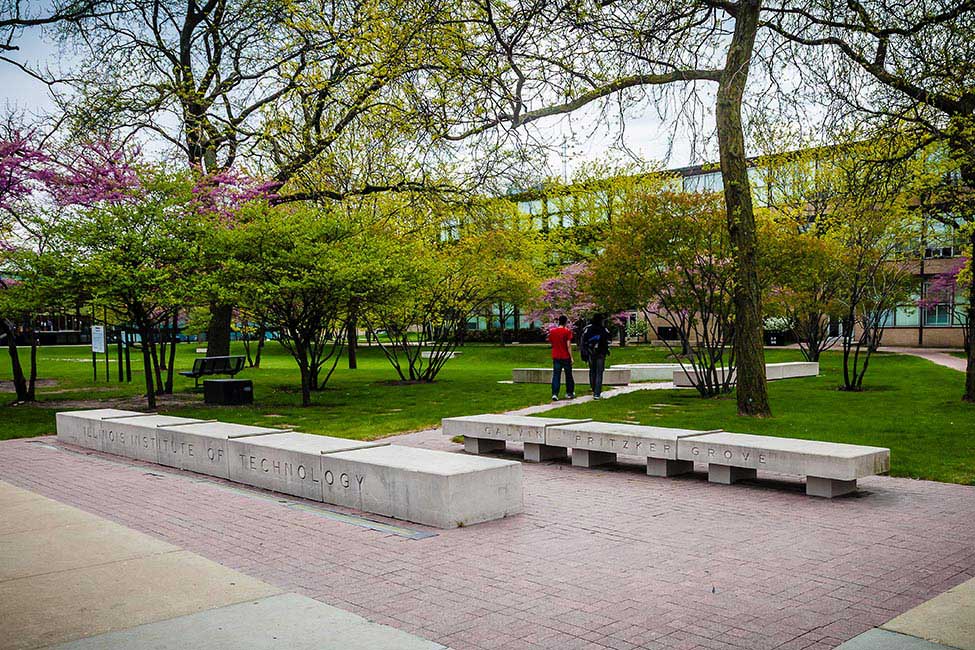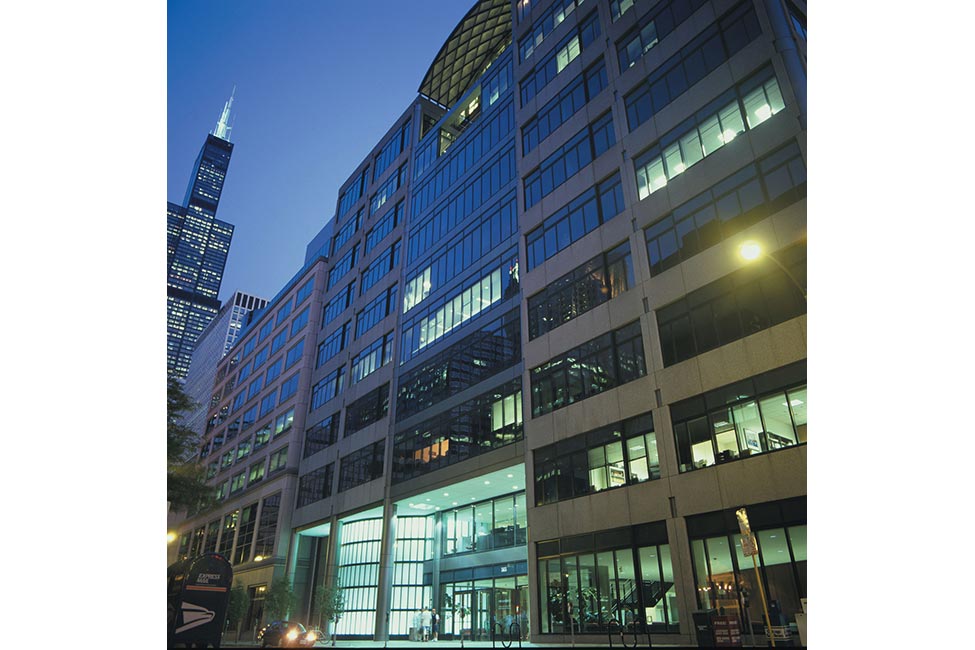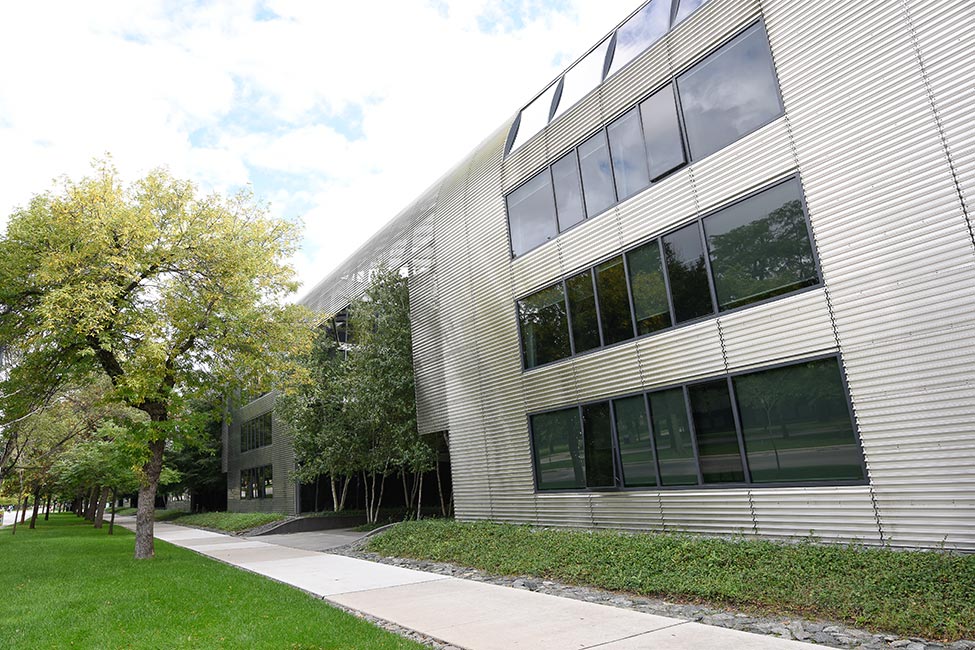 Fast Facts
School Size

Small

Tuition

$5,000—$10,000 Semester

Affiliation

Private

Type of School

University/Intensive English Program

Student Body Gender

Co-ed

Religious Affiliation

No Affiliation

Scholarships for International Students

Yes

Conditional Admission Available

Yes

Top Programs

Engineering, Finance, Architecture

Setting

City

Accreditation and Certification

CEA, EnglishUSA Member, HLC, AACSB, ABET

Type of Housing

Residence Hall, Apartment, Dormitory

Social Media
Illinois Institute of Technology, ranked #36 in Best Value Schools according to the US News and World Report, offers a wide range of programs and majors to support your academic and professional careers. Students can begin at any point in their academic careers; start with English and continue on to complete an undergraduate or graduate degree.
Illinois Tech offers an Intensive English Program, 36 undergraduate majors, and over 120 graduate programs among its eight colleges: Armour College of Engineering, Chicago-Kent College of Law, College of Architecture, College of Science, Institute of Design, Lewis College of Human Sciences, School of Applied Technology, and Stuart School of Business.
Location - Chicago
Illinois Tech's Mies (Main) Campus is located 15 minutes from downtown Chicago, the third largest city in the U.S. Whether you live on or off campus, you can easily find your way to class. Chicago has some of the world's best food, shopping, and museums in addition to its amazing architecture. There are events every weekend, live music and theatre every night, and beautiful parks and gardens.
Intensive English Program
The Intensive English Program (IEP) at Illinois Institute of Technology is designed to meet the personal, professional, and academic goals of international students. Students accepted to the IEP (possible conditional admission to degree programs) will study English, meet new people from different countries and cultures, and experience Chicago.
Experienced and caring faculty, with graduate degrees, assist students in achieving their language goals. Courses consist of Listening/Speaking, Reading/Writing, and Grammar, in addition to elective courses such as U.S. Culture, Test Prep (GRE, TOEFL), Pronunciation, and various English for Specific Purpose courses such as Architecture, Business, and Engineering.
Classes meet daily Monday to Friday between 9am and 5pm for an average of 18 total hours of class per week. The average class size is 15 students.
Illinois Tech's English Language Services (ELS) recently applied for the English-specific accreditation through the Commission on English Language Accreditation (CEA) and is currently in the self-study portion of the application process.

Undergraduate Programs
What makes our undergraduate education different is a focus on emerging technologies and our interdisciplinary, collaborative programs. One of Illinois Tech's distinctive features is our signature Interprofessional Projects (IPRO) Program. In IPRO, you'll work with other students from various majors to develop a solution to a real-world problem.
Illinois Tech offers a special program that allows you to complete both your bachelor's and master's degrees in as few as five years. In addition, international undergraduate students are automatically considered for scholarships ranging from $10,000 to $25,000 per year.
Graduate Programs
Illinois Tech offers traditional master's and doctoral programs (thesis required for both), professional master's programs (no thesis required), dozens of specializations, dual-degree plans, and short-term executive and professional packages. Some or all of your graduate study may be completed online, which allows maximum flexibility to achieve your goals.
A majority of Illinois Tech programs are S.T.E.M. related and eligible for extended Optional Practical Training (OPT). Our graduate programs provide greater insight into technology's overall impact on society. Through rigorous and relevant research and study, you will be prepared with real-world knowledge and ready to innovate and lead.
Illinois Tech Community
Our departments and the student population cultivate a sense of community. You will work closely with your advisor, be mentored by outstanding faculty members, and socialize with a diverse group of students. With over 90 countries represented on campus, we provide a vibrant community to grow academically and personally.
Housing
Living on-campus in one of the conveniently located Residence and Greek Life halls will ensure you build a community. It will be your home while you are here: the place where you hang out with friends, talk to your roommates, relax, eat, sleep, and - of course - study. Please see website for housing and meal plan rates.
Tuition and Fees
Tuition at Illinois Tech varies by program. Please see website for the current rates for the program you are interested in.
English Language Requirements
The Intensive English Program does not require students to submit English language proficiency scores (TOEFL, IELTS) when applying. Requirements for undergraduates and graduates vary by program. Please see website for admission requirements for programs that interest you.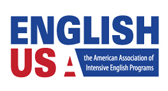 For more information:
Illinois Institute of Technology

Illinois Institute of Technology

Intensive English Program - Main Campus
3424 South State Street
TS 4041
Chicago IL 60616
P: 312-567-5220
Undergraduate Admissions - Main Campus
10 West 33rd Street
Perlstein Hall, Room 101
Chicago IL 60616
P: 312.567.3025
Graduate Admissions - Main Campus
10 West 33rd Street
Perlstein Hall, Room 203
Chicago IL 60616
P: 866.472.3448
Main Campus
10 West 35th Street
Chicago IL 60616
P: 312.567.3000
Chicago-Kent College of Law - Downtown Campus
565 West Adams Street
Chicago IL 60661
P: 312.906.5000
Institute of Design - Downtown Campus
565 West Adams Street
Floor 7
Chicago IL 60616
P: 312.595.4900
Masters
Accounting
Advertising
Aeronautical Engineering
Aeronautical Science
Aeronautics and Astronautics
Agriculture and Natural Resources
Applied Engineering Sciences
Applied Mathematics
Applied Statistics
Architectural Engineering
Architecture
Arts and Design
Arts and Humanities
Biochemistry and Molecular Biology
Biomedical Laboratory Science
Biosystems Engineering
Business
Business Analytics
Business English
Business Information Systems
Business Research
Cell and Molecular Biology
Chemical Engineering
Chemical Physics
Chemistry
Civil Engineering
Communication
Computer Engineering
Computer Science
Cyber Security
Earth Science
Economics
Education
Electrical Engineering
Electronics
Engineering
Engineering Mechanics
Environmental Biology/Microbiology
Environmental Studies and Sustainability
Executive and Professional
Finance
Food Science
Genetics
Graphics/Multimedia & Web Design
Human Biology
Information Technology
Internships
Landscape Architecture
Law
Liberal Arts
Marketing
Marketing and Communications
Marketing Research
Mathematics
MBA
Mechanical Engineering
Microbiology
Microbiology & Molecular Genetics
Natural Science
Online Teaching and Learning
Physics
Premedical
Psychology
Public Policy
Science
Statistics
STEM
Technology/Computers
Bachelor Degree
Aeronautical Engineering
Aeronautical Science
Aeronautics and Astronautics
Applied Engineering Sciences
Applied Mathematics
Applied Statistics
Architectural Engineering
Architecture
Astrophysics
Astrophysics and Astronomy
Biochemistry and Molecular Biology
Biomedical Laboratory Science
Business Administration
Cell and Molecular Biology
Chemical Engineering
Chemical Physics
Chemistry
Civil Engineering
Communication
Computer Engineering
Computer Science
Construction Management
Cyber Security
Economics
Education
Electrical Engineering
Electronics
Engineering
Engineering Mechanics
Environmental Biology/Microbiology
Environmental Studies and Sustainability
Genetics
Global & Area Studies
Global Studies in the Arts and Humanities
Health and Wellness
Human Biology
Human Nutrition
Humanities-Prelaw
Information Technology
Journalism
Landscape Architecture
Law
Marketing
Mathematics
Mechanical Engineering
Microbiology
Microbiology & Molecular Genetics
Nutritional Sciences
Physics
Political Science
Premedical
Psychology
Science
Sociology
STEM
Secondary/Boarding
Bridge Programs
English Language (ESL)
Study and Travel
Summer Camps/Programs
Summer Pre-University
University Transfer
English Programs
Bridge Programs
Business English
English for Academic Purposes
English for Postgraduates
English for Professionals
English for Specific Purposes Programs
English Language (ESL)
General English Programs
IELTS in the USA
Intensive English
Summer Intensive English
TOEFL and Test Preparation
Summer
English for Specific Purposes Programs
English Language (ESL)
IELTS in the USA
Study and Travel
Summer Camps/Programs
Summer Intensive English
Summer Pre-University
TOEFL and Test Preparation
Certificate/Short Term
English for Specific Purposes Programs
English Language (ESL)
Internships
Study and Travel
Summer Camps/Programs
Summer Intensive English
TOEFL and Test Preparation