LaGuardia Community College - City University of New York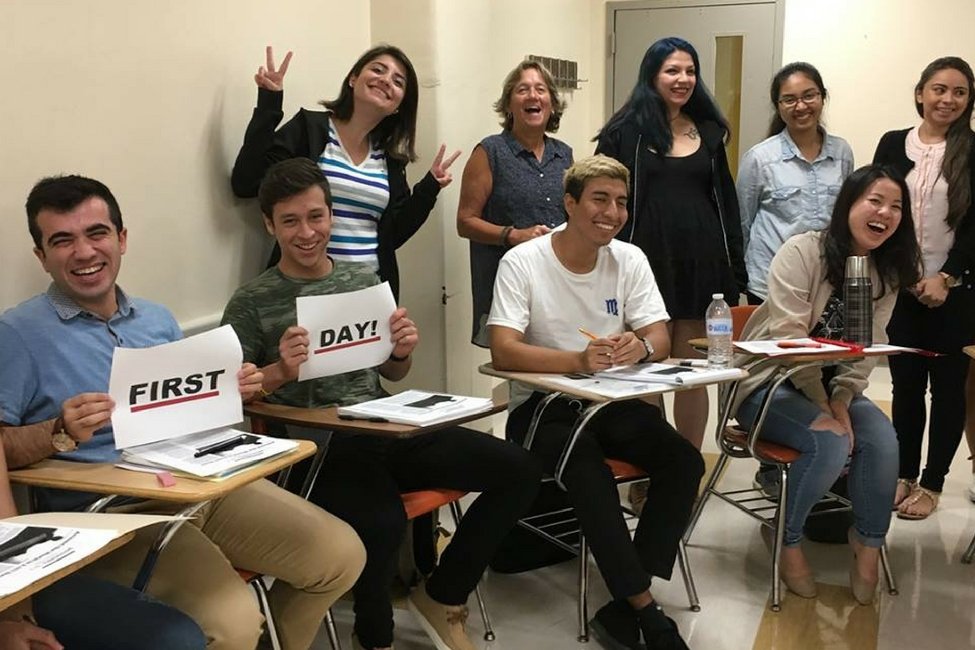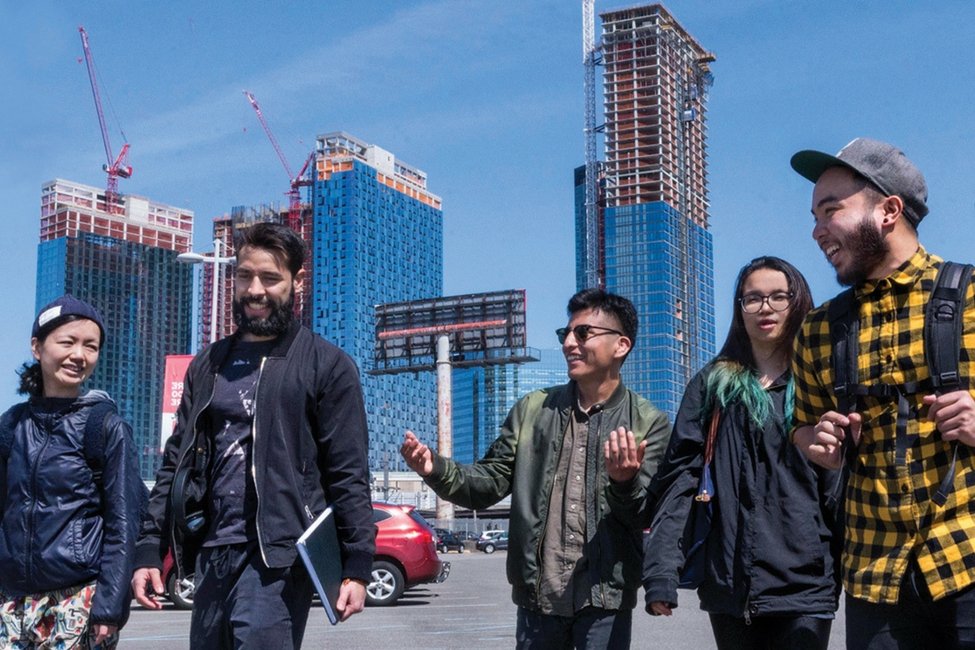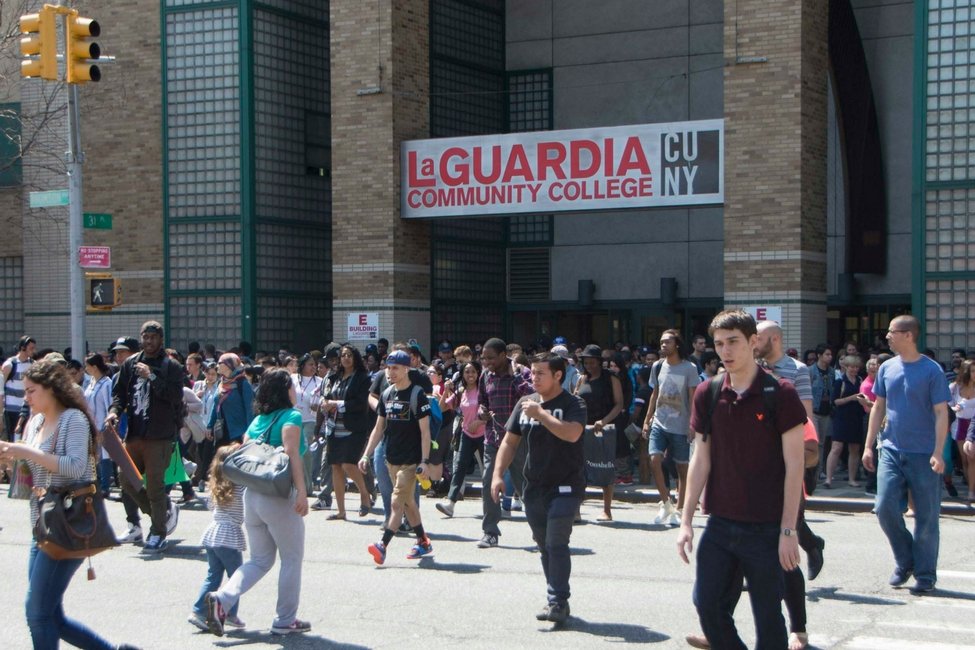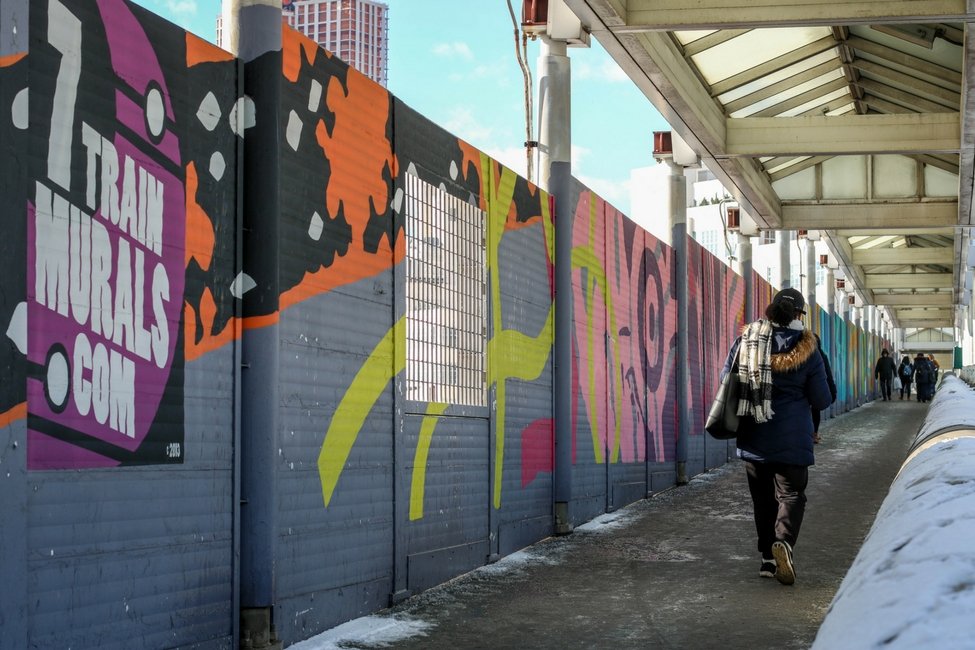 Fast Facts
School Size

Large

Tuition

$1,000—$5,000 Quarter

Affiliation

Public

Type of School

University/Intensive English Program

Student Body Gender

Co-ed

Religious Affiliation

No Affiliation

Scholarships for International Students

No

Conditional Admission Available

No

Top Programs

English Language (ESL), TOEFL and Test Preparation, Intensive English

Setting

City

Accreditation and Certification

EnglishUSA Member, MSCHE

Type of Housing

No housing available

Social Media
WELCOME TO THE ENGLISH LANGUAGE CENTER
Learn and explore in New York City!
The English Language Center (TELC) is the largest non-credit English language program in New York City. We are part of LaGuardia Community College's Division of Adult and Continuing Education, and we help students transition to colleges and universities across the United States. Since 1971, we have served over 275,000 students from over 80 countries. Our diversity is our strength. In our classes, you will study with people from all over the world.
ABOUT LAGUARDIA COMMUNITY COLLEGE
LaGuardia Community College, located in Long Island City, Queens, educates more than 50,000 New Yorkers annually through degree, certificate, and continuing education programs. Our guiding principle Dare To Do More reflects our belief in the transformative power of education, creating pathways for achievement and safeguarding the middle class. LaGuardia is a national voice on behalf of community colleges, where half of all US college students study. Part of the City University of New York (CUNY), the College reflects the legacy of our namesake, Fiorello H. LaGuardia, the former NYC mayor beloved for his championing the underserved. Since our doors opened in 1971, our programs regularly become national models for pushing boundaries to give people of all backgrounds access to a high quality, affordable college education. We invite you to join us in imagining what our students, our community, our country, and our world can become.
WHY CHOOSE THE ENGLISH LANGUAGE CENTER?
Professional teachers
International reputation
Low cost and convenient location
Technology-supported instruction
Academic and immigration advisement
Diverse classes with students from over 80 countries
DAY INTENSIVE PROGRAMS
Our Day Intensive Programs focus on all English language skills and are excellent academic preparation for college, graduate school, or career. You can decide to study in either the morning or the afternoon. In addition to studying English writing, reading, listening, and speaking, you will be able to choose an elective to help you in a specific skill area – grammar, pronunciation, and test preparation are some examples. If you complete the highest level in the program, you will not be required to submit an IELTS or TOEFL score with your undergraduate application to any CUNY school.
EXTRACURRICULAR ACTIVITIES
Let New York City be your classroom. We organize trips to art museums, baseball games, Broadway shows, and so much more. We also offer after-school conversation groups and one-on-one writing tutorials. You'll make good friends and great memories with people from all over the world!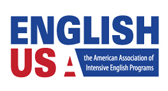 For more information:
LaGuardia Community College - City University of New York

Summer
Business English
English for Specific Purposes Programs
English Language (ESL)
General English Programs
Summer Camps/Programs
Summer Intensive English
TOEFL and Test Preparation
Youth Development
Certificate/Short Term
Business English
English for Specific Purposes Programs
English Language (ESL)
General English Programs
Summer Camps/Programs
Summer Intensive English
TOEFL and Test Preparation
English Programs
Business English
English for Academic Purposes
English for Specific Purposes Programs
English Language (ESL)
General English Programs
Intensive English
Summer Intensive English
TOEFL and Test Preparation
2yr/Community College
Business English
English for Specific Purposes Programs
English Language (ESL)
General English Programs
Summer Camps/Programs
Summer Intensive English
TOEFL and Test Preparation
University Transfer