Ohio University - Ohio Program of Intensive English (OPIE)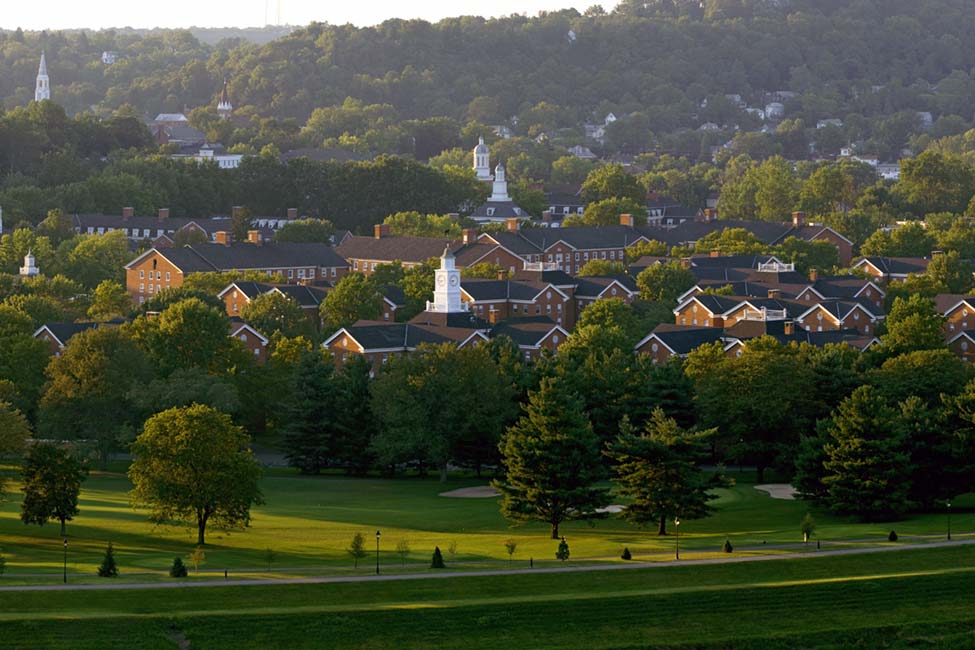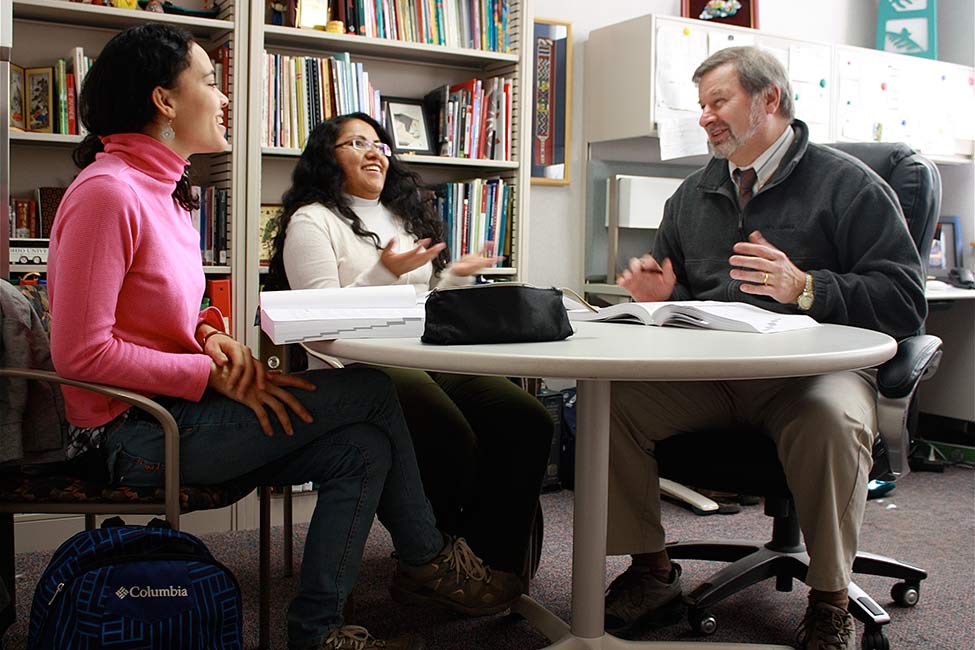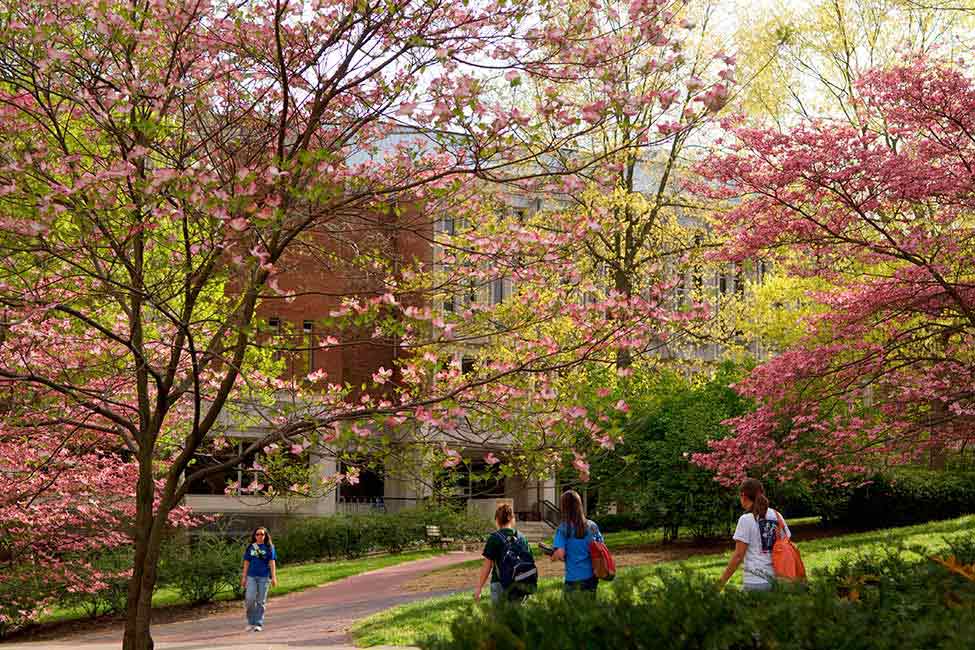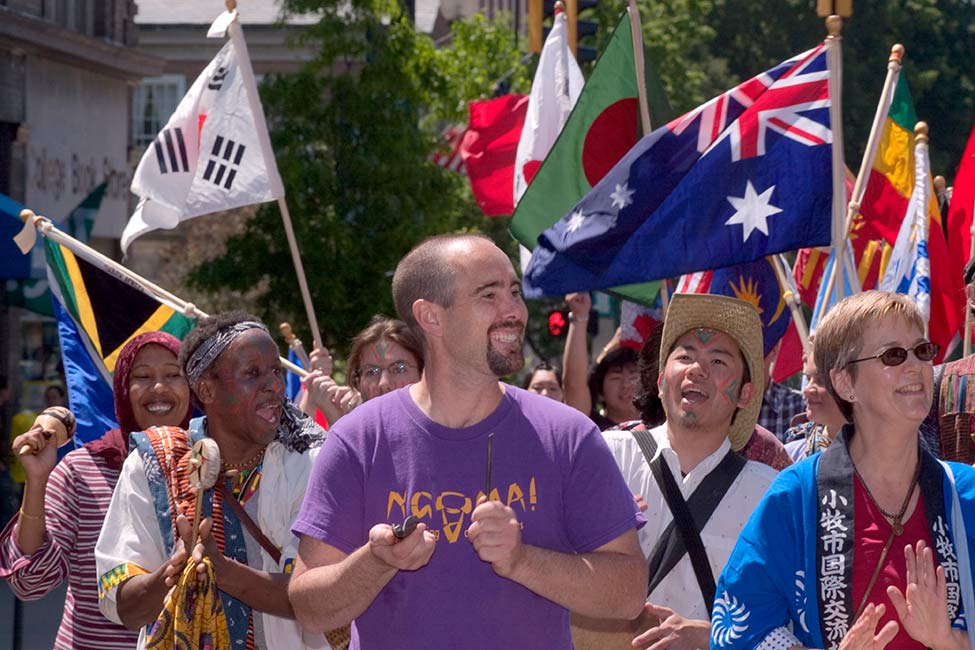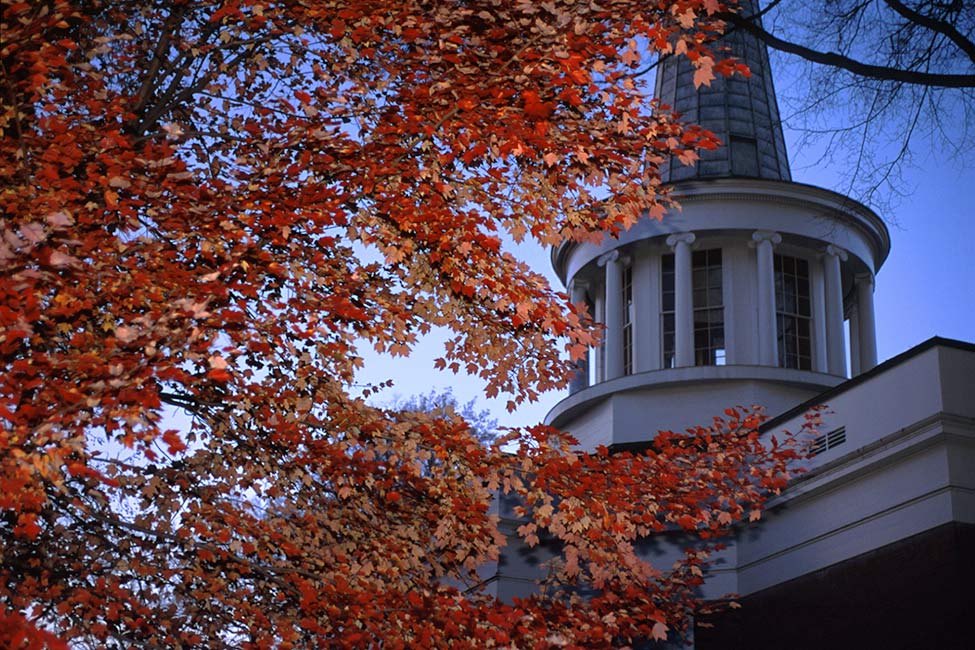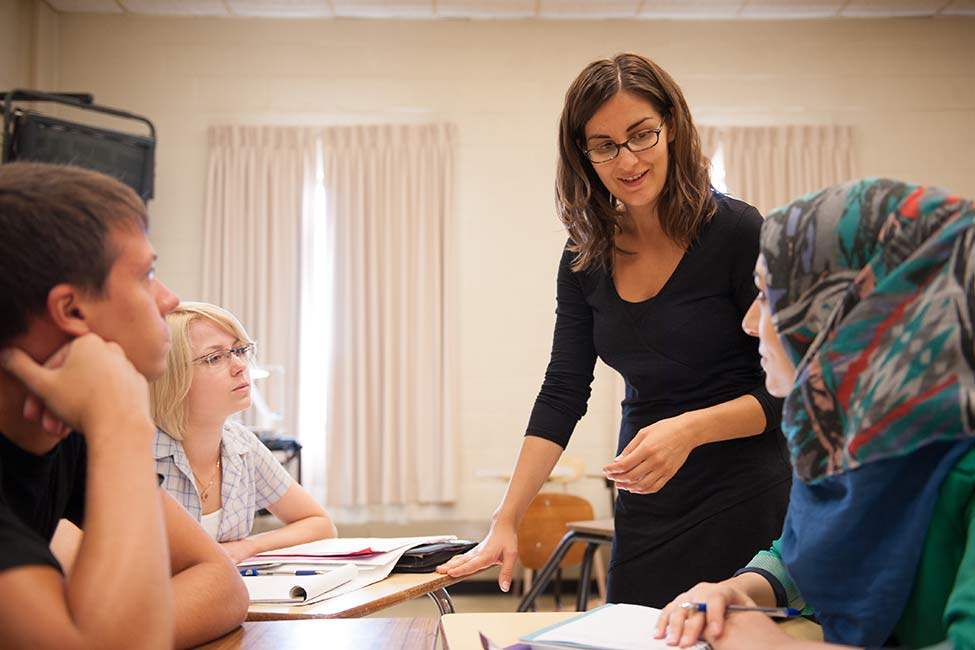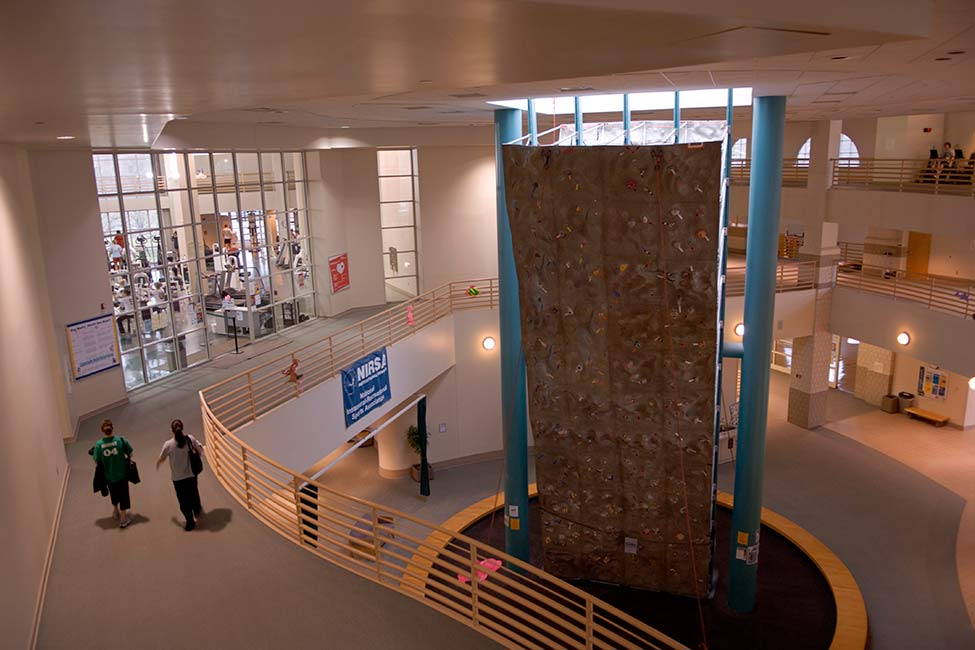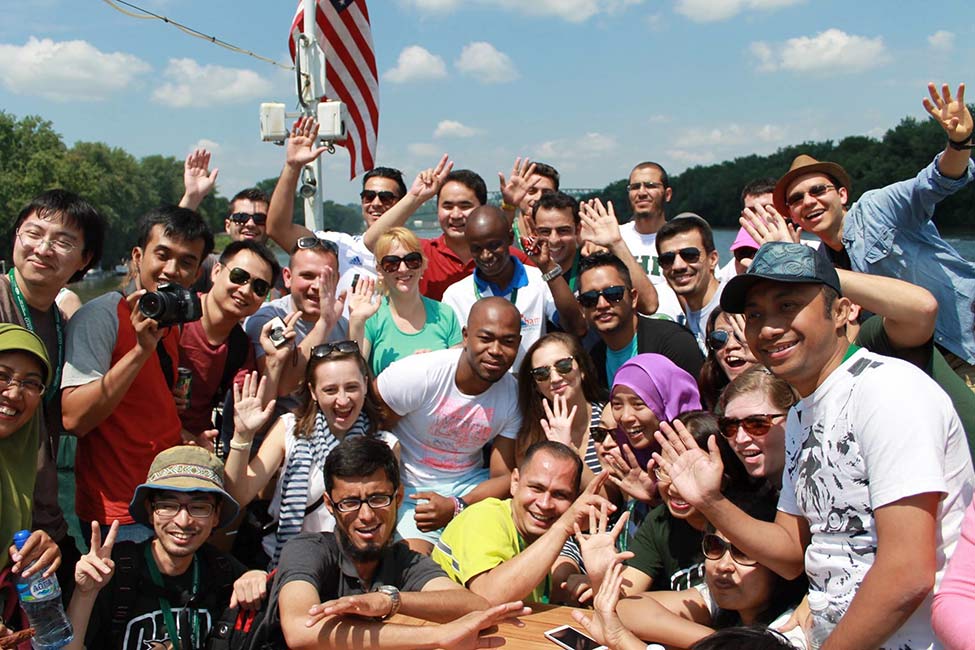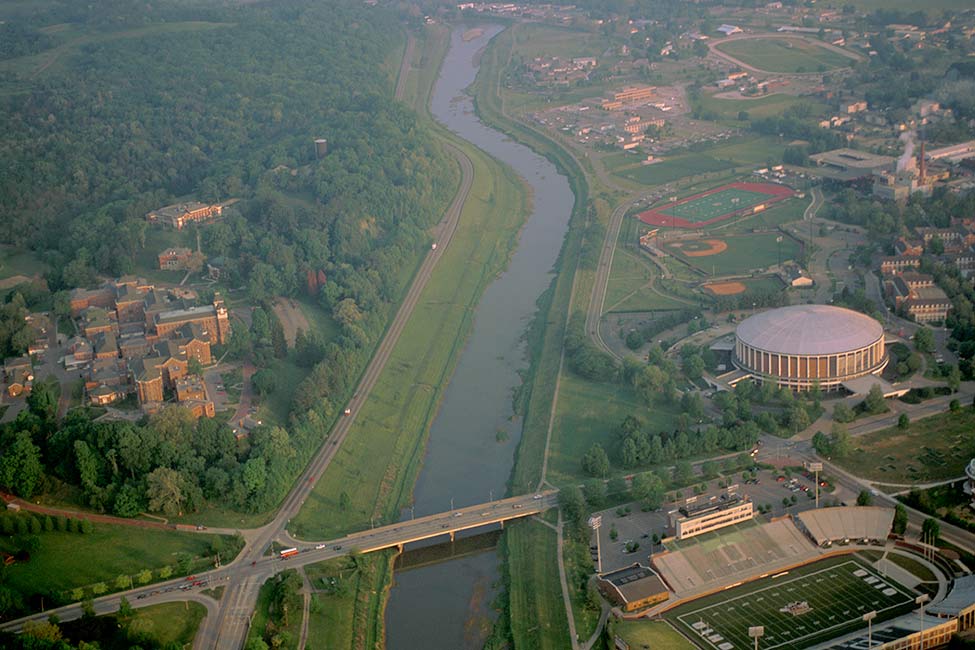 Fast Facts
School Size

Medium

Tuition

$5,000—$10,000 Semester

Affiliation

Public

Type of School

Intensive English Program

Student Body Gender

Co-ed

Religious Affiliation

No Affiliation

Scholarships for International Students

No

Conditional Admission Available

Yes

Top Programs

Business, Communication, Engineering

Setting

Small/College town

Accreditation and Certification

EnglishUSA Member, UCIEP Member

Type of Housing

Residence Hall, Apartment, Dormitory

Social Media
History
OPIE is the Ohio Program of Intensive English, located on the historic campus of  Ohio University in Athens, Ohio. OPIE began offering classes in 1967 and is one of the leading English language programs in the U.S. and the oldest university English language program in Ohio.
Founded in 1804, Ohio University is one of America's oldest public universities and has a long tradition of providing outstanding education.  Over 21,000 students, including over 1,800 international students, attend Ohio University.
English Study
Over the past five decades, 8,000+ students from all over the world have come to our program to improve their English, prepare for academic study, and learn U.S. culture.  Our graduates have acquired the language, study, and cross-cultural skills that have helped them navigate their academic and professional lives.  
OPIE classes are small and teachers pay special attention to student needs. Participation and the practical use of spoken and written English are emphasized. OPIE consists of three full-time and two part-time levels of intensive English.
In addition to classes, OPIE offers opportunities to:
meet with a conversation partner and attend conversation hours.
get personalized one-on-one tutoring in OPIE's pronunciation and writing labs.
attend cultural and social events on campus and in the community.
English classes meet Monday, Tuesday, Thursday, and Friday, with Wednesday reserved for individual lab work, teacher conferences, and special projects or activities. OPIE instructors are experienced and qualified language teachers who have studied other languages and have lived outside the USA. Please note: OPIE's summer term is 12 weeks (instead of 14); due to the shortened time period, OPIE classes are held daily and lab and socio-cultural offerings may be more limited than in Fall and Spring terms.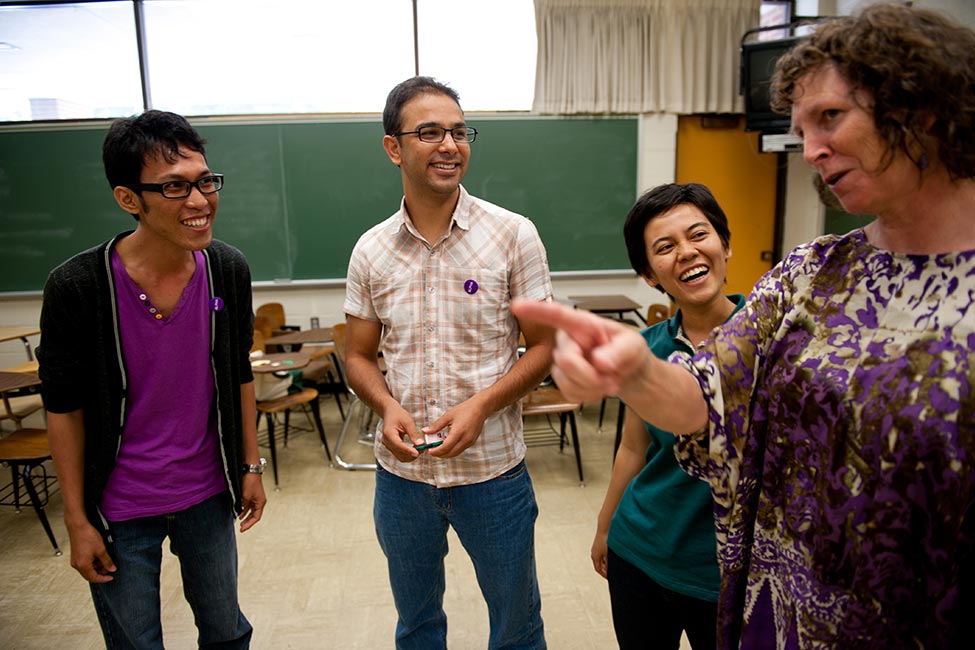 Conditional Admission 
Ohio University offers English conditional admission to all of its 250 bachelor's programs and many of its 188 master's and 58 doctoral programs. Ohio University prides itself on academic programs, including Business, Engineering, and Communications.  The Center for World University Rankings ranks OHIO in the top 2.2 percent of the world's 22,000 higher education institutions for its quality of education.  
Ohio University has a student-to-faculty ratio of 19:1.  According to recent data, OPIE students who enter academic study generally do as well or better than their American peers. (The Fall 2014 mean cumulative GPA for OPIE students studying academically was 3.1.)
Facilities
Facilities at OPIE and Ohio University are excellent. All classrooms are wired to the Internet and have projectors and document readers. Computer labs, mobile lab technology, and course management systems are also available to students on a daily basis.  
Your student ID gives you access to all campus facilities, including Alden Library, containing over three million print and electronic volumes, and the Ping and Aquatic Centers, premier recreational facilities. 
Location
Located among beautiful green, wooded hills, Athens, Ohio, is a welcoming community of about 24,000 people and provides a peaceful, safe environment for students.  Athens, Ohio is centrally located, a short plane ride or day's drive to Washington D.C., Chicago, and New York City.  
A lower cost of living provides a high quality of life for students.  Finally, the region offers a moderate climate with four distinct seasons.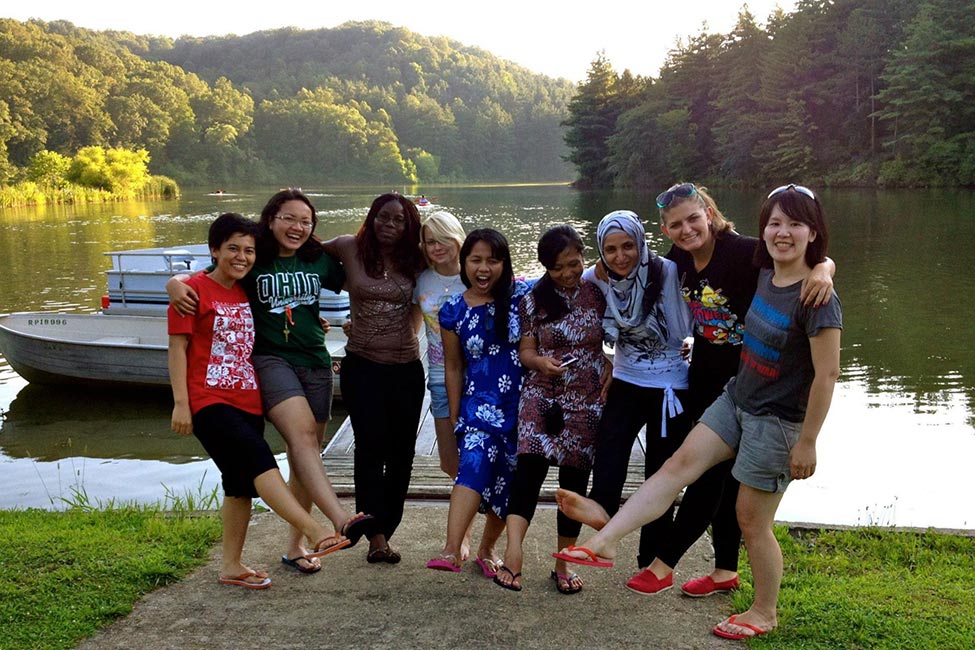 Services
With adequate advanced notice, OPIE and Ohio University can assist with airport pick-ups at the closest airport, Port Columbus International Airport (CMH), as well as arranging on-campus housing, meal plans, and health insurance.
Upon arrival, students will be oriented to campus and will receive support from campus offices such as International Student and Faculty Services (ISFS), the Office of Residential Housing, Campus Care, and the Allen Student Help Center. OPIE also provides support in the form of student advising; all OPIE students are assigned an advisor who is always available to help with questions and problems.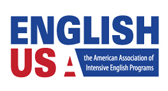 For more information:
Ohio University - Ohio Program of Intensive English (OPIE)

Bachelor Degree
Accounting
Anthropology
Applied Mathematics
Art History
Arts and Humanities
Astrophysics
Aviation
Biochemistry and Molecular Biology
Bridge Programs
Business
Business Information Systems
Cell and Molecular Biology
Chemical Engineering
Chemistry
Child Development
Civil Engineering
Communication
Computer Science
Economics
Education
Electrical Engineering
Engineering
Engineering Mechanics
English Literature
Environmental Biology/Microbiology
Finance
General Management
Geographic Information Science
Geography
Geological Sciences
Global & Area Studies
Graphics/Multimedia & Web Design
Health and Wellness
History
Human Biology
Human Development and Family Studies
Human Nutrition
Interior Design
Journalism
Linguistics
Literature in English
Marketing
Mathematics
Mechanical Engineering
Media and Information Studies
Microbiology
Music
Music Composition
Nutritional Sciences
Physics
Plant Biology
Political Science
Predental
Premedical
Prenursing
Psychology
Science
Social Work
Sociology
Special Education
Special Needs/Learning Disabilities
Sports
Studio Art
Telecommunication and Media
Theatre
Women's and Gender Studies
Masters
Apparel and Textile Design
Art History
Arts and Design
Astrophysics and Astronomy
Biochemistry and Molecular Biology
Biosystems Engineering
Business
Chemical Engineering
Chemistry
Child Development
Civil Engineering
Communication
Computer Engineering
Computer Science
Economics
Education
Electrical Engineering
Engineering
English Literature
Environmental Biology/Microbiology
Environmental Studies and Sustainability
Film Studies
Finance
Food Science
Geography
Geological Sciences
Global & Area Studies
Graphics/Multimedia & Web Design
History
International Planning Studies
International Relations
Journalism
Linguistics
Literature in English
Marketing and Communications
Mathematics
MBA
Mechanical Engineering
Media and Information Studies
Microbiology
Music
Music Composition
Neuroscience
Nursing
Nutritional Sciences
Philosophy
Physics
Plant Biology
Political Science
Public Health
Public Policy
Social Work
Sociology
Special Education
Special Needs/Learning Disabilities
Sports
Studio Art
Teaching English Language
Telecommunication and Media
TESOL and Teacher Training
Theatre
TOEFL and Test Preparation
Certificate/Short Term
Bridge Programs
English for Specific Purposes Programs
English Language (ESL)
Summer Intensive English
Summer
Bridge Programs
English for Specific Purposes Programs
English Language (ESL)
Summer Intensive English
TOEFL and Test Preparation
English Programs
Bridge Programs
Business English
English for Academic Purposes
English for Postgraduates
English for Professionals
English for Specific Purposes Programs
English Language (ESL)
General English Programs
Intensive English
Summer Intensive English
TESOL and Teacher Training
TOEFL and Test Preparation