Drexel University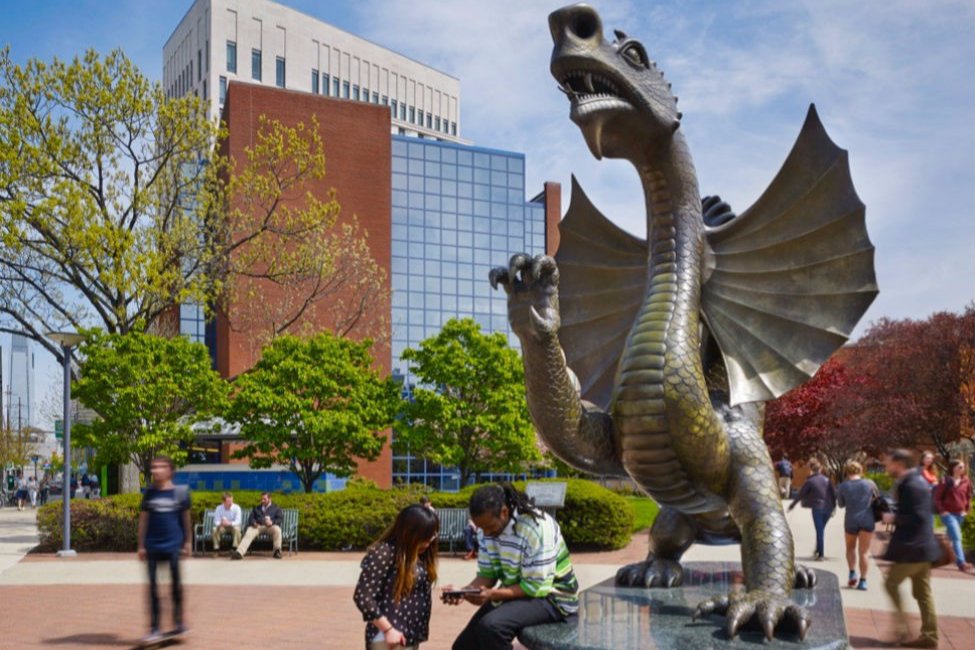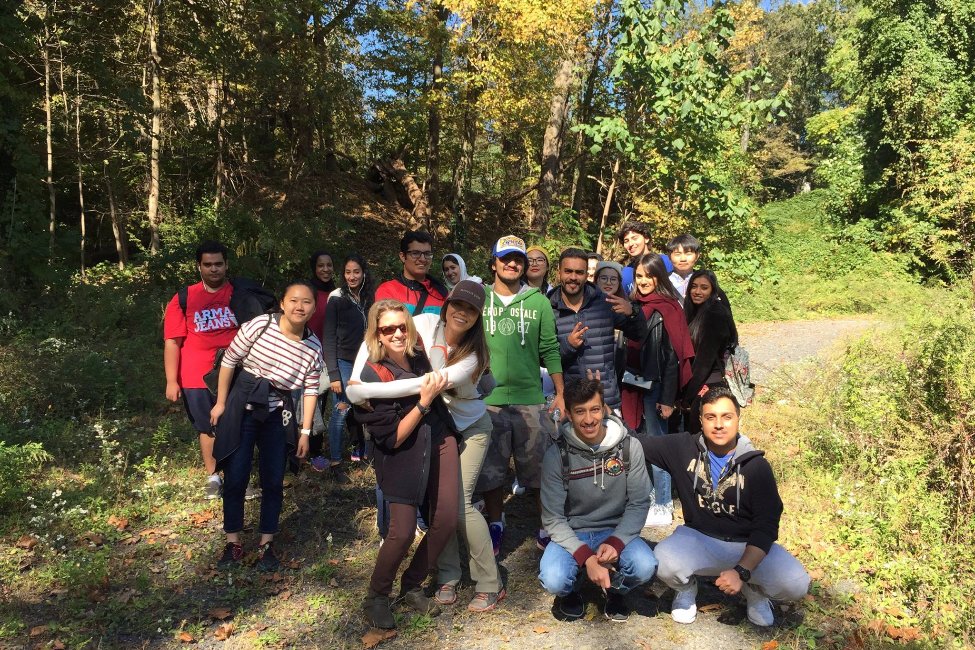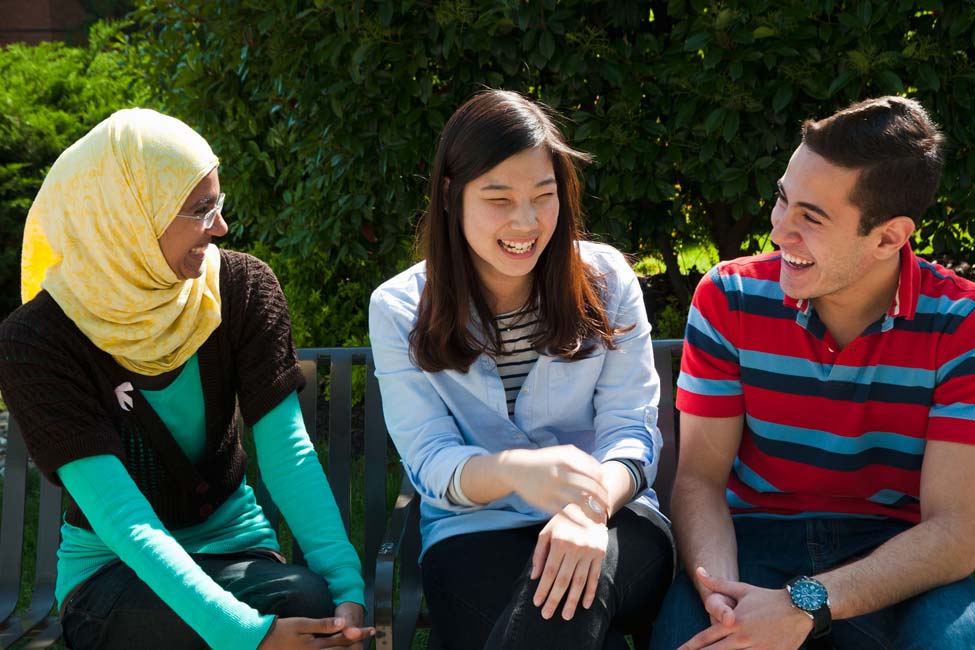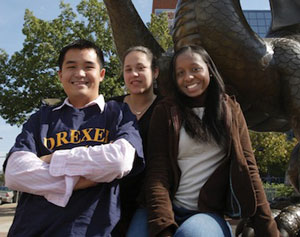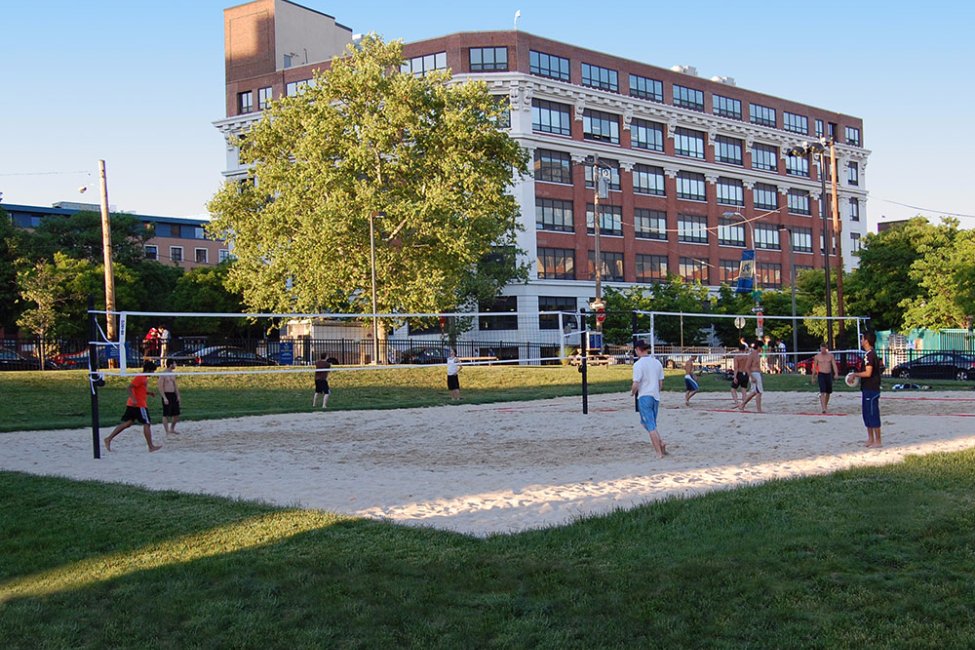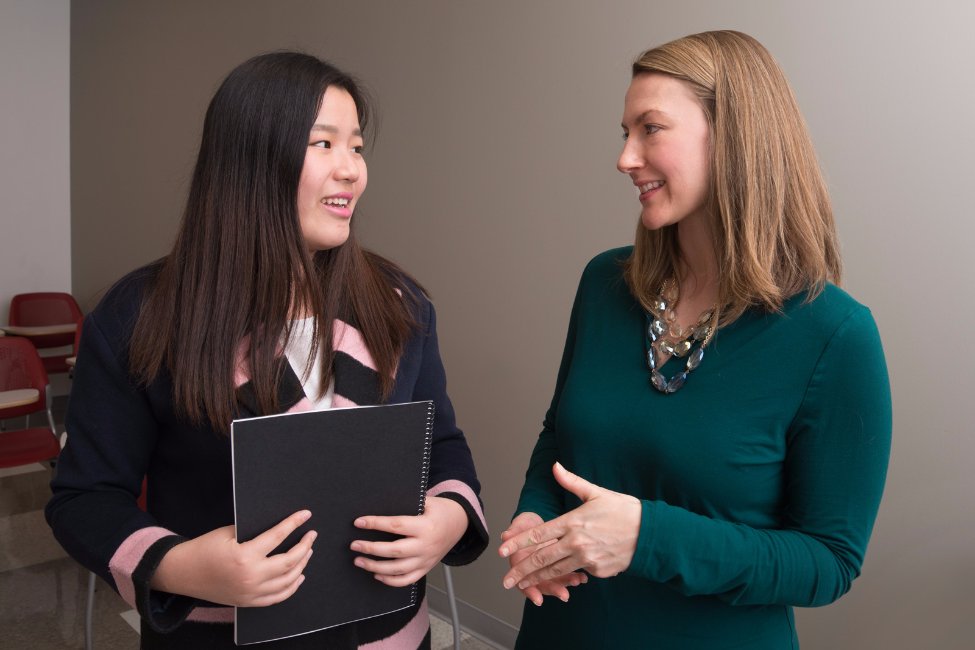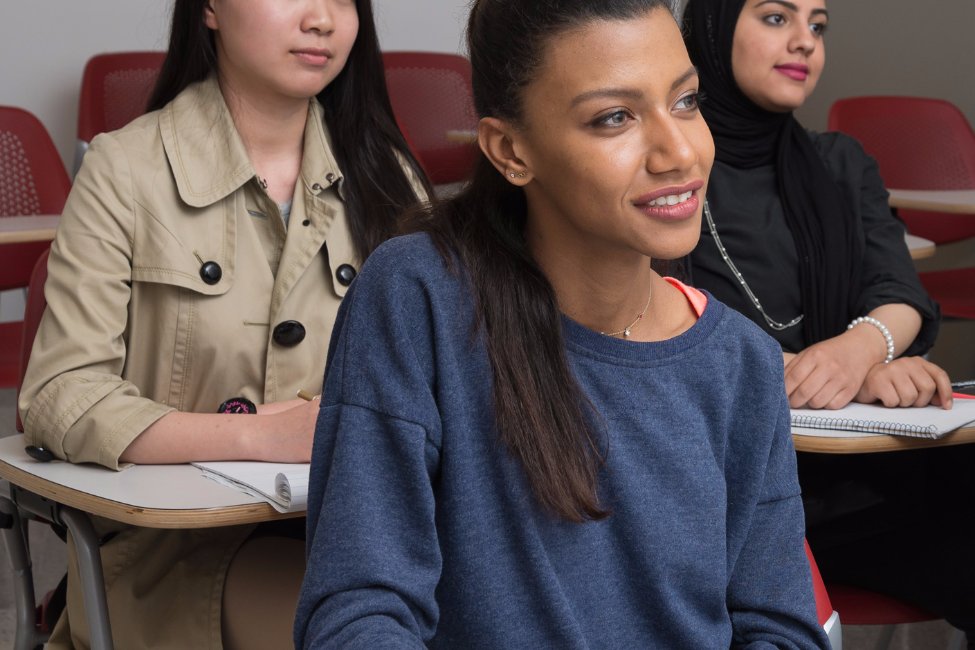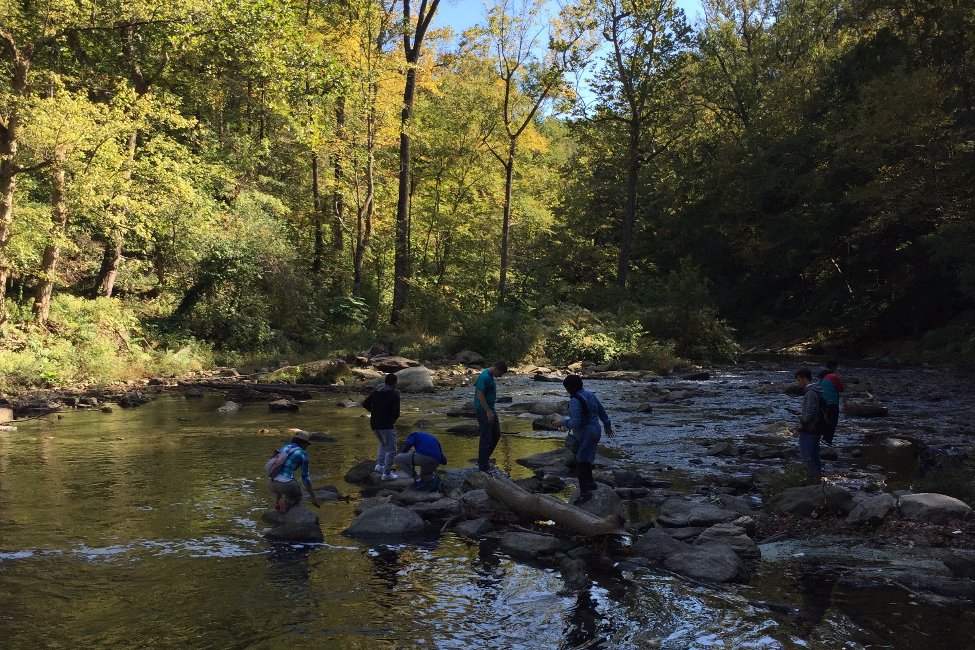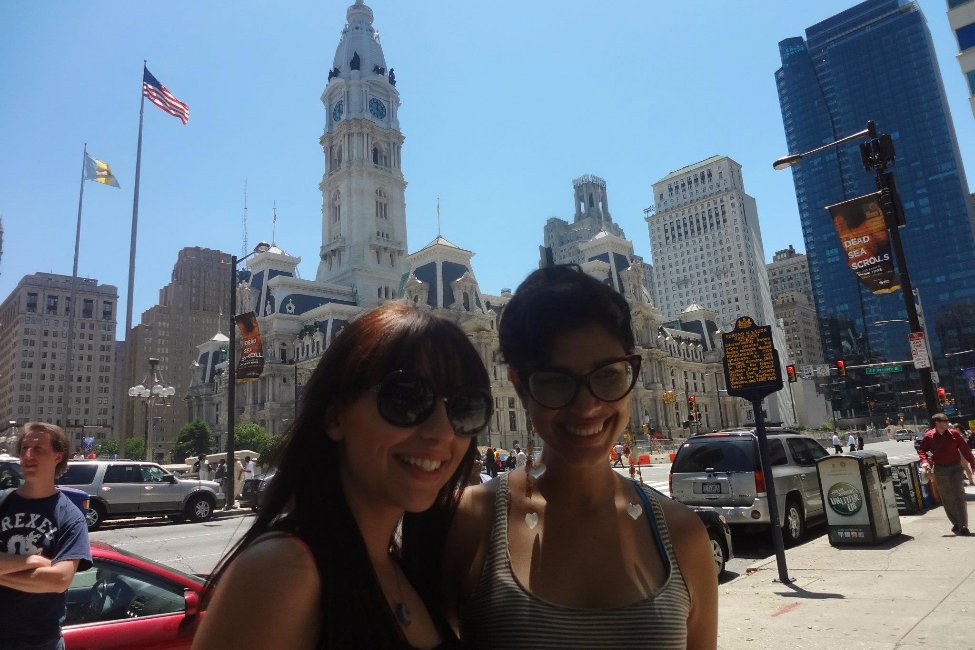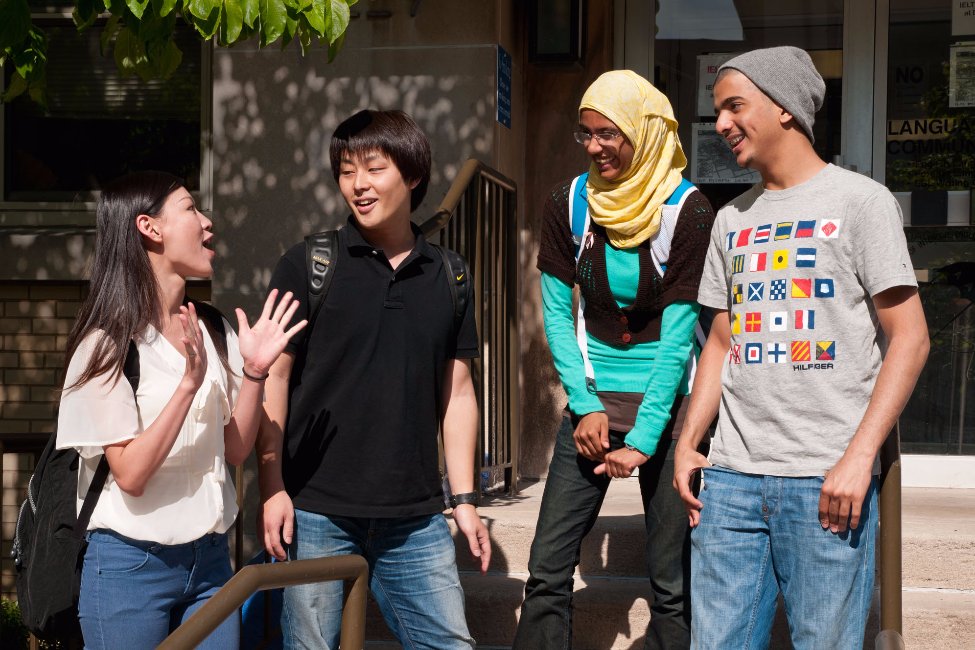 Fast Facts
School Size

Medium

Tuition

$5,000—$10,000 Quarter

Affiliation

Private

Type of School

University/Intensive English Program

Student Body Gender

Co-ed

Religious Affiliation

No Affiliation

Scholarships for International Students

No

Conditional Admission Available

Yes

Top Programs

TOEFL and Test Preparation, English for Academic Purposes, Intensive English

Setting

City

Accreditation and Certification

CEA, EnglishUSA Member, UCIEP Member

Type of Housing

Residence Hall, Homestay, Apartment

Social Media
Drexel University
Drexel University is one of America's 15 largest private universities and has been ranked among the nation's Top 100 best universities for the past five years. Drexel is best known for starting one of the nation's largest and oldest cooperative-education programs. Through the Drexel Co-op program, students gain on-the-job training with employers worldwide while earning their degree.
Drexel University is located in one of the nation's first and largest cities – Philadelphia which is located halfway between New York City and Washington, D.C.
English Language Center
The English Language Center offers courses in academic English, Business English, TOEFL/IELTS Test Preparation, and an undergraduate conditional admission program. Courses are offered year round for beginner to advanced level students. All Drexel ELC instructors hold an advanced degree and have years of training and teaching experience.
Programs
INTENSIVE ENGLISH PROGRAM (IEP)
The Intensive English Program prepares students for academic study at an American university. The courses offered are designed to meet the academic, personal, and professional needs of students.
11-week terms
6-week half terms at the beginning of each full term
6 levels, from Beginner to Advanced
21 class hours per week
5 tracks of study:

Intensive English – All Levels
Global Business English (GLOBE) – Advanced Levels
Language of Media & Design - Advanced Levels
Language of STEM (science, technology, engineering, mathematics) - Advanced Levels
TOEFL/IELTS Test Preparation – Intermediate to Advanced Levels

Free tutoring sessions
Academic advising for university study
DREXEL INTERNATIONAL GATEWAY
Academically qualified students that do not meet the TOEFL or IELTS requirement for undergraduate admission to Drexel University can receive conditional admission through Drexel International Gateway. Students improve their academic English skills while earning university credits!
Applicants must meet Drexel University academic requirements
Secondary school graduates with TOEFL scores from 53 to 73 or IELTS from 5.0 to 5.5 can apply for admission
9-12 months of academic English plus university courses
Free tutoring sessions
Individualized academic advising
Dates & Costs
Please visit http://drexel.edu/elc/apply/dates_prices/ for up to date information about dates and costs.
Housing
Because different students prefer different lifestyles, several types of housing are available.
Homestay: Students live in an American home where they can practice English and learn about American culture.
Off-campus student apartments near Drexel University
International House: A large dormitory-style residence providing private bedrooms with shared bath and kitchen facilities, near the Drexel campus.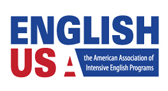 For more information:
Drexel University

Summer
Bridge Programs
Business English
English for Specific Purposes Programs
English Language (ESL)
General English Programs
IELTS in the USA
Special programs
Summer Camps/Programs
Summer Intensive English
Summer Pre-University
TOEFL and Test Preparation
English Programs
Bridge Programs
Business English
English for Academic Purposes
English for Postgraduates
English for Professionals
English for Specific Purposes Programs
English Language (ESL)
General English Programs
IELTS in the USA
Intensive English
Summer Intensive English
TOEFL and Test Preparation
Certificate/Short Term
Business English
English for Specific Purposes Programs
English Language (ESL)
General English Programs
IELTS in the USA
Special programs
Summer Intensive English
Summer Pre-University
TOEFL and Test Preparation
Secondary/Boarding
Summer Camps/Programs
Summer Pre-University