La Salle University - English Language Institute (ELI)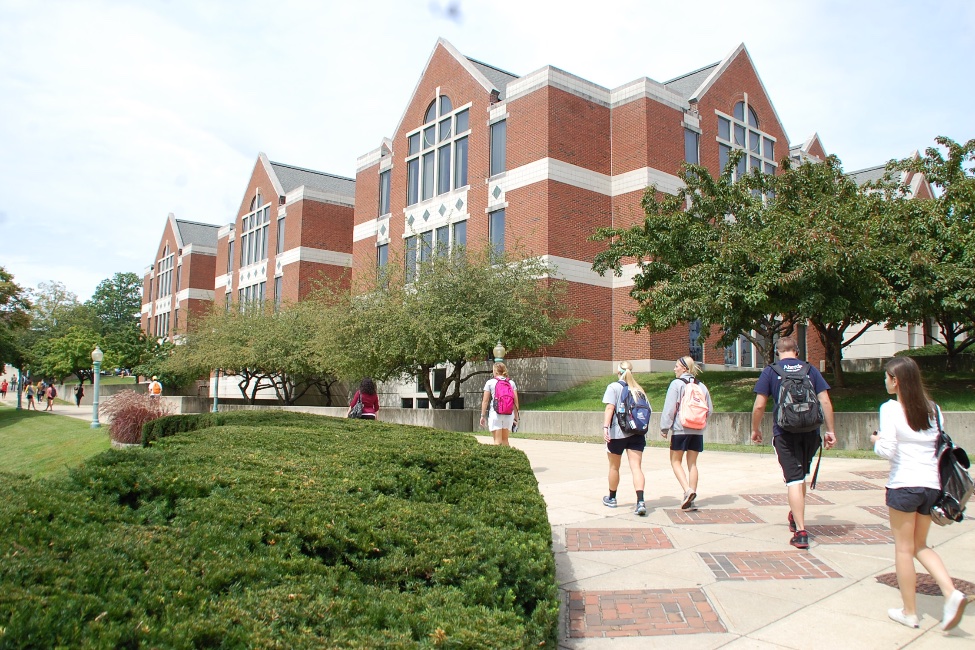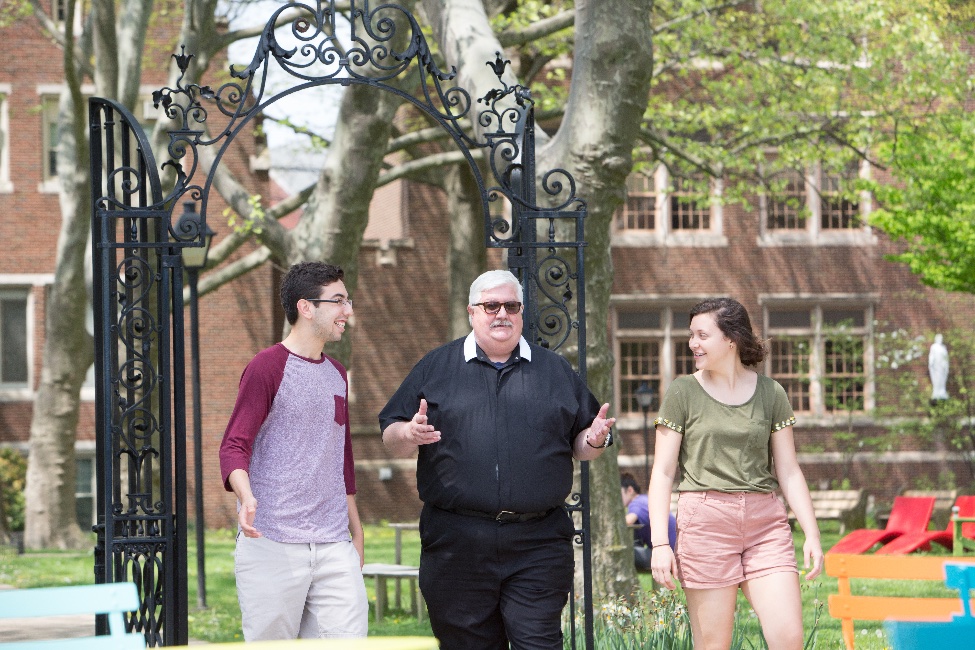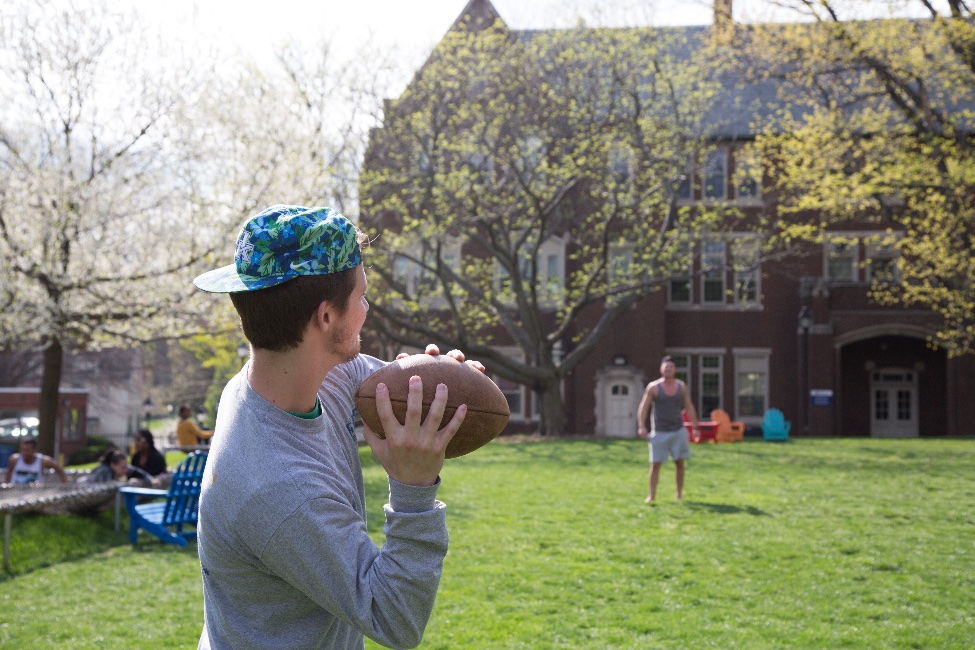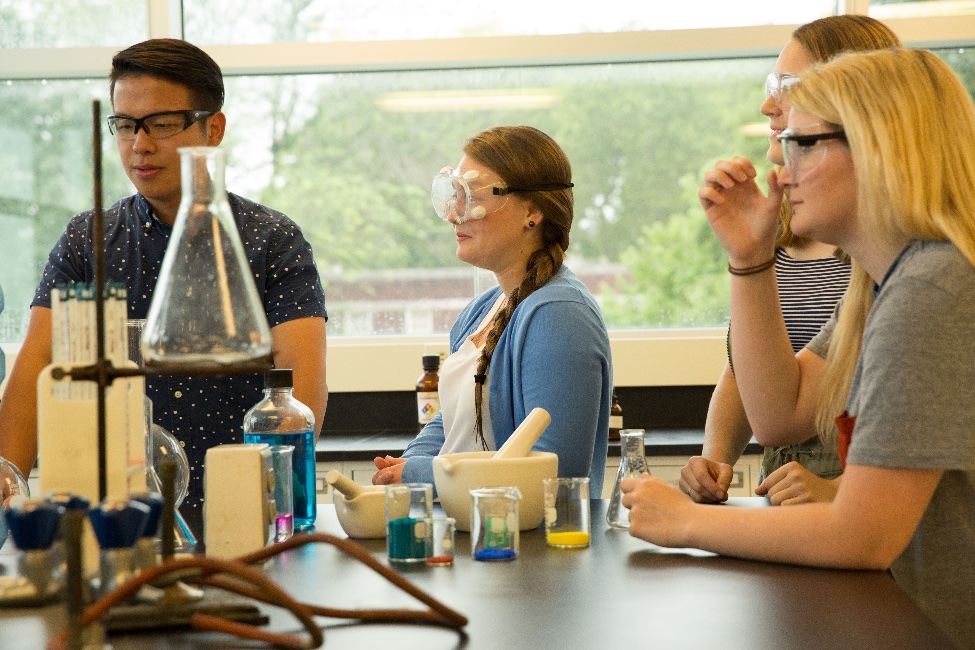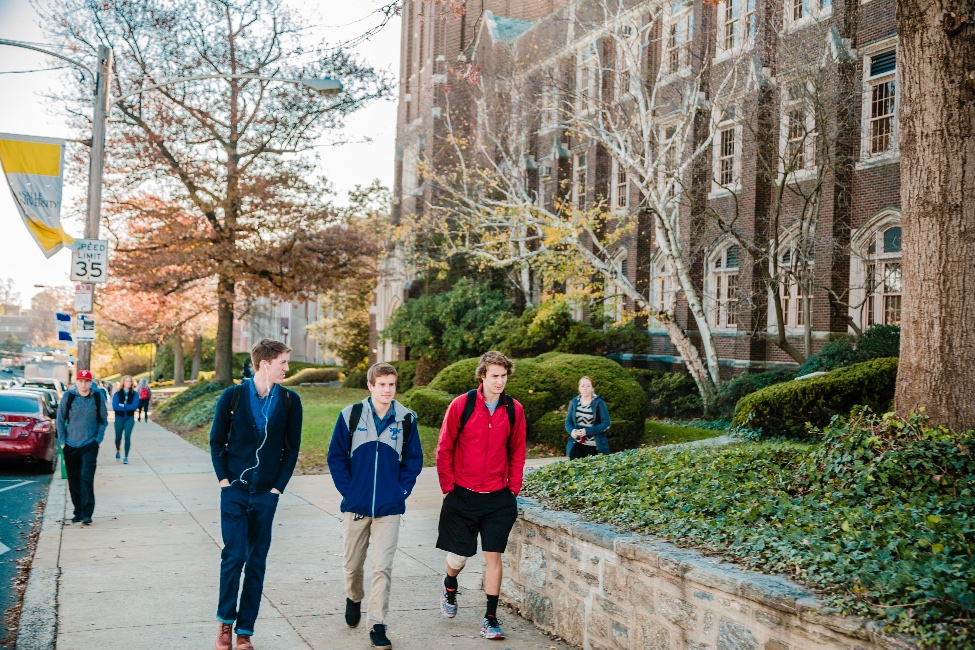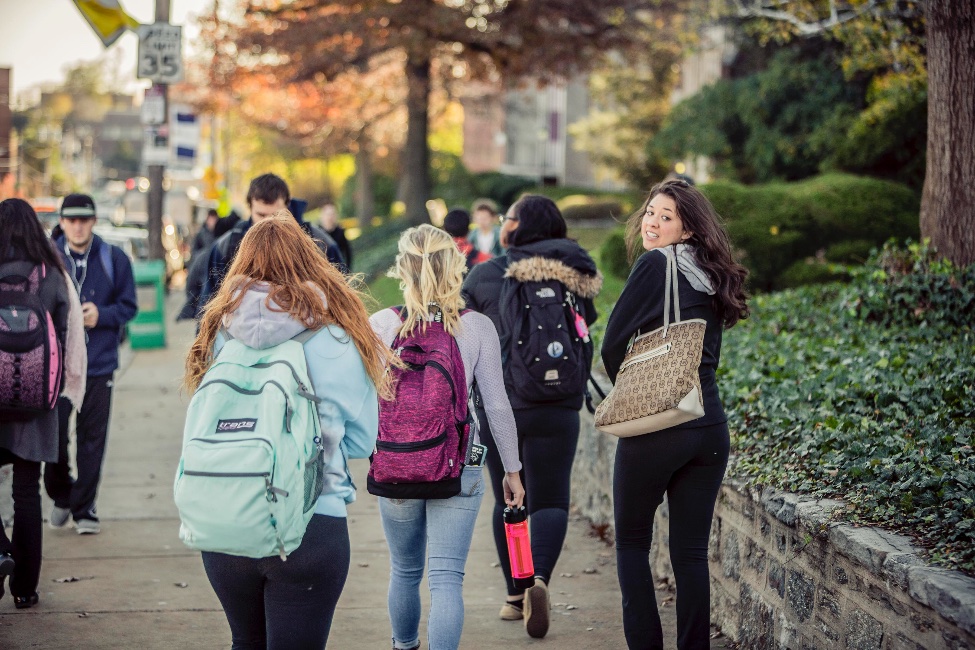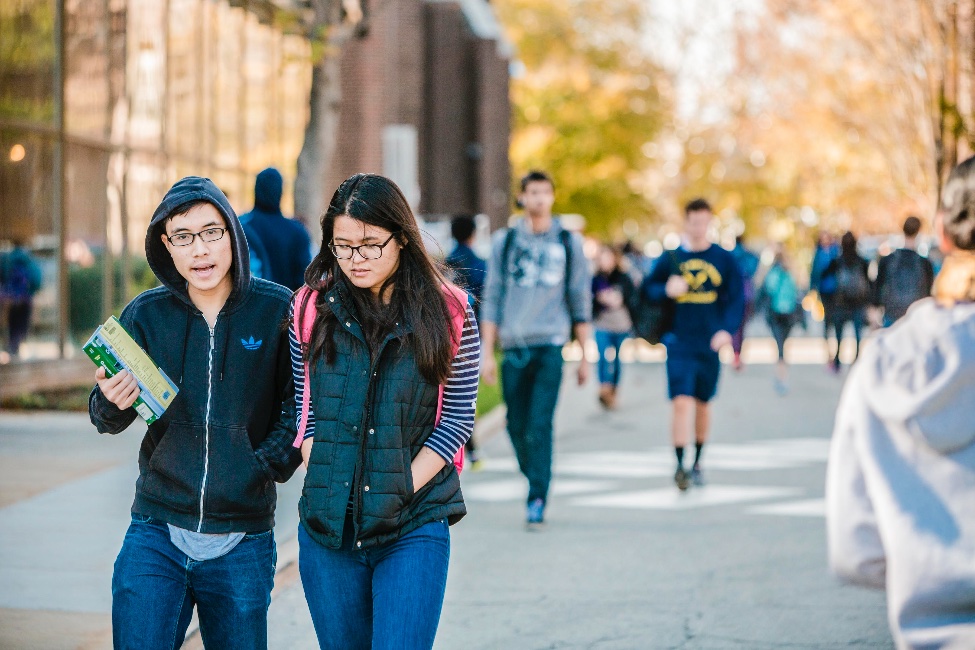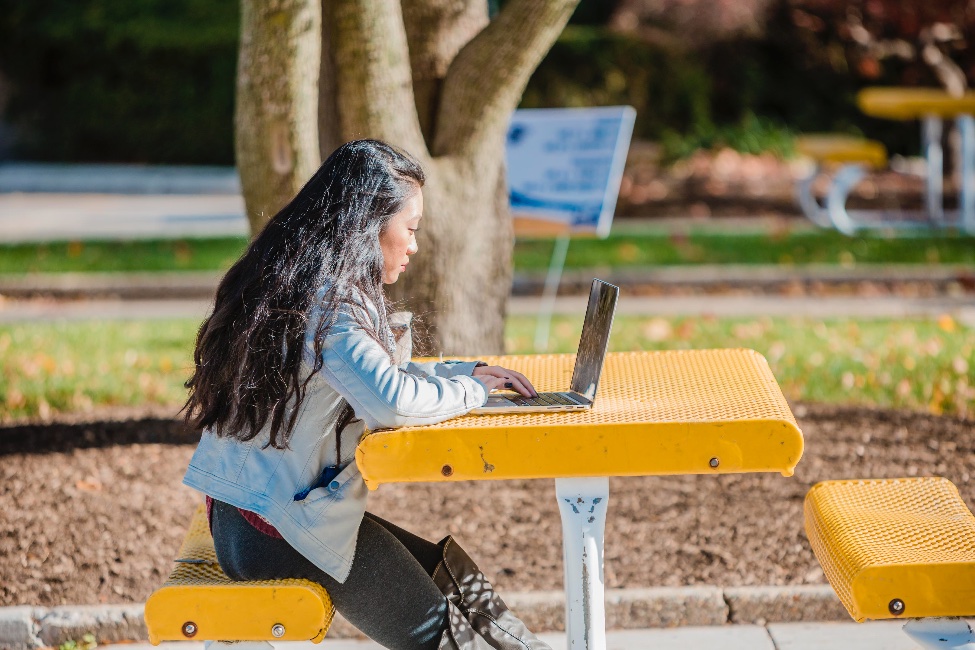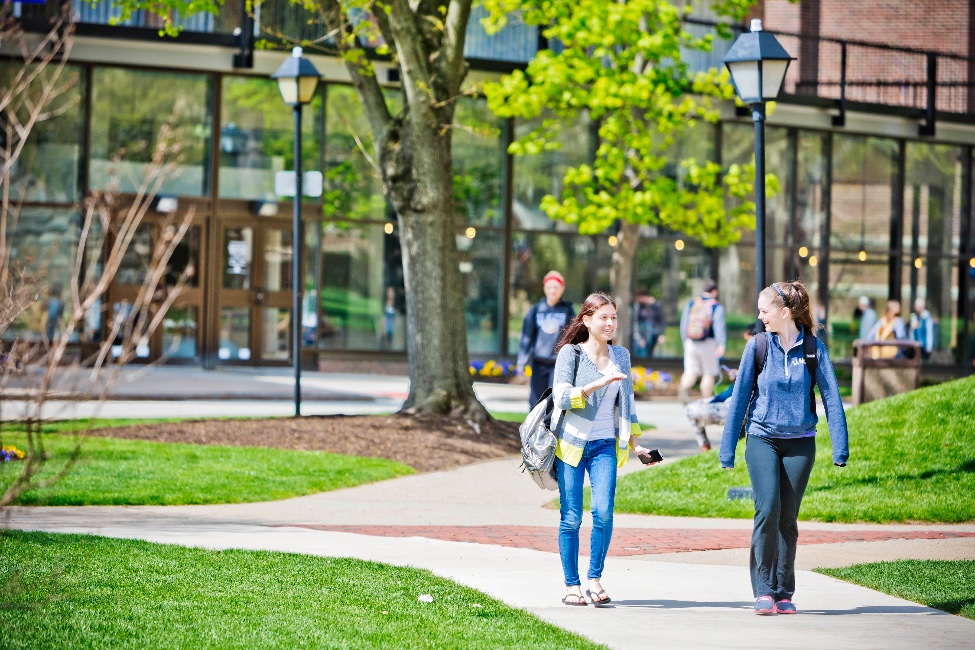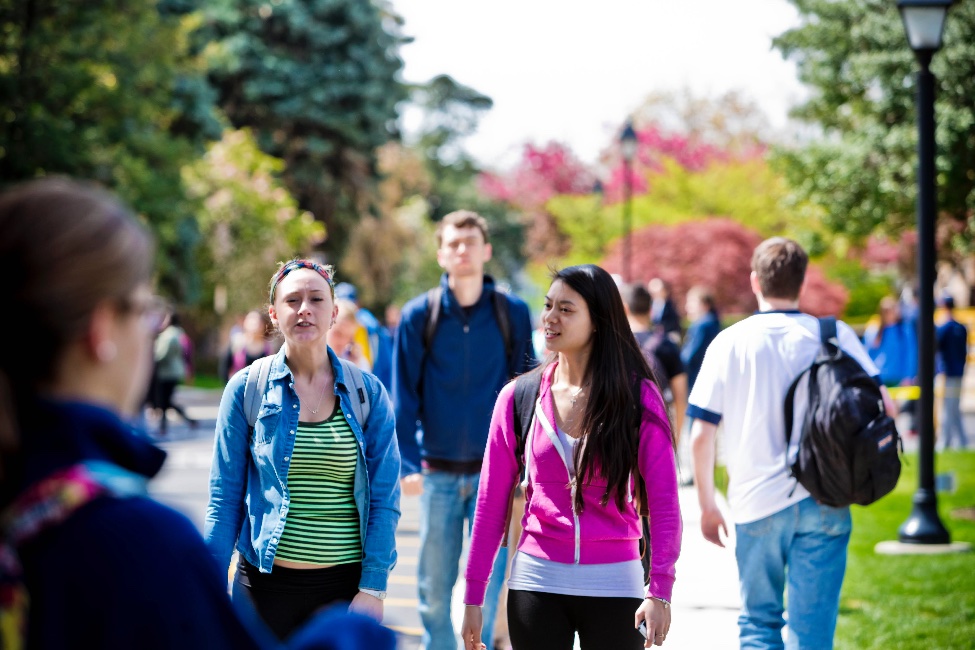 Fast Facts
School Size

Small

Tuition

$1,000—$5,000 Session

Affiliation

Private

Type of School

University/Intensive English Program

Student Body Gender

Co-ed

Religious Affiliation

Catholic

Scholarships for International Students

Yes

Conditional Admission Available

Yes

Top Programs

English Language (ESL), Bridge Programs, Intensive English

Setting

City

Accreditation and Certification

EnglishUSA Member

Type of Housing

Residence Hall, Apartment, Dormitory

Social Media
No matter where you are from in the world, we will help make La Salle University feel like home. Choosing to travel far from home may not be an easy decision, but we are dedicated to making the international admission process as simple as possible for you.
La Salle University
La Salle is a Lasallian Catholic university committed to the principle that all knowledge is practical and empowering, filled with the capacity to transform lives. Anchored in the living tradition of the Brothers of the Christian Schools and in association with a diverse and inclusive learning community, our mission is to educate the whole person by fostering a rigorous free search for truth. La Salle, in affirming the value of both liberal arts and professional studies, prepares students for the lifelong pursuit and exploration of wisdom, knowledge, and faith that lead to engaged and fulfilling lives marked by a commitment to the common good.
Location
15-minutes to center city Philadelphia
2-hour drive to New York City
3-hour drive to Washington D.C. 
English Language Institute (ELI) 
La Salle University's English Language Institute (ELI) was established to provide the highest quality English language instruction and support to international students and non-native speakers of English Language.  At La Salle University, we recognize that learning English requires more than just studying in the classroom.  Whether a student in our Intensive English Program (IEP),or the International Year One (IYO)program, you will have daily opportunities to immerse yourself in American culture, interact with native English speakers, and will be encouraged to share your own personal life experience as a valuable part of your language learning.  ELI students have endless opportunities to participate in a multitude of campus activities, social and cultural events, and organized clubs to support your personal interests.
Programs
Intensive English Program (IEP)
La Salle University's intensive English program focuses on all aspects of language learning proficiency -- listening, speaking, reading and writing -- to help you meet your individualized educational goals and/or conditional admission to La Salle University.
Program Highlights:
7-week sessions – 6 sessions offered per year (2 in spring, 2 in summer, 2 in fall)
6 levels of study – Beginner through Advanced
20 class hours per week – Monday through Thursday
Small class sizes for personalized attention
Regular out-of-class trips and social activities
Conditional Admission to La Salle University undergraduate programs can be awarded to academically qualified students accepted to the IEP program.
IEP faculty are dedicated and experienced teachers with Master's degrees in TESOL or similar advanced degrees.
Application Requirement:
TOEFL / IELTS scores are NOT required.
International Year One Program (IYO)
La Salle University's International Year One (IYO) programprovides academically qualified international students needing to further develop their English proficiency FULLadmissionto La Salle University. This program begins from your first semester at La Salle and continues through your first two years of undergraduate studies (4 semesters).  
Program Highlights:
IYO offers full admission to La Salle University (all courses are for-credit).
80% IYO students receive significant scholarships for all 4 years of undergraduate study.
IYO offers group study sessions, free weekly academic tutoring, one-on-one English language tutoring and support, academic advising, and quarterly meetings with the Director of the program.
Application Requirements:
TOEFL iBT 64 -79, or IELTS 5.5.
(Official TOEFL iBT or IELTS scores must be sent directly to La Salle University)
Submit official high school transcripts (translated in English)
To Request Conditional Admission to IYO with No or Low TOEFL/IELTS Score:
Submit official high school transcripts (translated in English)
Successful completion of IEP level 5will waive TOEFL/IELTS as an admission requirement for your undergraduate studies. 
Housing
La Salle University has several options for student housing:  
On-Campus Housing - Dorm rooms in residence halls, suites, and apartment style accommodations are available. 
Off-Campus Apartment in other areas of Philadelphia - You can choose to live off-campus in one of Philadelphia's many dynamic and vibrant neighborhoods. 
Campus Activities
La Salle University has a multitude of recreational activities to meet your needs. Sports, fitness, theatre, music, arts, and global awareness events will enhance your experience at La Salle. In addition, there are always fun social events planned on campus most weekends!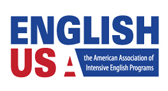 For more information:
La Salle University - English Language Institute (ELI)

Bachelor Degree
Accounting
Art History
Biochemistry and Molecular Biology
Biology
Bridge Programs
Business
Business Administration
Business Analytics
Chemistry
Communication
Criminal Justice
Digital Recording Arts
Economics
Education
English Literature
Environmental Studies and Sustainability
Finance
General Management
History
Information Technology
International Relations
Internships
Marketing
Marketing and Communications
Mathematics
Nursing
Nutritional Sciences
Philosophy
Political Science
Project Management
Psychology
Public Health
Religion
Science
Social Work
Sociology
Special Education
Telecommunication and Media
English Programs
Bridge Programs
Business English
English for Academic Purposes
English for Postgraduates
English for Professionals
English for Specific Purposes Programs
English Language (ESL)
General English Programs
IELTS in the USA
Intensive English
Summer Intensive English
TOEFL and Test Preparation
Masters
Business Analytics
Communication
Computer Science
Cyber Security
Economics
Education
Forensic Science
General Management
History
Human Development and Family Studies
Human Resource Management
Information Technology
Marketing and Communications
MBA
Nursing
Project Management
Psychology
Public Health
Special Education
TESOL and Teacher Training
Summer
Business English
English for Specific Purposes Programs
English Language (ESL)
General English Programs
Summer Intensive English