University of Texas at Austin
Intensive English Study at ESL Services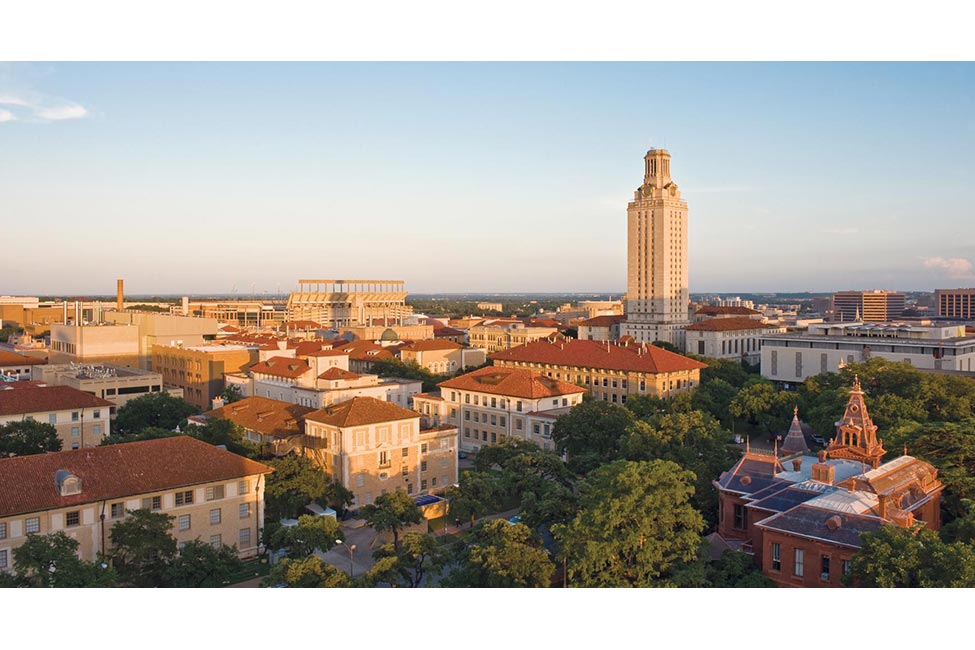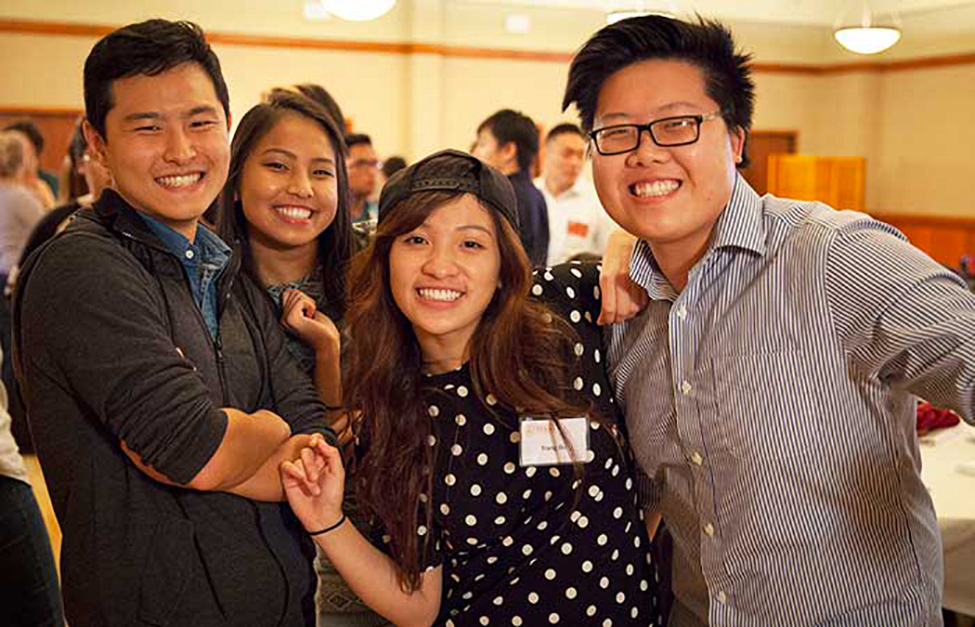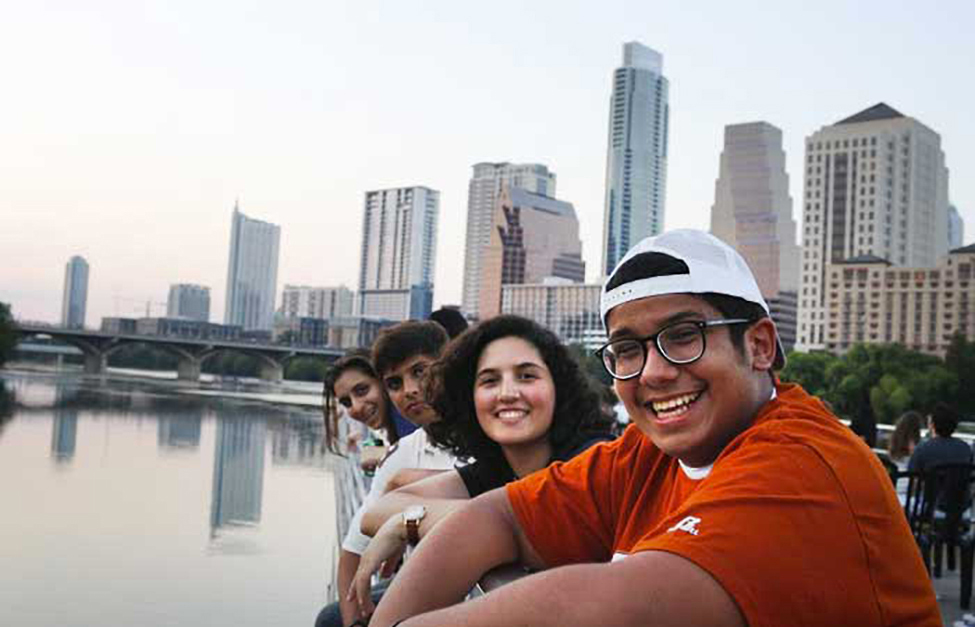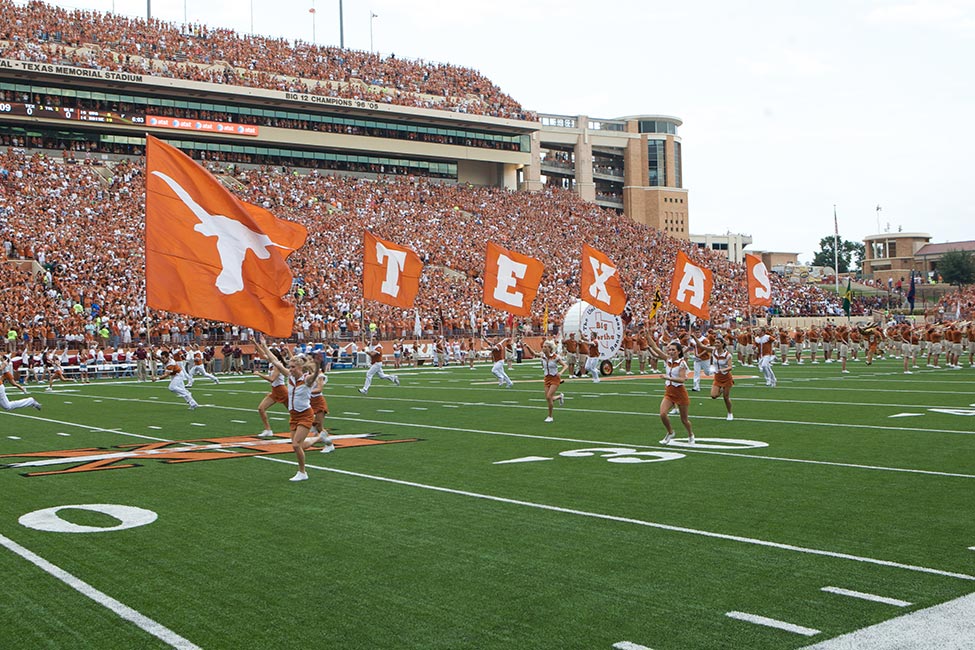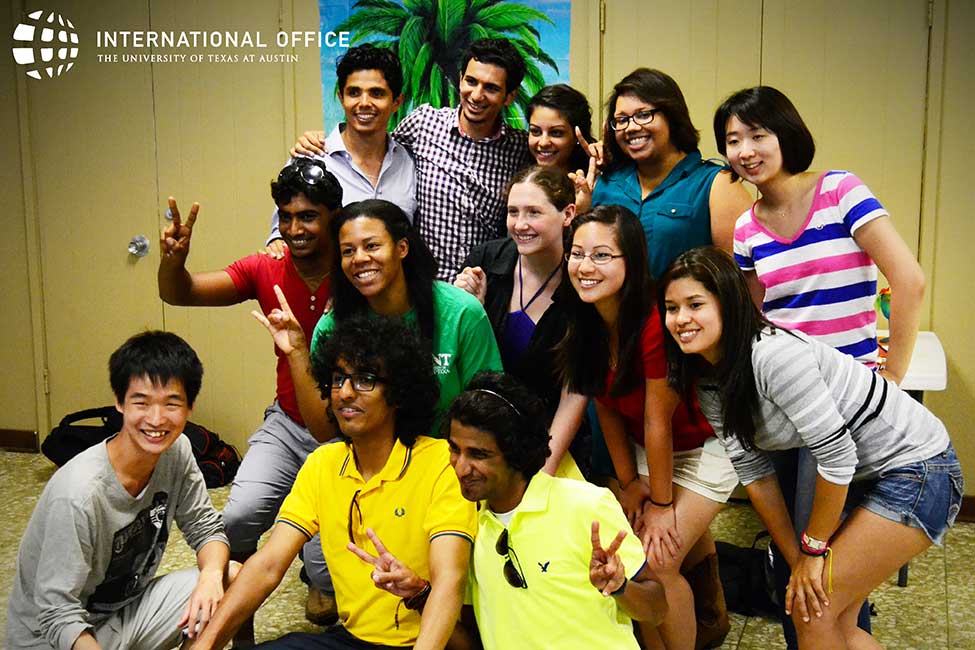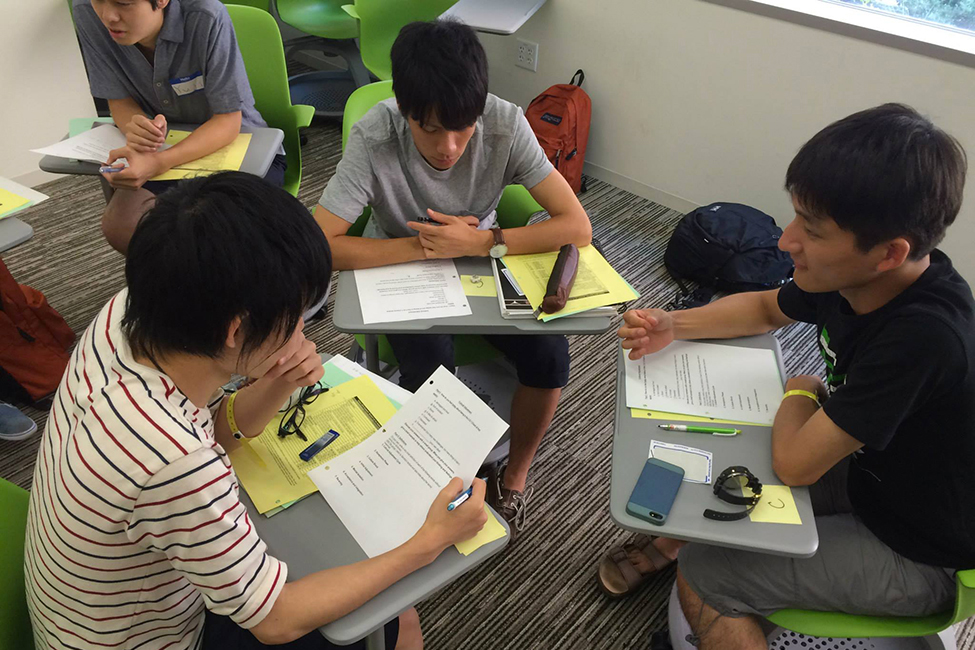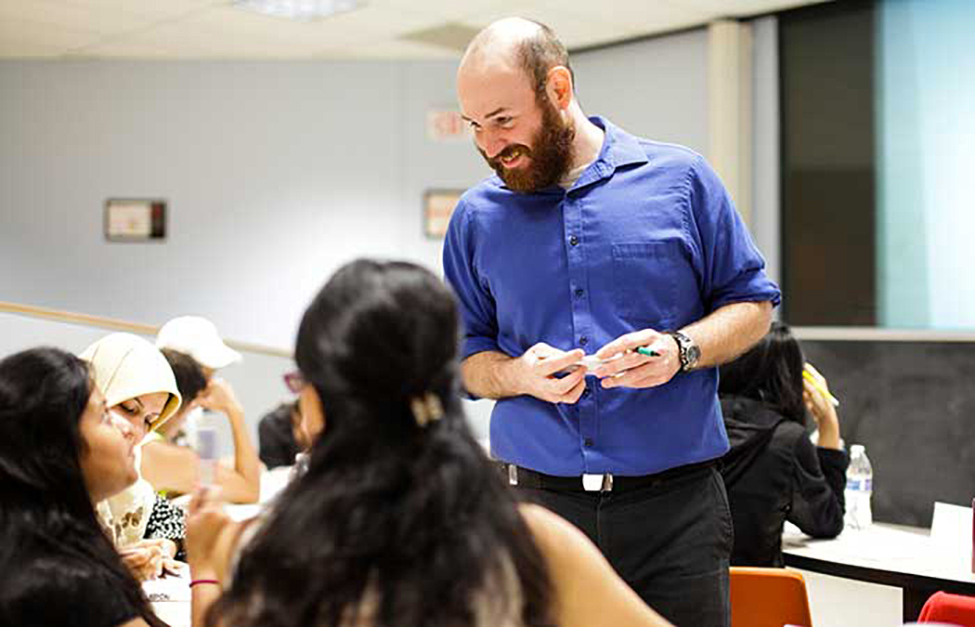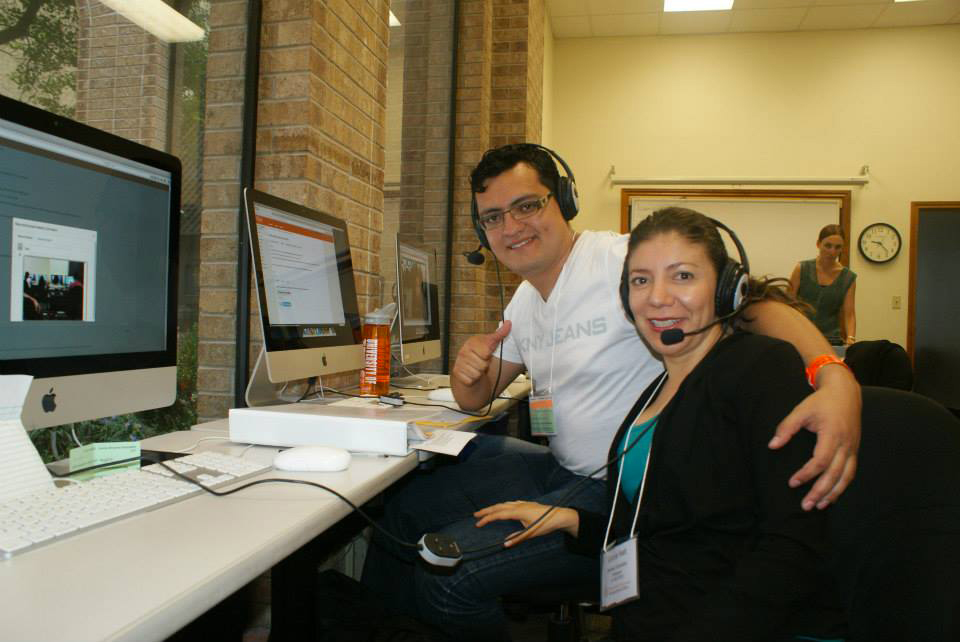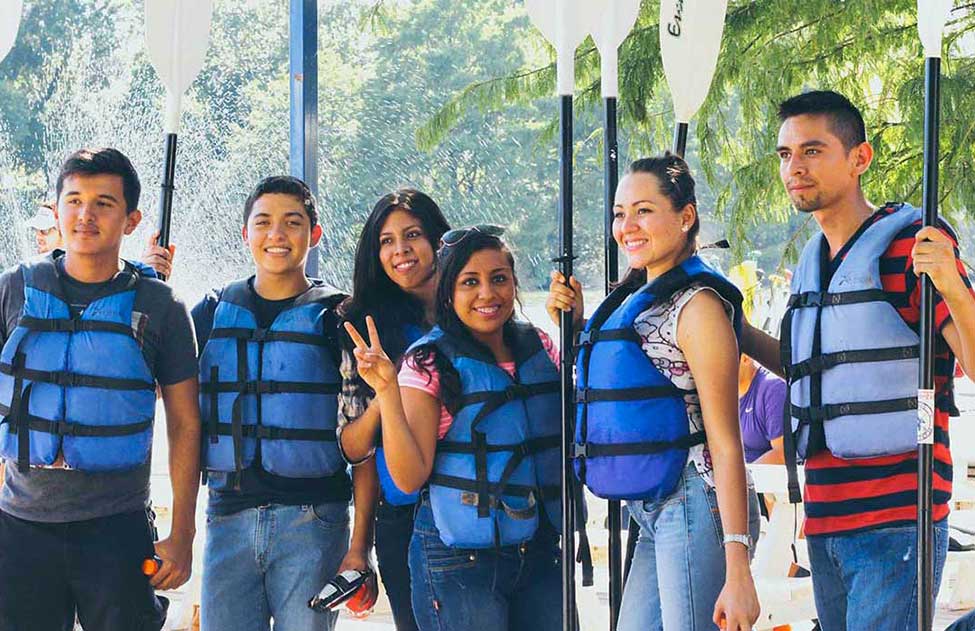 Fast Facts
School Size

Medium

Tuition

$1,000—$5,000 Semester

Affiliation

Public

Type of School

Intensive English Program

Student Body Gender

Co-ed

Religious Affiliation

No Affiliation

Scholarships for International Students

Yes

Conditional Admission Available

No

Top Programs

English Language (ESL), English for Academic Purposes, English for Professionals

Setting

City

Accreditation and Certification

CEA, SACS

Type of Housing

Apartment, Dormitory

Social Media
Why study English at UT Austin?
Programs
ESL Services offers two unique intensive English programs.
English Language Program (ELP)
This program consists of seven levels, from beginner to advanced. Each level is divided into four courses- Listening/Speaking, Writing, Reading/Discussion, Grammar/Idioms. Our ELP program prepares students to enter university or college in the US, as well as preparing students who want to improve their English for personal or professional reasons. Students can choose intensive or part-time study depending on their visa.
Academic English Program (AEP)
This program is designed for students who already hold a bachelor's degree are preparing to enter a Master's or Ph.D. program. AEP has four levels: low-intermediate, intermediate, high-intermediate, and advanced. The core AEP courses are: Academic Writing, Grammar and Idioms, Listening/Speaking, and Reading/Discussion. Our average class size is 12 students per class.
International Academy (Summer Program)
This four-week summer program is designed for university-level students to improve their English and experience The University of Texas at Austin. Students will study oral and written communication along with discipline-related coursework in one of eight available tracks: accounting, engineering, software engineering, petroleum engineering, educational psychology, teacher training, English language & culture, or advertising & public relations. The program exposes international students to university research, resources, labs, and facilities through curriculum that focuses on hands-on, problem-solving, and application. Additionally, students will attend related educational excursions, cultural activities, and tours in Texas. 
Elective Courses
Students may also choose to take elective courses:
TOEFL iBT
IELTS
GRE
Pronunciation
Dates and Costs
Session/Dates
Weeks
AEP/ELP
Intensive
ELP each
course
Elective
Courses
Fall 2019
Aug 23 – Dec 10 (holidays Sep 2 and Nov 27-29)
15
$4995
$1250/*$1105
$585/*$500
Spring 2020
January 16 – May 11 (holidays January 20, and March 16-21)
15
$4995
$1250/*$1105
$585/*$500
Summer I  2020
May 29 – August 10 (holiday July 4)
10
$3350
$840/*$745
$585/*$500
Summer II 2020  **AEP only
July 2 – August 10 (holiday July 4)
5
$1800
-------
-------
International Academy 2020
July 11 - August 8
4
**$4500
-------
-------
*Discounted tuition for AEP/ELP intensive students
**Includes tuition and fees, books and materials, room and board, cultural immersion activities
Faculty:
All of ESL Services' current instructors have graduate degrees (9 Ph.D. and 33 Master), speak at least one foreign language and have taught, traveled, or lived outside the US. Every instructor has experience working in International Education, with many boasting more than 20 years of experience. We also have several TOEFL iBT raters and IELTS examiners among our faculty.
Outstanding Student Services:
placement testing and orientation program
university ID card
access to UT libraries
access to UT computer labs, email, & learner management system
access to UT health center and counseling center
academic advising and workshops
immigration advising
weekly activity newsletter
weekly social activities and English conversation practice
PALS conversation partner and language circles program
discounts on test preparation classes
Institutional TOEFL Examination
end of semester reception
About The University of Texas at Austin
UT Austin is one of the top public universities in the US, and is currently ranked one of the top 30 universities in the world. Our university is known for having top 20 programs in business, education, engineering, law, and pharmacy. UT Austin is ranked number one in accounting and Latin American History. UT Austin is one of only 61 members of AAU, the premier organization of research universities. We are the flagship campus for the University of Texas System.
About our International Students
Our students come from over 40 different countries to study English with us at UT Austin.
About Austin
Austin is the capital of Texas, and is a safe, student friendly, culturally diverse, and vibrant city, with many recreational activities. Austin also has a relatively low cost of living compared to other cities its size. Austin consistently ranks high on lists of best places to live, work, and play. Austin is considered to be one of the best cities to live in, best vacation destinations, healthiest cities, environmentally aware, hi tech, and top places for businesses.

For more information:
University of Texas at Austin
Intensive English Study at ESL Services
English Programs
English for Academic Purposes
English for Postgraduates
English for Professionals
English for Specific Purposes Programs
English Language (ESL)
General English Programs
IELTS in the USA
Intensive English
Summer Intensive English
TESOL and Teacher Training
TOEFL and Test Preparation
Summer
English for Specific Purposes Programs
English Language (ESL)
Teaching English Language
TESOL and Teacher Training
Certificate/Short Term
TESOL and Teacher Training