Illinois Institute of Technology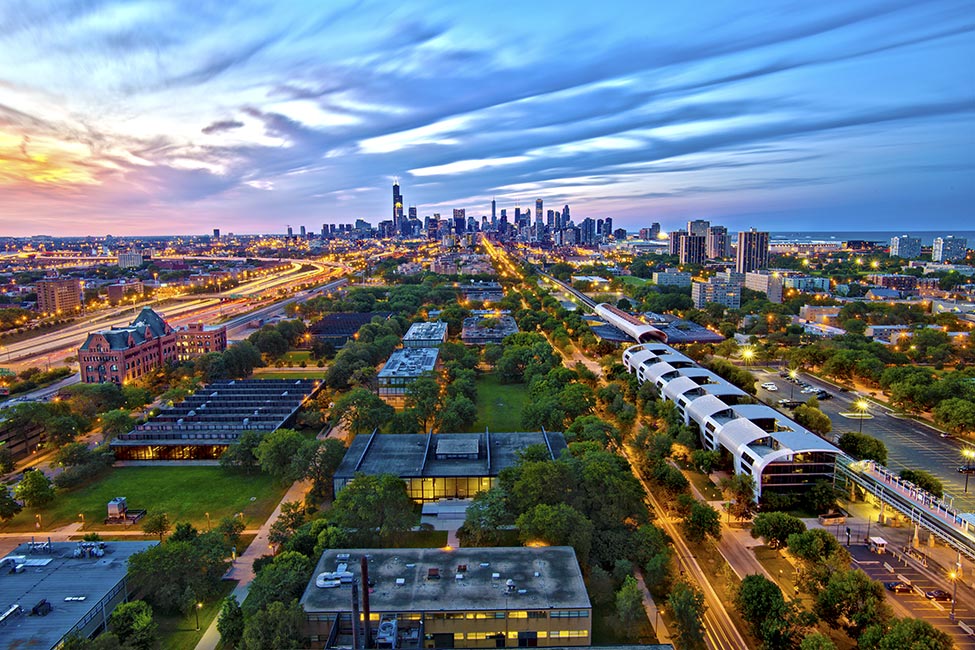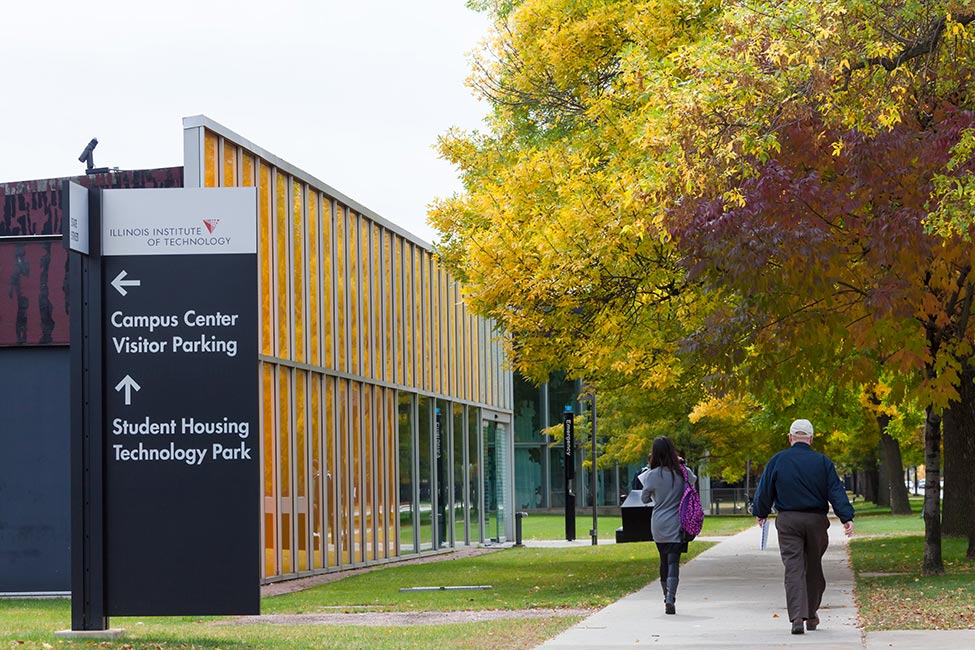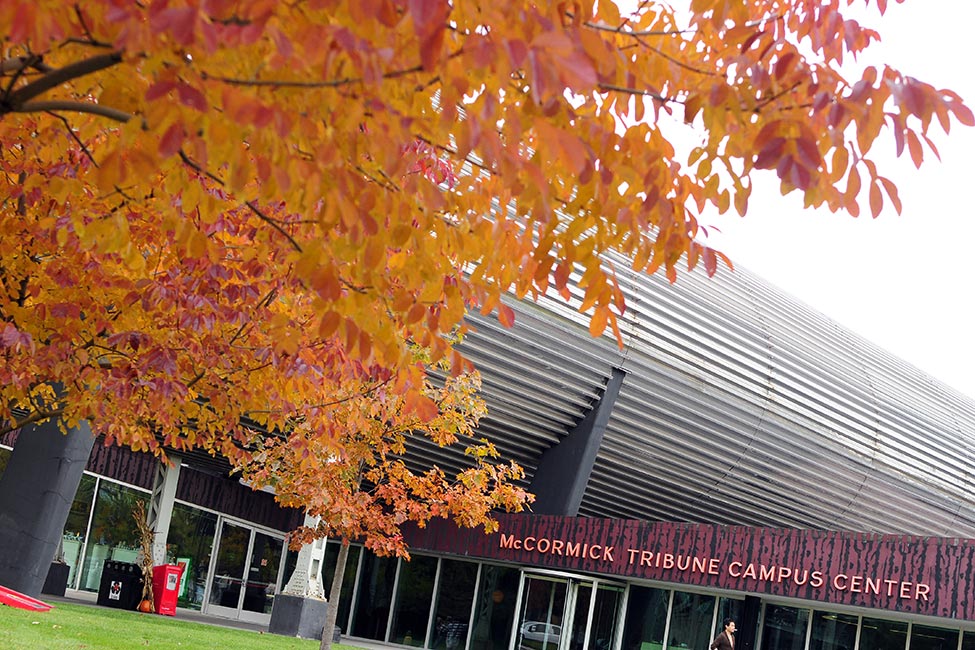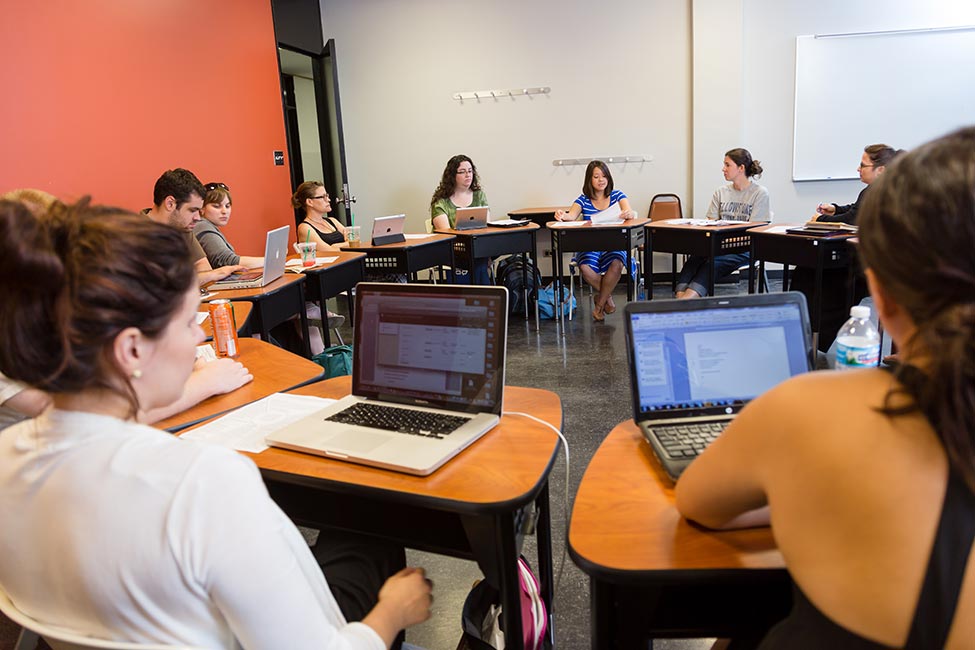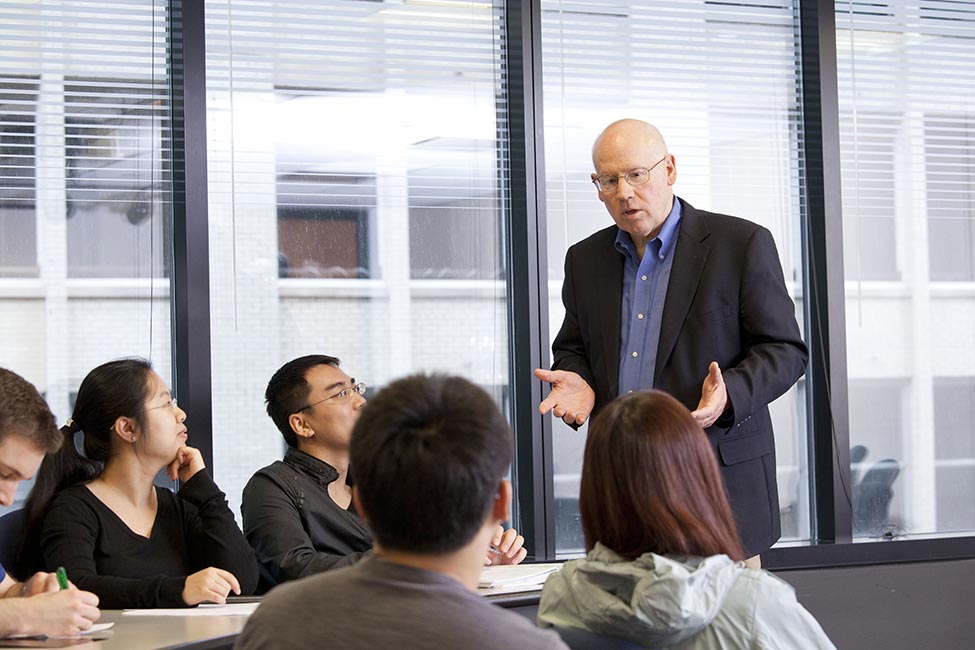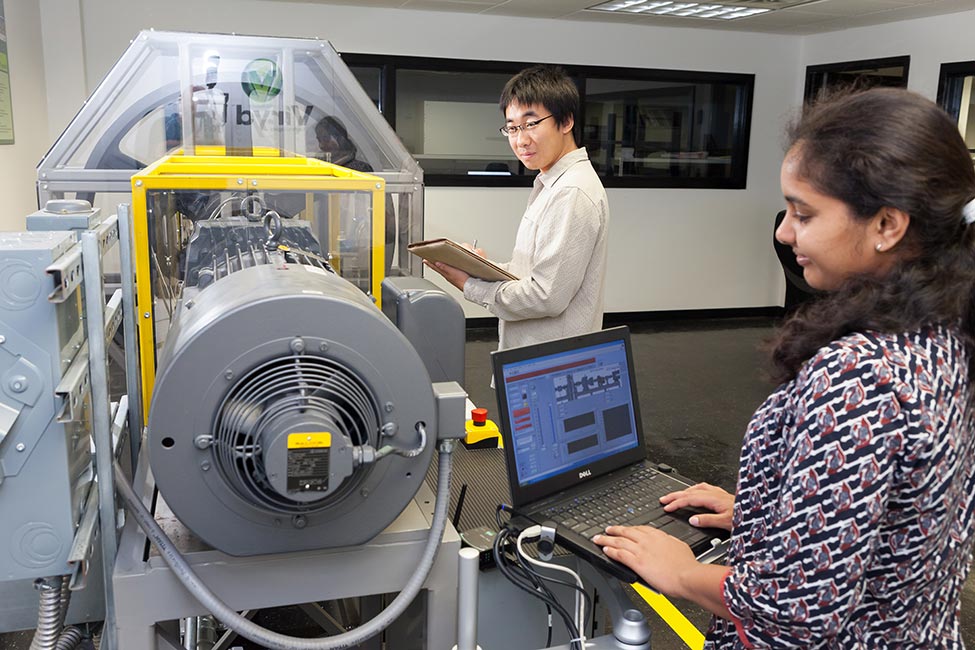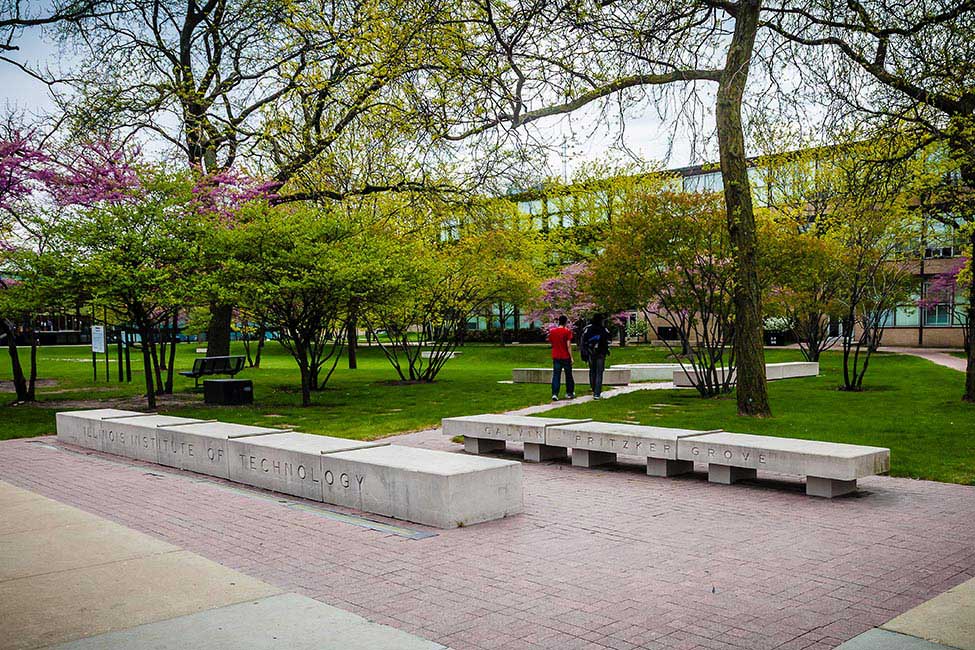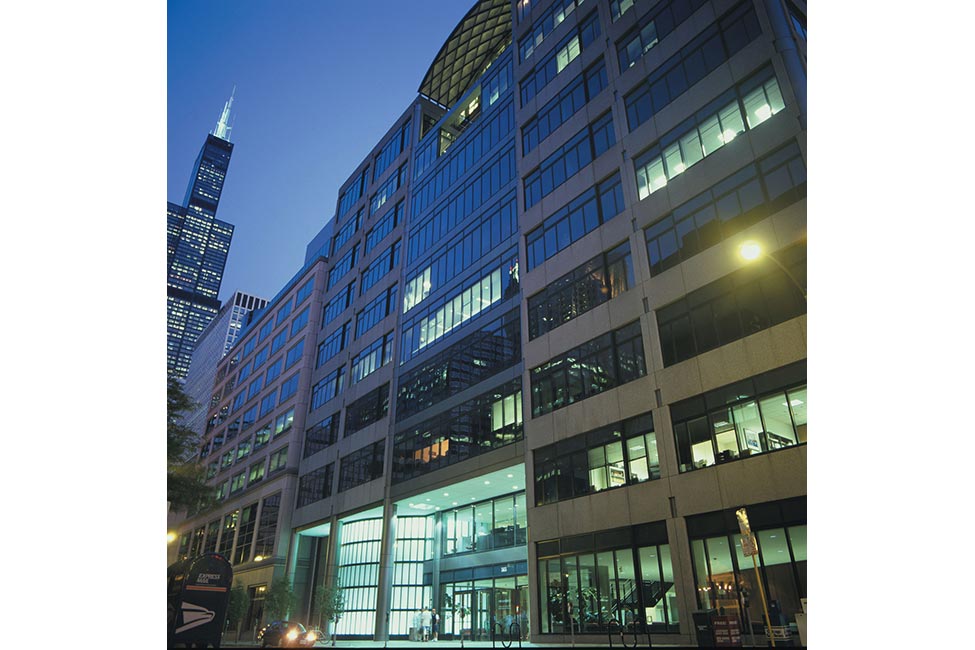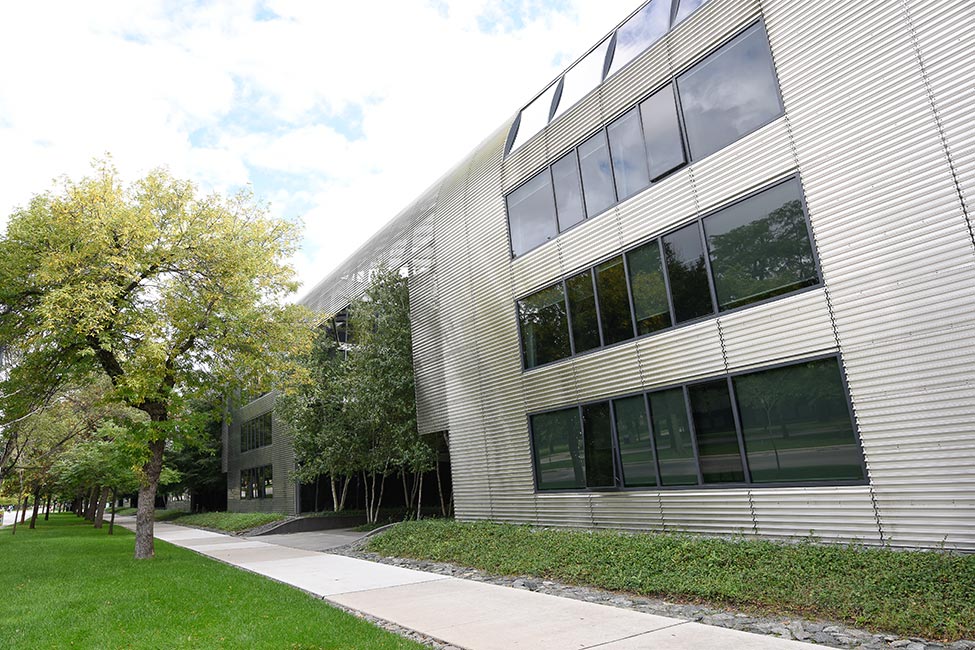 Fast Facts
School Size

Small

Tuition

$5,000—$10,000 Semester

Affiliation

Private

Type of School

University/Intensive English Program

Student Body Gender

Co-ed

Religious Affiliation

No Affiliation

Scholarships for International Students

Yes

Conditional Admission Available

Yes

Top Programs

Engineering, Finance, Architecture

Setting

City

Accreditation and Certification

CEA, EnglishUSA Member, HLC, AACSB, ABET

Type of Housing

Residence Hall, Apartment, Dormitory

Social Media
Illinois Institute of Technology, classé au 36e rang des établissements offrant le meilleur rapport qualité-prix selon le magazine US News and World Report, propose une grande variété de programmes et de spécialisations dans le but de soutenir vos études universitaire et votre parcours professionnel. Les étudiants peuvent démarrer à tout moment de leur parcours universitaire, qu'il s'agisse de cours d'anglais ou de la poursuite de diplômes du premier ou second cycle.
Illinois Tech offre un programme de cours intensifs d'anglais, 36 domaines de spécialisation pour les études du premier cycle et plus de 120 programmes du second cycle dans ses huit facultés : Armour College of Engineering, Chicago-Kent College of Law, College of Architecture, College of Science, Institute of Design, Lewis College of Human Sciences, School of Applied Technology et Stuart School of Business.
Emplacement : Chicago
Mies, le (principal) campus d'Illinois Tech, se trouve à 15 minutes du centre-ville de Chicago, la troisième plus grande ville des États-Unis. Que vous viviez ou non sur le campus, vous trouverez facilement votre chemin pour assister aux cours. Chicago se vante des meilleurs restaurants, boutiques et musées du monde, sans oublier son architecture fascinante. Des événements sont organisés chaque week-end, des concerts de musique et des représentations théâtrales ont lieu chaque soir et la ville regorge de nombreux parcs et jardins.
Cours intensifs d'anglais
Le programme de cours intensifs d'anglais (IEP, Intensive English Program) de l'Illinois Institute of Technology est conçu pour aider les étudiants internationaux à réaliser leurs objectifs personnels, professionnels et universitaires. Les étudiants acceptés au sein de l'IEP (avec possibilité d'admission conditionnelle aux programmes d'obtention d'un diplôme) étudieront l'anglais, rencontreront des personnes venues du monde entier, d'origine diverse et découvriront la ville de Chicago.
Un personnel enseignant expérimenté et sympathique, possédant des diplômes du second cycle, aident les étudiants à réaliser leurs objectifs de maîtrise de l'anglais. Les domaines d'études comprennent l'écoute/l'expression orale, la lecture/la rédaction et la grammaire, ainsi que des cours facultatifs, tels que la culture américaine, la préparation aux tests (GRE, TOEFL), la prononciation et divers cours d'anglais spécialisés, portant notamment sur l'architecture, le commerce et l'ingénierie.
Les cours ont lieu chaque jour du lundi au vendredi, entre 9 heures et 17 heures, soit au total 18 heures de cours par semaine. La taille moyenne des classes est de 15 étudiants.
Le programme English Language Services (ELS) d'Illinois Tech a récemment déposé une demande d'accréditation d'enseignement de l'anglais auprès de la Commission on English Language Accreditation (CEA) et se trouve à l'heure actuelle à l'étape études autonomes de cette démarche.

Programmes du premier cycle
L'accent mis sur les technologies émergentes et nos programmes interdisciplinaires et collaboratifs permettent de différencier nos programmes du premier cycle. Notre programme de projets interprofessionnels (IPRO) est l'une des principales caractéristiques d'Illinois Tech. Dans le cadre d'IPRO, vous travaillerez en collaboration avec des étudiants poursuivant d'autres spécialisations dans le but de développer une solution à un problème concret.
Illinois Tech offre un programme spécial vous permettant de terminer à la fois votre licence et votre maîtrise en cinq ans seulement. Par ailleurs, la candidature des étudiants internationaux du premier cycle est automatiquement prise en compte pour des bourses s'élevant entre 10 000 USD et 25 000 USD par an.
Programmes du second cycle
Illinois Tech offre des programmes traditionnels de maîtrise et de doctorat (une thèse est requise dans les deux cas), des programmes de maîtrise professionnels (aucune thèse requise), des dizaines de spécialisations, des programmes de double diplômes et des programmes à cours terme d'études professionnelles et destinés aux cadres supérieurs. Tout ou partie de vos études du second cycle peut s'effectuer en ligne, ce qui permet un maximum de souplesse dans la poursuite de vos objectifs.
La majorité des programmes offerts à Illinois Tech sont liés à la science, technologie, ingénierie et mathématiques (STIM) et donnent droit à une prolongation de la période de formation pratique optionnelle (OPT, Optional Practical Training). Nos programmes du second cycle permettent de mieux comprendre l'impact général de la technologie sur la société. Au moyen de recherches et d'études rigoureuses et pertinentes, vous serez en mesure d'acquérir des connaissances concrètes et prêt à innover et prendre la tête.
La communauté d'Illinois Tech
Nos facultés et nos anciens élèves cultivent un sens de la communauté. Vous travaillerez en étroite collaboration avec votre conseiller, bénéficierez de l'enseignement de membres de la faculté éminents et ferez connaissance d'un groupe d'étudiants d'origine diverse. Forts de plus de 90 pays représentés sur le campus, nous bénéficions d'une communauté vibrante vous permettant d'évoluer tant sur le plan universitaire que personnel.
Logement
Un logement sur le campus dans l'une de nos résidences universitaire ou fraternités vous aidera à ne pas vous sentir isolé. Vous vous y sentirez comme chez vous, vous pourrez passer du temps avec des amis, discuter avec vos voisins de chambres, vous détendre, dormir, prendre vos repas et, bien-sûr, étudier. Consultez notre site Internet pour en savoir plus sur les tarifs d'hébergement et de forfaits repas.
Frais de scolarité et autres frais
Les frais de scolarité à Illinois Tech varient selon le programme. Veuillez consulter notre site Internet pour en savoir plus sur les frais actuels du programme qui vous intéresse.
Niveau d'anglais requis 
Il n'est pas nécessaire de soumettre des notes aux tests de niveau d'anglais (TOEFL, IELTS) lors de l'inscription au programme de cours intensifs d'anglais. Les niveaux requis pour les programmes d'études du premier et second cycle varient selon le programme. Veuillez consulter notre site Internet pour en savoir plus sur le niveau requis pour les programmes qui vous intéressent.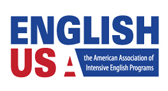 For more information:
Illinois Institute of Technology

Illinois Institute of Technology

Intensive English Program - Main Campus
3424 South State Street
TS 4041
Chicago IL 60616
P: 312-567-5220
Undergraduate Admissions - Main Campus
10 West 33rd Street
Perlstein Hall, Room 101
Chicago IL 60616
P: 312.567.3025
Graduate Admissions - Main Campus
10 West 33rd Street
Perlstein Hall, Room 203
Chicago IL 60616
P: 866.472.3448
Main Campus
10 West 35th Street
Chicago IL 60616
P: 312.567.3000
Chicago-Kent College of Law - Downtown Campus
565 West Adams Street
Chicago IL 60661
P: 312.906.5000
Institute of Design - Downtown Campus
565 West Adams Street
Floor 7
Chicago IL 60616
P: 312.595.4900
Masters
Accounting
Advertising
Aeronautical Engineering
Aeronautical Science
Aeronautics and Astronautics
Agriculture and Natural Resources
Applied Engineering Sciences
Applied Mathematics
Applied Statistics
Architectural Engineering
Architecture
Arts and Design
Arts and Humanities
Biochemistry and Molecular Biology
Biomedical Laboratory Science
Biosystems Engineering
Business
Business Analytics
Business English
Business Information Systems
Business Research
Cell and Molecular Biology
Chemical Engineering
Chemical Physics
Chemistry
Civil Engineering
Communication
Computer Engineering
Computer Science
Cyber Security
Earth Science
Economics
Education
Electrical Engineering
Electronics
Engineering
Engineering Mechanics
Environmental Biology/Microbiology
Environmental Studies and Sustainability
Executive and Professional
Finance
Food Science
Genetics
Graphics/Multimedia & Web Design
Human Biology
Information Technology
Internships
Landscape Architecture
Law
Liberal Arts
Marketing
Marketing and Communications
Marketing Research
Mathematics
MBA
Mechanical Engineering
Microbiology
Microbiology & Molecular Genetics
Natural Science
Online Teaching and Learning
Physics
Premedical
Psychology
Public Policy
Science
Statistics
STEM
Technology/Computers
Bachelor Degree
Aeronautical Engineering
Aeronautical Science
Aeronautics and Astronautics
Applied Engineering Sciences
Applied Mathematics
Applied Statistics
Architectural Engineering
Architecture
Astrophysics
Astrophysics and Astronomy
Biochemistry and Molecular Biology
Biomedical Laboratory Science
Business Administration
Cell and Molecular Biology
Chemical Engineering
Chemical Physics
Chemistry
Civil Engineering
Communication
Computer Engineering
Computer Science
Construction Management
Cyber Security
Economics
Education
Electrical Engineering
Electronics
Engineering
Engineering Mechanics
Environmental Biology/Microbiology
Environmental Studies and Sustainability
Genetics
Global & Area Studies
Global Studies in the Arts and Humanities
Health and Wellness
Human Biology
Human Nutrition
Humanities-Prelaw
Information Technology
Journalism
Landscape Architecture
Law
Marketing
Mathematics
Mechanical Engineering
Microbiology
Microbiology & Molecular Genetics
Nutritional Sciences
Physics
Political Science
Premedical
Psychology
Science
Sociology
STEM
Secondary/Boarding
Bridge Programs
English Language (ESL)
Study and Travel
Summer Camps/Programs
Summer Pre-University
University Transfer
English Programs
Bridge Programs
Business English
English for Academic Purposes
English for Postgraduates
English for Professionals
English for Specific Purposes Programs
English Language (ESL)
General English Programs
IELTS in the USA
Intensive English
Summer Intensive English
TOEFL and Test Preparation
Certificate/Short Term
English for Specific Purposes Programs
English Language (ESL)
Internships
Study and Travel
Summer Camps/Programs
Summer Intensive English
TOEFL and Test Preparation
Summer
English for Specific Purposes Programs
English Language (ESL)
IELTS in the USA
Study and Travel
Summer Camps/Programs
Summer Intensive English
Summer Pre-University
TOEFL and Test Preparation