Arkansas State University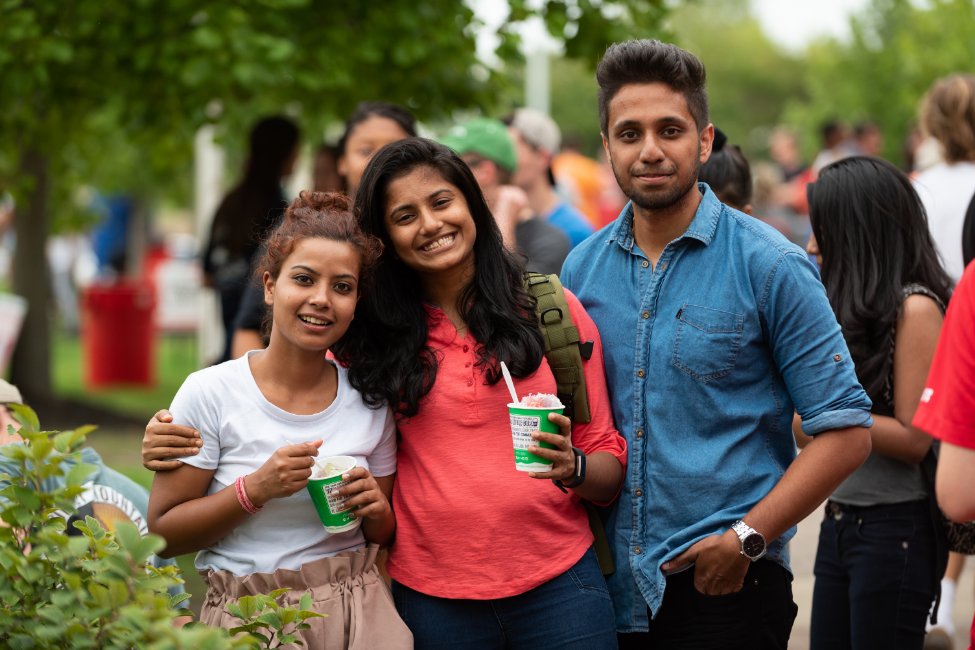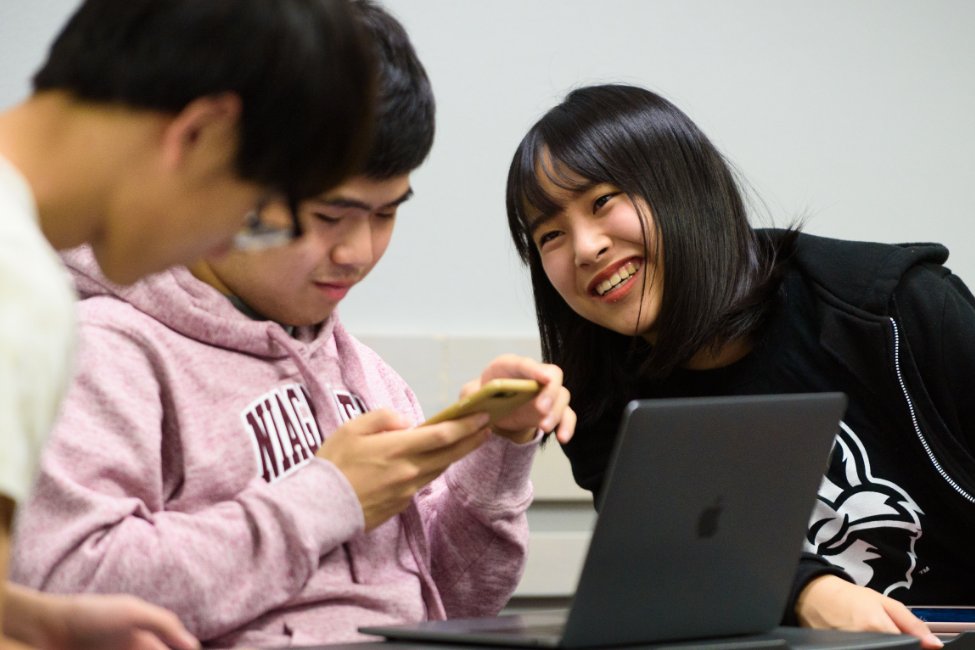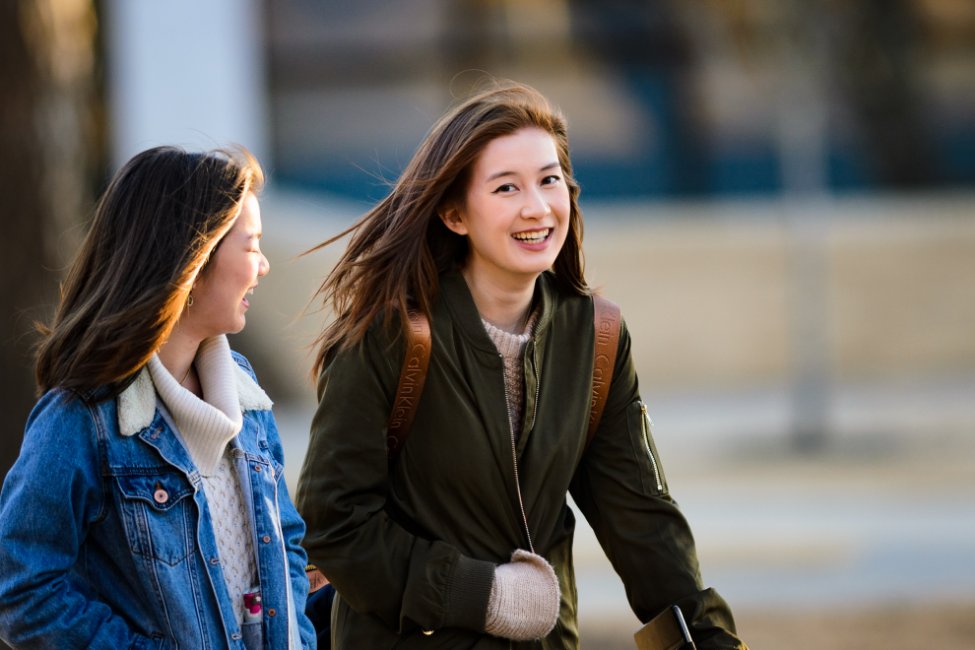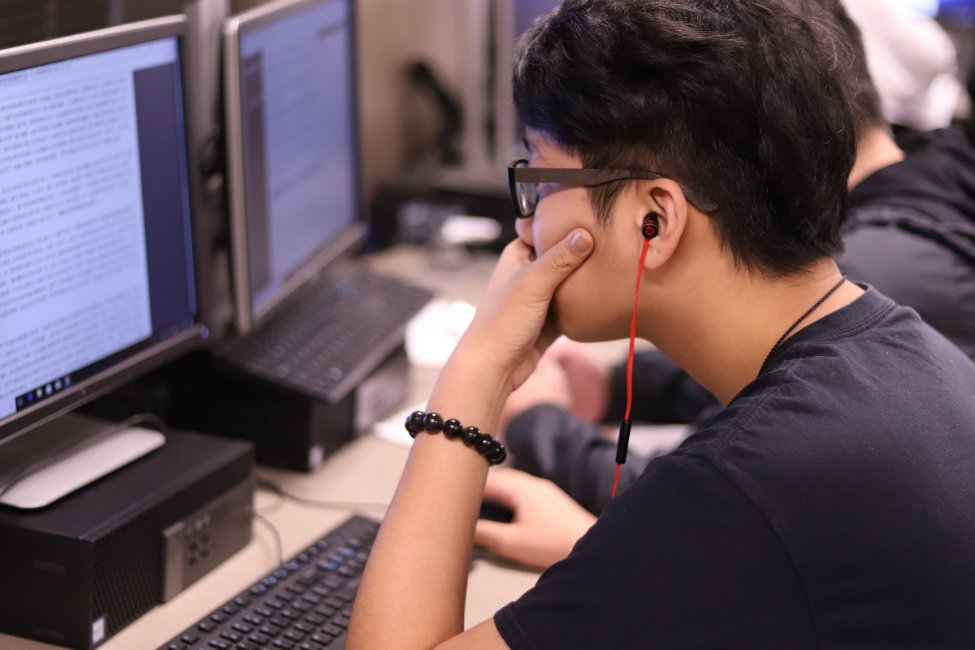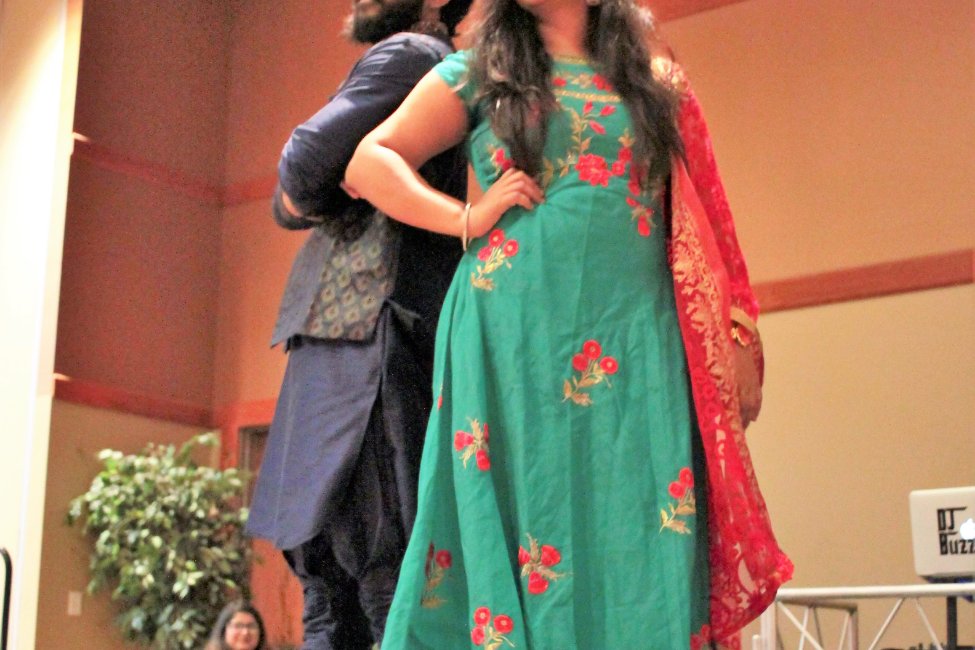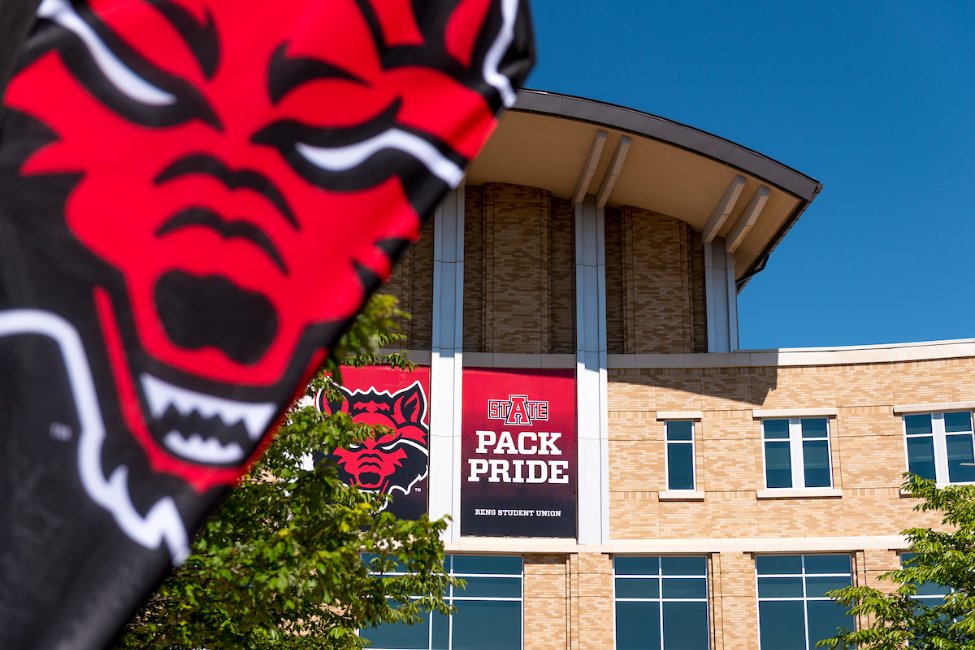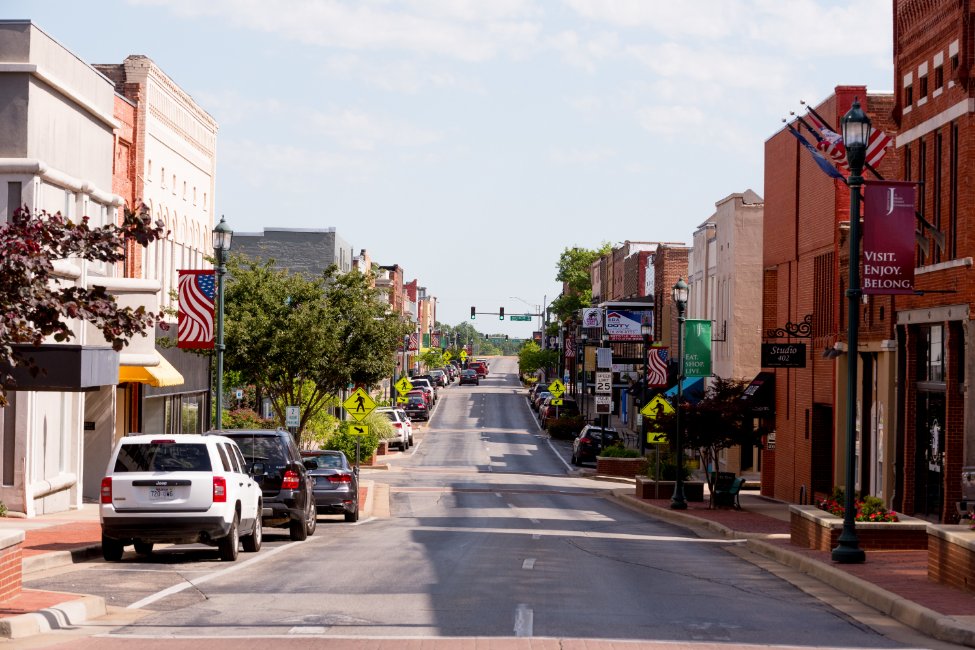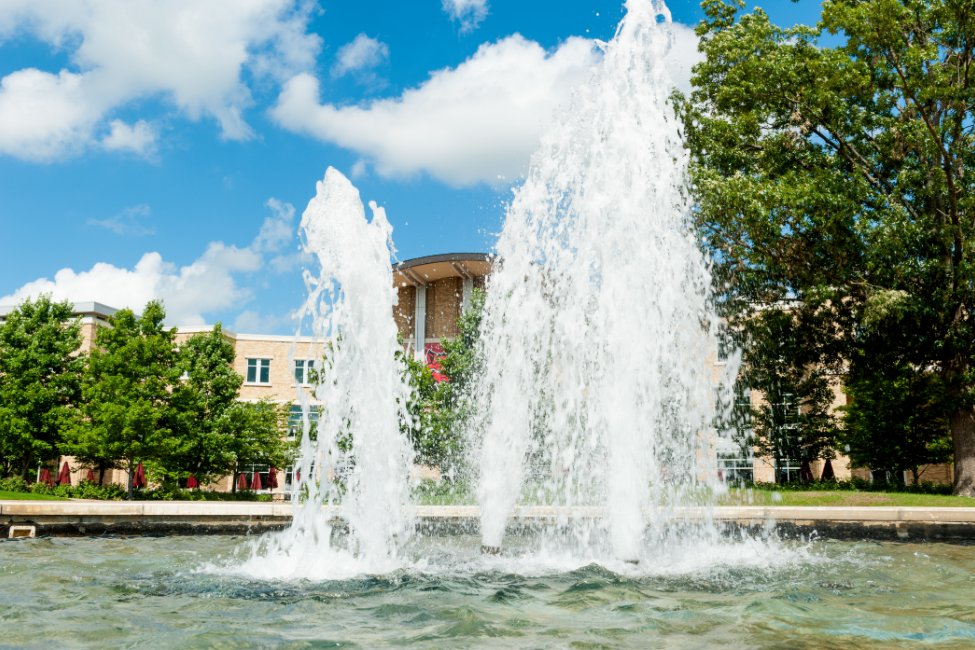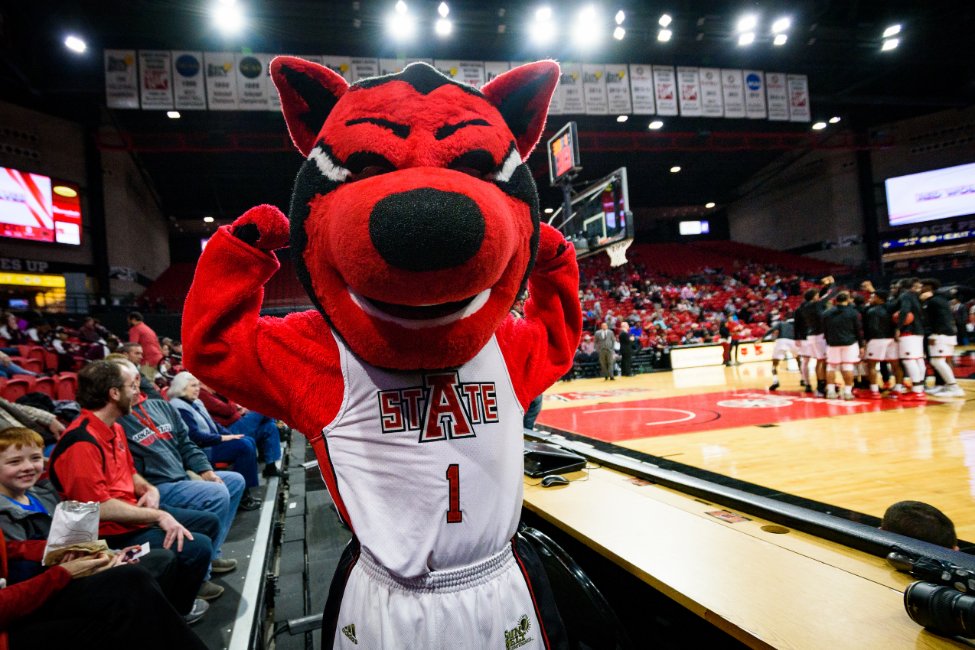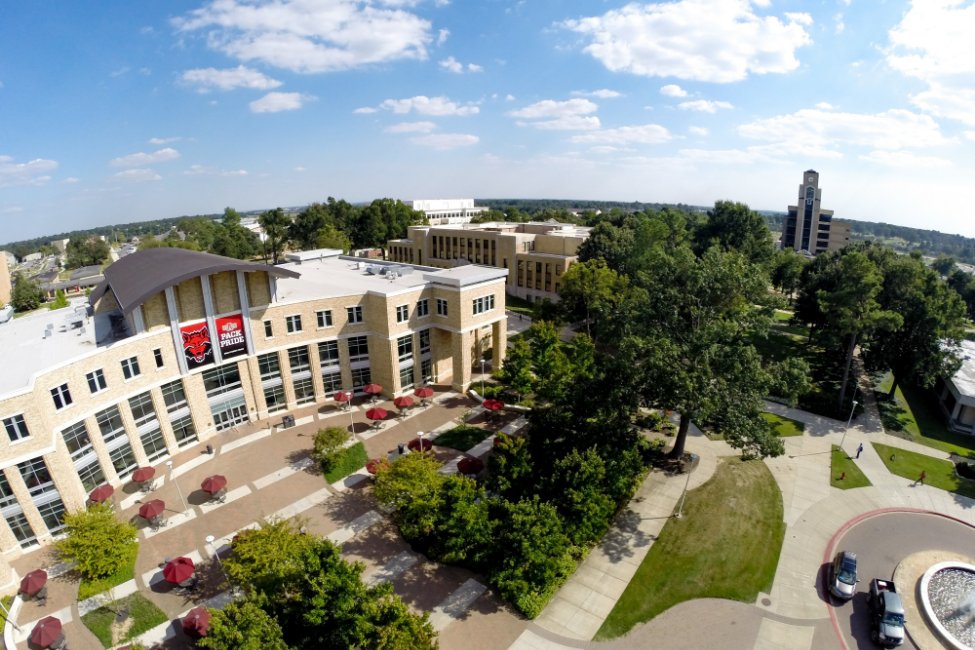 Fast Facts
School Size

Medium

Tuition

$10,000 — $15,000 Year

Affiliation

Public

Type of School

University/Intensive English Program

Student Body Gender

Co-ed

Religious Affiliation

No Affiliation

Scholarships for International Students

Yes

Conditional Admission Available

Yes

Top Programs

Business, Computer Science, Engineering

Setting

Small/College town, Rural

Accreditation and Certification

CEA, HLC, AACSB, NASM, ABET

Type of Housing

Residence Hall, Apartment, Dormitory

Test Scores

IELTS: Band 5.5+, TOEFL: 61+, PTE Academic: 40+, ELS: Level 112, iTEP: 4.0, Step EIKEN: Pre-1, Duolingo: 90+

Social Media
A university ranked among the best in the south. A city that's growing rapidly and embraces its hometown university. A diverse, friendly community to call your own. 150+ fields of study. Caring faculty members who go the extra mile for their students. Over 70,000 alumni who continue to transform communities all over the world. Over 150 student organizations and 16 NCAA Division 1 teams. Affordable tuition. This is Arkansas State (A-State) University.
A-State welcomes all international students on campus and invites you to join our over 500 current international students who represent over 60 countries! Arkansas State is a fully accredited public institution with a wide array of academic programs designed to help students prepare for the rigors of a globally connected and highly competitive marketplace.
COURSE OFFERINGS
A-State is accredited by the Higher Learning Commission of North Central Association and holds other specialized accreditations, such as AACSB for Business and ABET for Engineering. A-State offers fully accredited and recognized undergraduate and graduate degrees through the following colleges:  
College of Agriculture
Neil Griffin College of Business
College of Education and Behavioral Science
College of Engineering and Computer Science
College of Liberal Arts and Communication
College of Nursing and Health Professions
College of Sciences and Mathematics
Intensive English Language Program--Accredited by CEA, not HLC
Classes are taught by faculty members who are experts in their field. A close student-to-faculty ratio ensures all students have of positive interactions with faculty. 85% of A-State's faculty members hold the highest degrees in their field and are recognized leaders in their areas.
AFFORDABILITY
Not only does A-State showcase quality education. We also showcase affordability! The cost of attendance for undergraduate or graduate is less than $23,000 U.S. dollars for your tuition, fees, on-campus housing, meal plan and student insurance!
INTERNATIONAL STUDENT SUPPORT
Our International Student Services Office seeks to support and promote the development and personal growth of international students through expert advising, intercultural programming and advocacy.  The office provides unique student engagement opportunities through cultural nights, weekend day trips, sport intramurals, conversation clubs, and movie nights in addition to food festivals, talent shows, dances, and more!
Want to get off-campus? The International Student Service Office has you covered for that too with seven day a week shuttles around town free for all international students to enjoy! Arkansas State University has a rich student life that helps international students make lifelong friendships and create unforgettable university experiences.
EVENTS and ACTIVITIES
The Student Union is home to many student events and activities and is ranked one of the top student centers in the U.S. by Best College Values. A-State's student recreation center, the Red WOLF Center, opened in 2010. This state-of-the-art facility features a multipurpose gymnasium for various activities. You will find a student organization for all of your interests: from interests in your major, interests for different hobbies, and even student organizations from your country!
STUDENT SERVICES
The services don't stop there. We have a Student Health Center that offers an array of medical services, from treating minor illnesses and injuries to providing physical exams; a Career Services Office that provides free employment services, such as assisting students in finding on-campus jobs, internships, career counseling, resume preparation, mock interviews, job fairs, and job referrals; a staff member in the International Student Services Office that assists with finding internships (CPT opportunities); and an Univeristy Housing office that provides several diverse and safe housing options all located within walking distance to all other aspects on-campus.

For more information:
Arkansas State University

Arkansas State University

Arkansas State University International Programs
102 North Caraway Road
Jonesboro AR 72401
P: 870-972-2329
Bachelor Degree
Accounting
Agricultural Business
Agricultural Studies
Animal Science
Art
Biology
Biotechnology
Business Administration
Chemistry
Civil Engineering
Clinical Laboratory Sciences
Communication
Communication Disorders
Computer Science
Creative Media
Criminology
Dietetics
Economics
Education
Electrical Engineering
English
Environmental Studies and Sustainability
Exercise Science
Finance
General Studies
Graphics/Multimedia & Web Design
Health and Wellness
History
Human Resource Management
Information Technology
Interdisciplinary Studies
International Business
Marketing
Mathematics
Mechanical Engineering
Multimedia Journalism
Music
Nursing
Philosophy
Physical Education
Physics
Plant and Soil Science
Political Science
Psychology
Radiologic Sciences
Science
Social Science
Social Work
Sociology
Special Education
Sports Management
Strategic Communications
Supply Chain Management
Technology/Computers
Theatre
Wildlife, Fisheries, and Conservation
World Languages and Culture
Masters
Accounting
Biochemistry and Molecular Biology
Biology
Biotechnology
Business Administration
Chemistry
Communication
Computer Science
Criminal Justice
Engineering
Engineering Management
English
Environmental Studies and Sustainability
Exercise Science
History
Mass Communications
Master of Science in Agriculture
Mathematics
Music
Physical Education
Political Science
Psychology
Social Work
Sociology
Sports Administration
Online
Business Administration
Communication
Criminology
General Studies
Nursing
Political Science
Psychology
Sociology
Strategic Communications
English Programs
Business English
English Language (ESL)
Intensive English as a Second Language
Online Certificate Program
Teaching English as a Foreign Language