Arizona State University-Global Launch Intensive English Program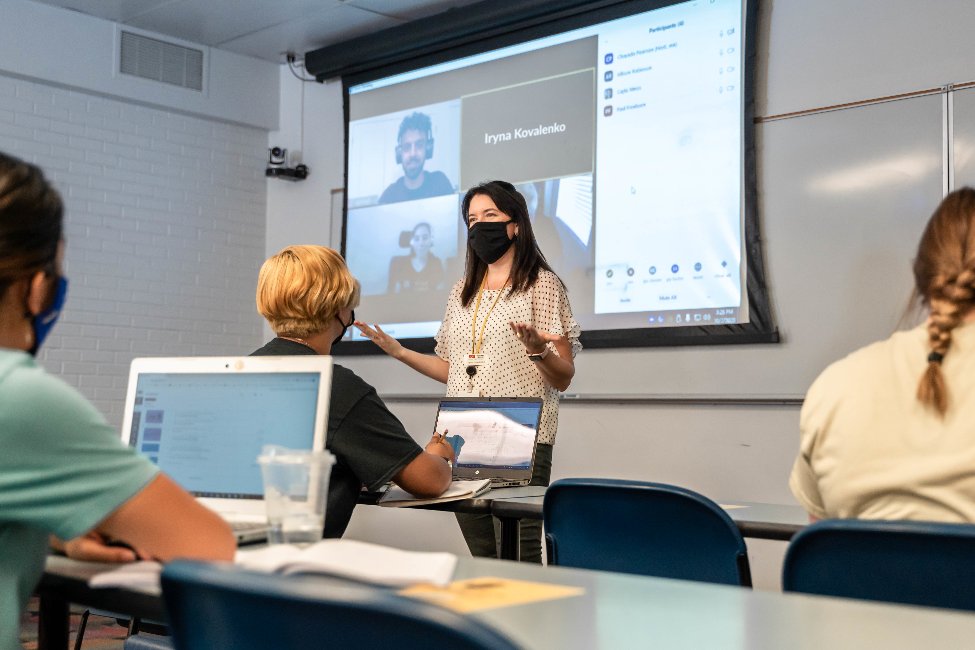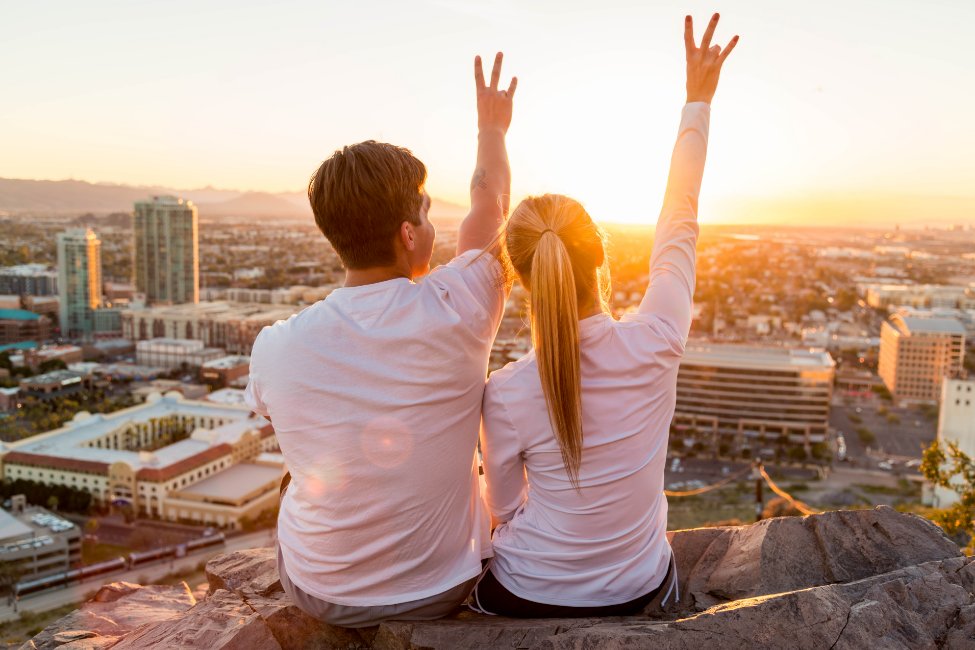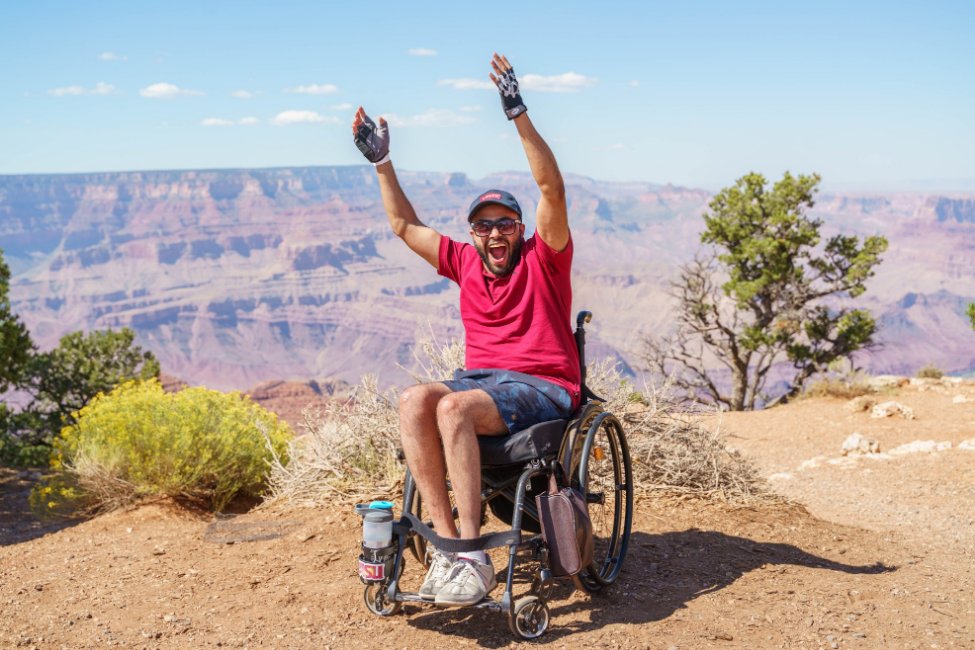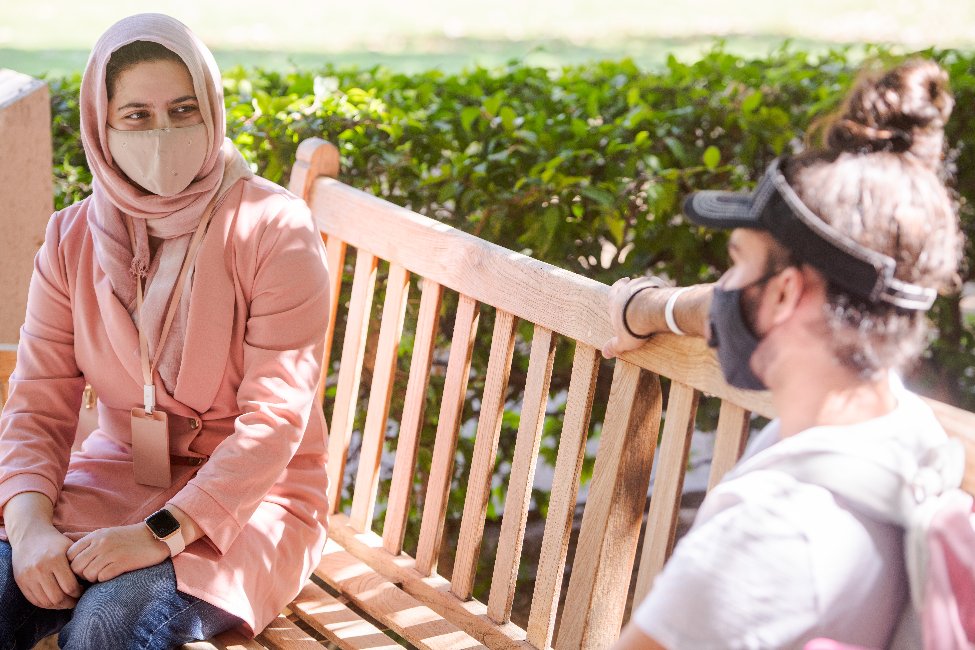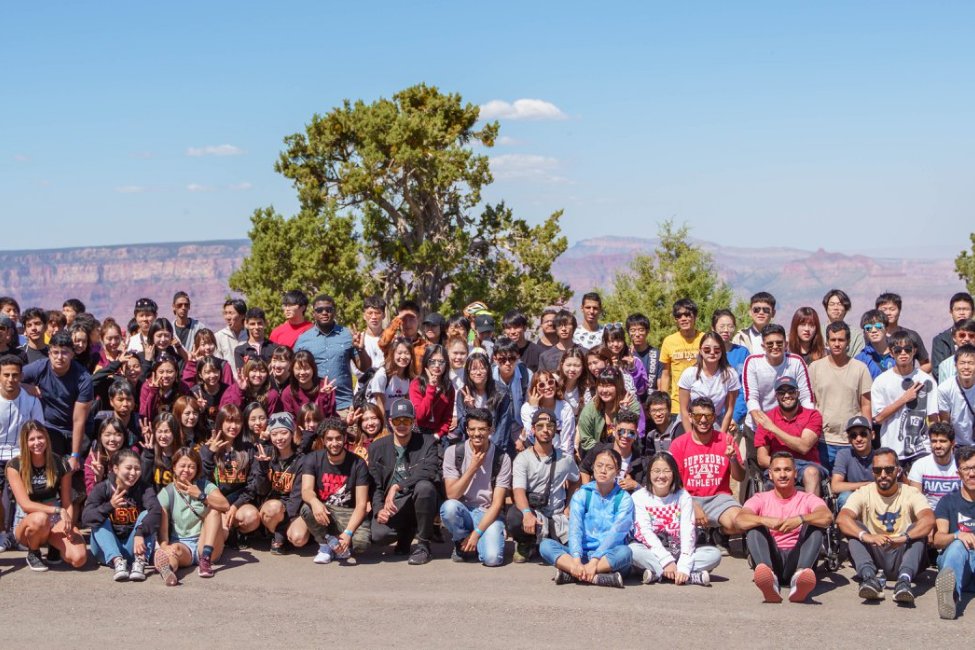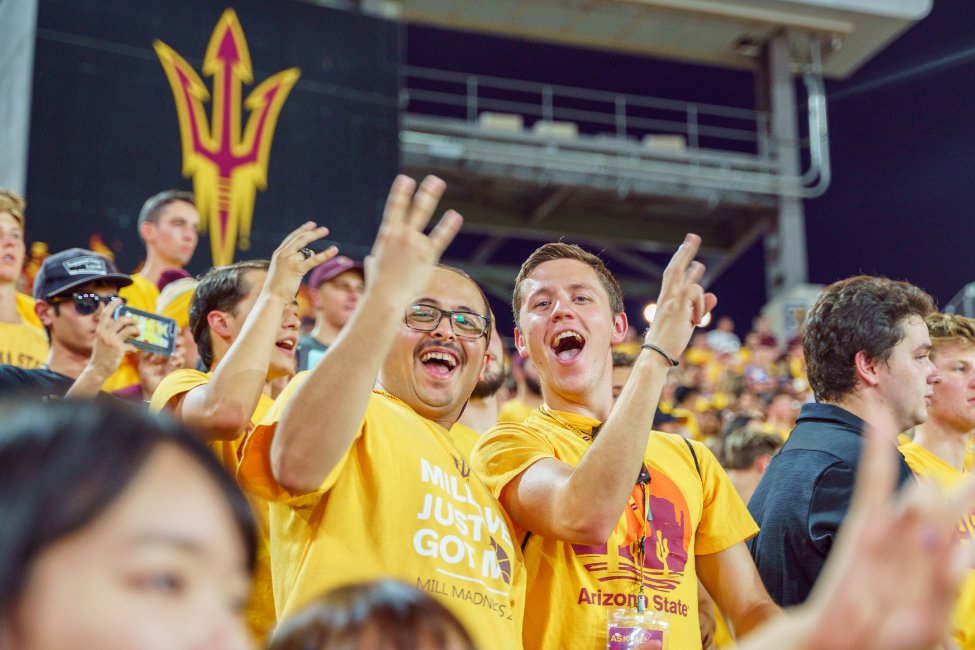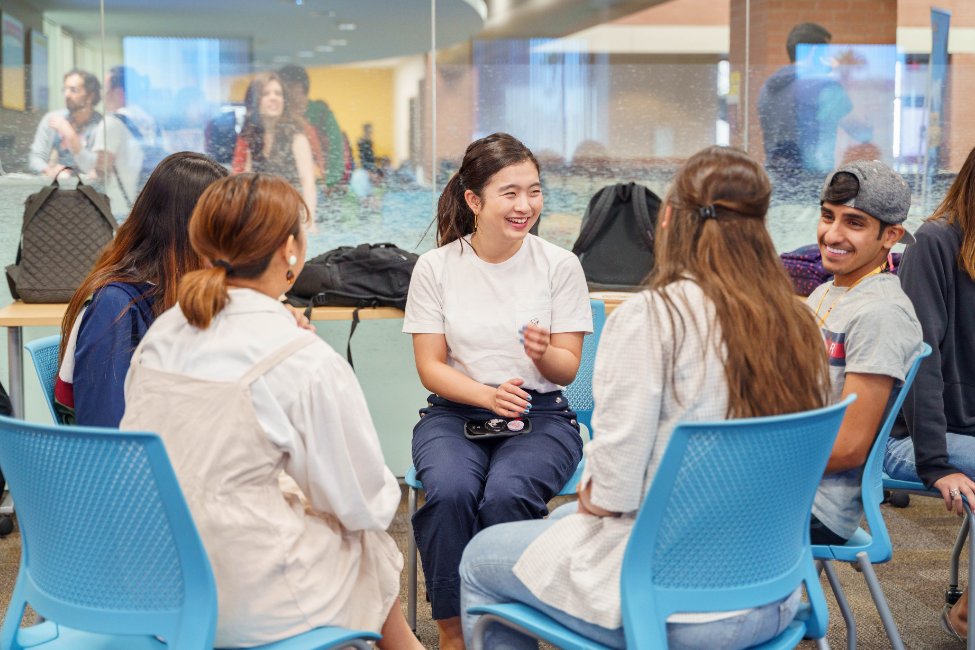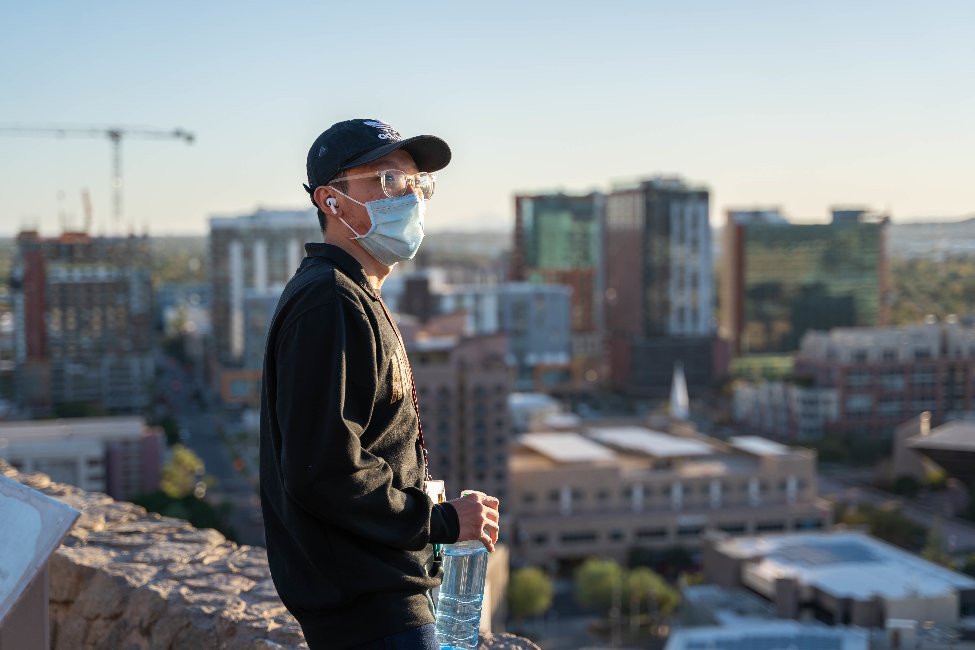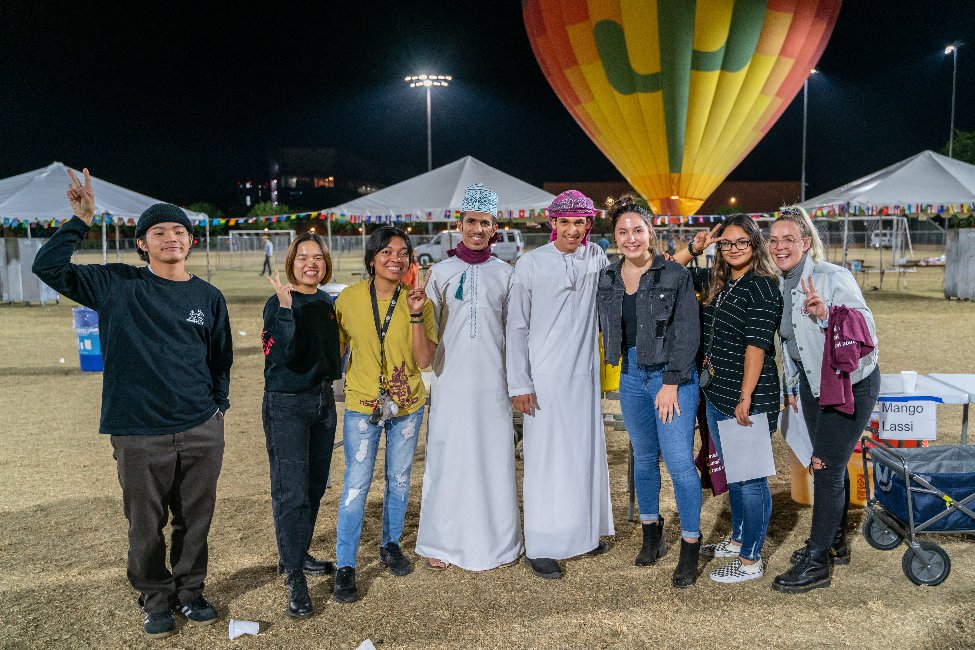 Fast Facts
School Size

Large

Tuition

$1,000—$5,000 Session

Affiliation

Public

Type of School

University

Student Body Gender

Co-ed

Religious Affiliation

No Affiliation

Scholarships for International Students

No

Conditional Admission Available

Yes

Setting

City, Small/College town, Online

Accreditation and Certification

EnglishUSA Member

Type of Housing

Residence Hall, Homestay, Apartment, Dormitory

Social Media
Improve your English at Arizona State University
At Global Launch, we believe that languge learning goes beyond reading, writing, listening and speaking. In our program, you will communicate in social and academic settings, learn American cultural customs, write academic papers, and give university-level presentations. When you complete Global Launch, you will enter the American university or workforce with the tools and confidence you need to stand out and succeed in any English-language setting.

About Global Launch
Global Launch has provided high-quality intensive English language and academic preparation services for international students since 1974. Global Launch has served more than 100,000 learners across mulitple platforms from every country in the world. All Global Launch educators have at least a master's degree in TESOL, and have lived and taught English all over the world.
English language program: On-campus or Online 
The world is always changing, but international learners in any situation deserve an equal opportunity to receive a high-quality English language education from a world-renowned American university. At Global Launch, you can choose to learn on-campus or online and still receive the same engaging and innovative experience Global Launch is known for.
Program details
The Global Launch English language program is developed for a wide range of learners at the basic, intermediate and advanced levels. Once you are admitted to Global Launch, you will take a placement test to determine which level you will begin your English studies. There are six levels and it takes eight weeks to complete each level. Short term, 4-week study is available to campus immersion students only.
on campus or online
The world is always changing, and access to a high-quality education in America may not be possible for all learners. At Arizona State University, we believe in the power of using innovative technology to provide and enhance the learning experience for any student located anywhere in the world.
When you apply for Global Launch, you will choose to travel to the U.S. and study in the Campus Immersion or stay in your home country and participate in the Online Immersion English language program.
 
An alternative to the TOEFL test
Students who successfully complete the Global Launch English language program will not be required to provide a TOEFL or IELTS score for admission to ASU undergraduate and graduate degree programs. Global Launch is also accepted at other U.S. universities.
Conditional admission
ASU offers "conditional admission" to undergraduate degree applicants who have the academic abilities to be successful at ASU, but do not have the English language test scores required for admission to the university. Conditional admission allows you to improve your English in Global Launch's in-person or online English courses instead of taking the TOEFL or IELTS exam for admission.
Surround yourself in the English language
Learning a new language is difficult, especially when you are away from your home country. When you participate in Global Launch academic success activities and volunteer opportunities, you will learn to use your new English language skills to participate in every-day conversations, help other students and make a difference in your new home here at ASU.
Concurrent Enrollment
Concurrent enrollment allows non-degree-seeking students to take Global Launch classes and ASU academic courses at the same time to learn what it takes to succeed in the U.S. educational system.
Tuition and housing
Program Costs
|   | Campus Immersion       | Online Immersion       |
| --- | --- | --- |
| Tuition  | $2,800 | $2,800 |
| Fees | $575 | $400 |
| Health Insurance       | $217 | $0 |
| Application Fee | $125 | $125 |
| Total | $3,717 | $3,325 |
| Additional Costs (approximate)         |   |   |
| Textbooks | $250 | $0 |
| Housing | $1,750 | $0 |
| Meals | $500 | $0 |
| Travel | $1,200 | $0 |
Housing
The most popular housing option among Global Launch students is with an American host family. To learn more about life with an American host family, watch the video below.
 

Important dates
Campus Immersion
Dates listed below are for new students only. Intakes occur 5 times per year in fall, spring, and summer.
 
Spring B
2021
Summer
2021
Fall A
2021
Fall B
2021
Spring A
2022
8-Week Session
 March 8 - May 3, 2021      
 May 10 - July 7, 2021     
 Aug. 12 - Oct. 7, 2021      
 Oct. 8 - Dec. 7, 2021     
 Jan. 3 - March 1, 2022 
Application Deadline
 Feb. 8, 2021
 April 12, 2021
 July 12, 2021
 Sept. 8, 2021
 Dec. 3, 2021
Tuition Payment Deadline      
 March 19, 2021
 May 21, 2021
 Aug. 25, 2021
 Oct. 20, 2021
 Jan. 14, 2022

Online Immersion
Dates listed below are for new students only. Intakes occur 5 times per year in fall, spring, and summer.
 
Spring B
2021
Summer
2021
Fall A
2021
Fall B
2021
Spring A
2022
8-Week Session
 March 8 - May 3, 2021      
 May 10 - July 7, 2021     
 Aug. 12 - Oct. 7, 2021      
 Oct. 8 - Dec. 7, 2021     
 May 10 - July 7, 2022     
Application Deadline
 March 1, 2021
 May 3, 2021
 Aug. 5, 2021
 Oct. 1, 2021
 Dec. 27, 2021
Tuition Payment Deadline      
 March 19, 2021
 May 21, 2021
 Aug. 25, 2021
 Oct. 20, 2021
 Jan. 14, 2022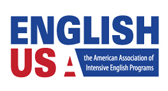 For more information:
Arizona State University-Global Launch Intensive English Program

English Programs
American Conversational English
Business English
English for Academic Purposes
English for Postgraduates
English for Professionals
English for Specific Purposes Programs
English Language (ESL)
General English Programs
IELTS in the USA
Intensive English as a Second Language
Intensive Language & Culture
Online Certificate Program
Summer Intensive English
Teaching English as a Foreign Language
TESOL and Teacher Training
TOEFL and University Preparation
Summer
Bridge Programs
Business English
English Language (ESL)
IELTS in the USA
Teaching English Language
TOEFL and University Preparation
Online
English for Academic Purposes
English Language (ESL)
Intensive English as a Second Language
Teaching English Language
Certificate/Short Term
English for Specific Purposes Programs
English Language (ESL)
Pathway Program
Summer Camps/Programs
Summer Intensive English