Long Beach City College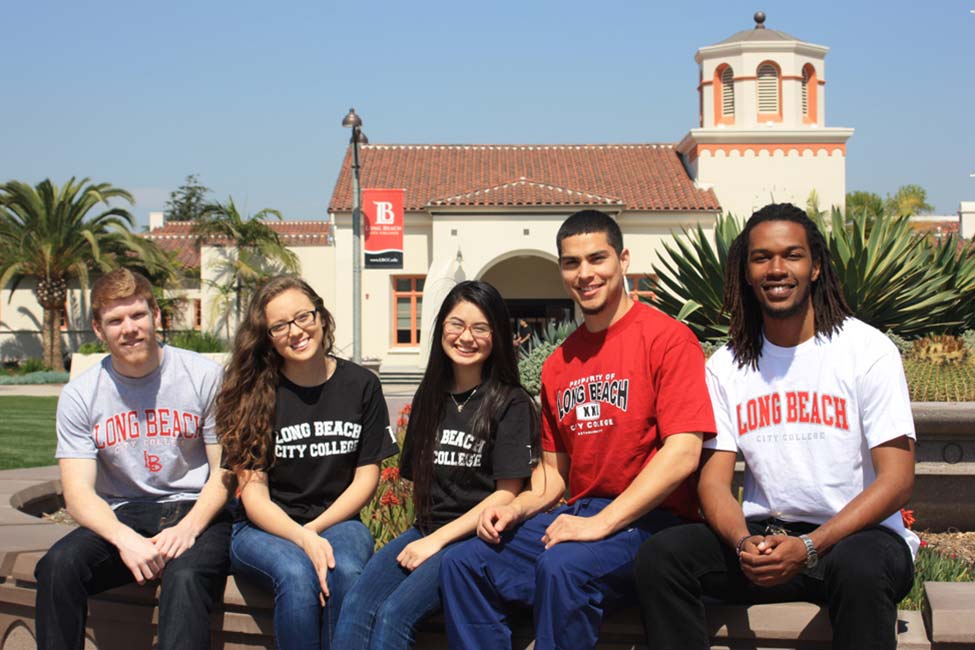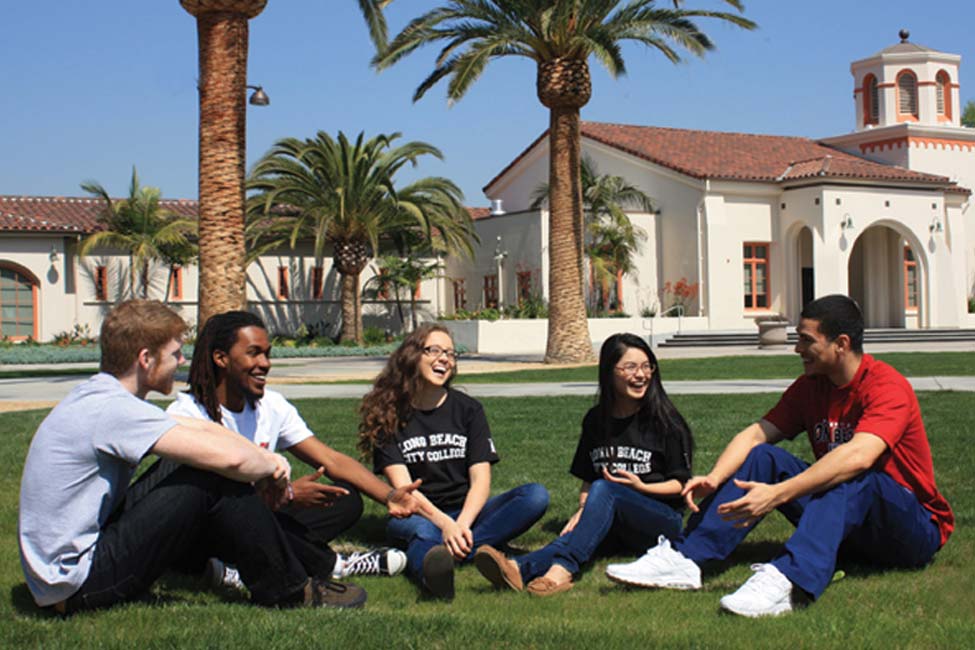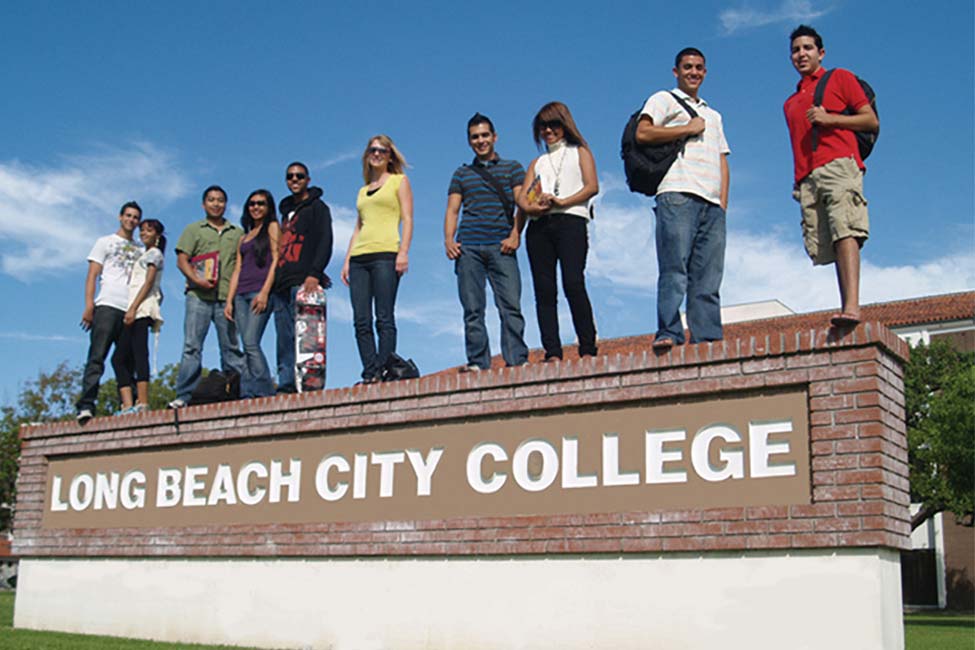 Fast Facts
School Size

Large

Tuition

S20,000—$25,000 Year

Affiliation

Public

Type of School

2yr/Community College

Student Body Gender

Co-ed

Religious Affiliation

No Affiliation

Scholarships for International Students

No

Conditional Admission Available

Yes

Top Programs

Business, Engineering, Nursing

Setting

City, Suburban

Accreditation and Certification

AACC Schools

Type of Housing

Apartment

Test Scores

TOEFL: 50+, IELTS: Band 5.5+

Social Media
If You Want To Be Successful
Long Beach City College was founded in 1927 and is accredited by the Western Association of Schools and Colleges. Helping you achieve success in both your academic and personal life is our primary goal. Your classroom success is supported by our state-of-the-art facilities on both of the college's campuses. The Liberal Arts Campus is situated in a lovely residential neighborhood and houses most of the college's academic programs. The Pacific Coast Campus, located nearby in a more urban setting, offers both academic and vocational programs. The college's libraries contain a combined collection of more than 150,000 volumes and are fully automated with an online catalog and computer-based literature searches. The Writing and Reading Center, located on Liberal Arts Campus, offers a wide range of materials, certified instructors and peer tutors to help you succeed in your courses. We've got the program that's just right for you! Long Beach City College offers over 100 Associate degree and certificate programs. Some of our most popular programs are:
The American Language and Culture Institute (ALCI): no TOEFL requirement!
Registered Nursing (RN)
Business Programs
Computer Programs
Film
Music Industry
Culinary Arts and Restaurant Management
Long Beach City College is a leader in transfer to universities, including California State University Long Beach, University of California Los Angeles (UCLA), UC Irvine, the University of Southern California (USC) and other well-known universities.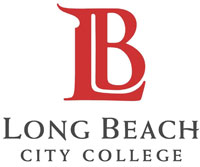 If You Want To Improve Your English Skills
The I-20 is available to students who do not have a TOEFL score. You may join the American Language and Culture Institute (ALCI), the college's intensive English program. Offered in 9 week terms, ALCI helps students improve their English skills enough to succeed in college-level classes.
If You Want a Welcoming Environment
A special orientation welcomes all new international students to Long Beach City College. At orientation, you will meet the friendly International Program Staff, who will help you understand and use campus and community services throughout your college life. You will take a test to assess your strengths so that you will know how to choose those courses in which you will be most successful. The International Counselor will help you plan and register for your classes. You will be invited to join the International Friends program, where you will be introduced to an experienced student who will meet with you throughout your first semester to offer advice and friendship, and to help you with your classes. You may also join the Friendship Friends program to be introduced to an American family. They will invite you to their home for holidays and informal visits, and will help you to feel welcome in the community.
If You Want To Be Involved
The city of Long Beach is known as the "International city" for not only its international trade, but also its diverse residents. The Long Beach City College campuses reflect the city's diversity with not only F1 international students, but also international people from the community. Get to know our diverse student population by joining one of over 60 special interest clubs! Clubs hold weekly meetings, events and occasional field trips. Join our intramural athletic program. Student athletes attend LBCC for its long tradition in athletic and academic excellence. The college is regularly honored as a national leader for its endeavors. The campus facilities include a stadium and track, student activities center, game room, lounge, pool, tennis courts and fitness center.
If You Want An Ideal Location
Long Beach City College is ideally located in the international port city of Long Beach. The city has a population of nearly 800,000 and is located on the Pacific coast in Southern California. As a result, it has a mild year-round climate. Its central location near highways, airports and public transportation makes it easy to access many attractions and cultural centers in the area. Disneyland, Universal Studios and Hollywood are 30 minutes away, and San Diego or mountain resorts are less than two hours away. In between, there are countless attractions and activities, including universities and major shopping centers. The city itself has more than just beaches to offer. The port is the largest in the United States, and there is a vibrant and active downtown area as well with restaurants, movie theaters, night clubs, museums and shopping. Housing for students is ample, as the campus is located in a residential neighborhood. Homestays with an American family can be arranged, and apartments are also available nearby.
For more information:
Long Beach City College

2yr/Community College - 2+2 Programs
Anthropology
Architectural Engineering
Architecture
Art History
Arts and Design
Automotive Technology
Biochemistry and Molecular Biology
Business
Business Administration
Business Information Systems
Child Development
Communication
Computer Engineering
Computer Science
Criminal Justice
Culinary
Digital Recording Arts
Education
Electrical Engineering
Electronics
Engineering
English Literature
Executive and Professional
Fashion
Film Studies
Food Industry Management
Food Science
Foreign Language Teaching
Geography
Geological Sciences
Graphics/Multimedia & Web Design
Health and Wellness
History
Horticulture
Human Resource Management
Journalism
Kinesiology
Mathematics
Mechanical Engineering
Medical Assistant
Music
Nursing
Political Science
Prenursing
Psychology
Science
Sociology
Special Needs/Learning Disabilities
Sports
Studio Art
Summer Intensive English
Technology/Computers
Telecommunication and Media
Theatre
University Transfer
Video and Audio Production
Vocational Career
English Programs
Business English
English for Academic Purposes
English for Specific Purposes Programs
English Language (ESL)
General English Programs
Intensive English as a Second Language
Summer Intensive English