Los Angeles City College
International Student Program and Language Academy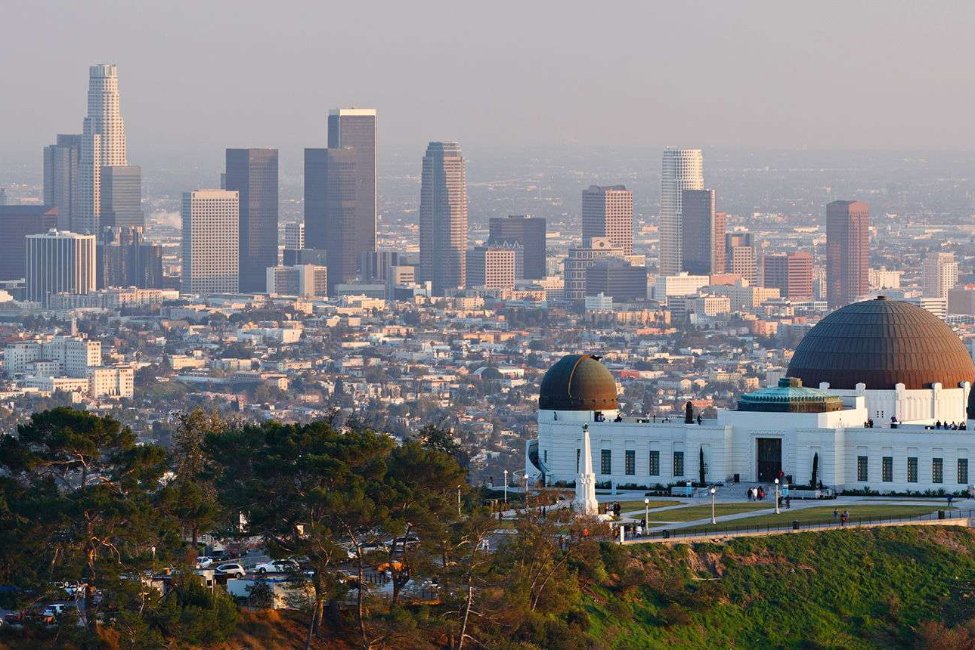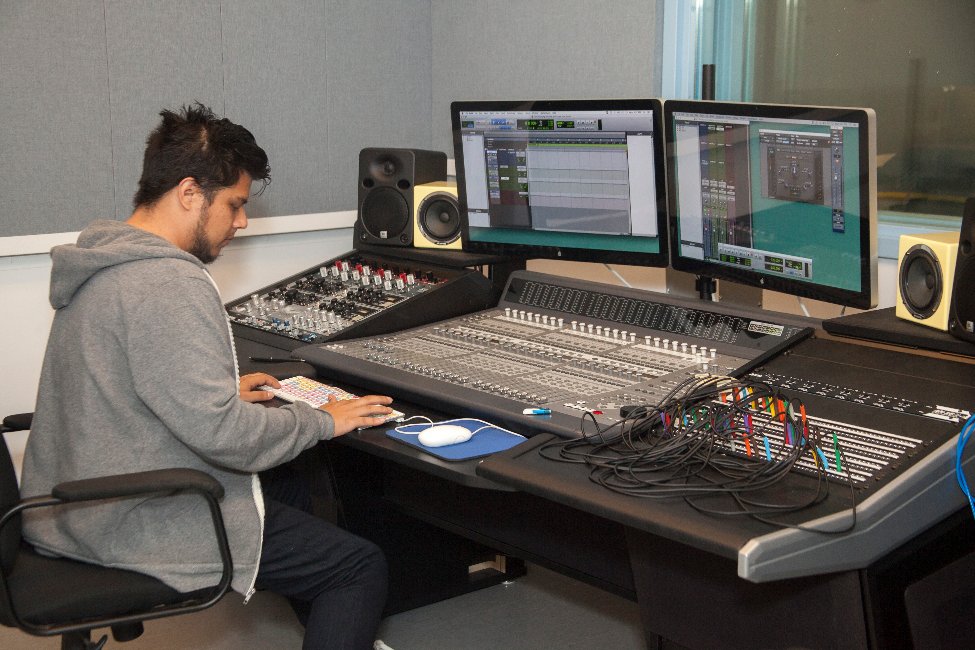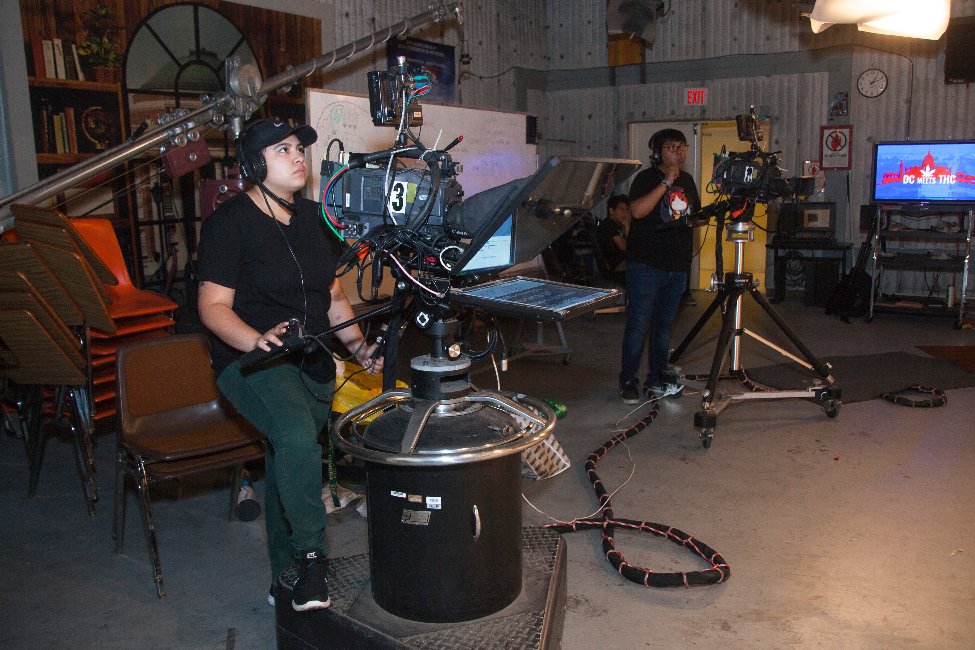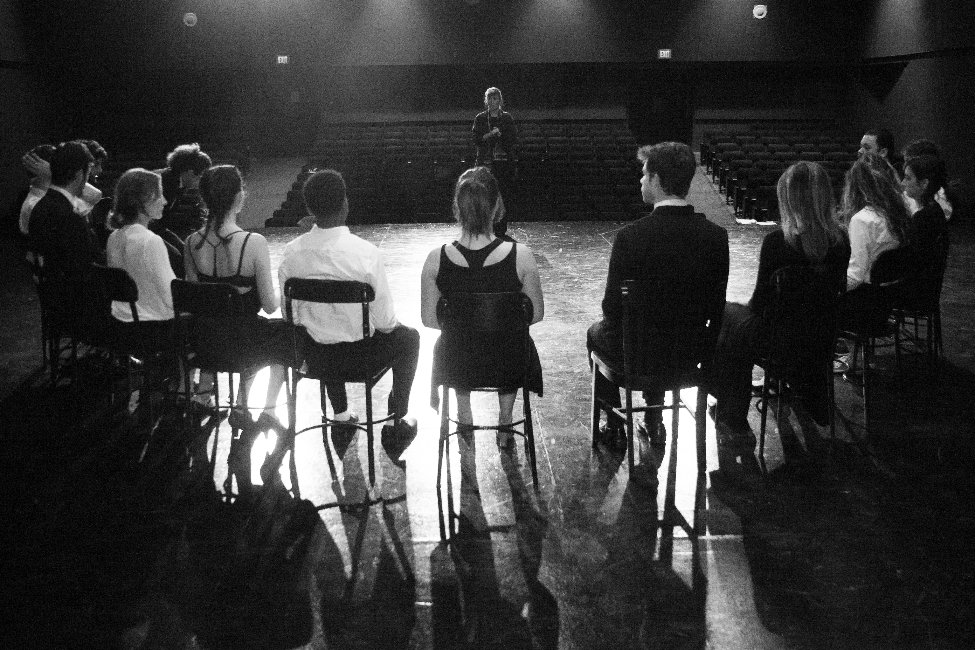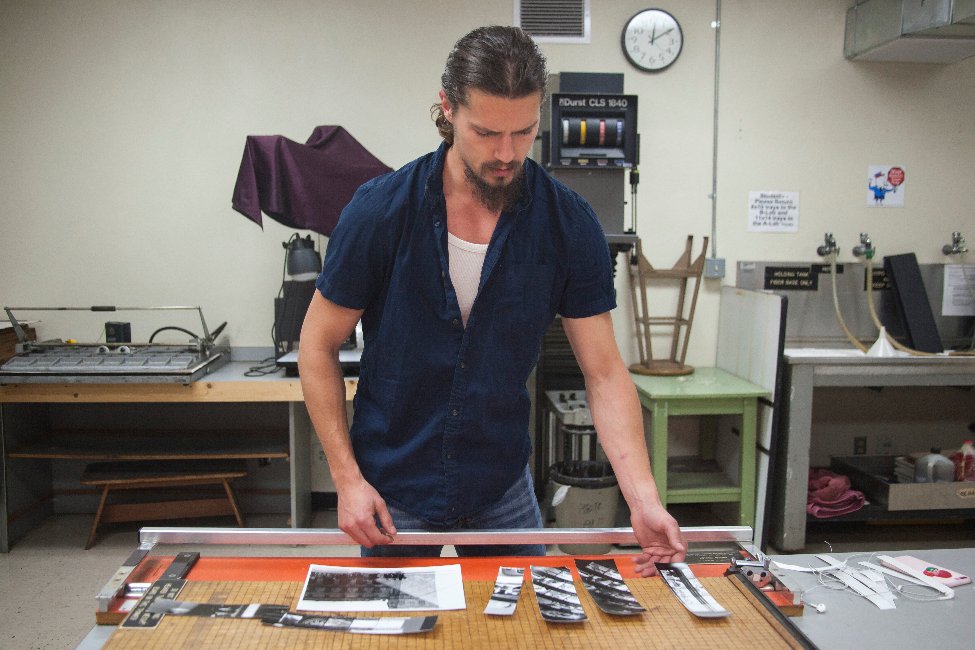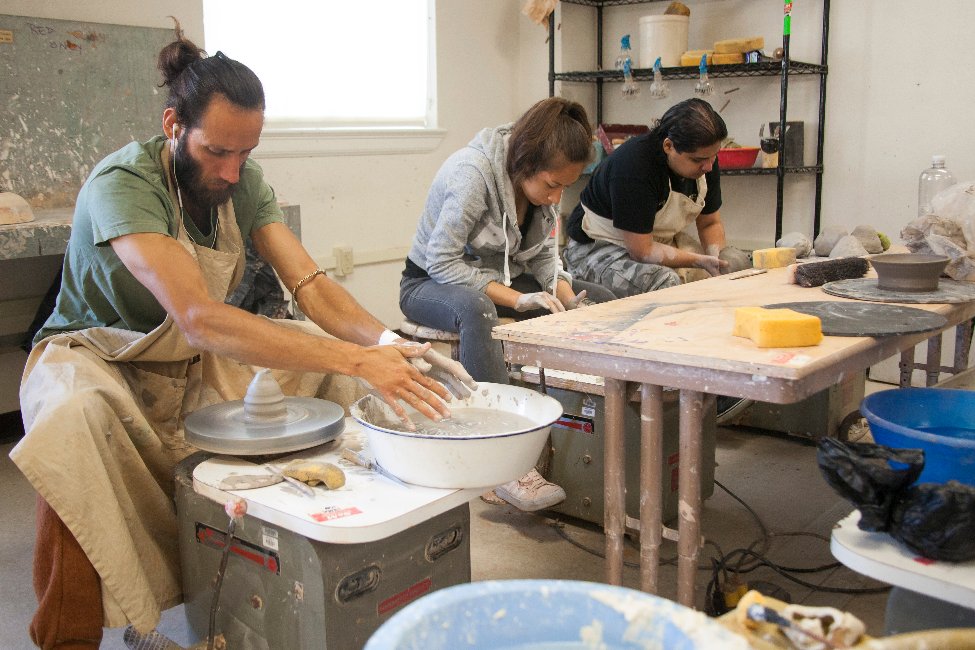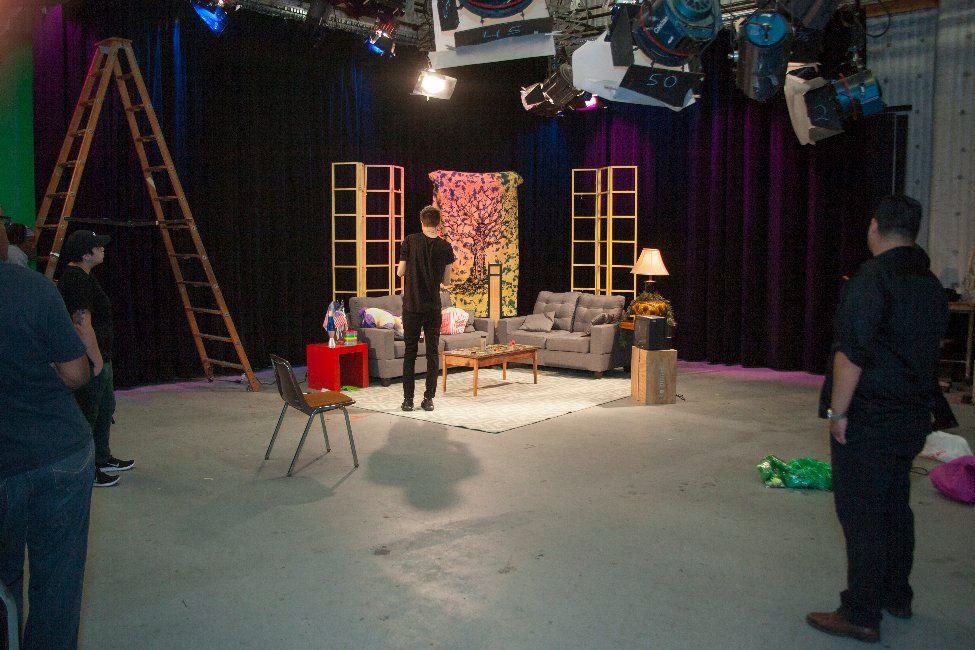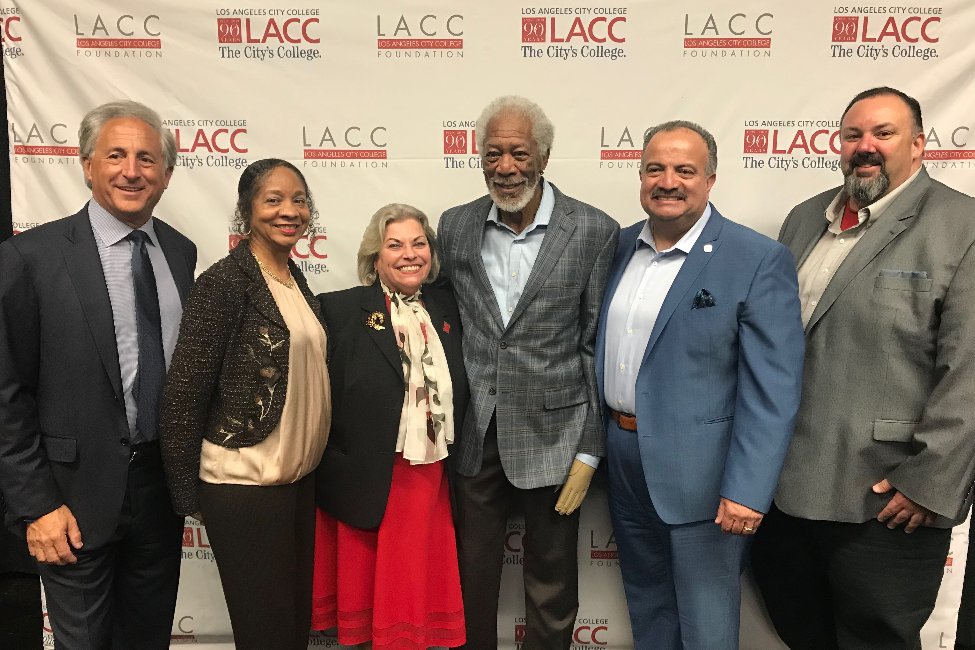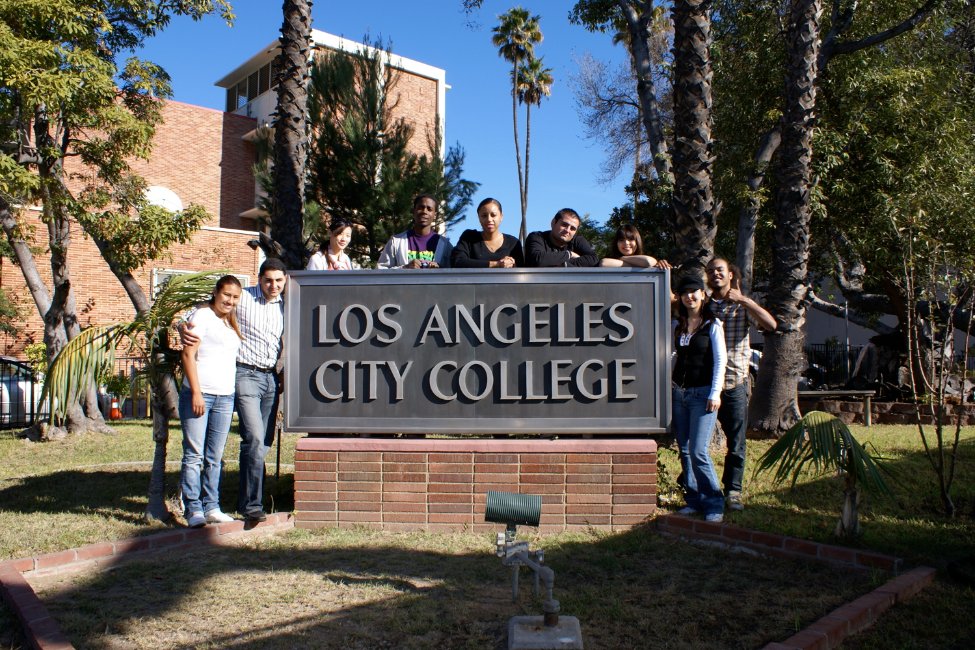 Fast Facts
School Size

Medium

Tuition

$1,000—$5,000 Semester

Affiliation

Public

Type of School

2yr/Community College

Student Body Gender

Co-ed

Religious Affiliation

No Affiliation

Scholarships for International Students

Yes

Conditional Admission Available

Yes

Top Programs

Business, Film Studies, Music

Setting

City

Accreditation and Certification

WASC , ACCJC

Type of Housing

Homestay, Apartment

Test Scores

TOEFL: 45+, iTEP: 3.4, PTE Academic: 40+, Duolingo: 70+, IELTS: Band 4.5+

Social Media
Los Angeles, California
Land of Sun, Recreation and Culture
Academic Pathway
As a comprehensive community college, Los Angeles City College (LACC) offers a variety of classes and programs allowing students to earn an Associate degree, certificate and/or university transfer opportunities. LACC helps students transfer to competitive universities as juniors, enter high-paying jobs and enable them to advance in their careers.
Los Angeles City College will provide educational opportunities for students through the following means:
General education classes required for transfer and Associate degree programs.
Liberal Arts majors leading to the Associate degree and transfer.
Vocational training majors leading to certificates of completion, the Associate degree, or transfer.
Language Academy at LACC
Improve your English language skills! LACC's Language Academy can assist you in achieving your goals.
Earn LACC Transferable College Credit  in our Level 3 Advanced English course when you transfer into LACC's academic program.
Our 12 week and 8 week Intensive English Program classes follow the LA City College campus schedule and focus on listening, pronunciation, reading, and writing. Students completing the language program will demonstrate the ability to:
Understand written and spoken college level academic materials
Establish effective note taking skills
Write academic papers that meet college standards
Develop critical thinking skills
The Campus
The students at Los Angeles City College (LACC) come from every corner of the world and reflect Los Angeles' multicultural community. LACC is one of the most estblished community colleges in California. LACC is located in Hollywood, just five miles from Downtown Los Angeles, and set on 48 attractive acres. The college facilities include TV and Film studios, performing arts theatre, music hall, and more than a dozen multi-story classroom buildings including a library, and gyms. The surrounding area boasts numerous housing opportunities such as POD shares, apartments, and room rentals. LACC is also accessible through public transportation by bus, or the Red Line Metro system. There is ample opportunity for students to participate in the many clubs and student organizations on campus. The Associate Student Body of Government sponsors a mix of academic and extracurricular events to enhance the social and cultural climate on campus. 
Activites
Residents of Los Angeles are within one hour of the Pacific Ocean and the San Gabriel Mountains, where one could go swimming in the morning and snow skiing in the afternoon. As a cultural center there are concerts, ballets, plays, musicals, museums, sporting events, held in such places as the Dorothy Chandler Pavilion, Universal Studios, The Los Angeles Memorial Coliseum, Dodger Stadium, Greek Theater, Hollywood Bowl, Disneyland and the Hollywood Walk of Stars. Cultural, social and recreational activities are literally available 12 months out of the year.
Notable Alumni
LACC alumni include notable educators; civic leaders and politicians; business leaders; Oscar, Emmy and Grammy winners; medical and technology professionals and a Nobel Laureate. Our math and debate teams are nationally recognized and our theater and cinema-television programs are among the best in the country. Our classroom experience is more intimate than large universities, and our smaller class sizes allow for more student/teacher interaction.
International Students
Academic session and check-in are required for all new international students and takes place over several days prior to each semester. The Academic session introduces the new student to the College's programs, services, procedures, and campus grounds through group orientation sessions conducted by an counselors and International Office Personnel. All new students who are attending a credited college program in the U.S. are required to enrollment in a Personal Development classe designated for F-1 students. The college is on the semester system, with fall semester classes running from August through December; spring semester classes meeting from January through May, and summer sessions scheduled from June through August. International Students with F-1 Visas pay approximately USD $4,750.00 for 12 units per semester (fees and tuition). Additional units beyond the minimum required 12 will be charged by the units.
*Enrollment fees and tuition subject to change.
For more information:
Los Angeles City College
International Student Program and Language Academy
English Programs
American Conversational English
Evening & Weekend English
Business English
Business English for Entrepreneurs
English for Academic Purposes
English for Postgraduates
English for Specific Purposes Programs
English Language (ESL)
General English Programs
Intensive English as a Second Language
Intensive Language & Culture
Online Certificate Program
Pathway Program
Summer Intensive English
Teaching English as a Foreign Language
TOEFL and University Preparation
2yr/Community College - 2+2 Programs
Accounting
Acting & Performing Arts
Apparel and Textile Design
Art History
Arts and Design
Arts and Humanities
Arts/Music Camps & Programs
Astrophysics and Astronomy
Biochemistry and Molecular Biology
Biology
Business
Business Administration
Business Analytics
Business English
Ceramics
Chemistry
Child Development
Communication
Computer Science
Criminal Justice
Culinary
Cyber Security
Digital Recording Arts
Earth Science
Economics
Education
Electronics
Engineering
English for Specific Purposes Programs
English Language (ESL)
English Literature
Fashion
Film Studies
Finance
General Management
Geography
Graphics/Multimedia & Web Design
Health and Wellness
Health Education
Health Sciences
History
Hospitality and Tourism
Human Resource Management
Humanities-Prelaw
Journalism
Kinesiology
Liberal Arts
Liberal Arts & Humanities
Linguistics
Marketing
Mathematics
Medical Assistant
Medical/Dental
Music
Music Composition
Natural Science
Nursing
Occupational Therapy
Online Teaching and Learning
Pathway Program
Physics
Physiology
Political Science
Psychology
Science
Sports
Statistics
Studio Art
Study and Travel
Summer Intensive English
Theatre
TOEFL and University Preparation
Certificate/Short Term
Accounting
Acting & Performing Arts
Art
Arts and Design
Business
Child Development
Computer Science
Criminal Justice
Electronics
English for Specific Purposes Programs
English Language (ESL)
Film Studies
Finance
General Management
Graphics/Multimedia & Web Design
Journalism
Kinesiology
Marketing
Medical Assistant
Medical/Dental
Music
Psychology
Studio Art
Theatre
TOEFL and University Preparation
Summer
Accounting
Advertising
Art
Art History
Arts and Humanities
Arts/Music Camps & Programs
Biology
Bridge Programs
Business English
Chemistry
Child Development
Communication
Composition
Culinary
Earth Science
Economics
Education
Engineering
English for Specific Purposes Programs
English Language (ESL)
Fashion
Film Studies
Foreign Language Teaching
General English Programs
General Management
History
Homestay Programs
Hospitality and Tourism
Journalism
Kinesiology
Law
Linguistics
Literature in English
Music
Music Composition
Natural Science
Nursing
Online Certificate Program
Pathway Program
Philosophy
Physics
Science
Social Work
Sociology
Special programs
Studio Art
Study and Travel
Summer Intensive English
Theatre
TOEFL and University Preparation
Online
English
English for Academic Purposes
English Language (ESL)