Mount San Jacinto College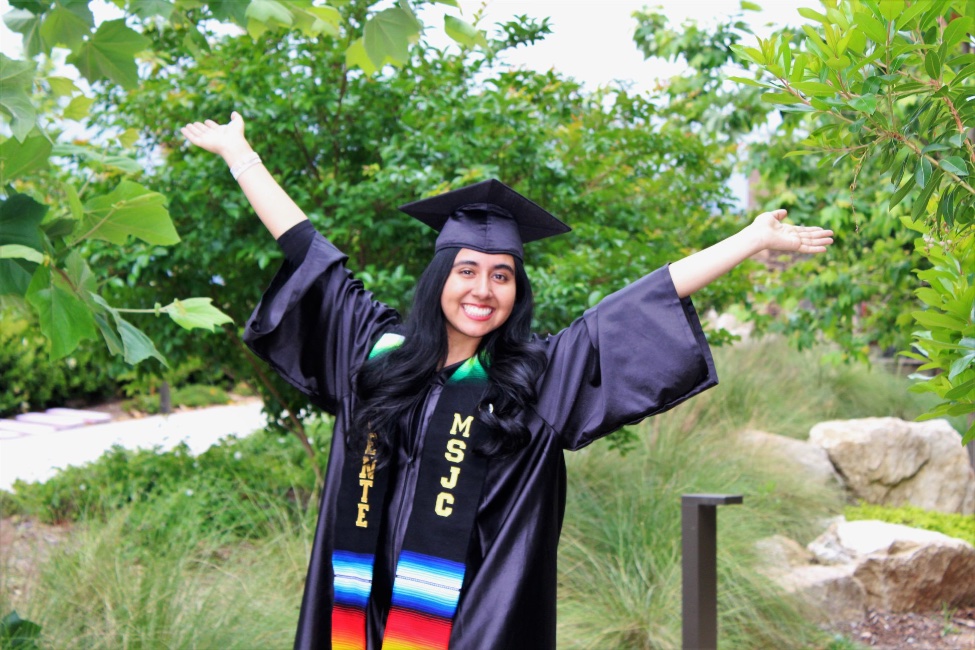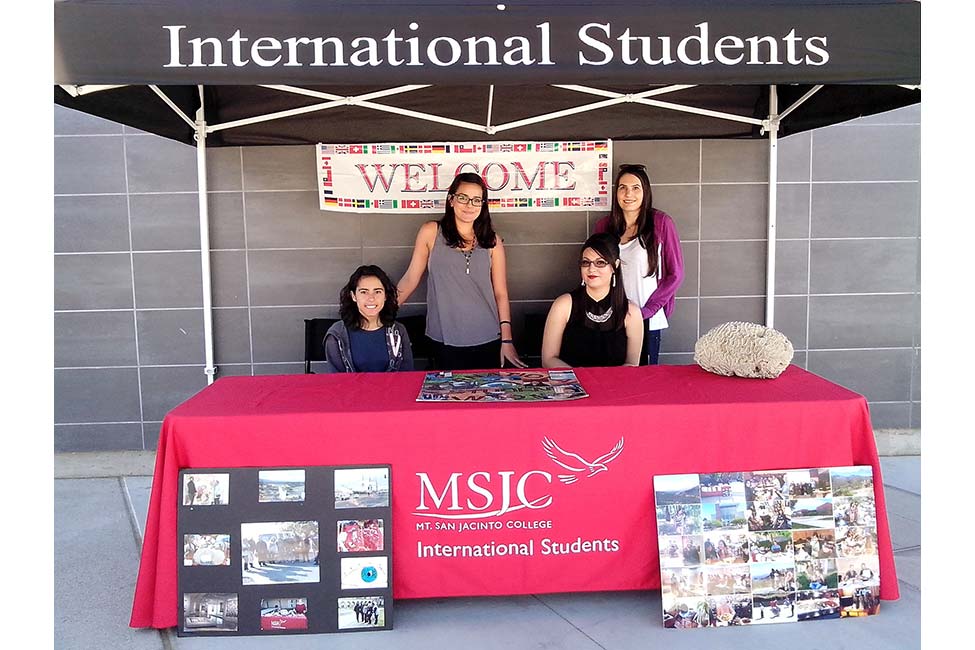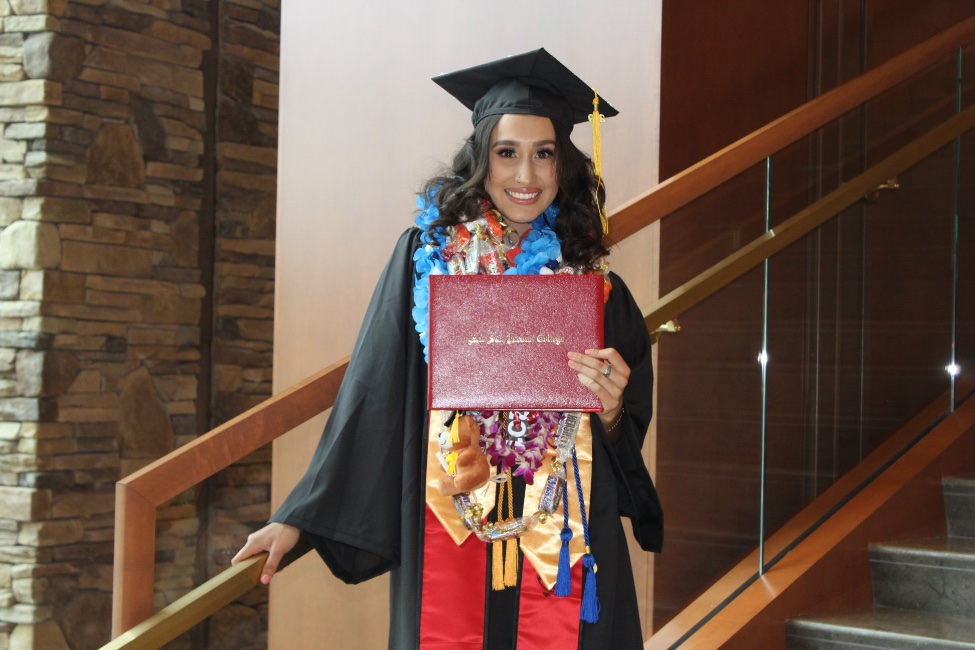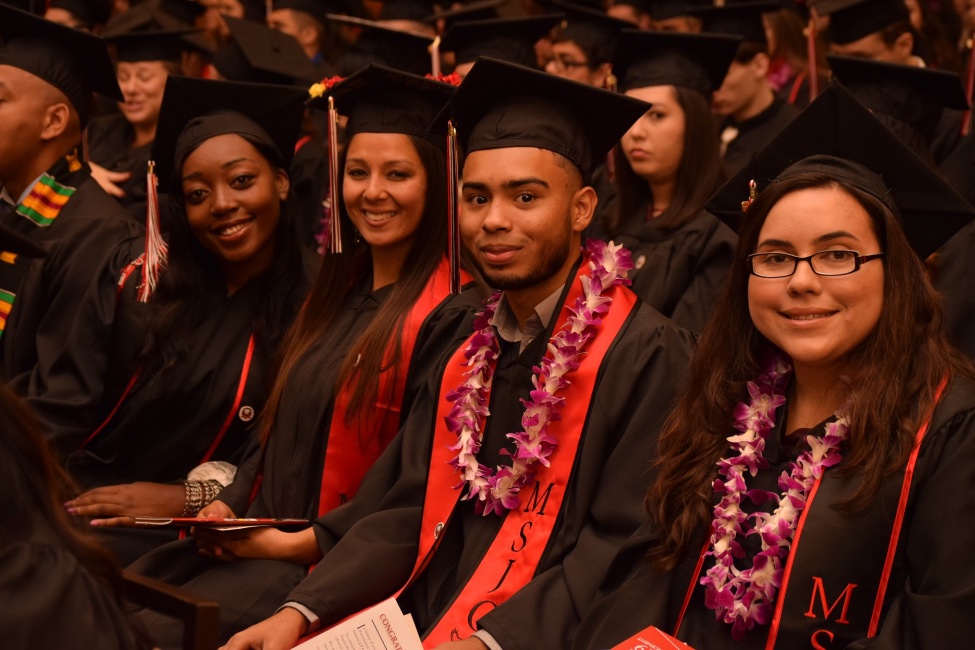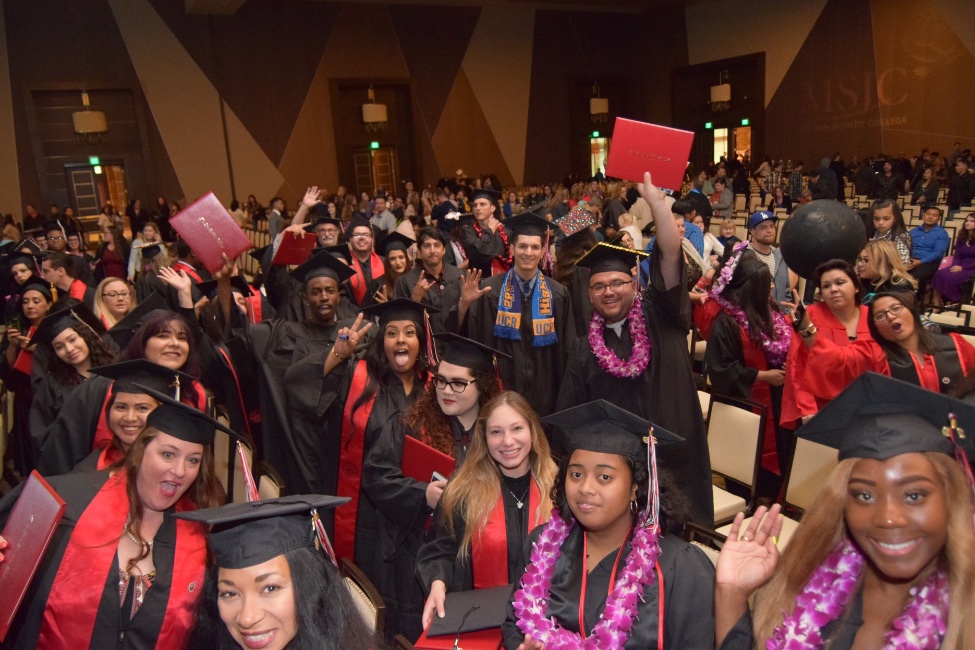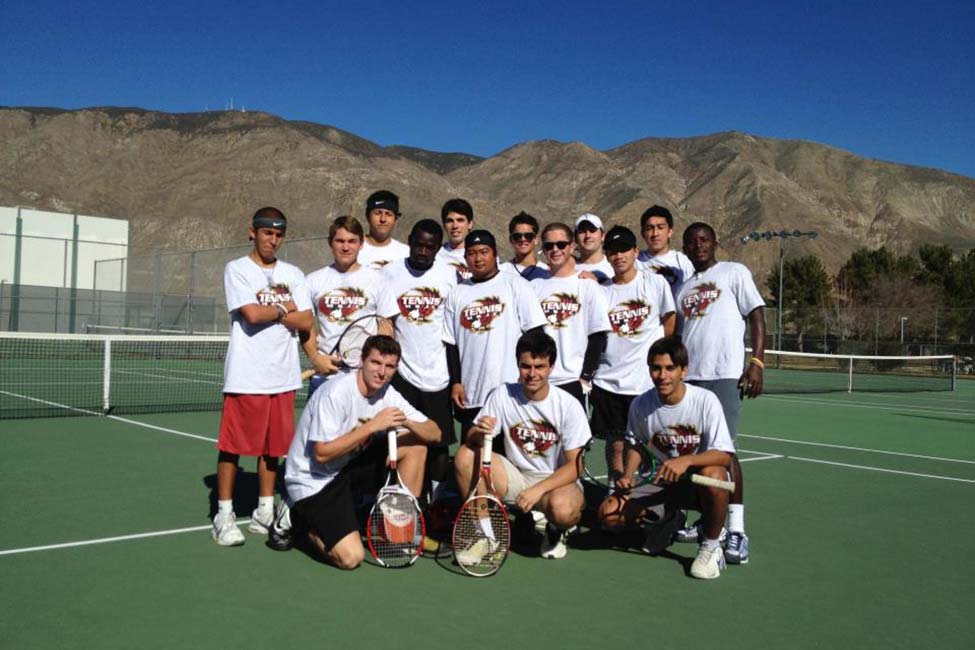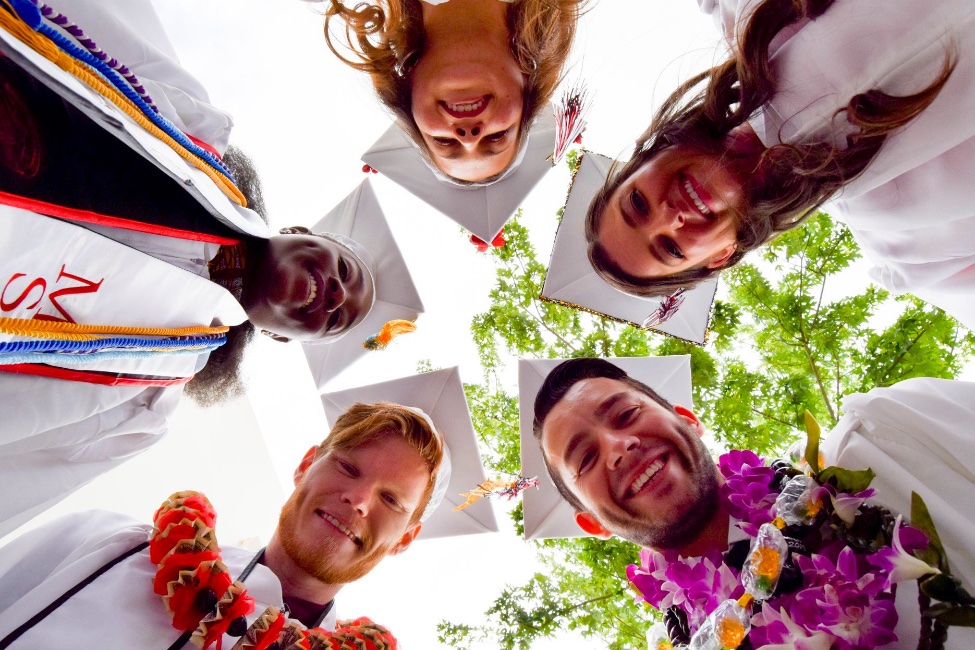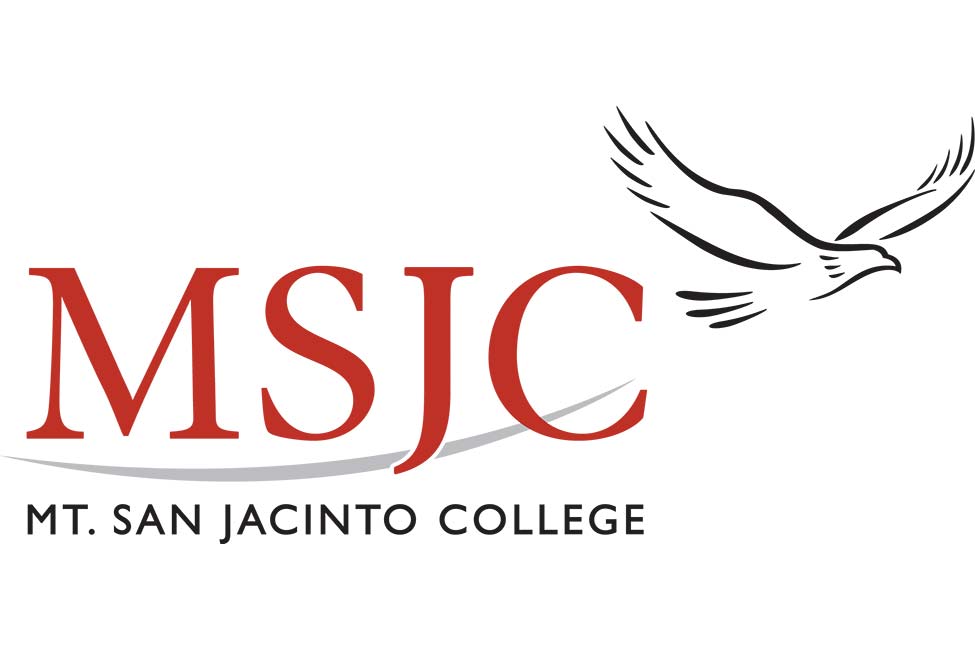 Fast Facts
School Size

Medium

Tuition

$2500—$5000 Semester

Affiliation

Public

Type of School

College

Student Body Gender

Co-ed

Religious Affiliation

No Affiliation

Scholarships for International Students

No

Conditional Admission Available

Yes

Setting

City, Small/College town

Type of Housing

Homestay, Apartment

Social Media
Mt. San Jacinto College is a comprehensive community college located between Los Angeles and Palm Desert, California. MSJC offers academic, vocational and technical programs that satisfy the transfer requirements of four-year colleges and universities throughout the United States. MSJC faculty members are master instructors, all dedicated to student success, and experts in their fields!
MSJC Fast Facts
Warmly welcomes students from all over the world
Features high-demand Associate Degrees, where students can earn academic credit for the first two years of a four-year degree
Transfer Agreement Guarantees with California State University and University of California Systems, plus additional transfer opportunities
Approximately 20,000 students enrolled across five locations in southern California
Distinguished athletic programs and active campus community
Located in an area with fast-growing population, due to mild weather and many outdoor activities
Featured Programs at MSJC
S.T.E.M. (Science, Technology, Engineering and Math): A recent million-dollar grant from the U.S. Department of Education provides additional support to students interested in Science, Technology, Engineering and Math fields. STEM provides academic, career and transfer readiness by enriching your MSJC experience through connections with campus resources, individualized counseling, faculty mentoring, workshops, and practical activities.
Computer Information Systems: In a well-equipped technical environment, MSJC teaches students about the hardware and software that facilitate the effective and efficient transformation of data into information. Concentrations include Computer Forensics, Data Analysis and Modeling, Internet and Web Technologies, and many others.
Nursing and Health Programs: MSJC offers short-term and long-term options in health-related fields. Popular disciplines include Emergency Medical Technician (EMT), Diagnostic Medical Sonography, Allied Health and Registered Nursing.
Viticulture, Enology and Wine Technology: This program seeks to inform the student at an introductory level to the many fields encompassing the wine industry. The science of making wine, hospitality, and soil analysis are among the studies available for certificates.
Biotechnology: With cutting-edge equipment and technologies, these courses prepare students for careers in life science research and development, biomanufacturing, and biotechnology laboratory support.
Audio and Visual Technology: The program features a radio station, television station and studio, plus three recording studios -- designed to provide both practical and theoretical applications in audio and video in a variety of settings.
Transfer Agreement Guarantees
There are numerous opportunities for MSJC students to transfer to any four-year college or university in the United States. Courses at MSJC provide sufficient preparation to meet your academic goals. MSJC also provides programs to assist students in developing college-level skills needed in professional and technical fields which can lead directly to employment.
Mt. San Jacinto College has established formal articulation agreements with more than 20 campuses of the California State University System, as well as ten campuses that belong to the University of California System. Students who wish to apply to either system are required to complete their first and second years at MSJC prior to transfer. A number of transfer and articulation services are available to interested students, to guide you through the process.
Mt. San Jacinto College features Transfer Agreement Guarantees with more than 20 outstanding campuses within the California State University System, as well as many campuses within the University of California System.
Other popular transfer institutions:
Arizona State University, Arizona
Azusa Pacific University, California
Brandman University, California
Bringham Young University, Utah
California Baptist University, California
Chapman University, California
Cornell University, New York
La Sierra University, California
Loma Linda University, California
National University, California
Penn State University, Pennsylvania
Stanford University, California
University of Nevada - Las Vegas, Nevada
University of Nevada - Reno, Nevada
University of Redlands, California
University of Southern California, California
Distinguished Athletic Programs and an Active Campus Community
The MSJC Athletics Department features 11 intercollegiate sports teams for men and women, including tennis, golf, baseball, softball, football, volleyball and soccer.
The International Students Union at Mt. San Jacinto College is just one of many opportunities for international students to get involved! A new country, new language, or a different educational system may place unfamiliar pressures on students. The International Students Union is a place where students can relax, knowing that other members face similar challenges. In sharing a meal, for example, students make friendships, form bonds, and learn that every culture has a flavor!
Location: Southern California
Named for the majestic 10,000-foot peak that dominates the area's skyline, Mt. San Jacinto College serves its students and surrounding community well. Economic activity includes varied agricultural industries, light manufacturing, tourism, and a thriving service sector to meet the needs of the region's growing population. Regional geography is diverse, ranging from desert and valley grasslands to pine-forested mountains.
Mild year-round temperatures and central Southern California location make the San Jacinto Valley one of the fastest-growing places in the United States. Activities such as golfing, fishing, camping, swimming, water skiing, hang gliding, and sport parachuting are available within the inland area. Area residents also proudly celebrate apple and cherry harvest festivals, and outdoor concerts.
Please note that Mt. San Jacinto College does not have any on-campus accommodations. However, reasonably-priced apartments and rental houses are readily available.
We look forward to welcoming you to Mt. San Jacinto College in California!
Mount San Jacinto College

2yr/Community College - 2+2 Programs
Anthropology
Applied Engineering Sciences
Applied Mathematics
Applied Statistics
Art History
Arts and Design
Arts and Humanities
Arts/Music Camps & Programs
Automotive Technology
Biochemistry and Molecular Biology
Bridge Programs
Business
Business Administration
Business Information Systems
Business Research
Child Development
Communication
Criminal Justice
Education
English Literature
Environmental Studies and Sustainability
Film Studies
General English Programs
General Management
Geographic Information Science
Graphics/Multimedia & Web Design
Health and Wellness
History
Horticulture
Liberal Arts
Marketing
Marketing and Communications
Mathematics
Music
Music Composition
Nursing
Philosophy
Science
Sports
Studio Art
Technology/Computers
Theatre
University Transfer
Video and Audio Production
Bachelor Degree
Anthropology
Applied Engineering Sciences
Applied Mathematics
Applied Statistics
Art History
Arts and Design
Arts and Humanities
Automotive Technology
Biochemistry and Molecular Biology
Bridge Programs
Business
Business Information Systems
Business Research
Child Development
Communication
Criminal Justice
Education
English Literature
Environmental Studies and Sustainability
Film Studies
General Management
Geographic Information Science
Graphics/Multimedia & Web Design
Health and Wellness
History
Horticulture
Liberal Arts
Marketing
Marketing and Communications
Mathematics
Music
Music Composition
Nursing
Philosophy
Science
Sports
Studio Art
Technology/Computers
Theatre
Certificate/Short Term
Business
Business Information Systems
Computer Engineering
High School Completion
Medical Assistant
Medical/Dental
Nursing
Prenursing
Technology/Computers
University Transfer
Vocational Career
Summer
Business
Computer Science
English Language (ESL)
Food Industry Management
Premedical
Prenursing
Technology/Computers
Vocational Career
English Programs
Business English
English Language (ESL)
General English Programs