International Language Institute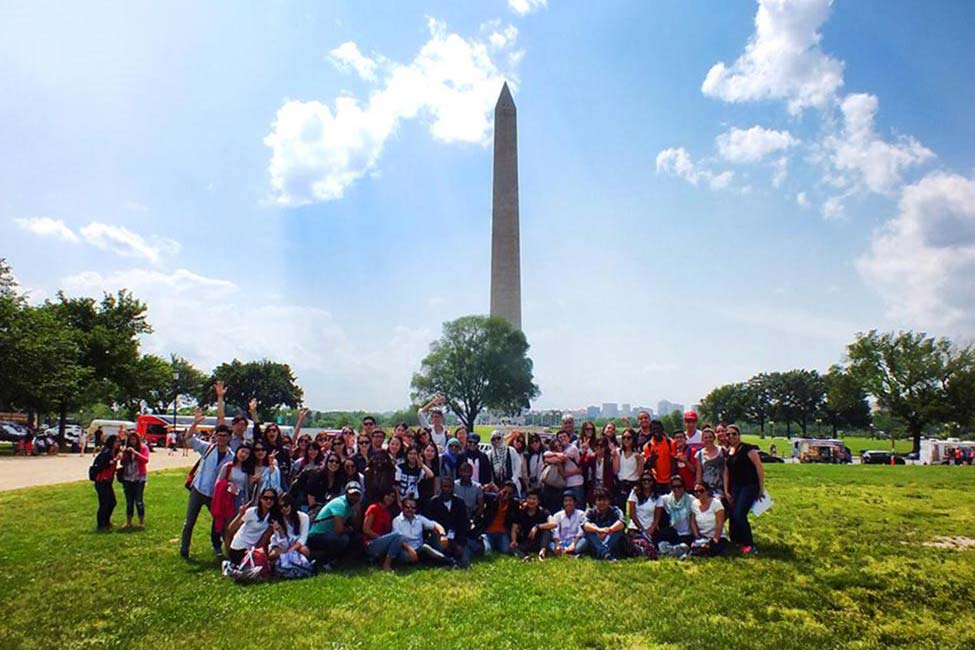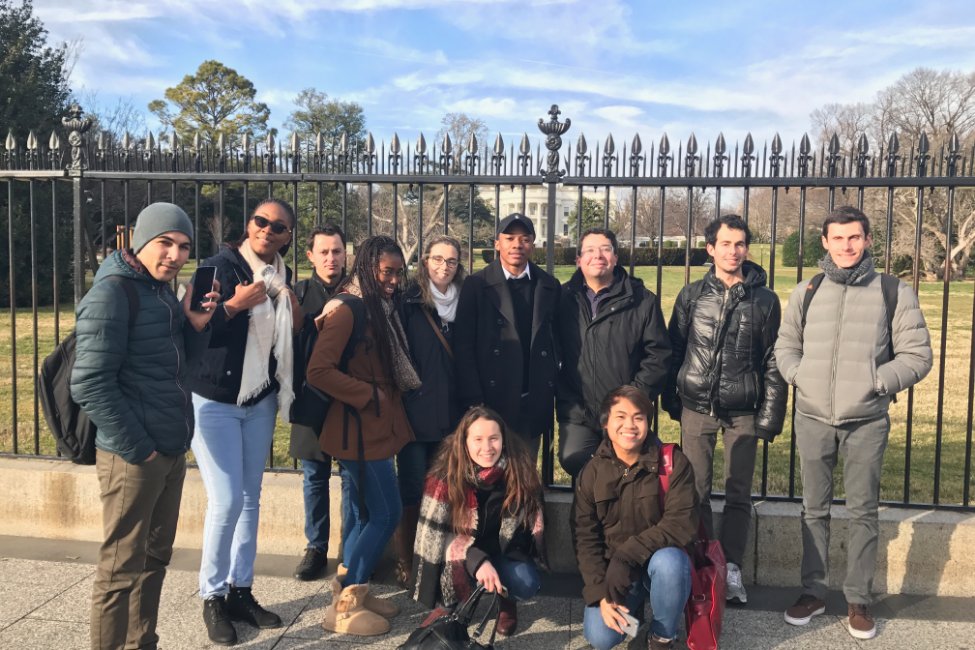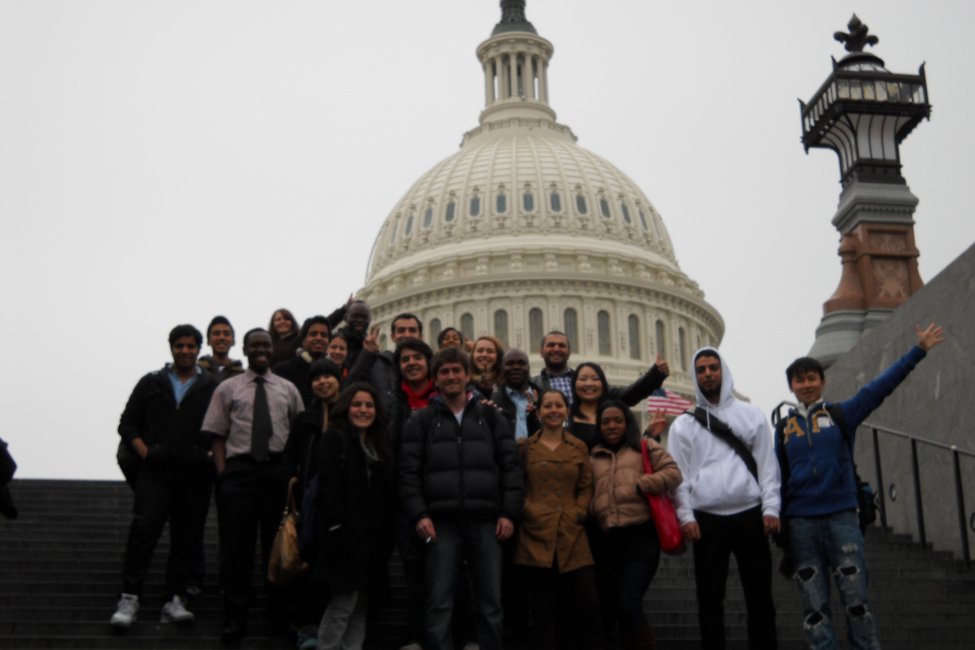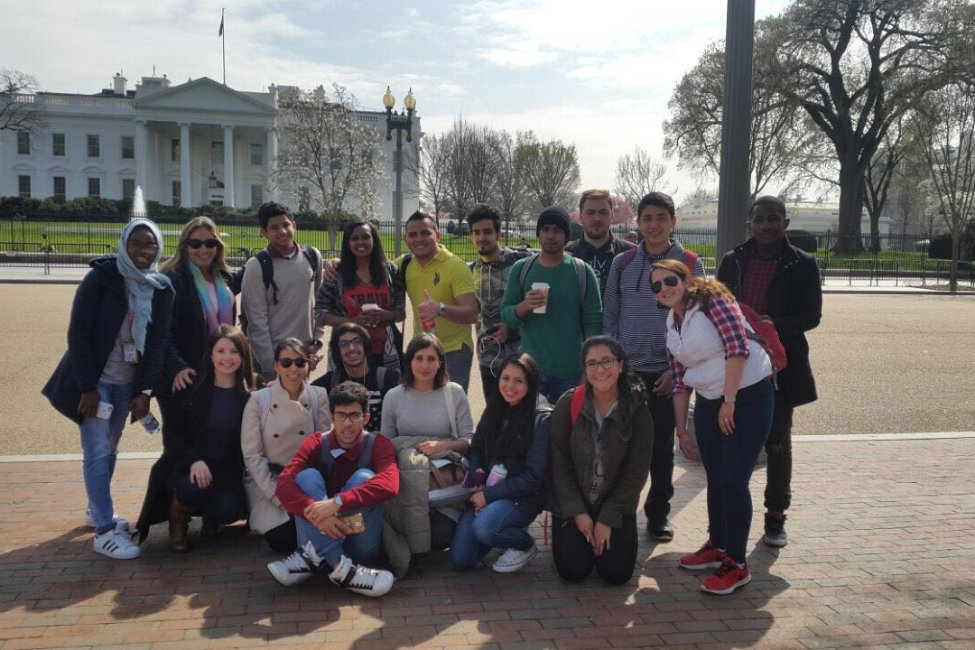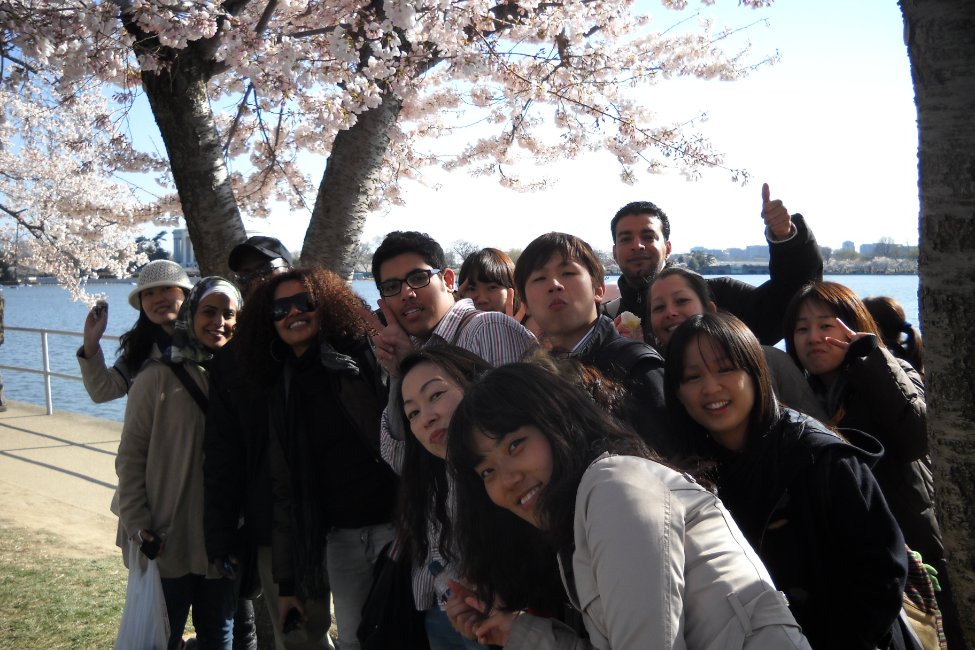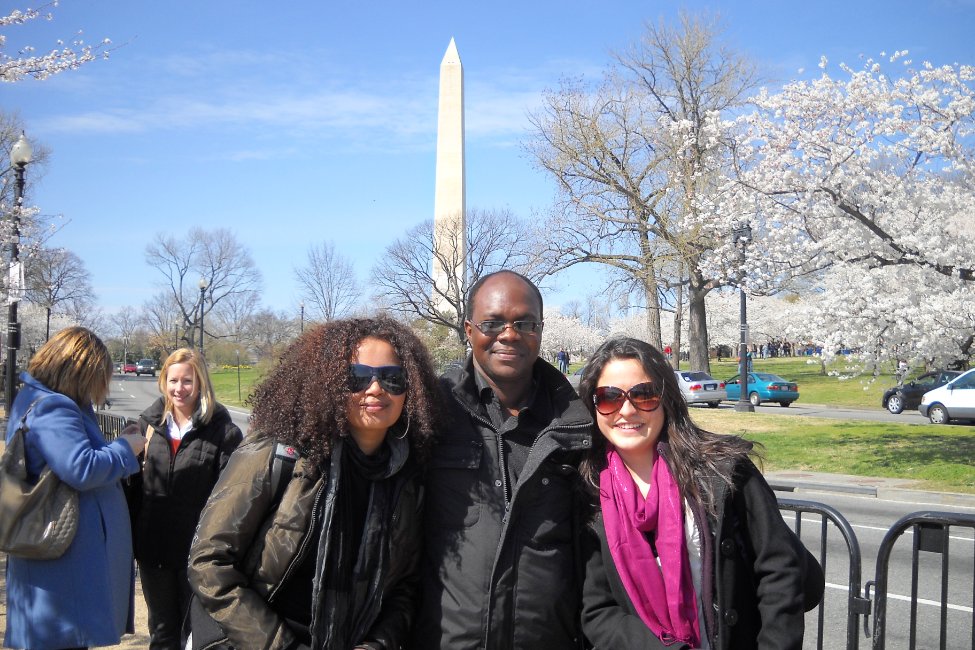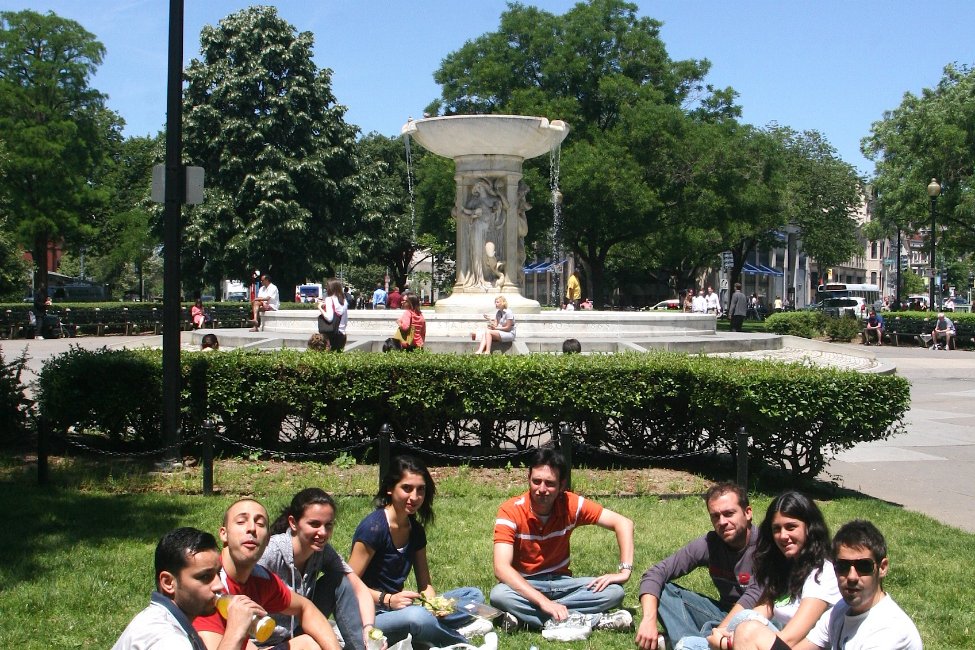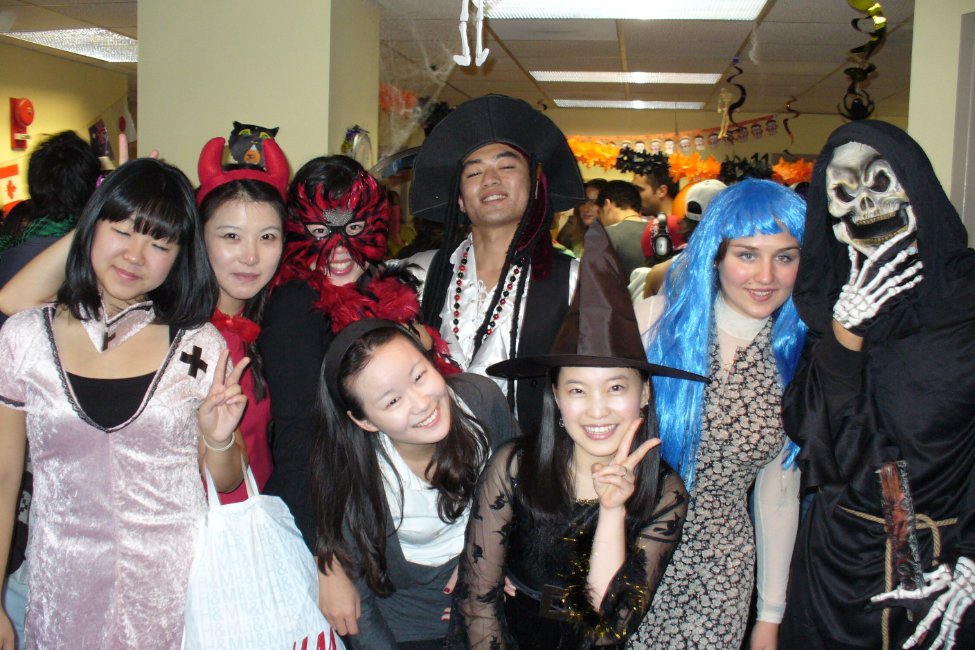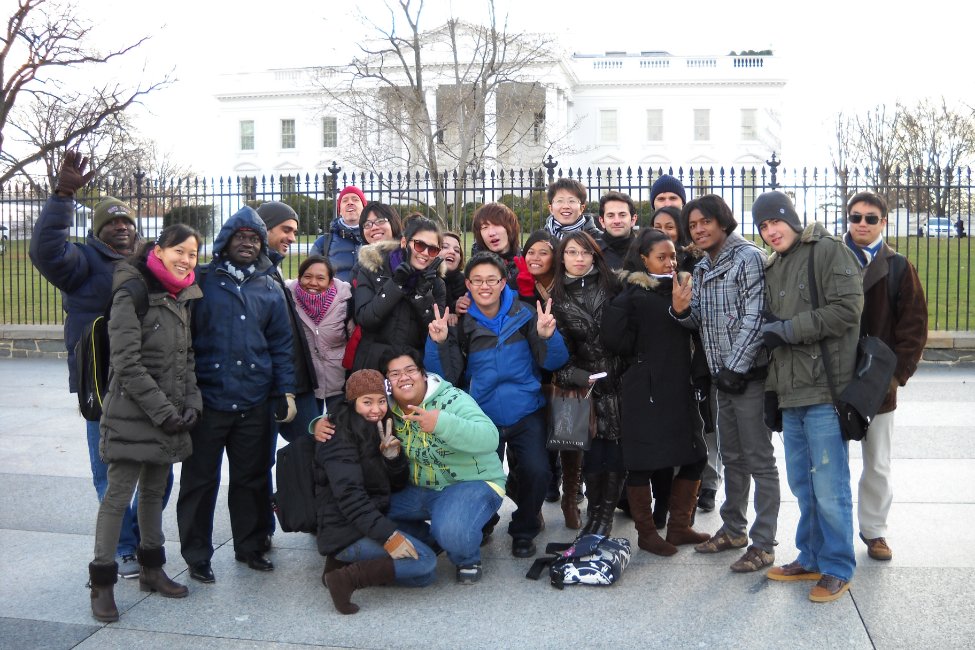 Fast Facts
School Size

Medium

Tuition

$500-$1,000 Session

Affiliation

Private

Type of School

Intensive English Program

Student Body Gender

Co-ed

Religious Affiliation

No Affiliation

Scholarships for International Students

No

Conditional Admission Available

Yes

Top Programs

English Language (ESL), TOEFL and University Preparation, Intensive English as a Second Language

Setting

City

Accreditation and Certification

ACCET Accredited, EnglishUSA Member

Type of Housing

Homestay, Apartment

Social Media
Welcome to the International Language Institute (ILI)
Since 1970, the International Language Institute (ILI) has provided English instruction to thousands of students from all parts of the world. ILI has become known for its excellent teachers and friendly atmosphere and is committed to providing quality language instruction as well as the help, services, and support our students need to study English effectively in the United States. Most of our students take the intensive English day classes, which are Monday through Friday from 9 am to 2:10 pm, including a short morning break (10:40-10:55 am) and a lunch break (11:45 am -12:30 pm). We offer 12 different levels, from the very beginner to the most advanced plus TOEFL, GRE and GMAT test preparation classes. 
Intensive English Program (Washington, DC)
12 levels of Intensive English (25 hours per week)
TOEFL test preparation class
Classes beginning every four weeks
Friendly, experienced, native speaking teachers
Affordable tuition ($780 for 4 weeks of Intensive English or TOEFL preparation)
I-20 forms issued for this program
Free weekly student activities (sightseeing, museum visits, parties, sports)
Free weekly conversation club
Free assistance with college application process
Optional homestay and other accommodations
Accredited by ACCET (Accrediting Council for Continuing Education and Training)
Learn English in person or online from a live instructor using Zoom.
We also offer a semi-intensive evening & Saturday program for part-time students.
Washington, DC
Imagine a city that feels like a park but has museums, concerts, monuments, festivals and great restaurants. You have heard about Washington, DC, the capital of the United States, for a long time. Aren't you curious to see what it is really like? This city was made for students and tourists. The museums are free, the concerts are numerous, the people are friendly and helpful and the public transportation is very convenient. Come for a month to visit or come for a few years to improve your English and then continue on to study at a famous US university or college.
Study at one of our schools in the Washington D.C. area. One is located right in the heart of the US capital near:
Subway and bus stops
Free museums, galleries, and zoo
Top U.S. universities
The White House
The Capitol
The second school is located in Gaithersburg, Maryland, a beautiful suburb just 15 miles outside of the city.
Student Activities
Would you like to...
...visit many of the world famous museums and monuments for free?
...play soccer or basketball in a nearby park on our sports days?
...go ice skating with someone from Brazil, Equatorial Guinea or Lithuania on the National Mall?
...sing, dance, or play music in our talent shows?
...participate in a real Halloween and maybe even win a costume competition?
Every cycle the International Language Institute has free conversation classes, parties, sports days and excursions to Washington, DC's monuments and museums to complement your English study.
ILI's Students
Our students come from over 50 countries! Most are college-age (18-26 years) but we accept students as young as 14. Some of our students are working professionals and a bit older. Anybody can study here and you will meet a lot of interesting people from all over the world. It is easy to connect and make new friends at ILI! 
ILI's Teachers
Our teachers are the friendliest and enjoy meeting you!  Most have been teaching here for many years. The friendly atmosphere makes students and teachers alike want to stay here. All of our teachers are well qualified, native speaking and professional.
Housing Options
Homestay
There's no better way to learn about American culture than by living with an American family. Our families are excited to learn about you and your culture and want to be a part of your American experience. You will be staying in a private bedroom and the family will provide breakfast seven days per week and dinner five days per week. The cost is $1025 for four weeks.
Housing through 4stay 
International Language Institute offers students a variety of housing options through our partner 4stay. Participants can easily search online for a fully furnished private or shared room, apartment or entire house including all utilities. Your stay can be short-term, month-to-month, by semester or year. 4stay is like Airbnb for student housing.
ILI's Resources
32 classrooms
Student lounge
Computer laboratory
Free Wi-Fi
ESL Coordinator to monitor curriculum and teacher performance
Foreign Student Advisor to help with university applications
Student Services Coordinator to assist students with questions, problems or issues
Friendly, helpful staff to help with visa questions and issues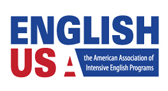 For more information:
International Language Institute

International Language Institute

1717 Rhode Island Avenue, Suite 100
Washington DC 20036
P: 202.362.2505
International Language Institute, Maryland
26 North Summit Ave.
Gaithersburg MD 20877
P: 3015270600
English Programs
Business English
English for Academic Purposes
English for Professionals
English Language (ESL)
General English Programs
Intensive English as a Second Language
Summer Intensive English
TESOL and Teacher Training
TOEFL and University Preparation
Summer
English for Specific Purposes Programs
English Language (ESL)
Summer Intensive English
TESOL and Teacher Training
TOEFL and University Preparation
Certificate/Short Term
English Language (ESL)
General English Programs
TESOL and Teacher Training
TOEFL and University Preparation