University of Florida ELI
English Language Institute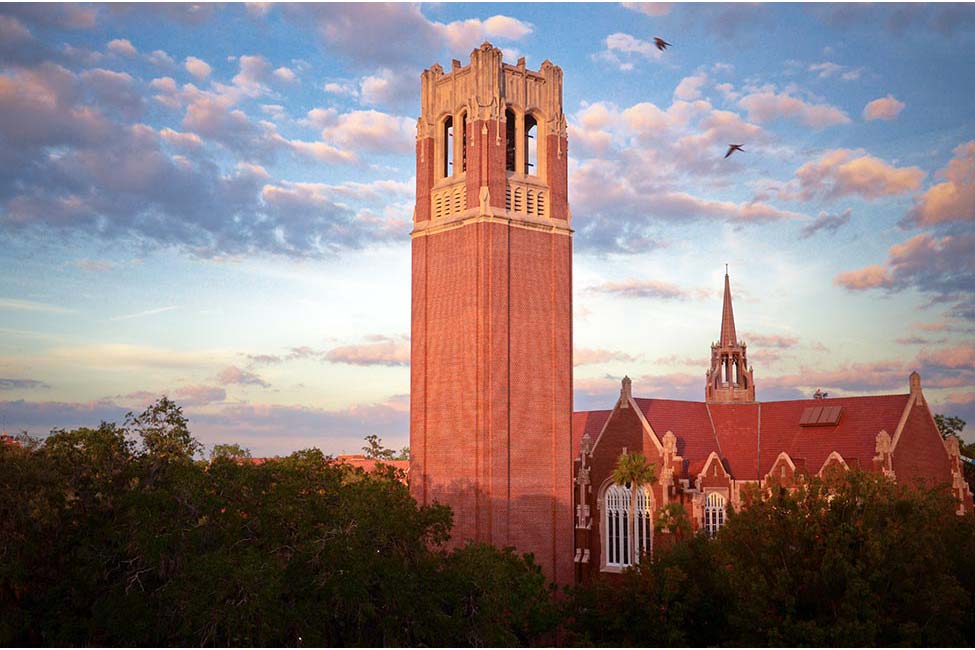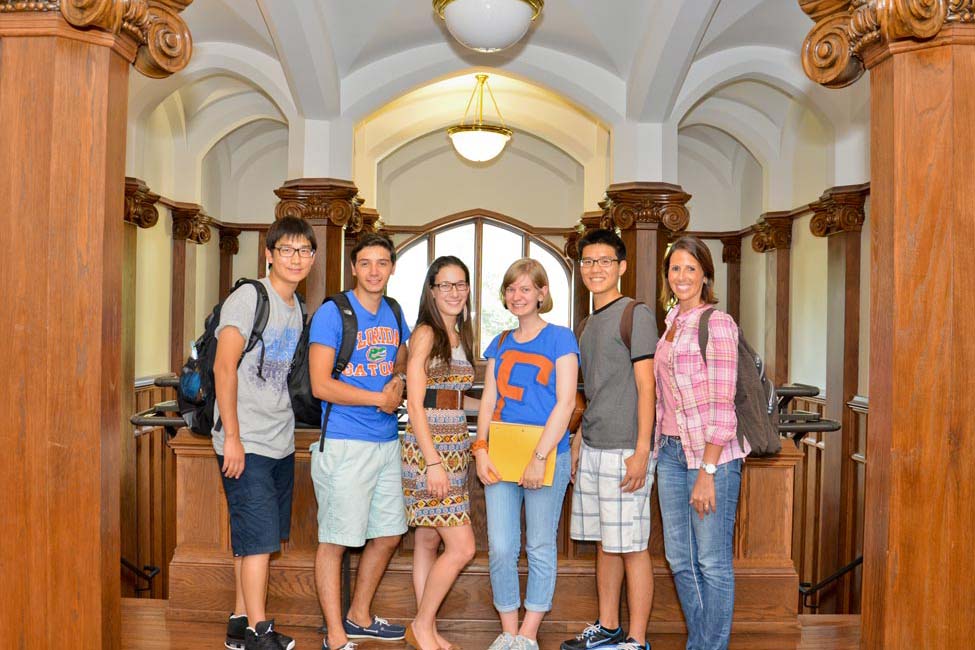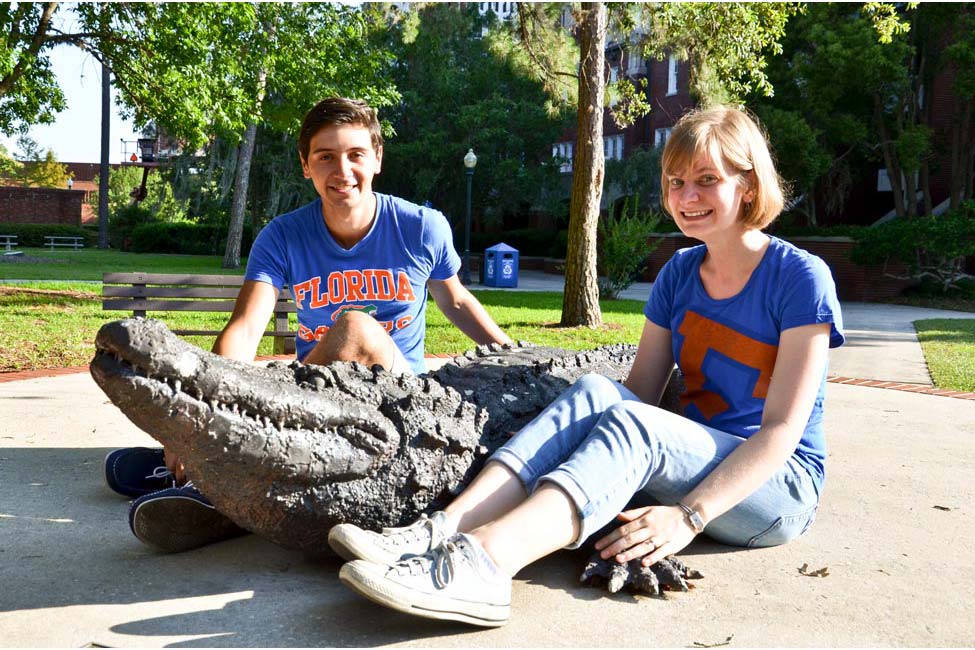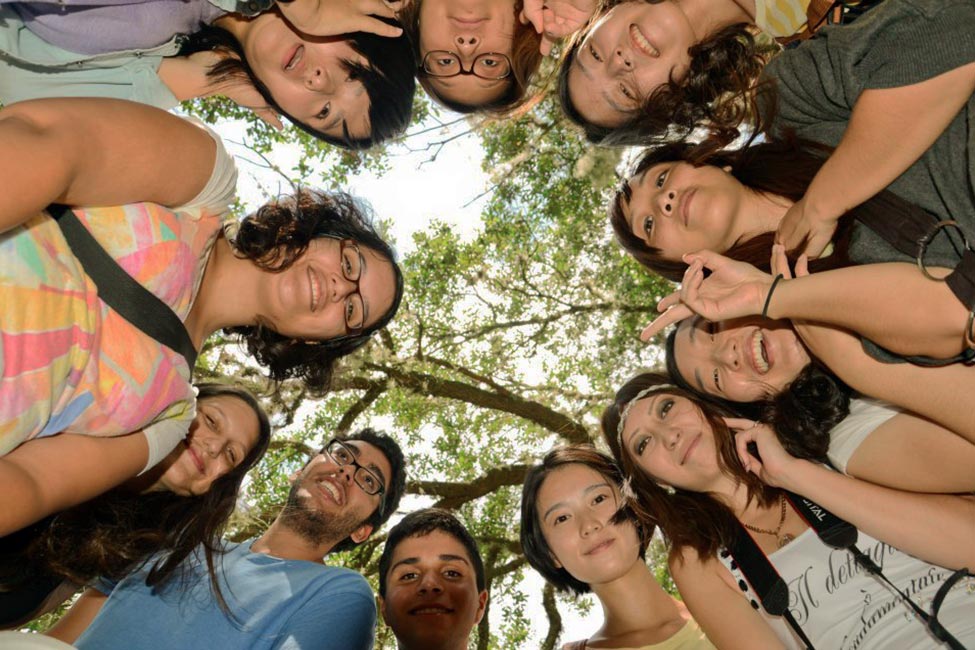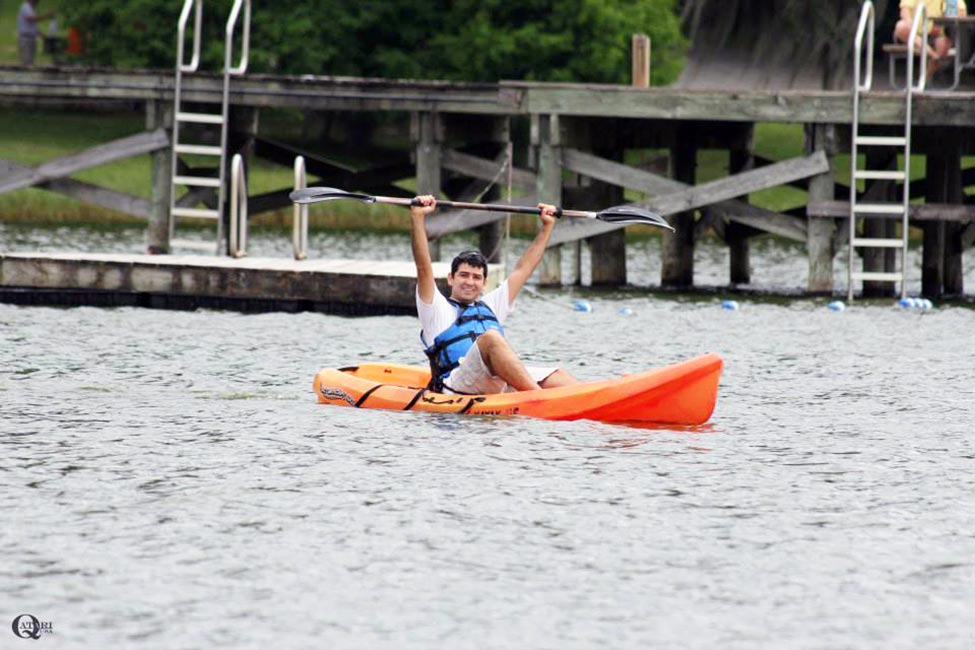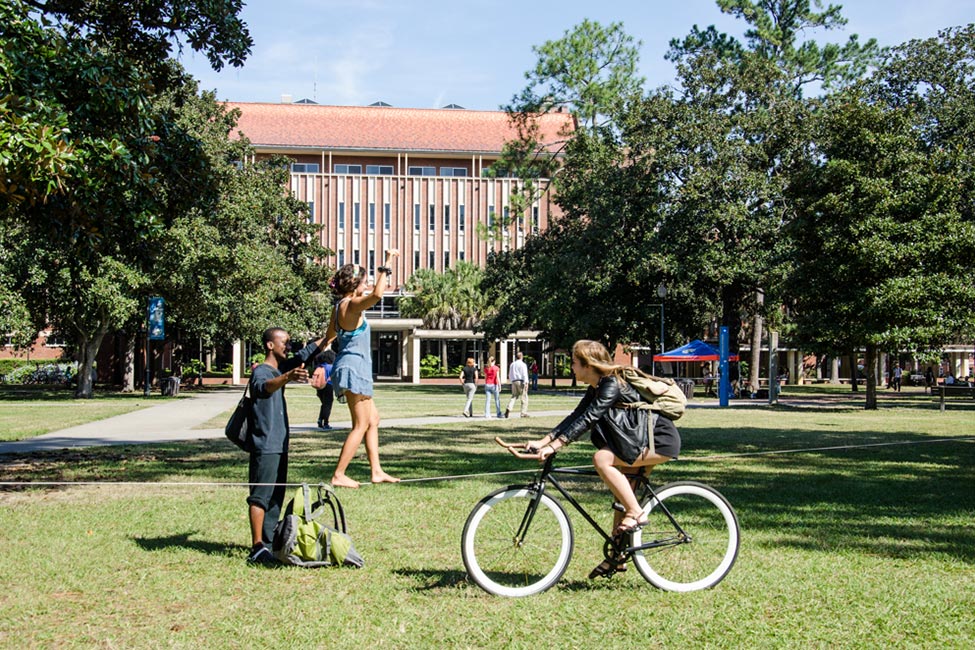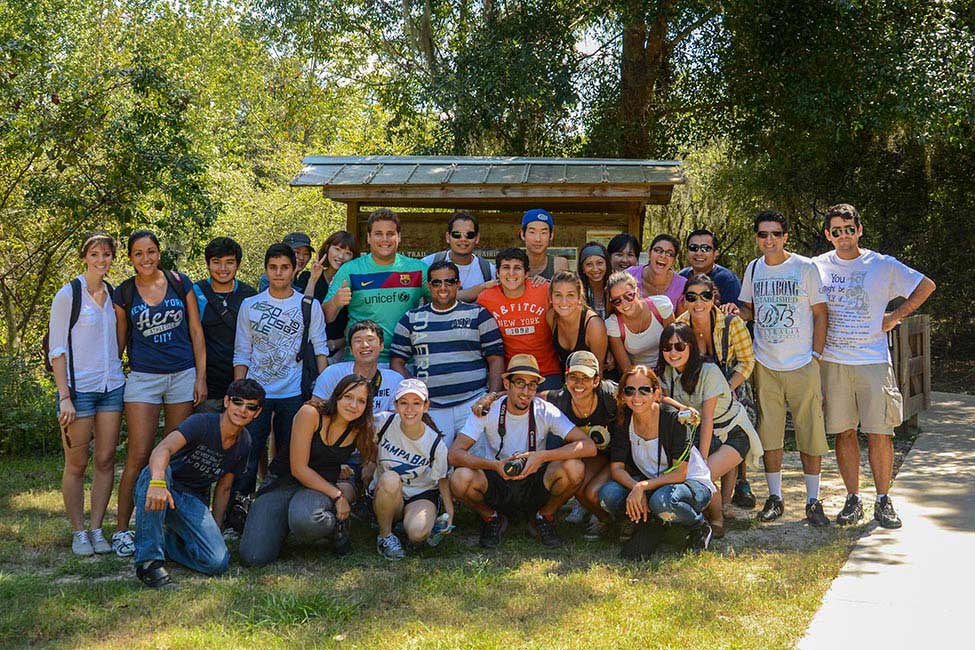 Fast Facts
School Size

Large

Tuition

$1,000—$5,000 Semester

Affiliation

Public

Type of School

University/Intensive English Program

Student Body Gender

Co-ed

Religious Affiliation

No Affiliation

Scholarships for International Students

No

Conditional Admission Available

No

Setting

Small/College town

Accreditation and Certification

CEA, EnglishUSA Member, UCIEP Member

Type of Housing

Apartment

Social Media
A Balanced English Program To Meet Your Needs
The ELI is a place where academic English study is integrated with fun and educational activities after class each day and each weekend. At the English Language Institute you can immerse yourself in English, live it, love it, master it, and make it a precise tool for your international professional encounters as well as your personal ones. And in Florida, you will find a sunny climate and some of the most famous and exciting tourist attractions in the world!
New STEP Online for Non-F1 Students
In addition to our regular full-time (F1 visa required) Intensive English Program, we are offering courses for part-time, non-F1 students called Short Term English Program (STEP) Online. Current courses available are: Listening/Speaking, Reading/Writing, English Grammar in Context, English for US Academic Culture, and Professional Communication.  Go to our STEP Online website for dates, requirements, tuition, teacher information, course descriptions, and application:  https://eli.ufl.edu/programs/step-online/   
Contact StudyEnglish@eli.ufl.edu for questions.  
                                            #WelcomeHome #StudyEnglishFirst @UFLELI ​
Instruction
Small classes (15 students maximum)
A full-time program of 23 contact hours per week with classes in reading/writing, listening/speaking, and grammar
Individualized placement into levels and skills
Language assistants for each level
Electives in pronunciation, TOEFL or IELTS preparation available when enrollment allows
Cultural Immersion Program
Opportunities to practice spoken English and to learn about US culture
Social/cultural/sports activities
English language partner program
Organized trips each weekend
General
Reasonable tuition and fees
Access to university academic and health facilities
Desirable climate for study and leisure
Conveniently located quality housing
Academic and student life advising
Easy access to major Florida attractions (Disney World, Busch Gardens, St. Augustine, beaches, etc.)
Special programs upon request
Admission Requirements
17 years old
Proof of completion of secondary school
Certificate of Financial Responsibility required for a I-20
We strongly recommend that applicants have studied basic grammar and have acquired general vocabulary.
Special Programs
We also offer specially designed programs to groups. If you would like us to arrange a special English program for your organization or company, please contact us to work out the contents, dates, and costs.
University of Florida
The University of Florida is located in Gainesville, Florida. One of the most important universities in the United States, the University of Florida belongs to the prestigious American Association of Universities. UF attracts students from 50 states and 100 countries. It is a comprehensive university, offering degrees in most known fields of study. It has internationally known training and research programs in many fields, including agriculture, engineering, business, law and medicine. UF also has the largest academic computing center in the southern United States.
The University of Florida's 2400-acre campus has a host of facilities including several restaurants and cafeterias, Olympic-size swimming pools, gymnasia, art galleries, auditoria, and libraries. There are also facilities that provide legal, mental, career and health services to its students. A link to the UF web site can be found on the ELI's web site.
Gainesville
Situated in Alachua County, Gainesville, with outlying suburbs, is a pleasant community of some 200,000. For information on Gainesville, check our web site.
Learn about us. You'll be glad you did.
Since 1955, the ELI has taught English to over ten thousand students from all over the world. Every semester we have students from approximately 25 countries preparing for exciting careers in which fluent English is required. If you are trying to improve your English proficiency in a challenging and nurturing environment, find out more about our program by visiting our extensive and informative homepage.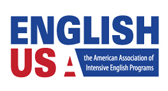 University of Florida ELI
English Language Institute
Masters
Accounting
Advertising
Aeronautical Engineering
Agriculture and Natural Resources
Animal Science
Anthropology
Applied Engineering Sciences
Applied Mathematics
Applied Statistics
Architecture
Art History
Arts and Design
Arts and Humanities
Astrophysics
Astrophysics and Astronomy
Biochemistry and Molecular Biology
Biomedical Laboratory Science
Biosystems Engineering
Business
Business Analytics
Business English
Business Information Systems
Business Research
Cell and Molecular Biology
Chemical Engineering
Chemical Physics
Chemistry
Child Development
Civil Engineering
Clinical Laboratory Sciences
Computer Science
Conservation Law
Construction Management
Crop and Soil Sciences
Economics
Education
Electrical Engineering
Engineering
Entomology
Environment Development
Environmental Biology/Microbiology
Environmental Studies and Sustainability
Executive and Professional
Film Studies
Finance
Food Science
Forestry
General Management
Genetics
Geography
Graphics/Multimedia & Web Design
History
Horticulture
Human Biology
Human Development and Family Studies
Human Nutrition
Humanities-Prelaw
Journalism
Law
Liberal Arts
Linguistics
Marine Sciences
Marketing
Marketing and Communications
Mathematics
MBA
Mechanical Engineering
Medical/Dental
Microbiology & Molecular Genetics
Music
Nursing
Physics
Predental
Psychology
Science
Serious Game Design & Research
Small Animal Clinical Sciences
Social Work
Sociology
Special Education
Special Needs/Learning Disabilities
Sports
Statistics
Studio Art
Telecommunication and Media
Urban and Regional Planning
Women's and Gender Studies
Zoology
English Programs
Business English
English for Specific Purposes Programs
English Language (ESL)
Summer Intensive English
TOEFL and University Preparation
Online
English for Academic Purposes
English Language (ESL)
Intensive English as a Second Language
Summer Intensive English