Florida State University
Center for Intensive English Studies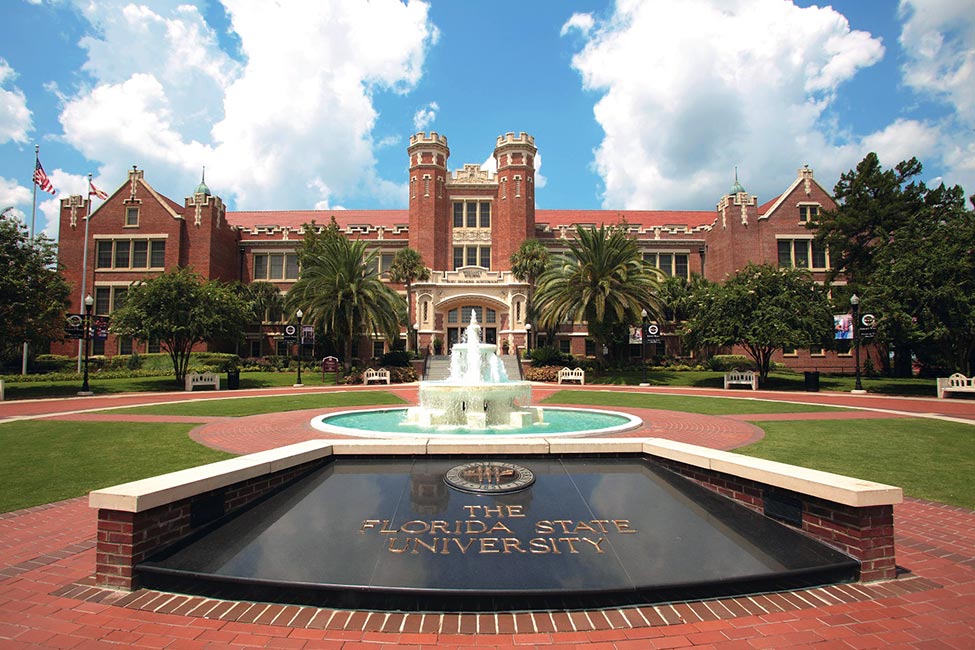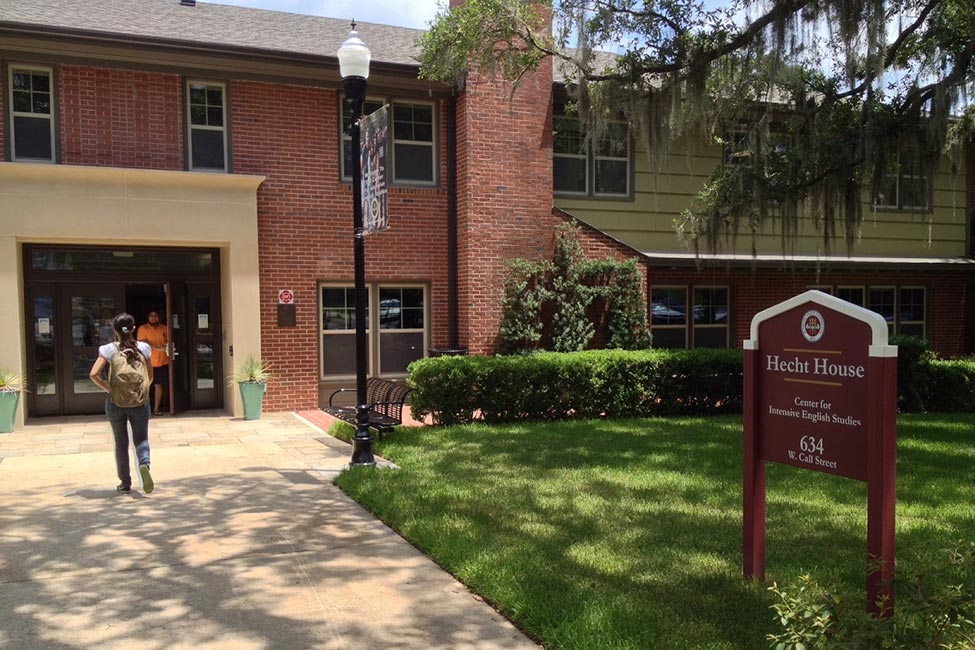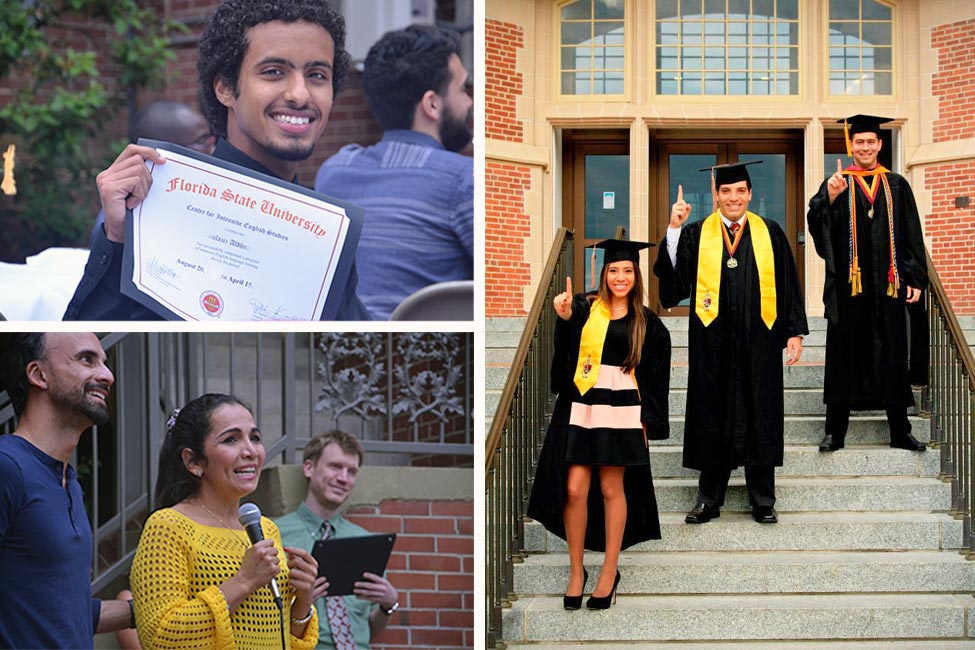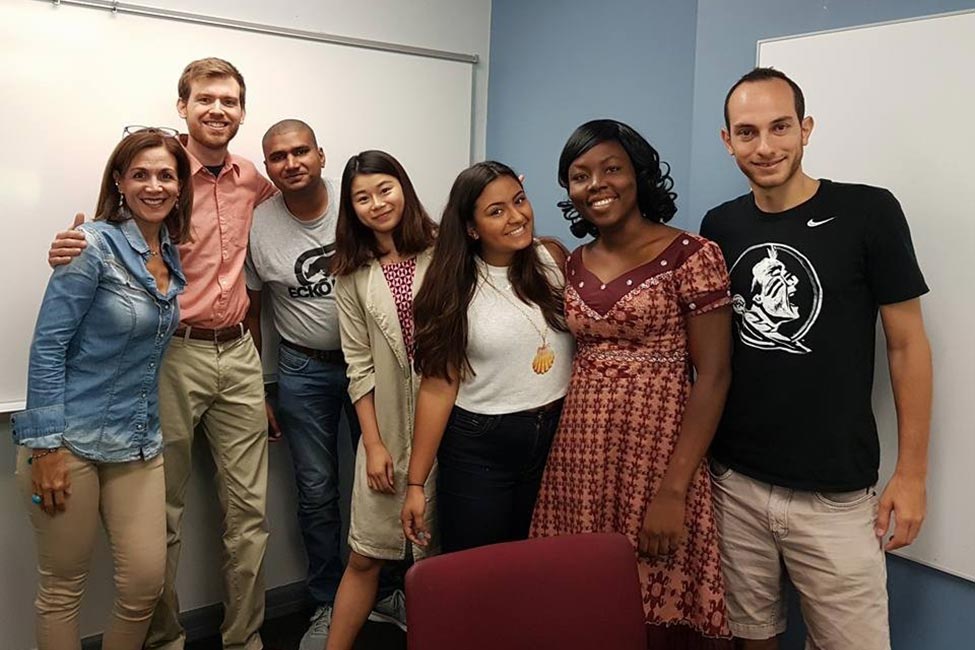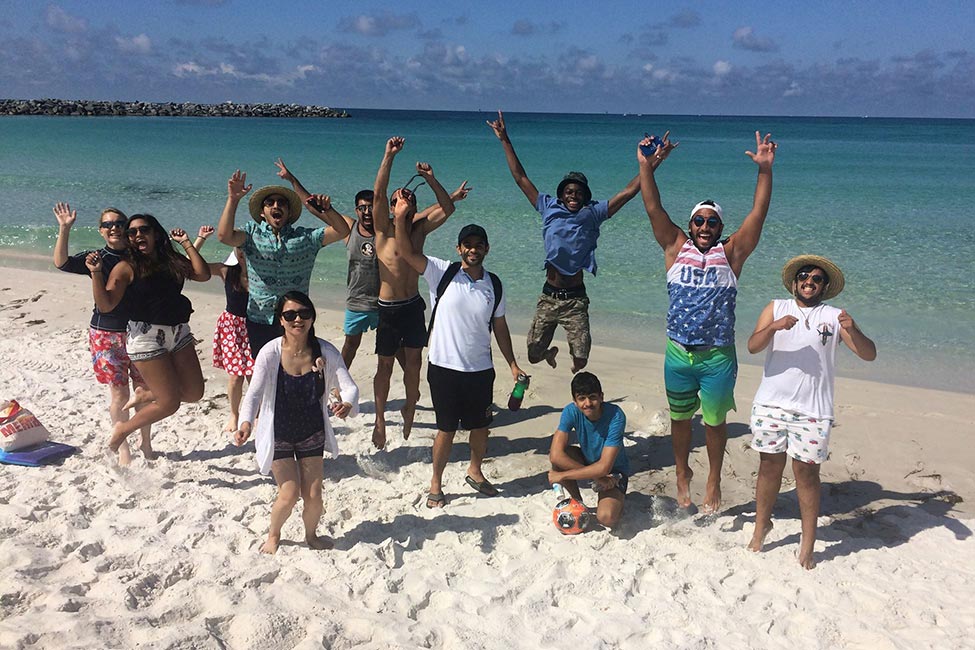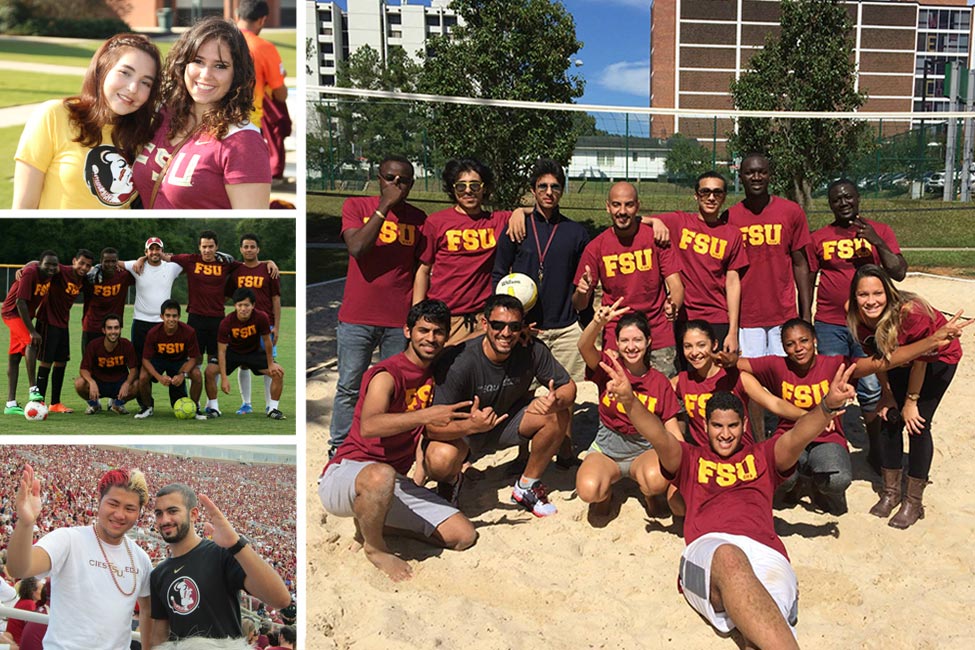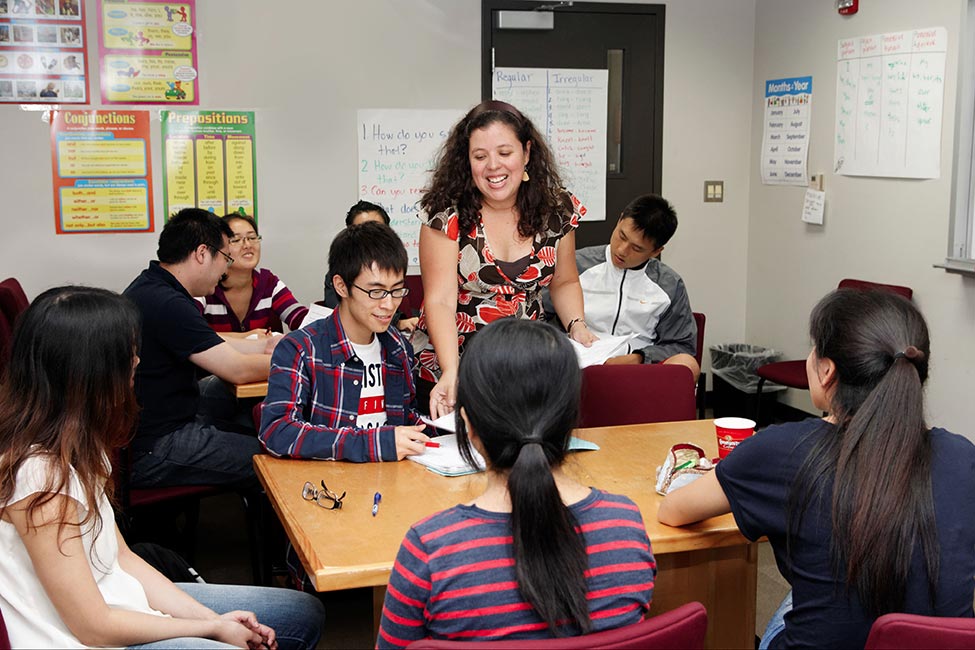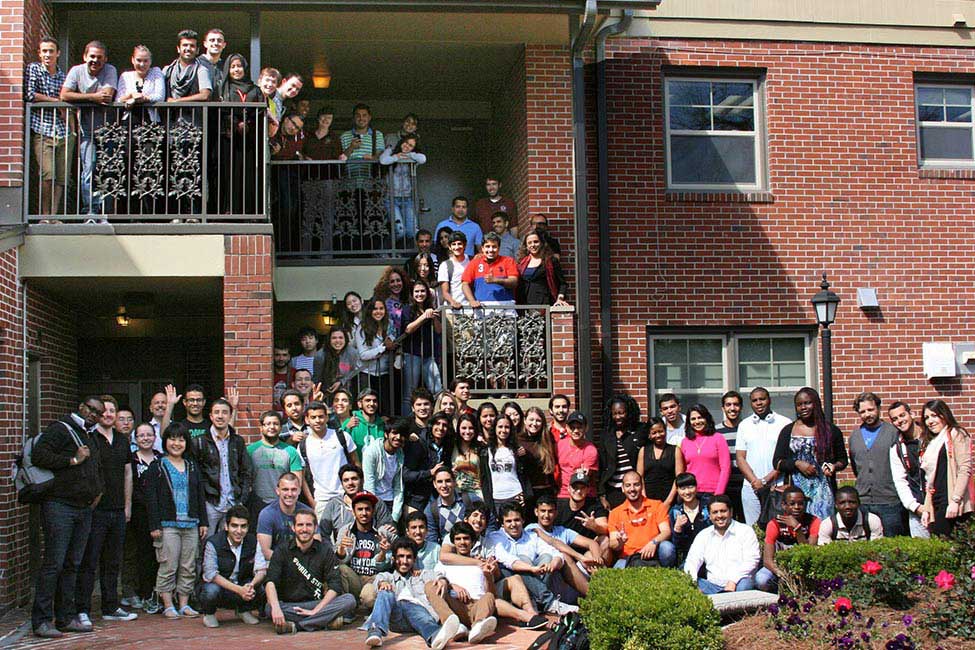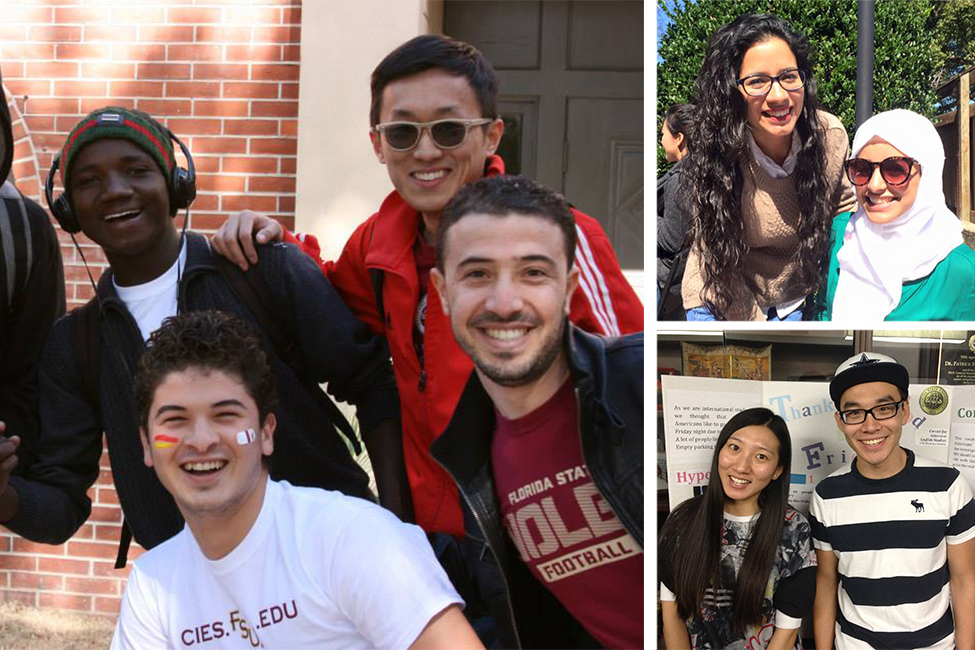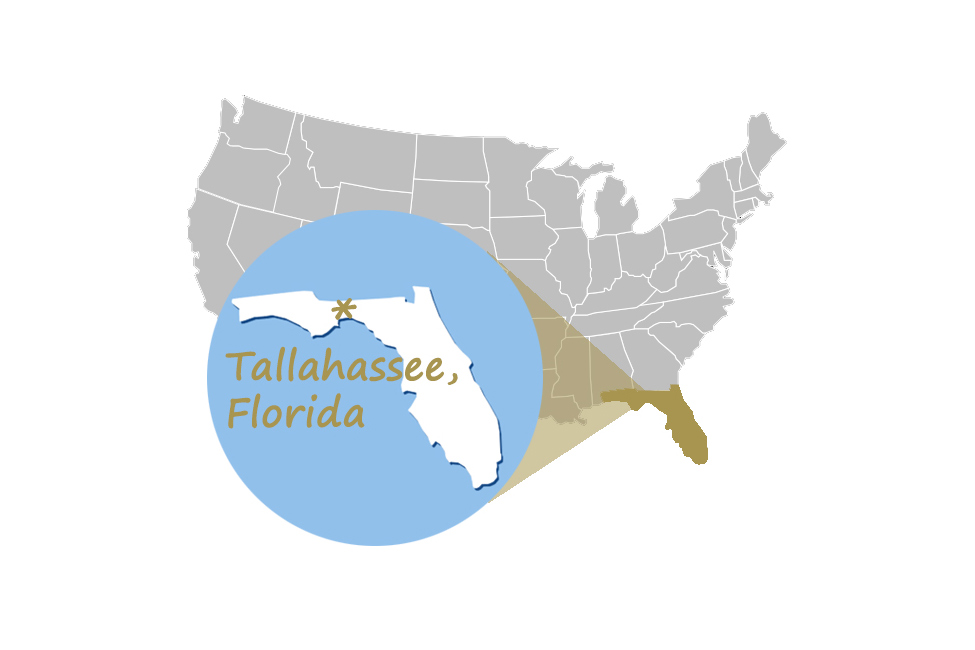 Fast Facts
School Size

Medium

Tuition

$1,000—$5,000 Session

Affiliation

Public

Type of School

University/Intensive English Program

Student Body Gender

Co-ed

Religious Affiliation

No Affiliation

Scholarships for International Students

No

Conditional Admission Available

Yes

Top Programs

English Language (ESL), TESOL and Teacher Training, Intensive English as a Second Language

Setting

City

Accreditation and Certification

CEA, EnglishUSA Member, UCIEP Member, SACSCOC

Type of Housing

Homestay, Apartment

Social Media
Welcome to CIES: "Where the world comes to learn English"
The Center for Intensive English Studies (CIES) is an English language school for students from all over the world who want to succeed in American universities. Our Intensive English Program is designed for adults with serious academic, business and personal interests in learning English well…and fast.
For over 35 years, CIES has been actively preparing English learners for success. Our highly qualified instructors are native English speakers and all have Master's degrees in the field of Teaching English. We limit our enrollment to 150 students so that we can give you the highest quality personalized instruction in a safe, friendly environment. Simply put, CIES is the best choice to serve as the start of your higher education experience in the United States!
What makes CIES your best choice?
Affordable tuition rates, which include all books, student activities, and FSU ID Card. NO hidden fees!
Housing options within walking distance of CIES
Small class size of 10-15 students per class to provide you with personal attention
All teachers hold a Master's degree or Ph.D. in Teaching English as a Second Language.
Weekly cultural activities and various travel opportunities
Students from all regions of the world form an "international family"
Conditional admissions opportunities to Florida State University (both undergraduate and graduate students)
Foundations, Elementary, Intermediate and Advanced (pre-university) levels of English instruction are offered each session.
95% of students completing the Advanced level earn a TOEFL score of 550 (paper-based) or 80 (iB TOEFL).
Additional FREE Services
TOEFL iBT® and IELTS preparation classes based on demand
Conversation Partner Program to help you make American friends
Optional 1-on-1 tutoring
Help applying to FSU or other universities
Professional assistance with immigration, housing, health insurance, and other personal needs
Various social events and extra-curricular programs
Unlimited coffee and tea
Convenient Course Schedules
CIES classes are held year-round with program lengths as short as 7 weeks up to 1 year designed to help YOU achieve your academic goals.
6 course start dates to choose from every year
Classes Monday-Thursday 9:00am-3:00pm and Friday 9:00am-12:30pm
English Grammar, Composition, Reading, Speaking, and Listening classes daily
9 proficiency levels with individual placement for each English skill
24 hours of instruction per week
Special group programs available
Admission to CIES
Easy Online Application—no need to mail paper documents
No required TOEFL score for admission to CIES
You must be at least 18 years old or have completed high school to enroll
Learn more or apply today at: cies.fsu.edu/Apply
Where is CIES?
CIES is located in the heart of the Florida State University campus in the newly renovated Hecht House. Florida State University and CIES are located in Tallahassee, Florida's capital city and center of government and education. Tallahassee has a population of around 200,000 and is home to the legislature and government offices for the State of Florida as well as 2 major universities and a top-ranking community college. Tallahassee is a modern, safe, clean city located in the beautiful northwestern part of the state, known for its year-round excellent climate. The Gulf of Mexico and its beaches are 1 hour away by car, and Miami, Orlando, Tampa, and Atlanta are only 1 hour away by air.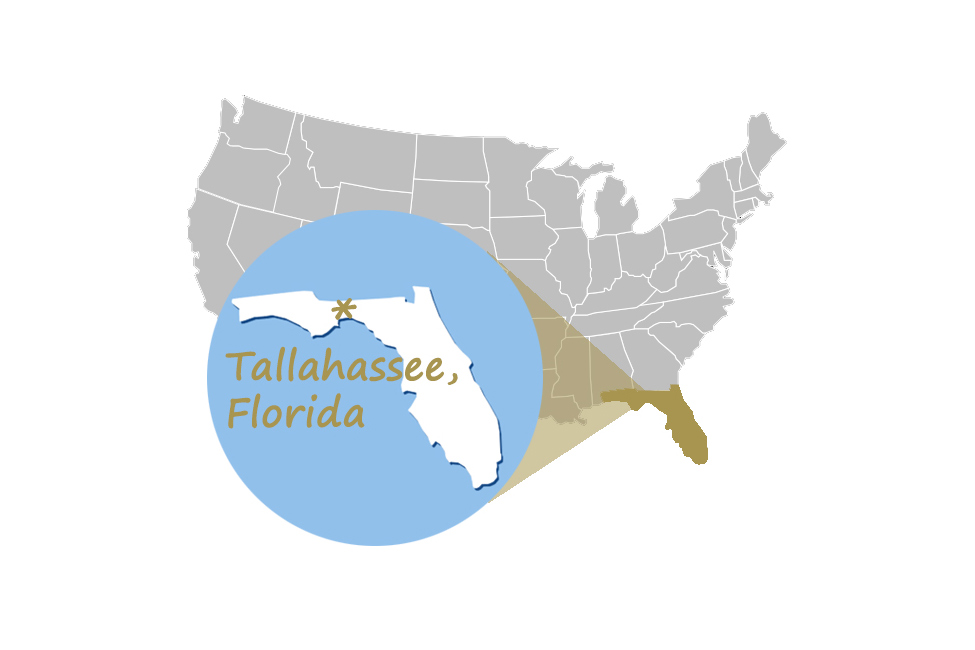 Amenities
All classes meet inside one building (newly renovated)
Full-access student kitchen and lounge with spacious outdoor patio area
State-of-the-art computer language laboratory with 20 work stations
Multimedia classrooms
Access to university recreational, health, and library facilities and on-campus events
University computer/wireless internet access and e-mail service
Where Do CIES' Students Come From?
Since it was founded in 1979 CIES has enrolled students from all regions of the world and from over 100 countries! On average, 60% of CIES students are male; 40% are female. The age range of students is 18 to 75; the average age is 22.
From the Middle East: 35%
From Asia: 25%
From Central and South America: 25%
From Africa: 5%
From Europe: 5%
Florida State University (FSU)
Florida State University, designated a preeminent university in the state of Florida, is one of the most respected research and learning institutions in the United States. Florida State University's 16 colleges offer more than 275 undergraduate, graduate, doctoral, professional and specialist degree programs, including medicine and law, covering a broad array of disciplines critical to society today. FSU is ranked 33rd in the United States according to U.S. News & World Report's "Best Colleges" for 2018 and is named a "Best Value College" by Princeton Review and USA Today.
Accreditation
CIES is a recognized leader in international language education, dedicated to providing students with a personal and professional learning environment and to maintaining the highest standards for English language teaching. CIES is an accredited not-for-profit service program of the Florida State University Graduate School and a proud member of UCIEP (University and College Intensive English Programs) and English USA. CIES' Intensive English Program is CEA-accredited.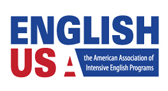 For more information:
Florida State University
Center for Intensive English Studies
English Programs
Bridge Programs
Business English
English for Academic Purposes
English for Postgraduates
English for Professionals
English for Specific Purposes Programs
English Language (ESL)
General English Programs
Intensive English as a Second Language
Summer Intensive English
TESOL and Teacher Training
TOEFL and University Preparation
Summer
English Language (ESL)
Summer Intensive English
Summer Pre-University
Certificate/Short Term
English Language (ESL)
Special programs
Summer Intensive English
Summer Pre-University
TESOL and Teacher Training
TOEFL and University Preparation