Mercer University English Language Institute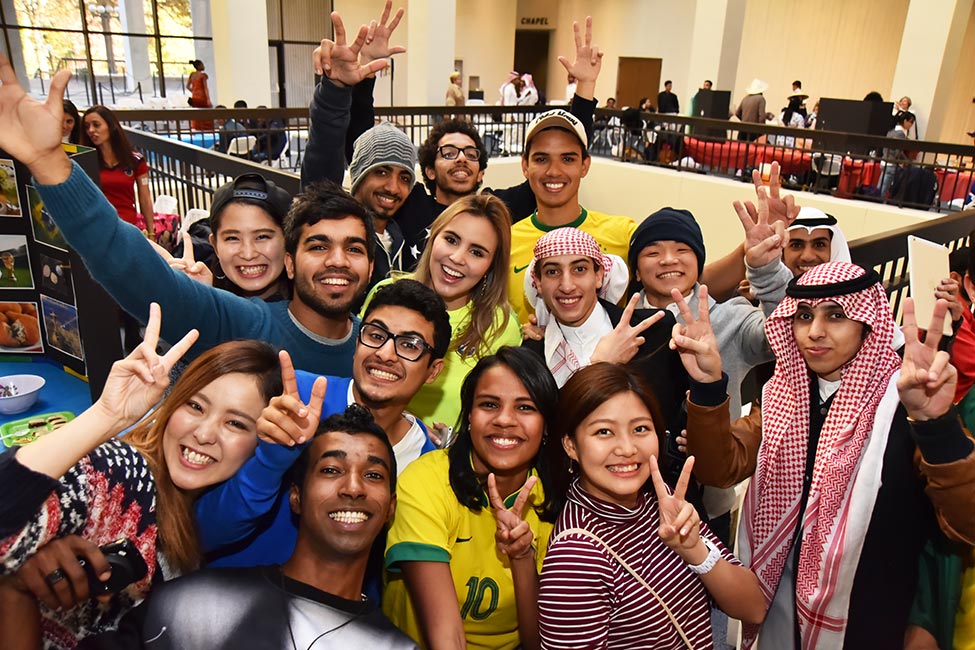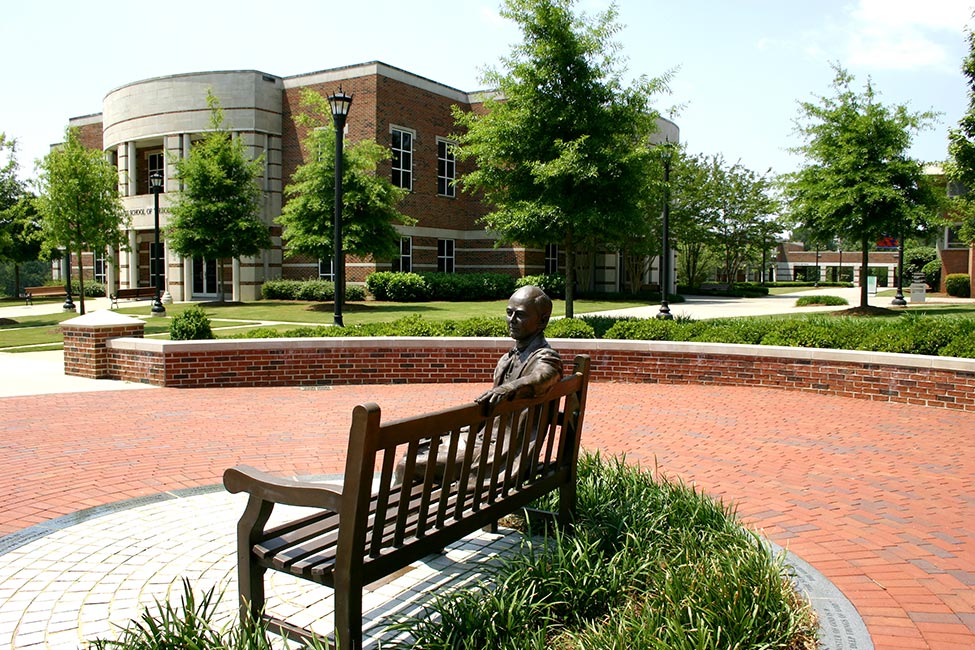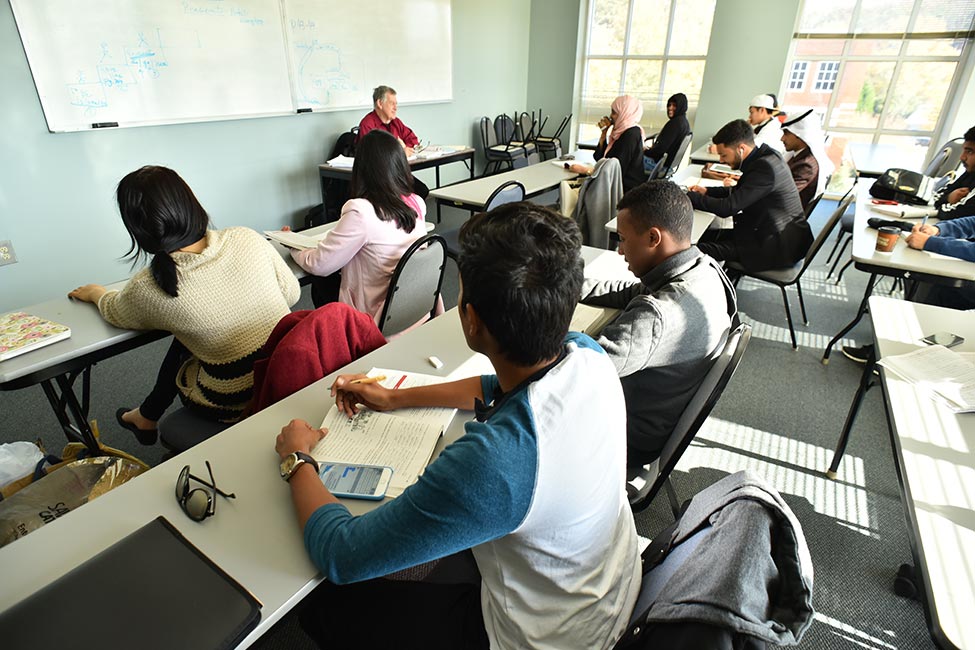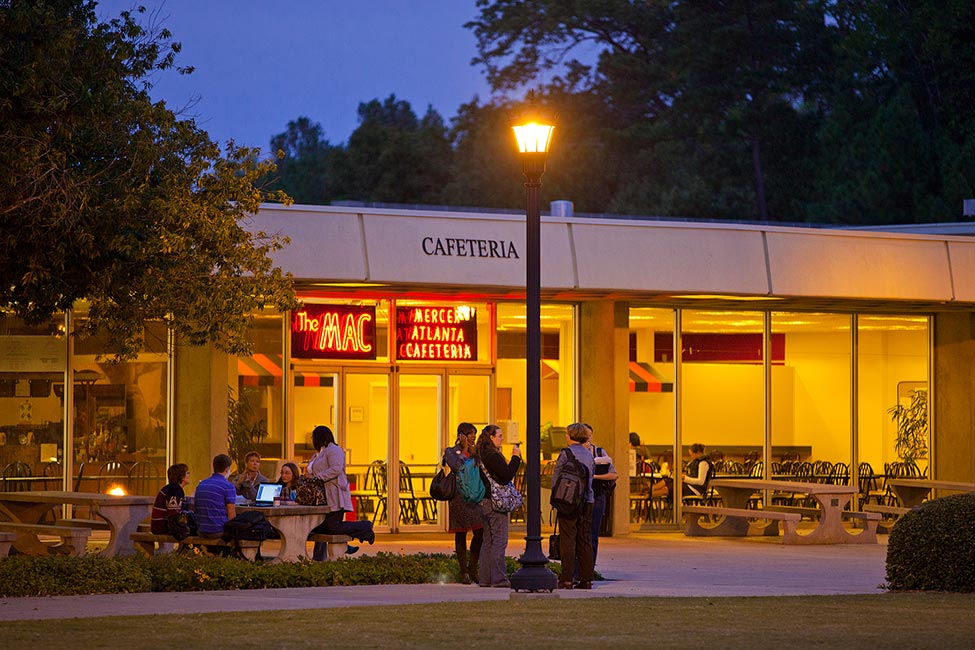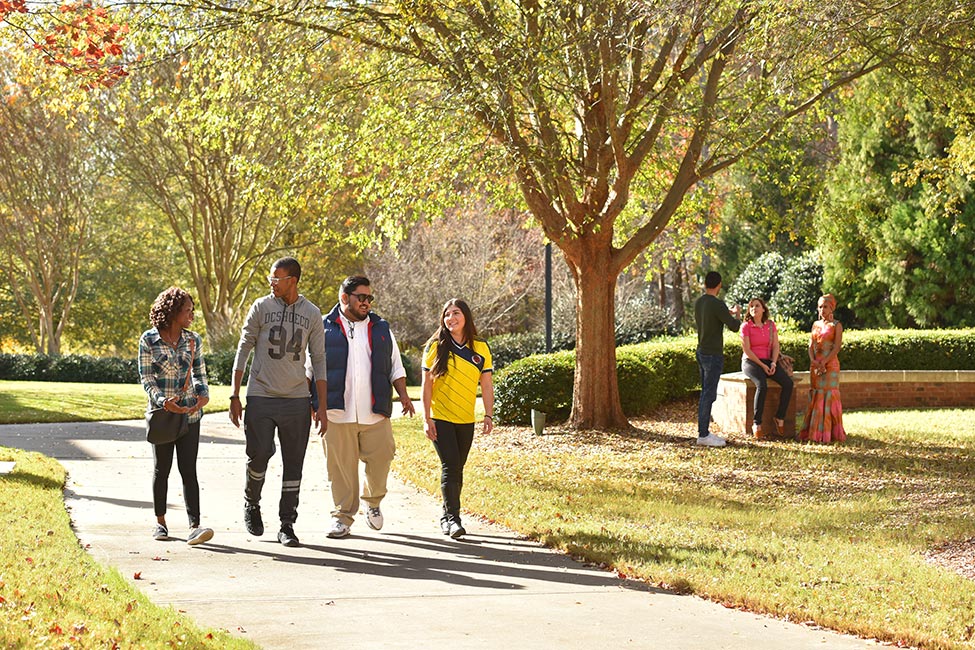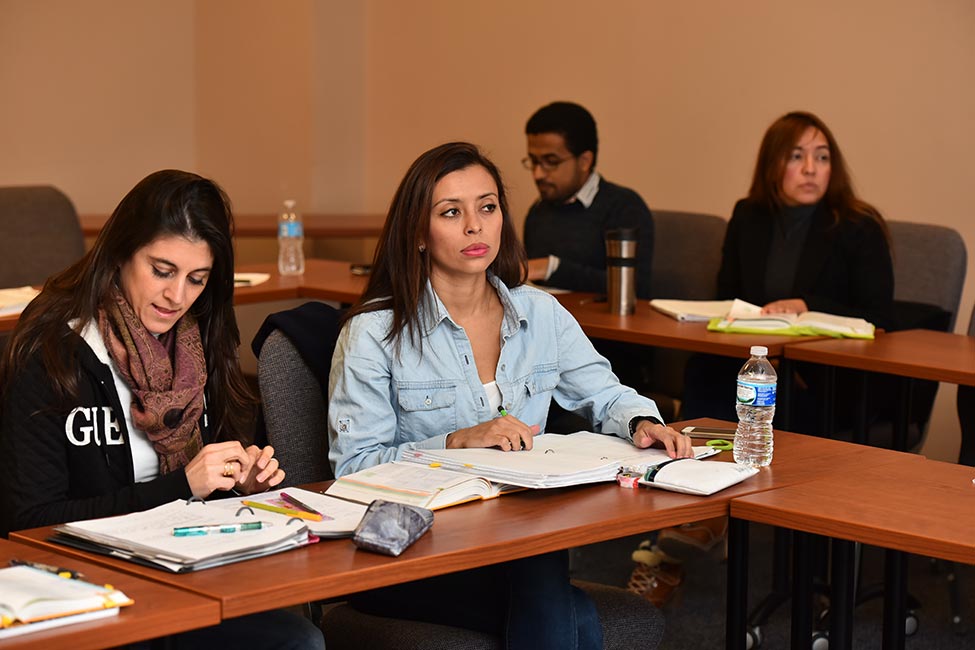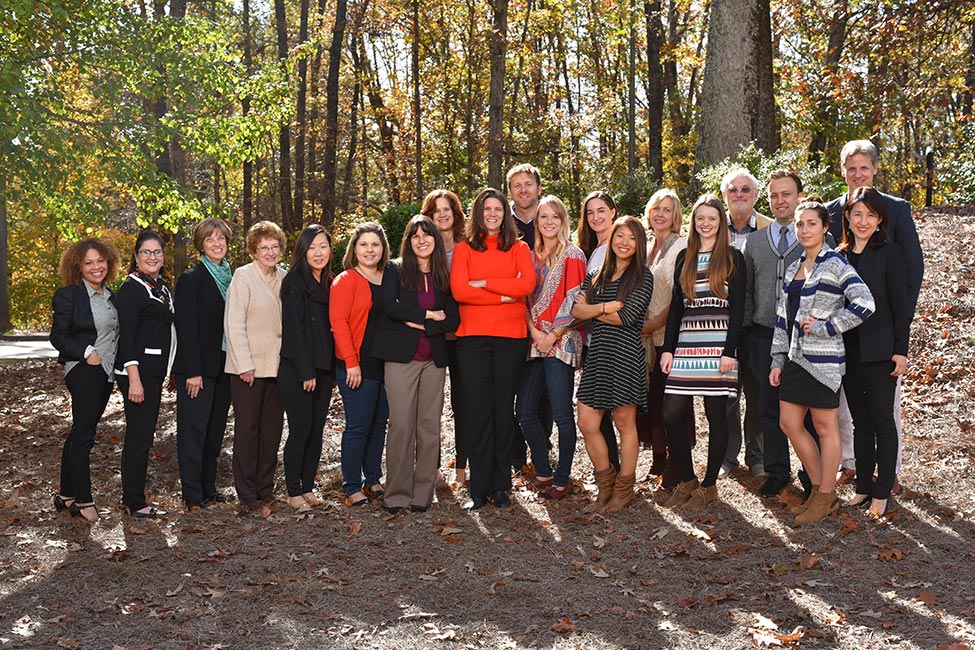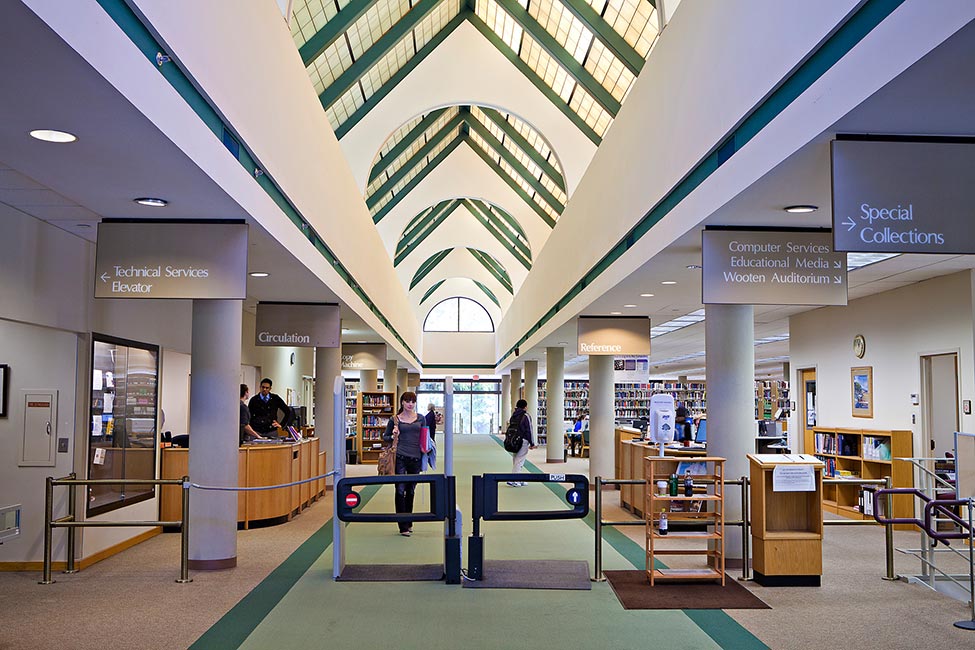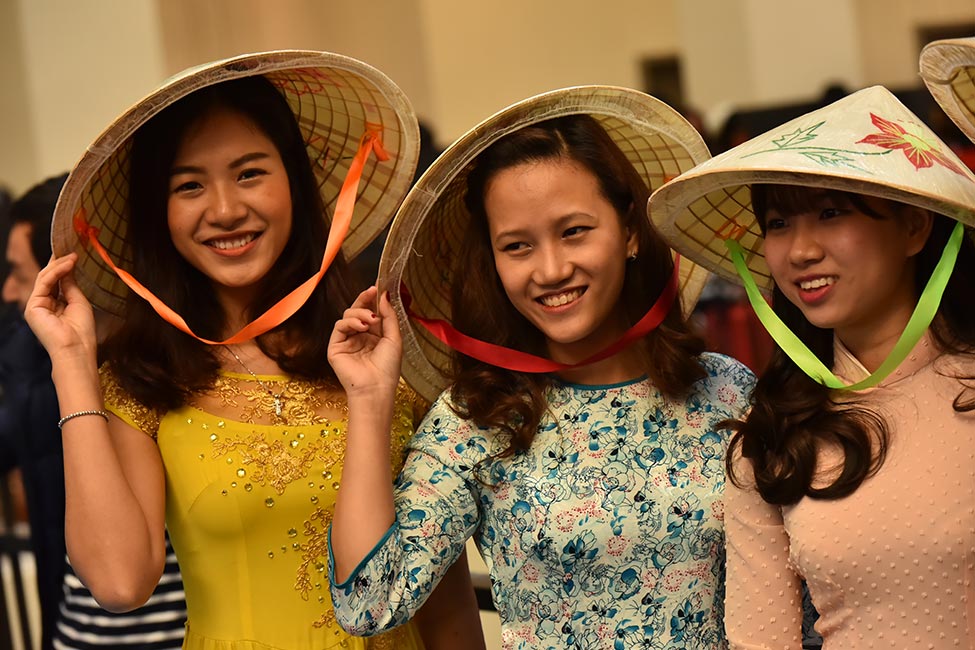 Fast Facts
School Size

Small

Tuition

$1,000—$5,000 Session

Affiliation

Private

Type of School

University/Intensive English Program

Student Body Gender

Co-ed

Religious Affiliation

No Affiliation

Scholarships for International Students

No

Conditional Admission Available

Yes

Top Programs

English Language (ESL), English for Specific Purposes Programs, English for Professionals

Setting

City, Suburban

Accreditation and Certification

EnglishUSA Member, UCIEP Member, SACSCOC

Type of Housing

Residence Hall, Homestay, Apartment

Social Media
Why study at Mercer University's English Language Institute?
When you choose the English Language Institute (ELI) at Mercer University, you will receive exceptional English instruction from experienced and dedicated faculty in one of the United States' most dynamic cities. Our students have completed the ELI equipped with the skills and confidence to enter prestigious undergraduate and graduate programs across the globe, utilize their English in the workplace, and thrive in English-speaking social environments.
The ELI has a prime location in Atlanta, which is the largest city in the southeastern United States, with over five million people. Atlanta is the capital of the state of Georgia, known for its hospitality and great weather.
Many world-famous companies are based in Atlanta, including Coca-Cola, CNN, UPS, and the world's busiest airport, Atlanta Hartsfield-Jackson International Airport. Atlanta is also home to many U.S. professional sports teams, tourist attractions like the Georgia Aquarium and Centennial Olympic Park, and over 300 parks for outdoor recreation.
HIGHLIGHTS OF OUR PROGRAM
Small class sizes with personal attention from instructors
5 enrollment periods during the year
4 levels of instruction, ranging from beginner to academic
Full-time courses in grammar/writing, listening/speaking, and reading/vocabulary
Experienced and dedicated faculty and staff who are determined to help you succeed and reach your goals
Conditional admission to select undergraduate and graduate programs at Mercer
Customizable instruction for special groups
Located on a peaceful, secure campus just minutes from downtown Atlanta
COURSES
Our courses consist of integrated skills-based courses, which are organized into Core Courses and Elective Courses.  The amount of time allotted for each course per week corresponds with the amount of time necessary to develop proficiency in each skill. These courses are the same for every level.
All instructors have a minimum of a master's degree and many years of experience teaching either in the U.S. and/or abroad.
SAMPLE SCHEDULE
Sample Student Weekly Schedule
| TIME           | MONDAY | TUESDAY | WEDNESDAY | THURSDAY | FRIDAY |
| --- | --- | --- | --- | --- | --- |
| 9:00AM - 9:50AM | Grammar & Writing | Grammar & Writing | Grammar & Writing | Grammar & Writing | Grammar & Writing |
| 10:00AM - 10:50AM | Grammar & Writing | Grammar & Writing | Grammar & Writing | Grammar & Writing | Grammar & Writing |
| 11:00AM - 11:50AM | Elective | Free Time | Elective | Free Time | Reading & Vocabulary |
| 12:00PM - 12:50PM | Lunch | Lunch | Lunch | Lunch | Reading & Vocabulary |
| 1:00PM - 1:50PM | Reading & Vocabulary | Listening & Speaking | Reading & Vocabulary | Listening & Speaking |   |
| 2:00PM - 2:50PM | Reading & Vocabulary | Listening & Speaking | Reading & Vocabulary | Listening & Speaking |   |
CALENDAR
Our curriculum is delivered over three semesters per year (Fall, Spring, Summer). Each level is offered during each semester.  Students who test into our Level 1, as Beginners, will need 4 consecutive semesters, or 16 months, to complete our ELI program.  Students who elect to take a break during the summer will need longer, and students who test into higher levels will need less time to complete the program.
Each semester is divided into two 8-week terms (A and B) to allow for students to enroll at the mid-term. Students take a placement test during orientation to determine in which level they will be placed. The following dates include orientation dates and are for new students only.
Fall 1 Session
August 13 – October 16, 2019
Fall 2 Session
October 17 – December 12, 2019
Spring 1 Session
January 2 – February 28, 2020
Spring 2 Session
March 2 – April 29, 2020
Summer Session: Accelerated Semester
May 13 – July 24, 2020
STUDENT SERVICES (HOUSING & CAMPUS LIFE)
ELI students can take full advantage of the student services offered at Mercer University. There are several housing options, including on-campus apartments, homestays, and nearby apartments.
Available student services:
New student orientation
Cafeteria, bookstore, computer labs
Campus Healthcare Services
University libraries
Social and cultural activities and excursions
Student Organizations and an ELI Leadership Group
Weekly grocery trips
Gymnasium, swimming pool, weight and fitness rooms, tennis courts, soccer fields
COSTS & FEES
| | |
| --- | --- |
| English Language Institute Tuition | $2125 (22 hours instruction per week) |
| Application Fee  | $150 (one-time only) |
| Mandatory Technology Fee | $75  |
| Mandatory Student Health Insurance | $369 |
| Total  | $2569 (doesn't include one-time application fee) |
| Additional Expenses |   |
| Books | $100 - $200 |
| Campus Housing | $1710 - $1900 |
| Homestay (includes transportation & meals)   | $1715 - $2115 |
SPECIAL PROGRAMS
We offer short-term and long-term programs throughout the year for special groups. Programs range from one week to six months or more.
Because we design each program tailored to the specific needs of each group, participants can be integrated within our existing ELI classes or have a completely separate schedule. In addition to the courses, we also offer supplementary opportunities including classroom observations, tutoring, seminars, conversation practice with community volunteers, partnerships with other campus departments, and hybrid courses.
We currently offer the following types of programs:
English Communication & Culture
ESL/EFL Teacher Training
Business & Professional English
English for health professionals, or other specialized fields
Hybrid programs
Apply for this program now and go directly to our online application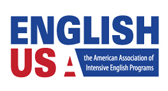 For more information:
Mercer University English Language Institute

Bachelor Degree
Accounting
Art History
Arts and Humanities
Biochemistry and Molecular Biology
Biosystems Engineering
Business Information Systems
Chemistry
Communication
Computer Engineering
Computer Science
Criminal Justice
Economics
Education
Electrical Engineering
English Literature
Environmental Biology/Microbiology
Environmental Studies and Sustainability
Finance
Global & Area Studies
Graphics/Multimedia & Web Design
History
Human Resource Management
International Relations
Journalism
Law
Liberal Arts
Marketing
Mathematics
Mechanical Engineering
Media and Information Studies
Music
Nursing
Philosophy
Physics
Political Science
Psychology
Public Health
Public Policy
Sociology
Sports
Theatre
Women's and Gender Studies
Masters
Accounting
Biomedical Laboratory Science
Biosystems Engineering
Business
Business Analytics
Clinical Laboratory Sciences
Computer Engineering
Criminal Justice
Education
Electrical Engineering
Engineering
Health and Wellness
Law
MBA
Mechanical Engineering
Medical/Dental
Music
Nursing
Nutritional Sciences
Pharmacology and Toxicology
Public Health
English Programs
Business English
English for Academic Purposes
English for Professionals
English for Specific Purposes Programs
English Language (ESL)
General English Programs
Intensive English as a Second Language
Summer Intensive English
TESOL and Teacher Training
TOEFL and University Preparation