University of Kentucky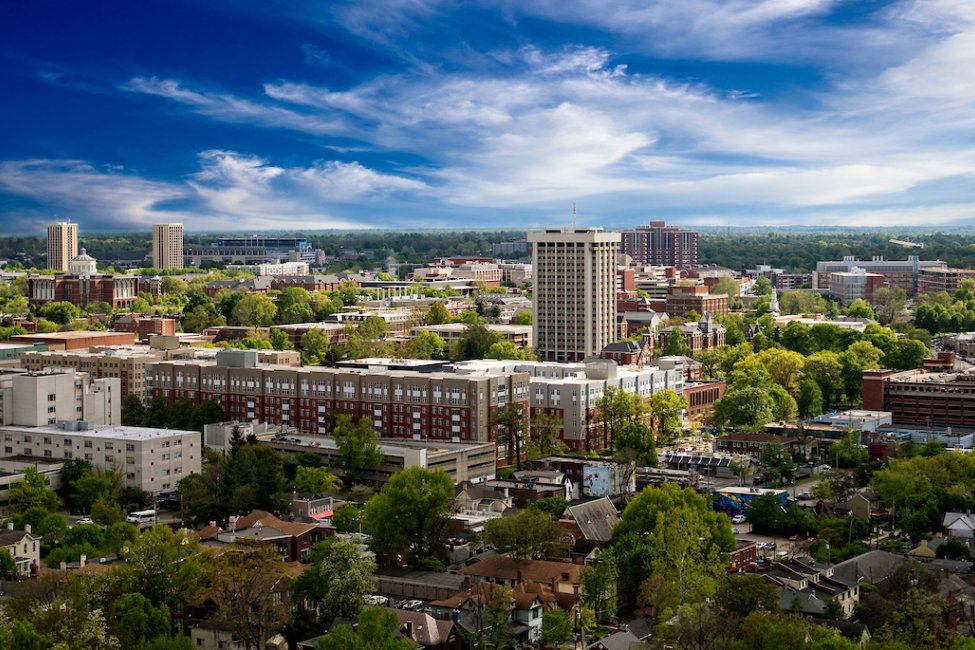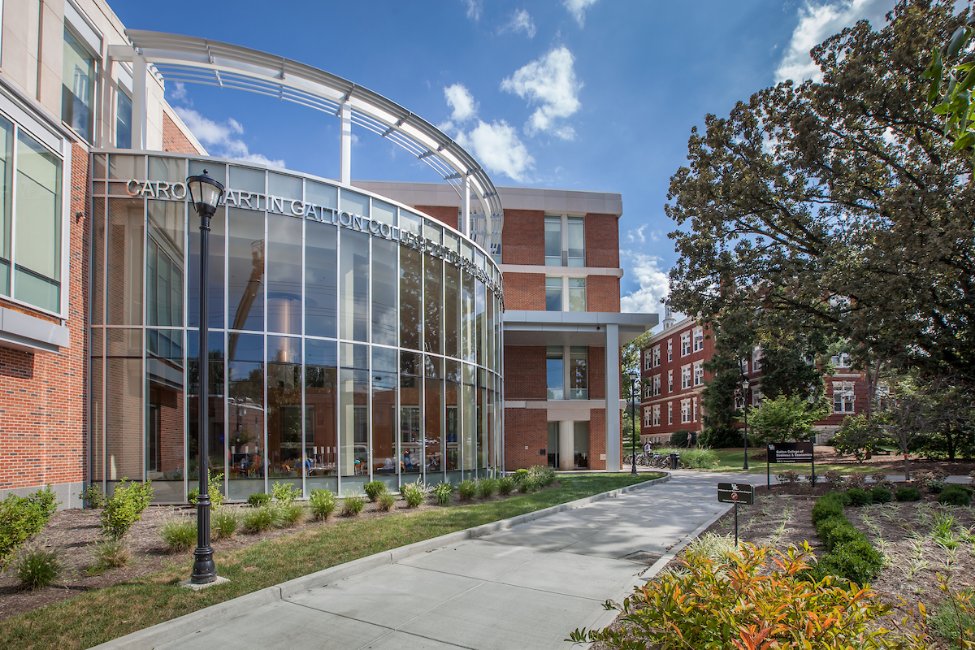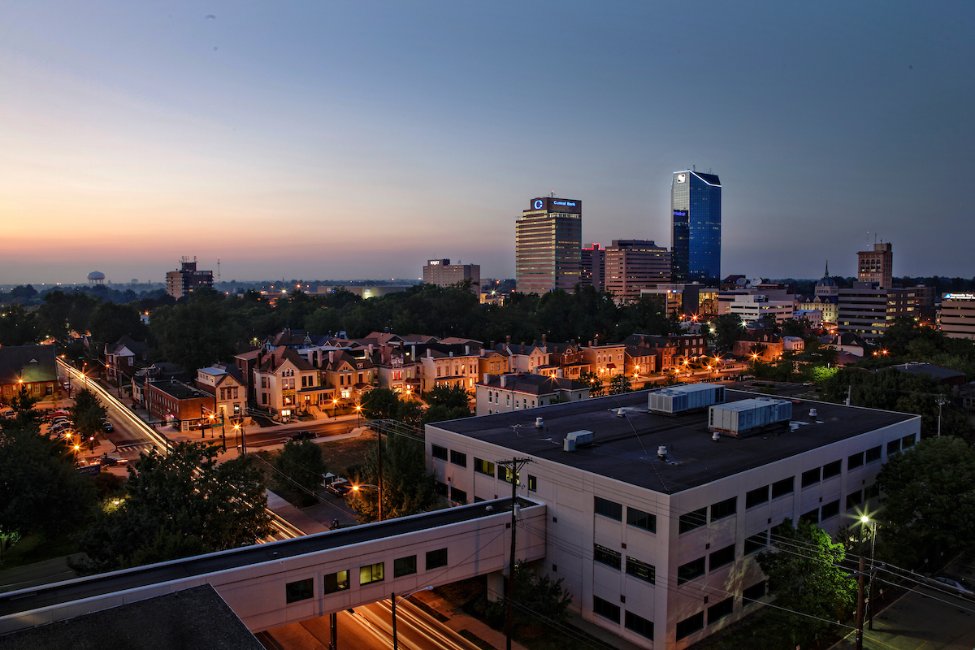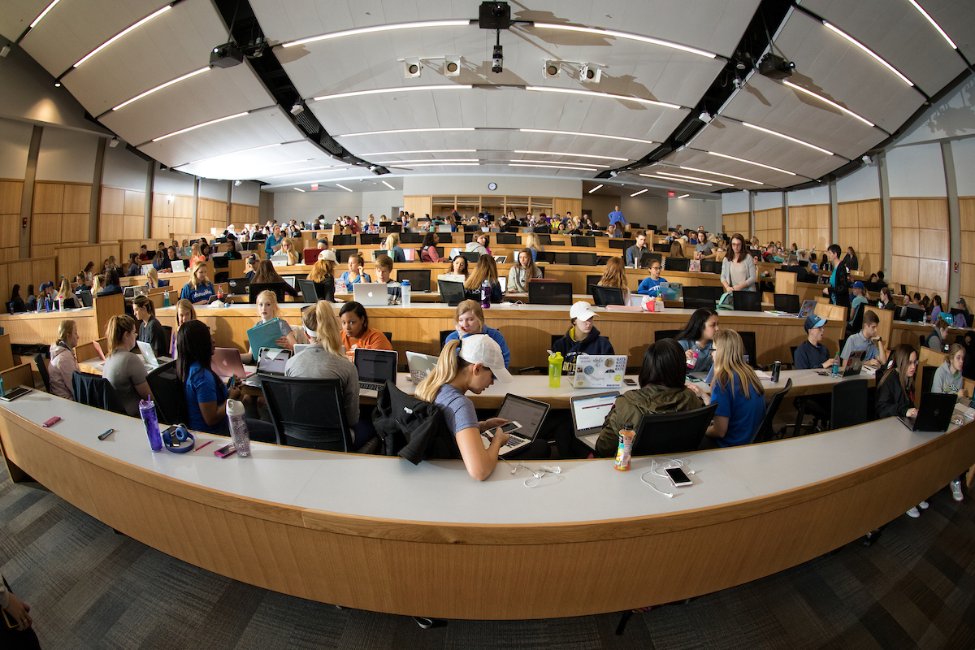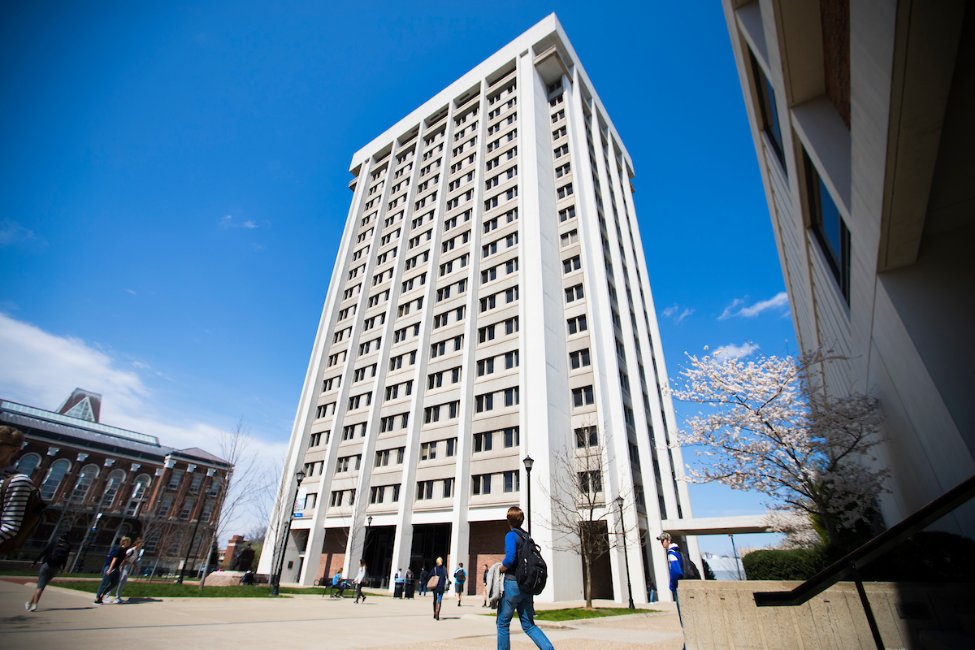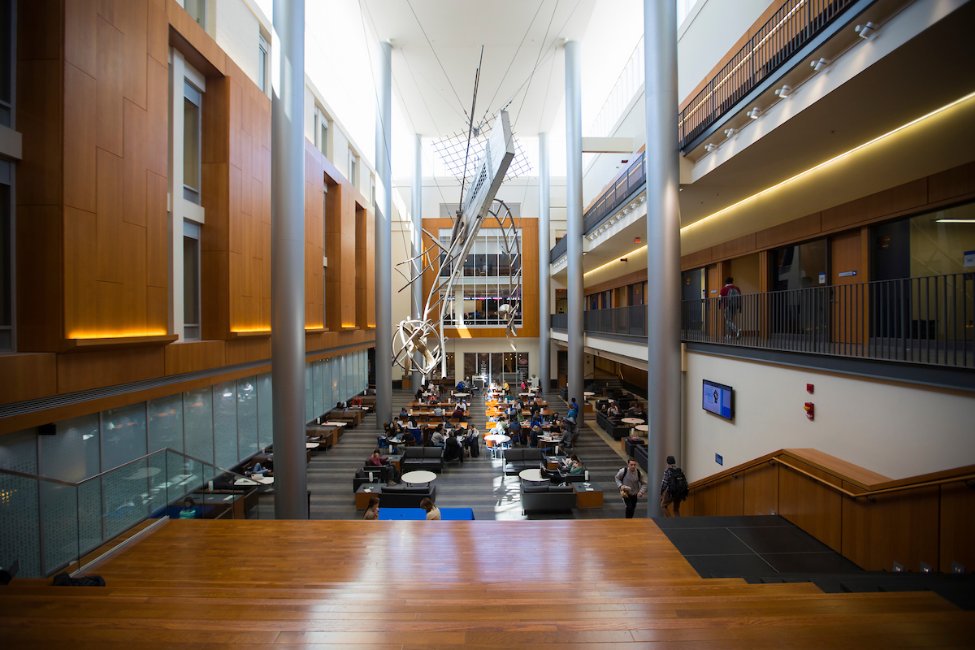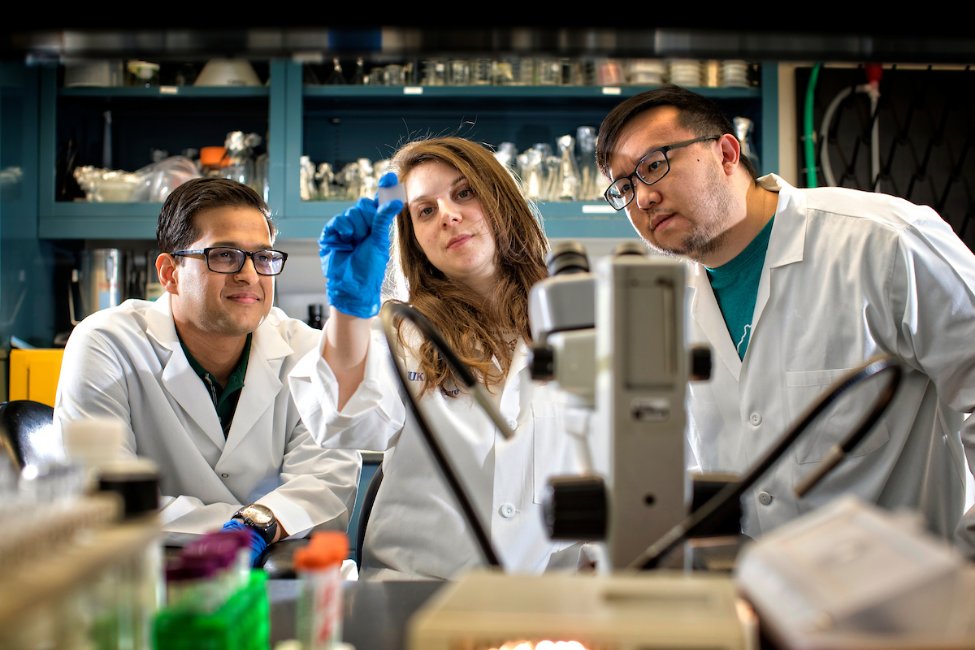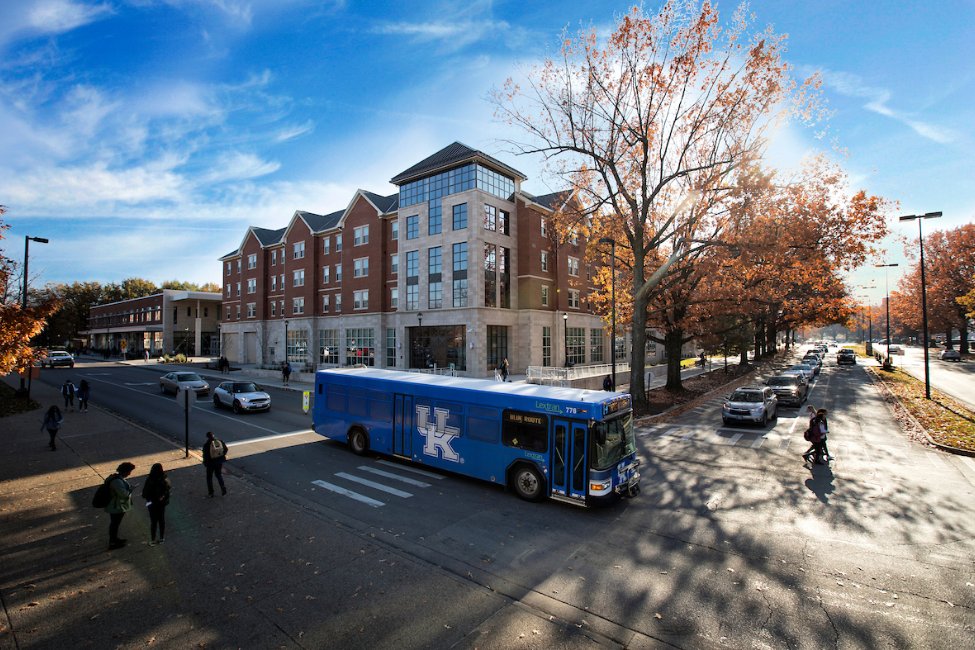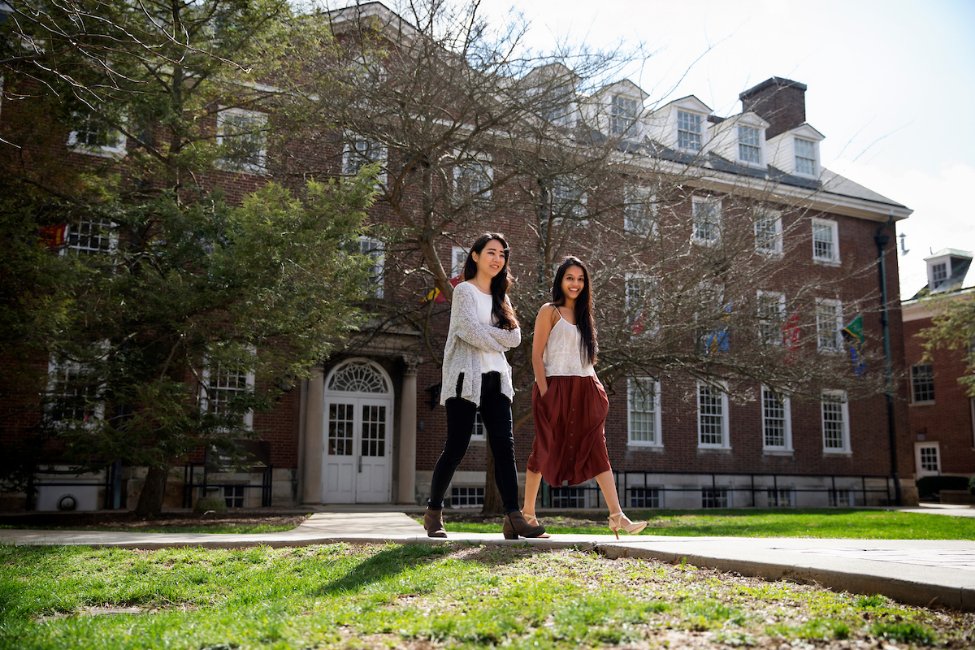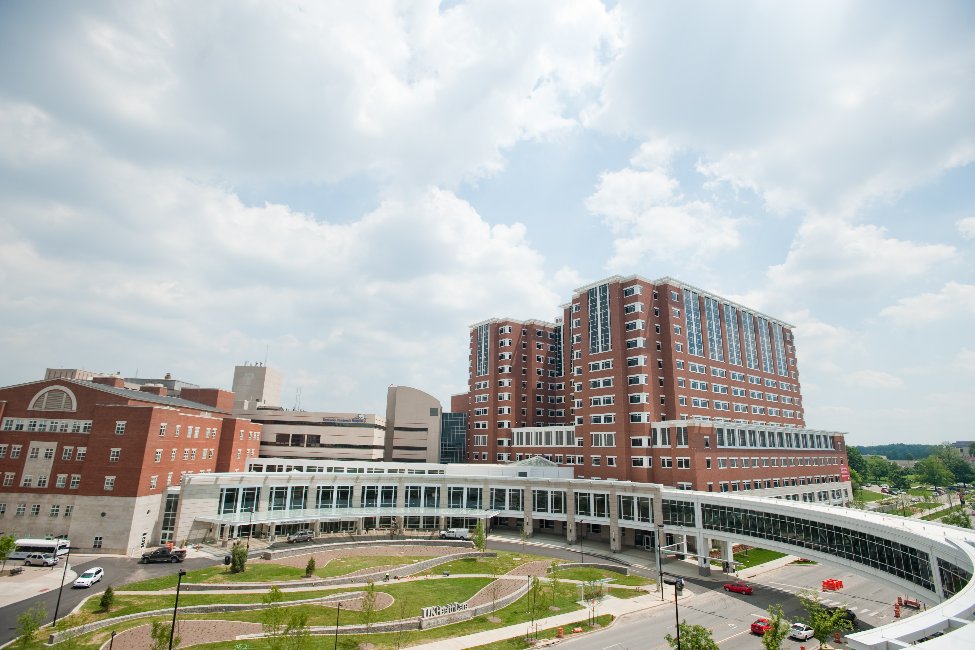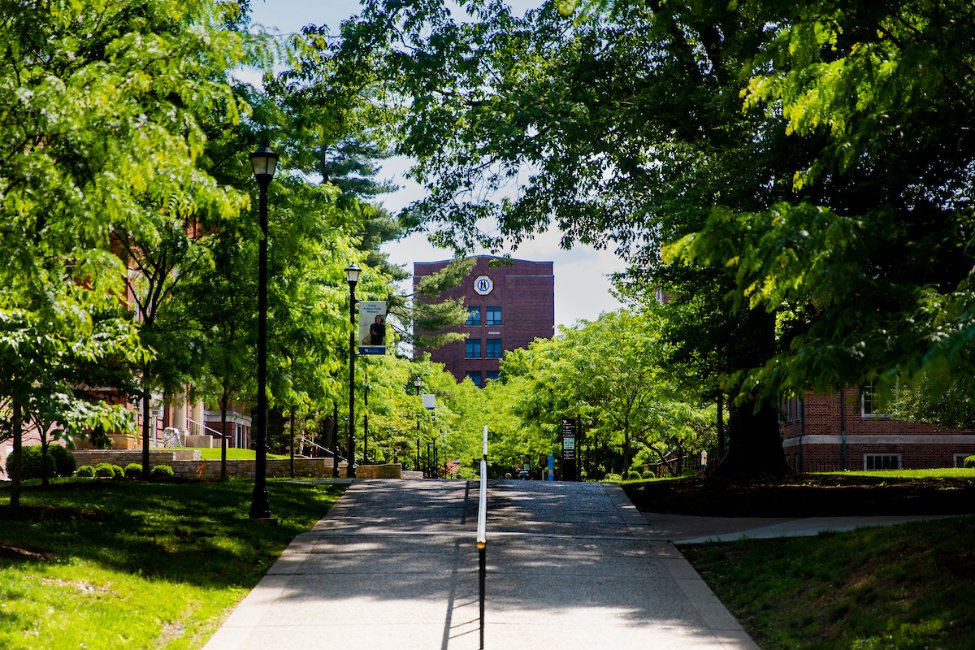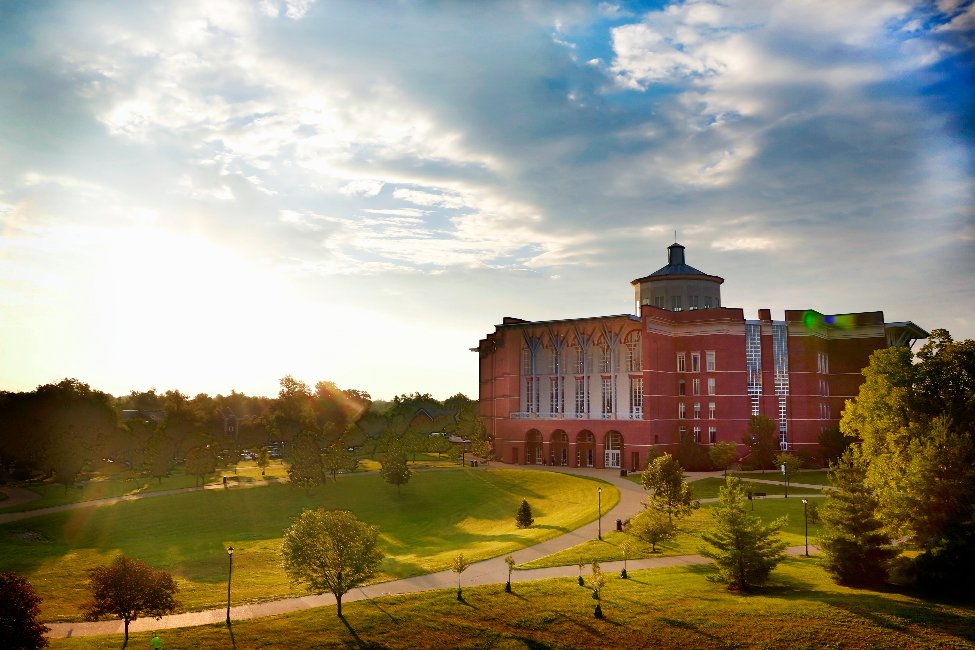 Fast Facts
School Size

Large

Tuition

$25,000—$30,000 Year

Affiliation

Public

Type of School

University

Student Body Gender

Co-ed

Religious Affiliation

No Affiliation

Scholarships for International Students

Yes

Conditional Admission Available

Yes

Top Programs

Business, Engineering, Biology

Setting

City

Accreditation and Certification

SACS, SACSCOC, AACSB, NASM, ABET

Type of Housing

Residence Hall, Apartment, Dormitory

Test Scores

TOEFL: 70+ , IELTS: Band 6+, Duolingo: 100+

Social Media
Welcome to University of Kentucky!
The University of Kentucky (UK) is the flagship university of the state of Kentucky. A leading public research university, UK is on an exciting path - one that's conducting groundbreaking research in areas such as energy, the environment and cancer. Yet UK remains one of the most affordable major universities in the United States. 
Ranked in the top 330 academic programs in the world, UK is one of only eight universities in the U.S. to offer the full range of academic programs on one campus – Agriculture, Architecture, Business, Engineering, Law, Medicine, Nursing, and Pharmacy.  This allows our students to have a true multidisciplinary college experience.
World Leader In International Leadership
The University of Kentucky has joined with a small number of universities worldwide to cooperate on strategically important internationalization activities. These key partnerships serve as platforms for new initiatives, expand opportunities for bilateral and multilateral collaboration, advance critically important institutional objectives, and accrue benefits not only to the partners themselves but also to our communities.
UK Highlights & Campus Life
Enrollment

33,000 students
over 1,700 international students
100+ nationalities represented 

Learn from nationally and internationally recognized faculty at one of the top 50 engineering schools in the U.S.
500+ student organizations and international events all-year-round!
28 dining Locations across campus including healthy, gluten-free, halal, vegetarian and vegan options.
18 modern residence halls.
NEW! US$200 million Student Center with gym, cinema & more!
4 outdoor recreation facilities (tennis, soccer & basketball)
The strongest tradition in college basketball #GoCats!
The best school spirit in the country! 
Admissions
With more than 200 academic programs spread across 17 colleges and professional schools, more than 450 student organizations and clubs excited for new members or the 22 varsity sports programs to follow throughout the year, there is something for everyone at the University of Kentucky. Visit our admissions website for answers, insights, and stories that hopefully make your college decision a little easier. 
Deadlines to Apply
Spring (January start): October 15
Fall (August start): May 15
*Scholarship deadline for International Students is December 1.
Scholarships
Scholarships are competitive and are awarded to the top candidates in the applicant pool. The candidates will be evaluated on multiple criteria, including their academic background, a potential to positively represent their home country and the University of Kentucky, an essay, leadership experience, extracurricular activities, awards and recognition, community service. Even though scholarships are open to all students, unfortunately, not all who apply will be offered scholarships. However, we assure each applicant that his or her application will receive consideration and fair treatment in this competitive process.
Rankings and Accreditation
The University of Kentucky is regularly listed in many "top" or "best of" categories by national publications or organizations and it is accredited by the Southern Association of Colleges and Schools Commission on Colleges to award Associate's, Bachelor's, Master's and Doctoral Degrees.
Location - Welcome to Lexington!
A vibrant, bustling city with the hospitality of a southern town, Lexington is on the heart of Kentucky's Bluegrass region. This safe and friendly city is also home to a vibrant international community. There's always something to do and you can easily get away from the city buzz by exploring the horse farms and all that Kentucky has to offer.
Quick Facts
Population of 320,000
Lexington, KY has been ranked:

#21 Best Places to Live in America, U.S. News & World Report
#2 Best Midsized City for New Grads, OnlineDegrees
#3 Best City with the Highest Salaries and Lowest Costs of Living, GoBankingRates
#3 Safest Metro City, Safewise
#10 Top Destination on the Rise, Trip Advisor

Top 12 Global Destinations to Visit in 2018, Newsday
What Our Students Say About UK 
"UK is the place you want to be. I am proud of myself to have chosen to come to UK. It is indeed my best life choice till date. Be it the incredibly helpful professors and mentors, beautiful campus or the stellar quality of education, we have it all, here at UK. I have had great, memorable experiences in the one year I've been here. I met influential people, interacted with business leaders and scientists, participated in community building activities and most importantly, made friends for life. I feel UK has filled that gap in life and made my life complete. I would be nowhere else but UK! So, I say again - UK is the place you want to be." - Shravan Shrinivas Govindaraj, India  
"Coming to UK is the greatest thing I could have ever hoped to happen to me. The people I've met here and the memories I've made will be cherished forever. Despite being an international student, I have never once felt like I was an outsider and I feel like I belong more here than anywhere else in the world." -Sarah Fahmy, Egypt
"Since I became a wildcat, this campus has seen a multitude of new buildings with the highest tech and fancy designs. The newer dorms are extremely nice, with separate bedrooms and Tempur-Pedic full size XL beds, you may find youself asking if that is an actual college dorm or just a fancy hotel room." -Henrique Correa, Brazil
"UK has the most welcoming community and outstanding academics. All the programs are filled with professors who want you to succeed. If you're looking for a place to motivate you, inspire you, and drive you to success, then the University of Kentucky is home for you." -Frank Wang, China
For more information:
University of Kentucky

University of Kentucky

UK International Center
545 Rose Street
Bradley Hall
Lexington KY 40506
P: (859) 323-2106
Masters
Accounting
Agriculture and Natural Resources
Animal Science
Anthropology
Apparel and Textile Design
Applied Engineering Sciences
Applied Mathematics
Applied Statistics
Architecture
Art History
Arts and Design
Arts and Humanities
Astrophysics and Astronomy
Biology
Biosystems Engineering
Chemical Engineering
Chemistry
Civil Engineering
Clinical Laboratory Sciences
Communication
Computer Engineering
Computer Science
Crop and Soil Sciences
Economics
Education
Electrical Engineering
Engineering
English Literature
Entomology
Finance
Food Science
Forestry
Geography
Geological Sciences
Health and Wellness
History
Hospitality and Tourism
Human Nutrition
International Public Health
Law
Linguistics
Literature in English
Mathematics
MBA
Mechanical Engineering
Music
Natural Science
Nursing
Nutritional Sciences
Pharmacology and Toxicology
Philosophy
Physics
Political Science
Psychology
Public Health
Public Policy
Science
Social Work
Sociology
Special Needs/Learning Disabilities
Statistics
STEM
Studio Art
Bachelor Degree
Accounting
Agriculture and Natural Resources
Animal Science
Anthropology
Apparel and Textile Design
Applied Engineering Sciences
Architecture
Art History
Arts and Design
Arts and Humanities
Astrophysics
Astrophysics and Astronomy
Biology
Biosystems Engineering
Business
Chemical Engineering
Chemistry
Civil Engineering
Communication
Computer Engineering
Computer Science
Economics
Education
Electrical Engineering
Engineering
English Literature
Entomology
Environmental Studies and Sustainability
Finance
Food Science
Foreign Language Teaching
Forestry
General Management
Geography
Geological Sciences
Global & Area Studies
Graphics/Multimedia & Web Design
History
Horticulture
Hospitality and Tourism
Human Development and Family Studies
Human Nutrition
Humanities-Prelaw
Information Technology
Interior Design
International Relations
Journalism
Kinesiology
Landscape Architecture
Liberal Arts
Linguistics
Literature in English
Marketing
Marketing and Communications
Mathematics
Mechanical Engineering
Media and Information Studies
Music
Natural Science
Neuroscience
Nursing
Nutritional Sciences
Philosophy
Physics
Political Science
Predental
Premedical
Prenursing
Psychology
Public Health
Science
Social Work
Sociology
Special Education
Special Needs/Learning Disabilities
Statistics
STEM
Studio Art
Theatre
Women's and Gender Studies
English Programs
English Language (ESL)
Intensive English as a Second Language
Summer Intensive English