St. Cloud State University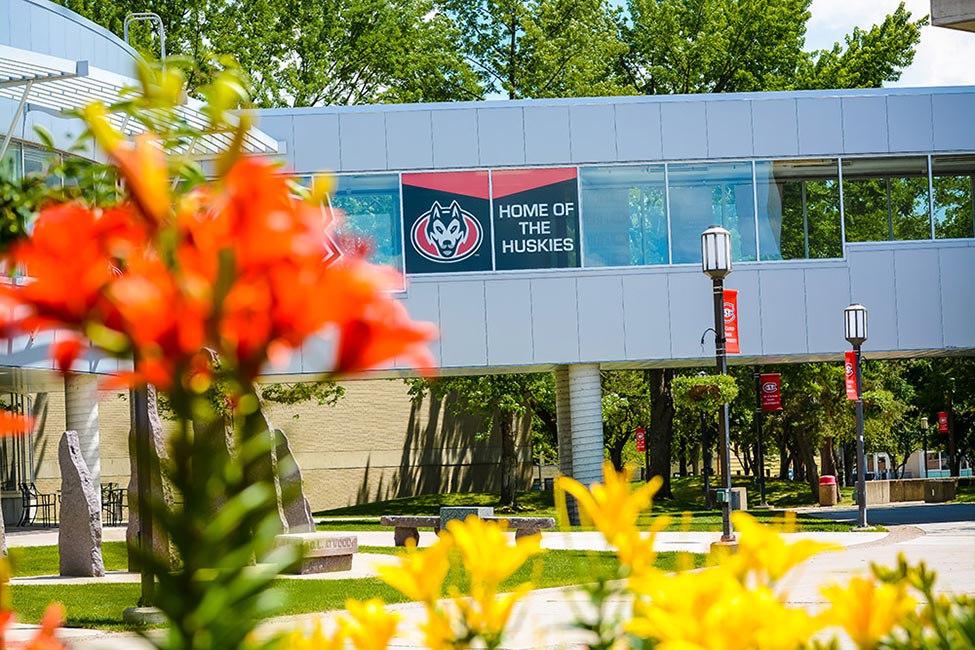 Fast Facts
School Size

Medium

Tuition

$1,000—$5,000 Semester

Affiliation

Public

Type of School

University/Intensive English Program

Student Body Gender

Co-ed

Religious Affiliation

No Affiliation

Scholarships for International Students

Yes

Conditional Admission Available

Yes

Top Programs

Business, Engineering, TESOL and Teacher Training

Setting

Small/College town

Accreditation and Certification

EnglishUSA Member

Type of Housing

Residence Hall, Apartment, Dormitory

Social Media
Highlights:
18-20 Hours of Instruction per Week
300 + hours English instruction per term
High Beginning to Advanced
Cultural Activities
Pathway Program
Short-term Programs
Affordable
Safe and Friendly Campus
On Campus Housing and Meal Plans
Dynamic Intercultural Campus Life
Student Organizations
Exercise Facilities
Campus Athletics
Close to Minneapolis/St. Paul
Admissions Requirements:
Equivalent of a US high school diploma
About our Program:
The Intensive English Center (IEC) at St. Cloud State University (SCSU) began in 1997. Students receive high quality English language instruction that prepare them for their academic and professional goals. Students also have opportunities to learn about and experience American culture, Minnesota style.
The IEC offers several levels of English language instruction.   Students study between 18 and 20 hours week. Students learn and develop fundamental English language skills in reading, writing, speaking, listening, grammar, and vocabulary that prepare them for their professional and academic career.  Students may also have classes in conversation, pronunciation, computer technology, and American culture.  Classes are taught by instructors professionally trained in Teaching English as a Second Language (TESL).
Cultural programs, social activities, and guest lectures by SCSU professors and staff enable students to gain a greater understanding of US history, culture, and academic life. Class sizes range from 6 to 15 students and every effort is made to provide students with individualized attention. Qualified IEC graduates may apply to undergraduate or graduate programs at SCSU. Successful completion of the IEC program demonstrates English proficiency requirements for admissions purposes.  A Pathway Program is also available where students can enroll in university classes while also taking English classes in the IEC.  Eligibility for enrollment in the pathway program is determined by the director of the IEC.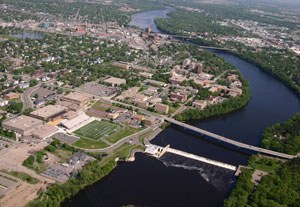 Institute and Location:
St. Cloud State University was established in 1869.  Students can choose from among 150 undergraduate or graduate degree programs. SCSU is listed in Forbes Magazine as being in the top 1% of most affordable universities in the USA. Locally, SCSU has earned "best college" in central Minnesota for several years running.
Faculty members represent diverse backgrounds and more than a third have international teaching experience and SCSU has earned the Higher Education Excellence in Diversity Award for over five years.
St. Cloud sits along the banks of the legendary Mississippi River. A small city in the state of 10,000 lakes, its climate and terrain are ideal for outdoor activities, such as skiing, skating, and ice fishing in the winter and boating and hunting during the summer. Nearby Minneapolis-St. Paul offers a vibrant night life, professional sports, quality ethnic dining venues, and unique cultural opportunities.
Calendar:
Summer Semester:
May to August
Fall Semester:
August to December
Spring Semester:
January to May
Estimated Expense for One Term:
Estimated Expense for Fall or Spring term (per semester):
Application fee $30 (+$70 for DHL Express Shipping); tuition (includes books, cultural activities, student fees) $4,700; room and board (student residence) $4,000; health insurance $1,356/year (mandatory); other expenses $1,000.
Estimated Expense for Summer Term:
Application fee $30 (+$70 for DHL Express Shipping); tuition (includes books, cultural activities, student fees) $4,500; room and board (student residence) cost varies; health insurance $400 (mandatory); other expenses $800.
Scholarships:
Continuing Student: $200 USD scholarships for all students returning to the IEC after their first semester of enrollment.

International students enrolled in a degree program at SCSU also qualify for the Academic and Cultural Sharing Scholarship.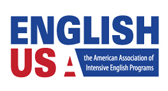 St. Cloud State University

Bachelor Degree
Accounting
Advertising
Anthropology
Applied Mathematics
Applied Statistics
Art History
Arts and Design
Arts and Humanities
Astrophysics and Astronomy
Biochemistry and Molecular Biology
Biology
Biosystems Engineering
Business
Business Analytics
Business Information Systems
Chemical Engineering
Chemistry
Communication
Composition
Computer Engineering
Computer Science
Creative Writing
Criminal Justice
Earth Science
Economics
Education
Electrical Engineering
Electronics
Engineering
Engineering Mechanics
English Literature
Environment Development
Environmental Biology/Microbiology
Environmental Studies and Sustainability
Film Studies
Finance
Forensic Science
General Management
Geological Sciences
Global & Area Studies
Global Studies in the Arts and Humanities
Health and Wellness
History
Human Biology
Humanities-Prelaw
International Relations
Journalism
Kinesiology
Liberal Arts
Literature in English
Marketing
Marketing and Communications
Mathematics
Media and Information Studies
Music
Music Composition
Nursing
Philosophy
Physics
Political Science
Premedical
Psychology
Public Policy
Public Relations
Science
Social Relations and Policy
Social Work
Sociology
Special Needs/Learning Disabilities
Sports
Statistics
Studio Art
Teaching English Language
Technology/Computers
Telecommunication and Media
Theatre
Urban and Regional Planning
Women's and Gender Studies
Masters
Anthropology
Business
Business Information Systems
Cell and Molecular Biology
Child Development
Communication
Composition
Computer Science
Criminal Justice
Cyber Security
Economics
Education
Engineering
Engineering Mechanics
English Literature
Foreign Language Teaching
General Management
Geography
History
Human Biology
Internships
Law
Linguistics
Literature in English
Marketing
Marketing and Communications
MBA
Mechanical Engineering
Media and Information Studies
Psychology
Public Policy
Social Work
Sociology
Special Education
Special Needs/Learning Disabilities
Sports
STEM
Teaching English Language
TESOL and Teacher Training
Urban and Regional Planning
Women's and Gender Studies
English Programs
English for Academic Purposes
English for Postgraduates
English for Specific Purposes Programs
English Language (ESL)
General English Programs
Intensive English as a Second Language
Online Certificate Program
Summer Intensive English
TESOL and Teacher Training
Summer
English Language (ESL)
Study and Travel
Summer Camps/Programs
Summer Intensive English
TESOL and Teacher Training
Certificate/Short Term
Study and Travel
University Transfer