Missouri Southern State University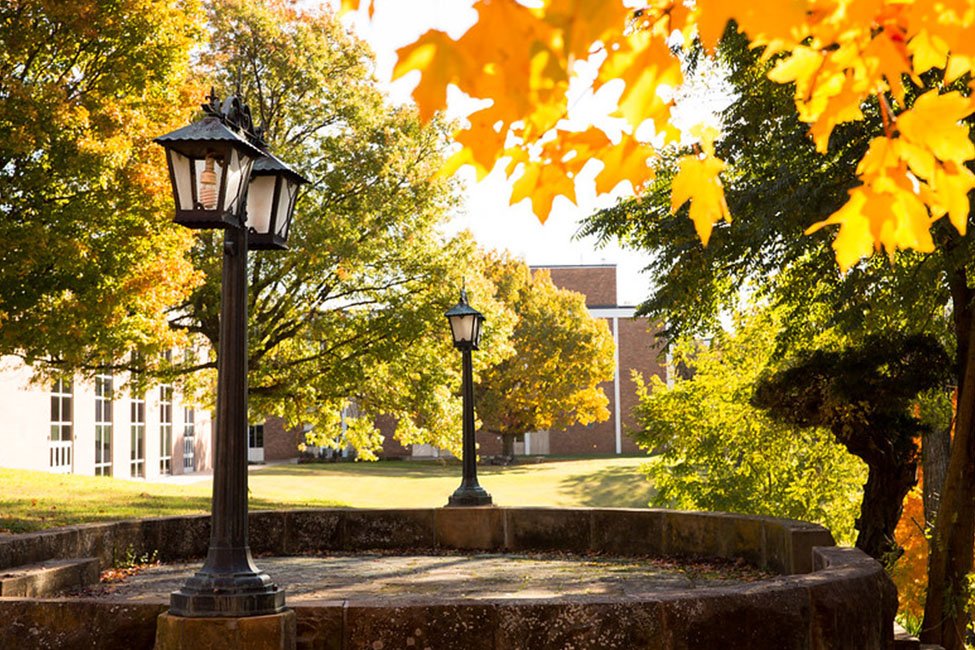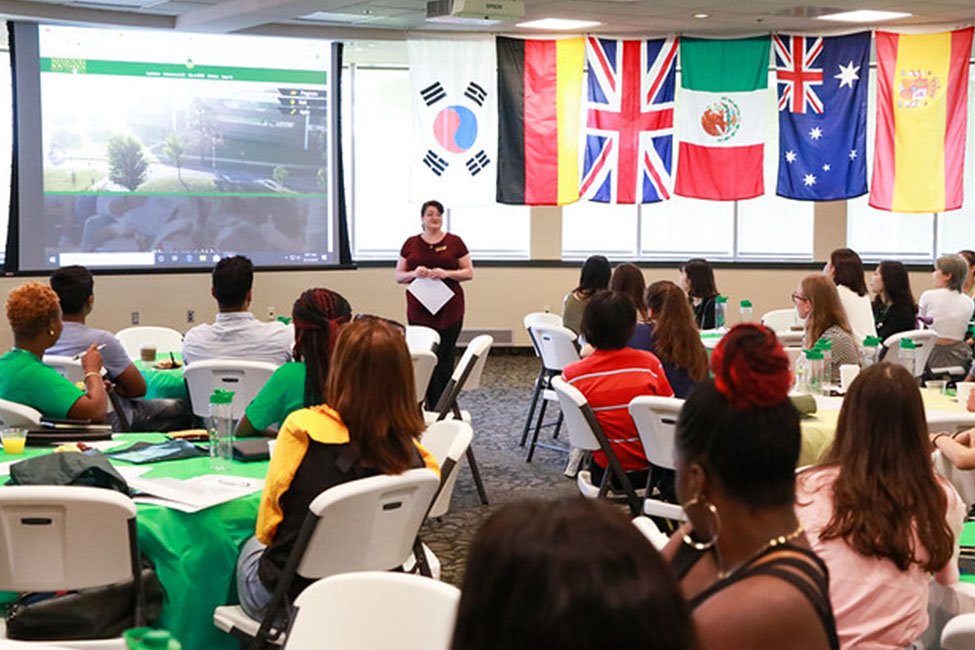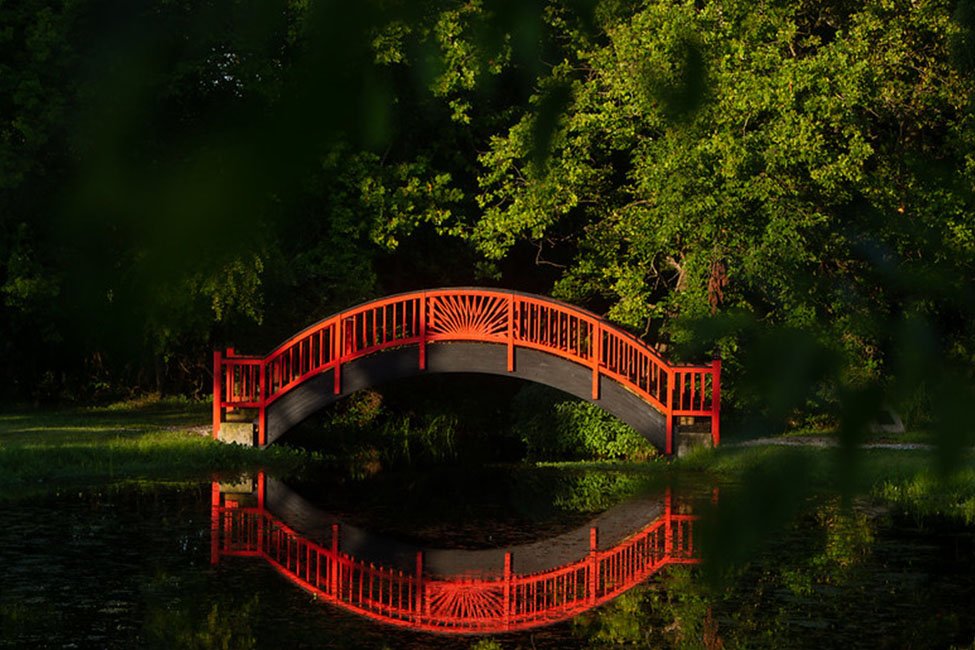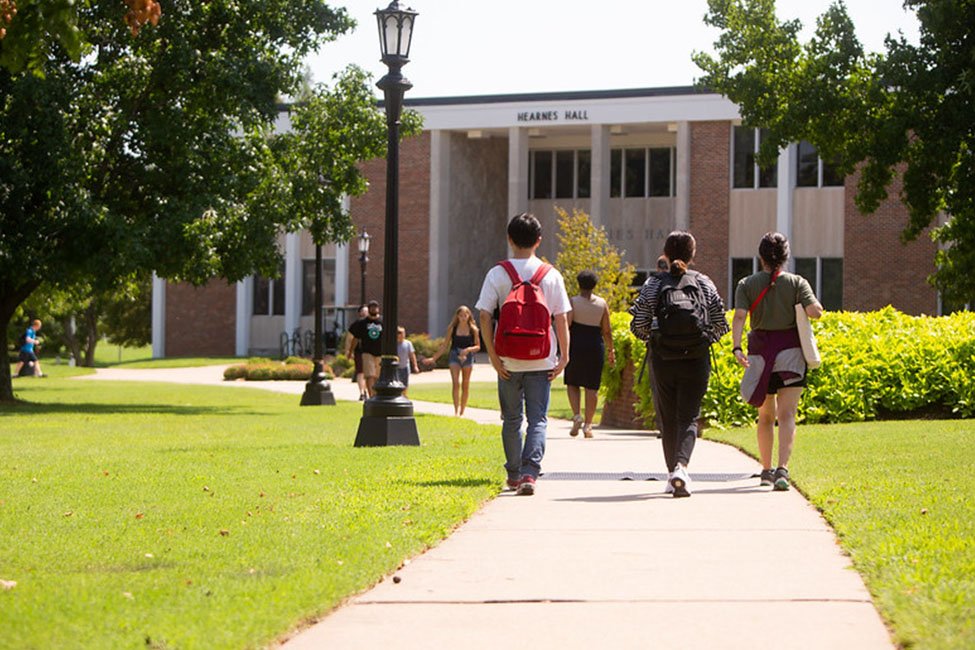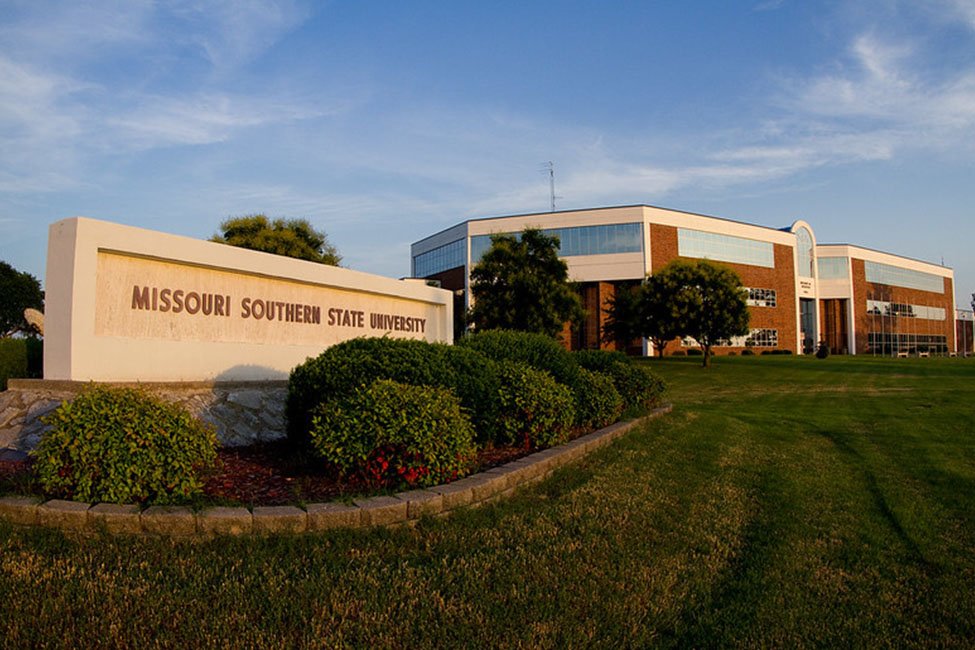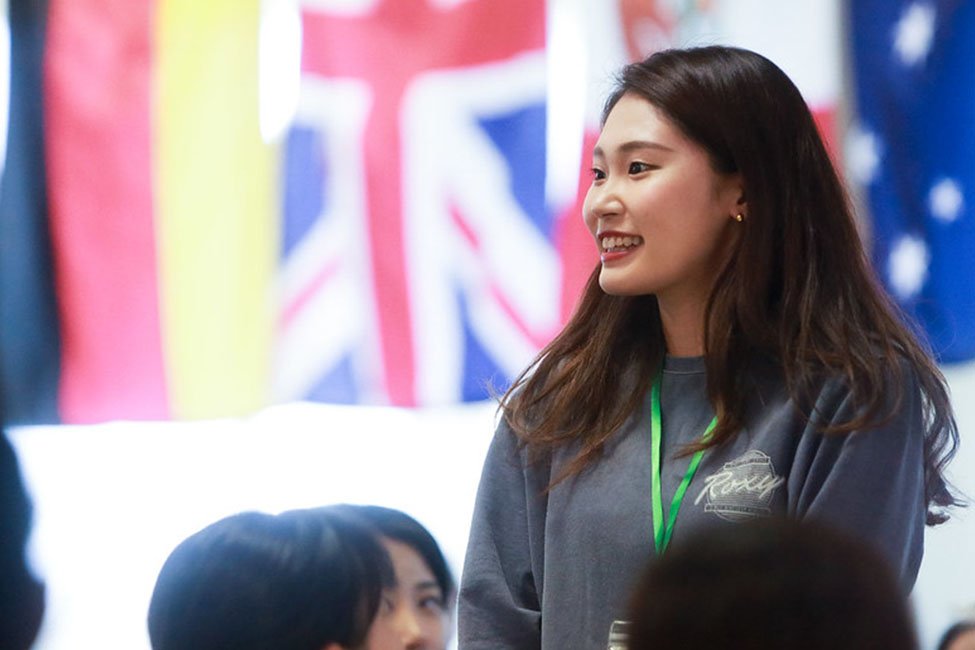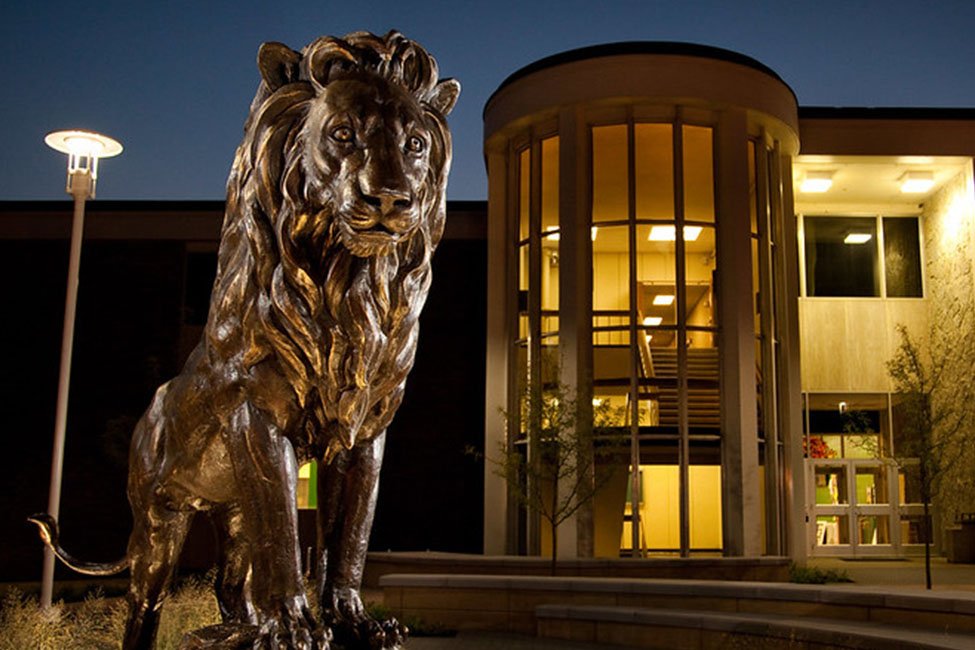 Fast Facts
School Size

Medium

Tuition

$10,000 — $15,000 Year

Affiliation

Public

Type of School

University

Student Body Gender

Co-ed

Religious Affiliation

No Affiliation

Scholarships for International Students

Yes

Conditional Admission Available

No

Top Programs

Business, Computer Science, Health Sciences

Setting

City

Accreditation and Certification

HLC, ACBSP , AACSB, ABET

Type of Housing

Residence Hall, Apartment, Dormitory

Test Scores

IELTS: Band 6+, iTEP: 4.0, Duolingo: 100+, TOEFL: 68+

Social Media
About Missouri Southern
Located in Joplin, Missouri, USA, in the foothills of the Ozark Mountains, Missouri Southern State University (MSSU) serves approximately 6,000 students with more than 140 academic programs and an engaging Intensive English Program on its beautiful 373-acre campus. Missouri Southern is home to students from nearly 45 different countries, and the institution prides itself on its diverse, inclusive environment, its immersive learning opportunities, and its leadership in international education. The university is located within minutes of some of the greatest scenery and waterways in the nation and within a one- to three-hour's drive from major US cities.
In addition to its many quality academic programs, the outstanding NCAA Division II athletics programs, award-winning themed semesters, fun student activities, and enriching cultural events in theater, art, music, and film, create an engaging learning experience for all students. Graduates from MSSU work in their communities as leaders, entrepreneurs, artists, teachers, and innovators.
Scholarship opportunities
The MoSo Merit Scholarships, along with the Honors Program and multiple Foundation scholarships can help offset MSSU's already affordable tuition. MSSU also offers Athletic and Academic Performance scholarships.
Global Leaders Program
This competitive leadership program offers special funding and leadership-focused opportunities and services to 50 students each year who demonstrate exceptional academic performance and outstanding leadership qualities.
Intensive English Program (IEP)
Students whose native language is not English or who do not meet the English requirement can hone their English skills in MSSU's Intensive English Program, which offers courses in reading, composition, grammar, speaking, and listening as well as classroom technology, American history and culture, from beginning through advanced levels. Additionally, IEP students can sign up for the Friendship Family Program or a conversation partner to supplement their IEP course work and improve their English much faster.
International-Themed Semesters
Every fall semester, the MSSU Institute of International Studies offers to the campus an international-themed semester, in which one selected country or region of the world becomes the focus across the curriculum for the entire campus. For example, a recent semester was known as the "Caribbean Semester," and the university provided many cultural events and presentations on various aspects of the Caribbean, including Caribbean music and Cuban baseball. All of the first-year students read a common book which correlates with the themed semester, and many instructors incorporate the theme into their courses for broader exposure. Ideally, degree seeking students will be exposed to four countries before they graduate!
Student/Campus Life
Life on Missouri Southern's campus is chockfull of activities and recreational events for students to enjoy outside the classroom. Students can choose from 80+ student organizations, attend cultural events, and enjoy MSSU's state-of-the-art recreation center, complete with workout equipment, an indoor track, basketball courts, and rooms for the many free fitness classes offered in the facility. The campus also offers intramural sports such as sand volleyball, basketball, table tennis, and miniature golf. MSSU's Residence Life offers numerous housing options from traditional dormitory rooms to full suites right on campus with just a short walk to class.
International Student Support Services
The International Admissions Office at Missouri Southern prides itself on service to its students, from a robust orientation to immigration advising, to work authorization assistance, and providing fun activities (international prom, hiking trips, bowling, movies, and shopping excursions), students receive first-rate treatment as well as a friendly go-to for all things international students need in order to navigate on an American university campus and maintain their student status.
"I really think I hit the jackpot picking CIS at MSSU." - Thales Vilar Computer Information Science
For more information:
Missouri Southern State University

Certificate/Short Term
Accounting
Art
Arts and Design
Business
Criminal Justice
Education
Electronics
Environmental Biology/Microbiology
Environmental Studies and Sustainability
Exercise Science
Foreign Language Teaching
French
General Management
Health and Wellness
International Relations
Japanese
Linguistics
Management and Leadership
Music
Psychology
Spanish
Theatre
TOEFL and University Preparation
Bachelor Degree
Accounting
Applied Business (Entrepreneurship)
Applied Business (Management)
Applied Business (Marketing)
Art
Biology
Biomedical Laboratory Science
Business
Business Administration
Chemistry
Communication
Computer Science
Criminal Justice
Economics
Education
English
English Literature
Environmental Biology/Microbiology
Environmental Studies and Sustainability
Finance
Foreign Language Teaching
Forensic Science
General Management
General Studies
Global Studies in the Arts and Humanities
Graphics/Multimedia & Web Design
History
Human Resource Management
Information Technology
International Business
International Relations
Internships
Liberal Arts
Literature in English
Logistics
Marketing
Marketing and Communications
Mass Communications
Mathematics
Media and Information Studies
Music
Natural Science
Nursing
Physical Education
Physics
Political Science
Predental
Premedical
Prenursing
Psychology
Public Relations
Radiologic Sciences
Science
Social Science
Social Work
Sociology
Special Education
STEM
Studio Art
Teaching English Language
Technology/Computers
Theatre
Masters
Accounting
Education
Human Resource Management
Management and Leadership
English Programs
Bridge Programs
English Language (ESL)
General English Programs
Intensive English as a Second Language
Teaching English as a Foreign Language
TESOL and Teacher Training
TOEFL and University Preparation