Nile Language School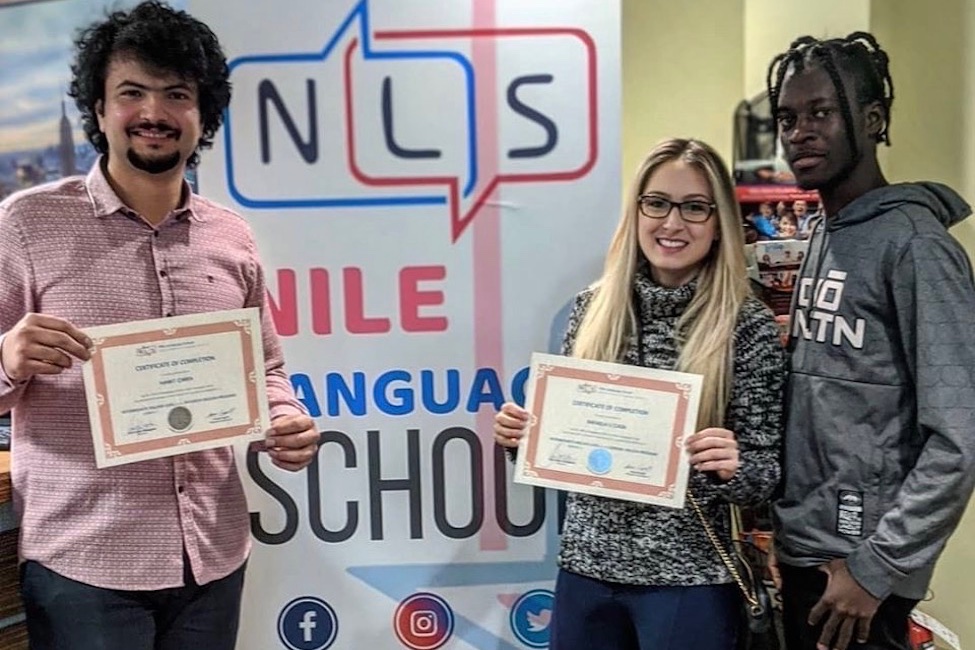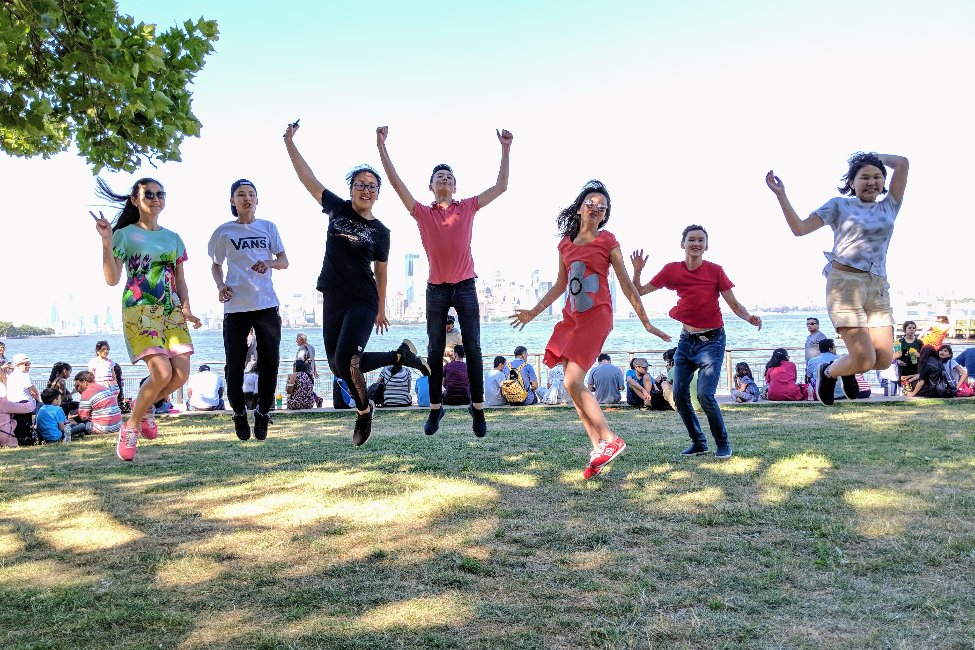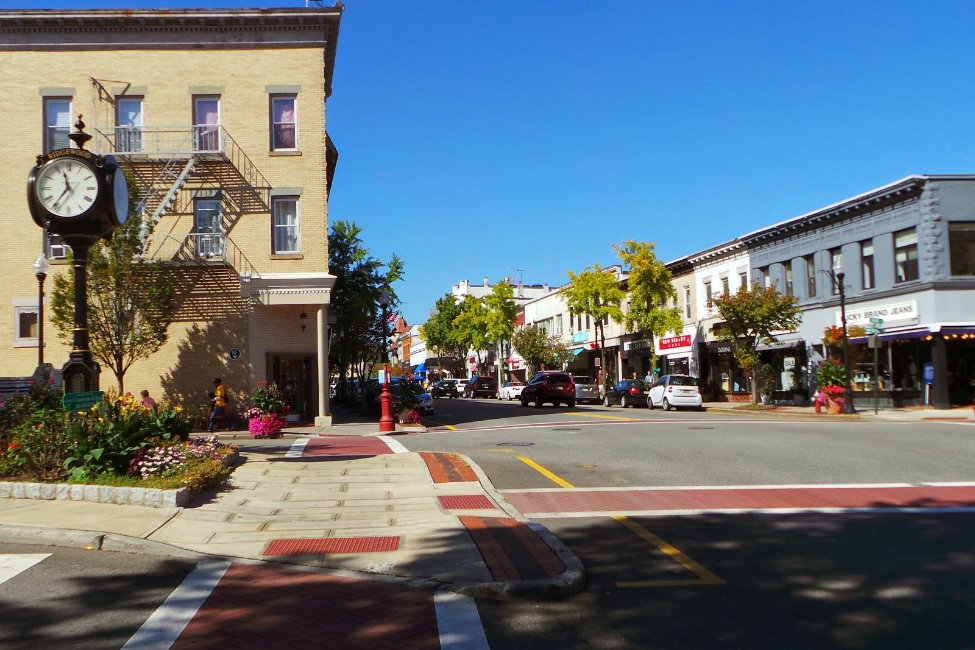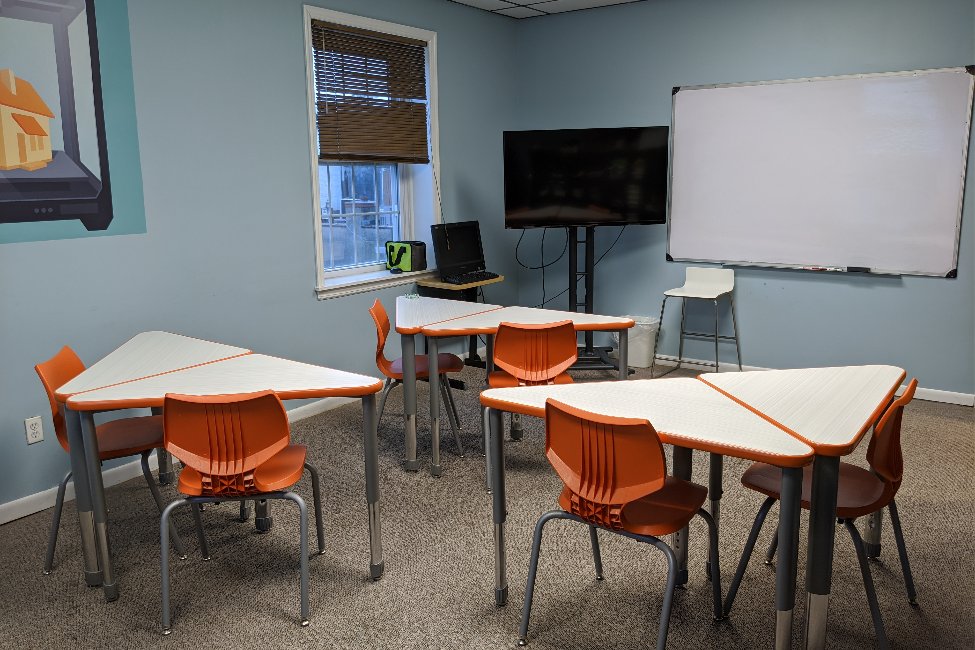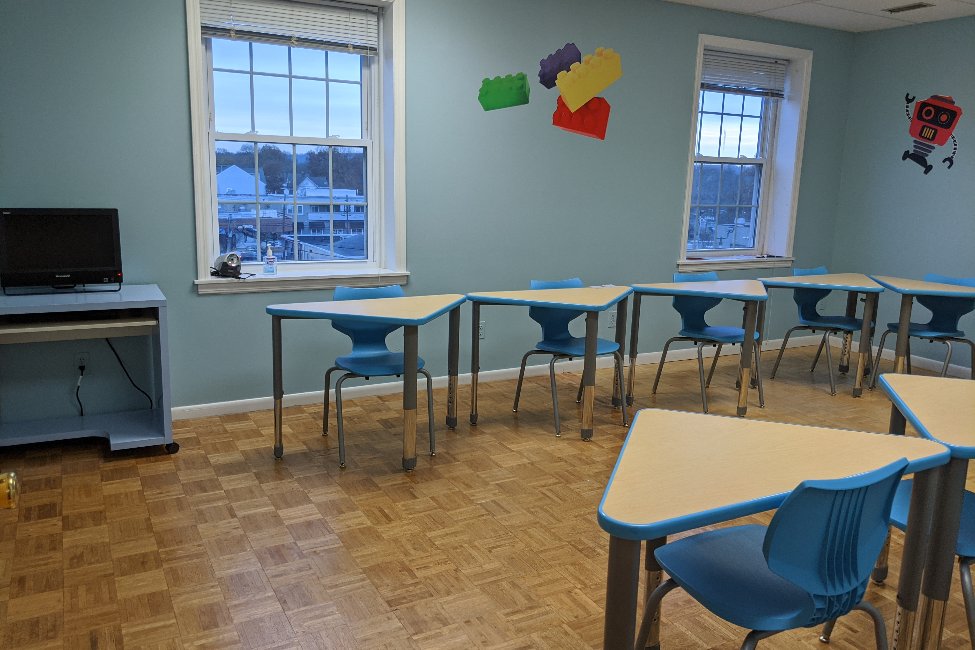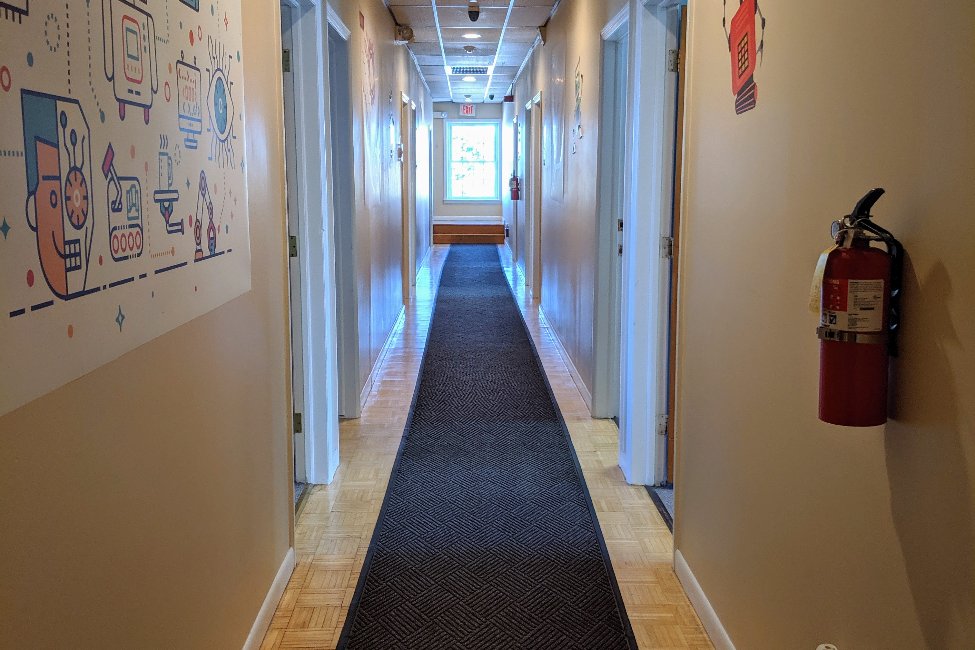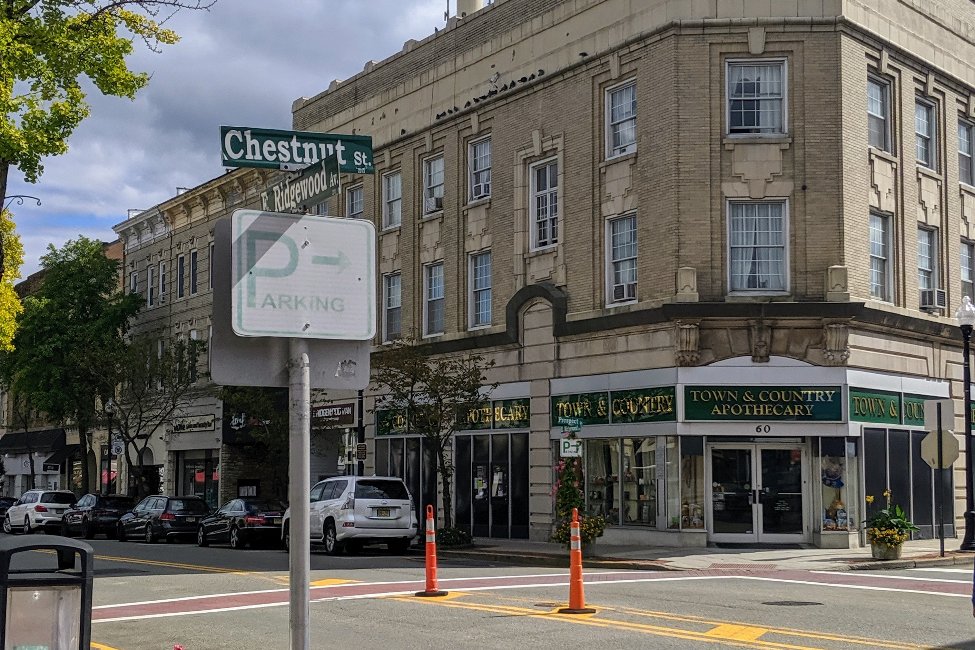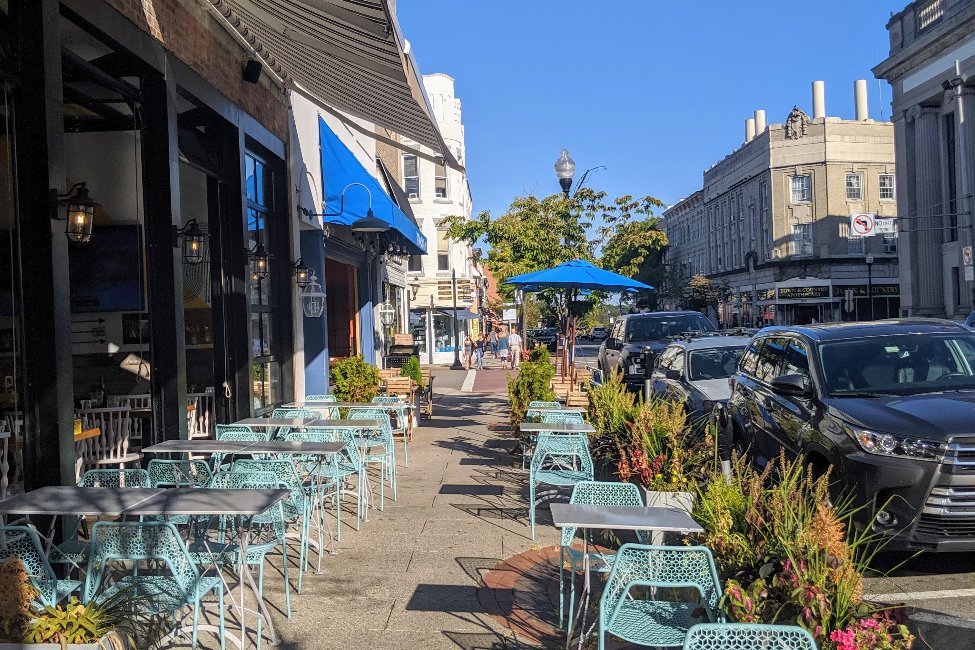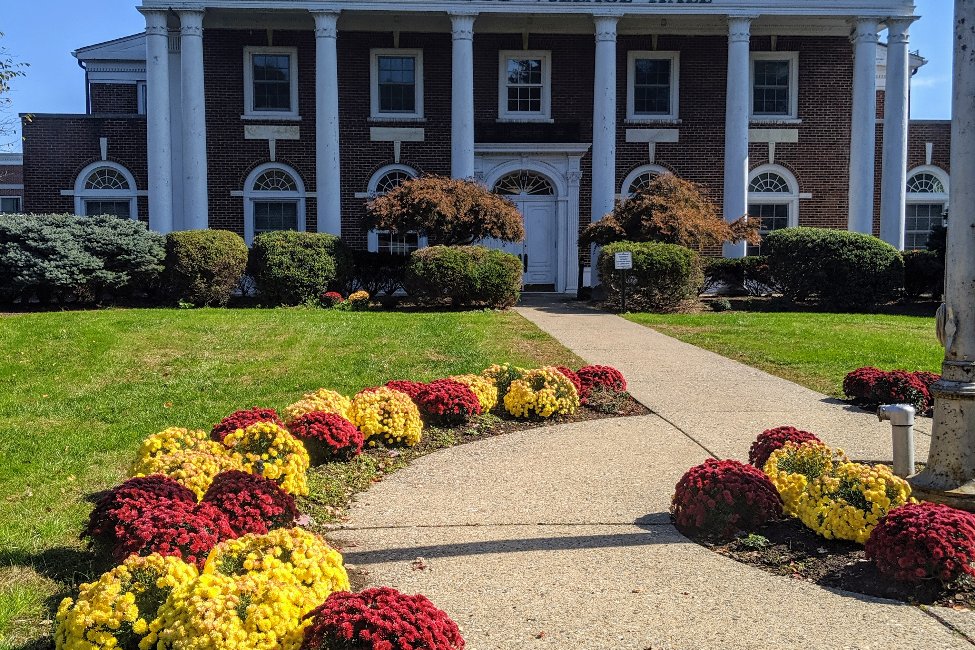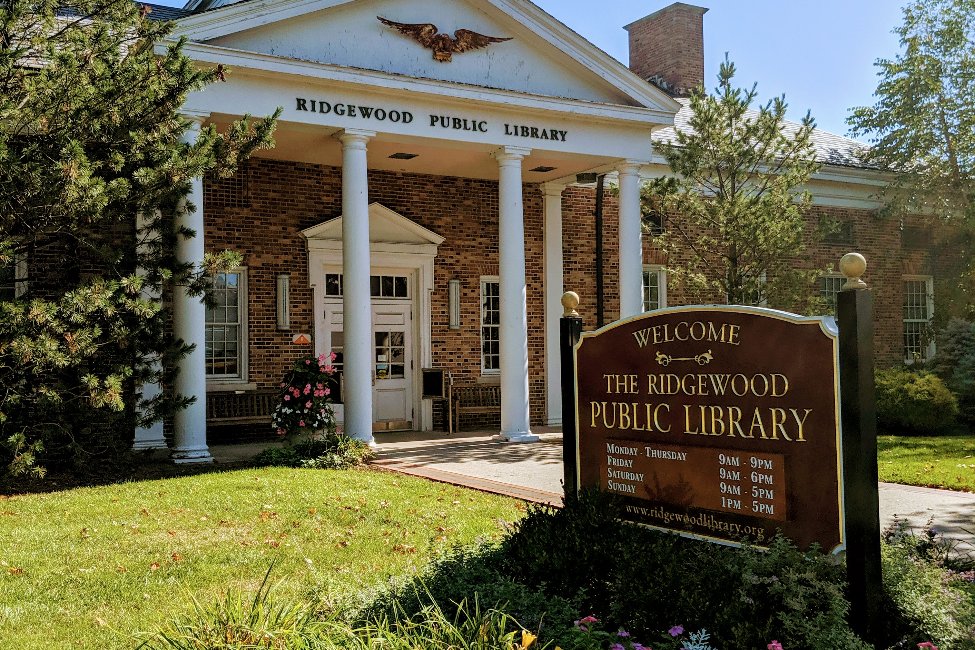 Fast Facts
School Size

Small

Tuition

$0-$500 Week

Affiliation

Private

Type of School

Intensive & Semi-Intensive English Program

Student Body Gender

Co-ed

Religious Affiliation

No Affiliation

Scholarships for International Students

Yes

Conditional Admission Available

Yes

Top Programs

General English Programs, Summer Camps/Programs, Intensive English as a Second Language

Setting

City, Small/College town, Suburban, Online

Accreditation and Certification

CEA

Type of Housing

Homestay

Social Media
Why Nile Language School (NLS)?
Nile Language School (NLS) is the perfect ESL school for students who are interested in learning American English and experiencing the American lifestyle in an authentic American town. With highly-qualified instructors, social events, and a dedicated advising team, students are guaranteed to receive "more than just an ESL" experience in the United States. 
English as a Second Language (ESL) Programs:
The Intensive English Program (IEP) consists of 4 levels: Beginner, Intermediate, High Intermediate, and Advanced. As a part of the IEP program, NLS offers optional specific focus based electives such as Test Preparation and Oral Communication. Students develop skills in writing, reading, listening and speaking. The courses in the Beginner, Intermediate and High Intermediate levels prepare students for social and survival English language environments. The courses at the Advanced level prepare students for the academic environment. Students who take the elective courses such as Test Preparation and Oral Communication develop specific skills, including preparation for the TOEFL exam.
University Pathway:
Students who receive the Advanced Level certificate from NLS are eligible to transfer to one of the Pathway Program Partner universities. 
Student Services:
Advising: Students at NLS may schedule an appointment or visit the offices during office hours for academic, personal or any other advising. NLS advisors are here to help, whether it is about getting an apartment, a driver's license, or it is about adjusting to life in the United States.
Activities & Trips: NLS hosts various activities such as holiday events, trips to attractions, conversation clubs and more. 
---

For more information:
Nile Language School

English Programs
American Conversational English
Evening & Weekend English
Bridge Programs
Business English
English for Academic Purposes
English Language (ESL)
General English Programs
Intensive English as a Second Language
Online Certificate Program
Pathway Program
Summer Intensive English
TOEFL and University Preparation
Summer
Business English
English Language (ESL)
General English Programs
Summer Camps/Programs
Summer Intensive English
Certificate/Short Term
English Language (ESL)
General English Programs
Summer Camps/Programs
Summer Intensive English
TOEFL and University Preparation