Stony Brook University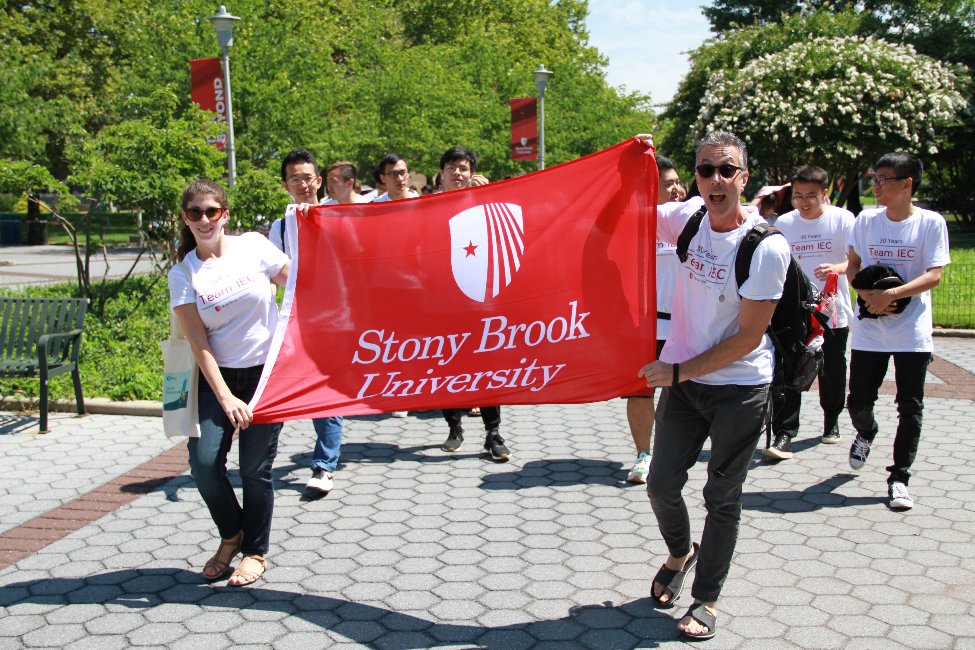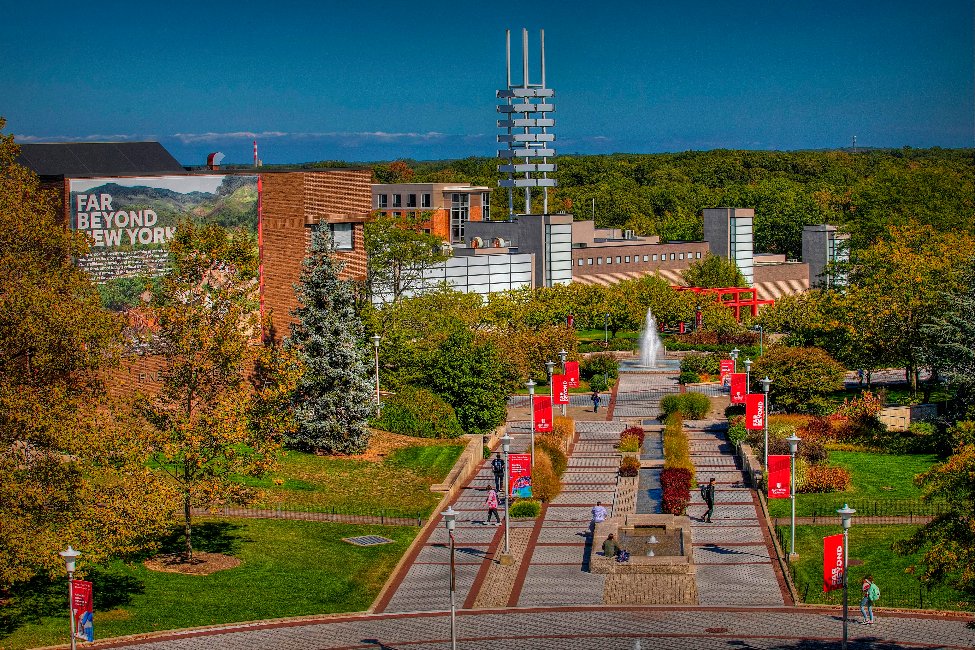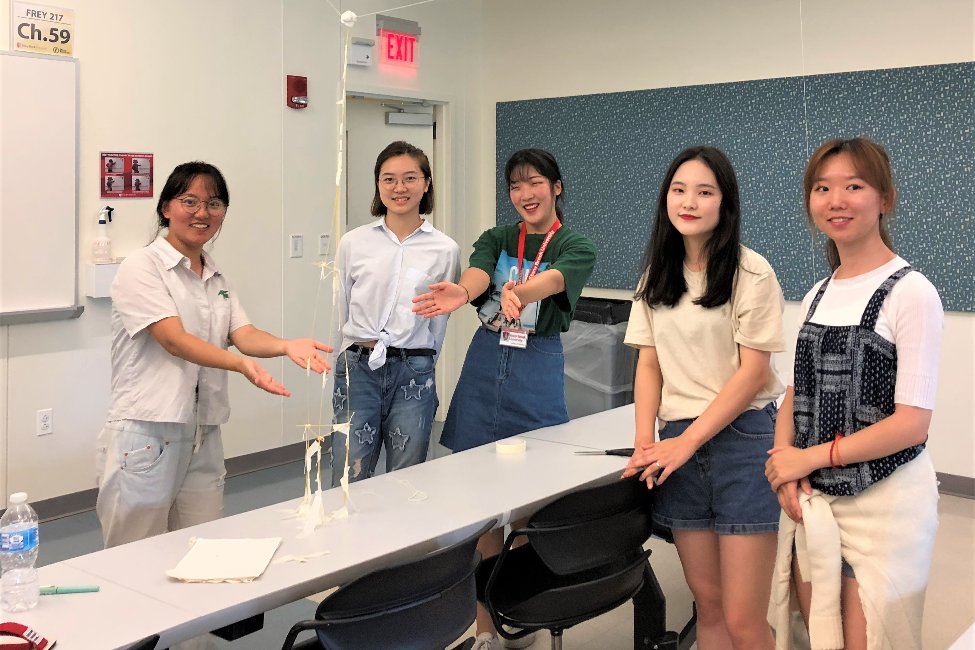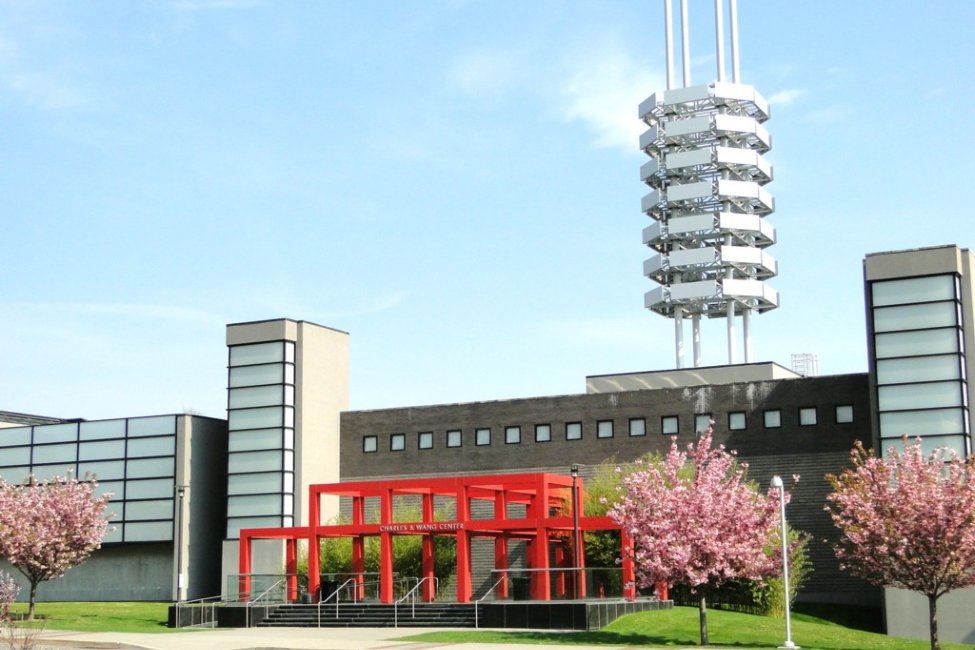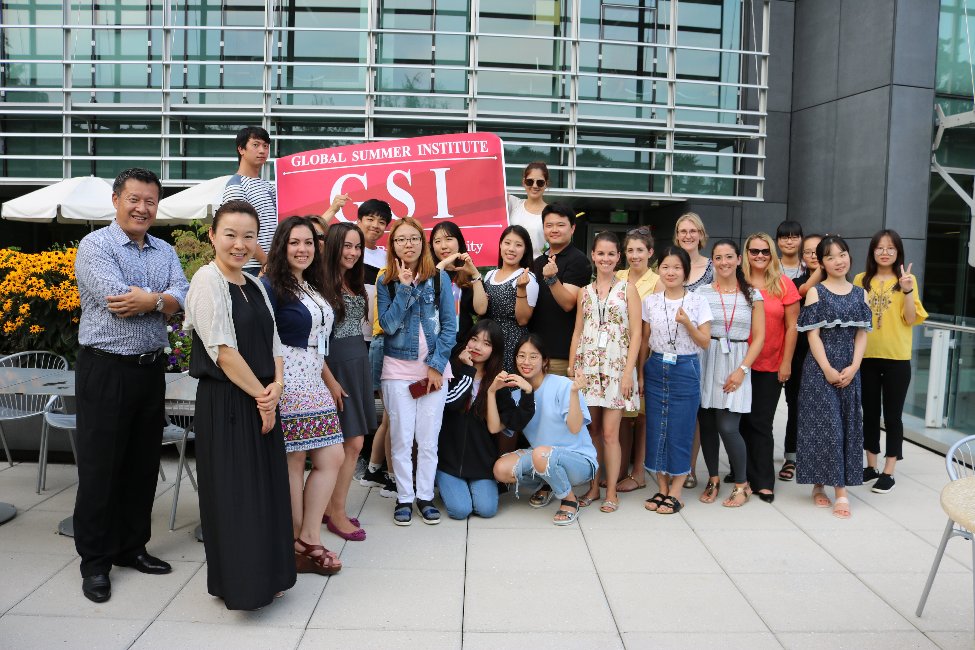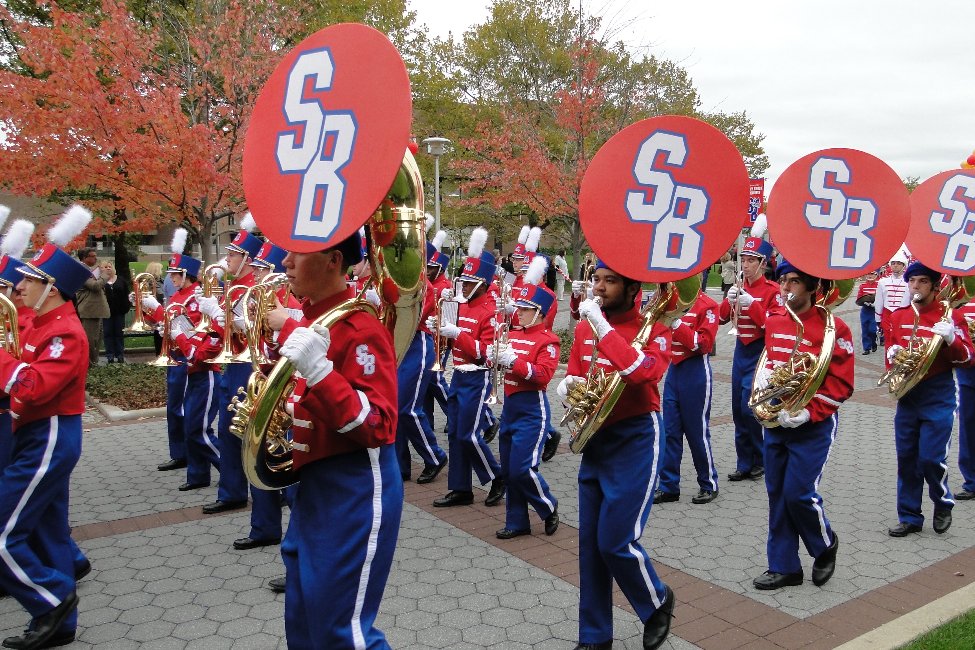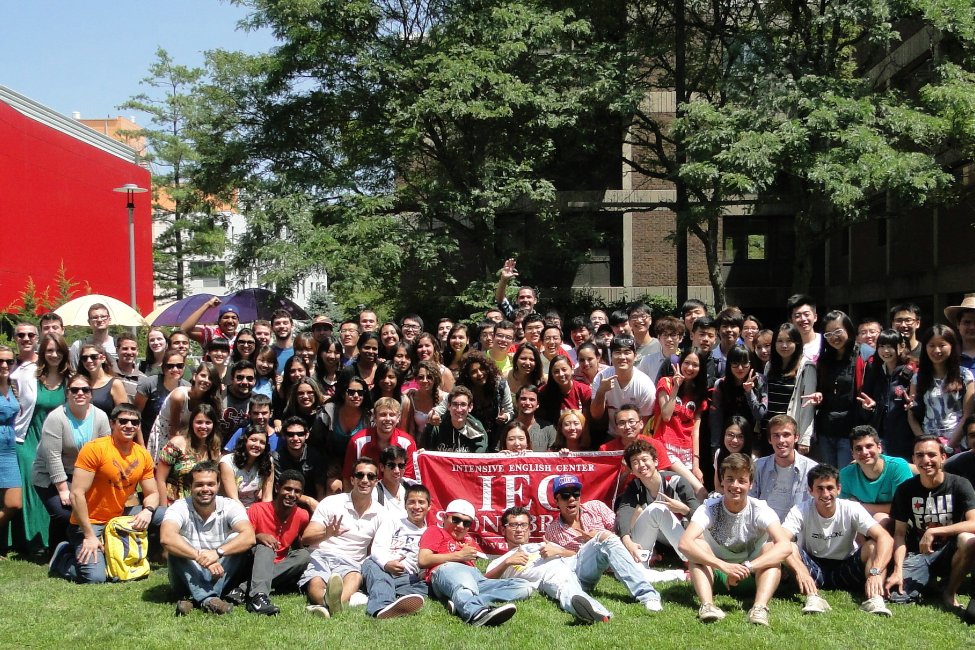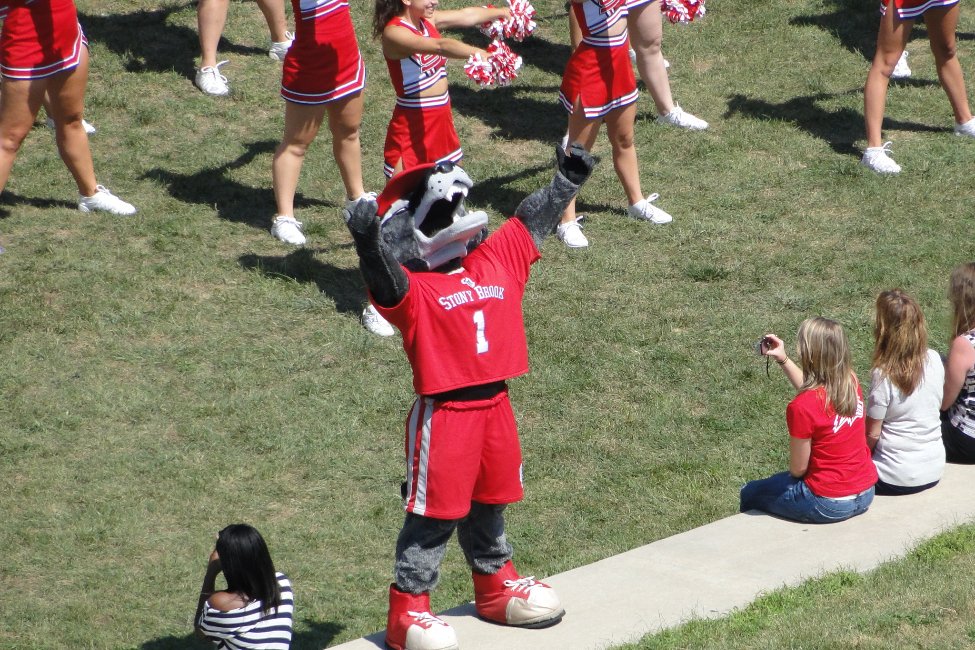 Fast Facts
School Size

Large

Tuition

$1,000—$5,000 Semester

Affiliation

Public

Type of School

University/Intensive English Program

Student Body Gender

Co-ed

Religious Affiliation

No Affiliation

Scholarships for International Students

No

Conditional Admission Available

Yes

Setting

Suburban

Accreditation and Certification

EnglishUSA Member

Type of Housing

Dormitory

Social Media
A Top Public Research University
Stony Brook University, State University of New York, is ranked at the Top 1% universities in the world. It is located close to New York City on the scenic north shore of Long Island in a safe, suburban community.  Founded in 1957, it became a member of Association of American Universities (AAU) in 2001. Stony Brook offers 64 majors and 81 minors, Division I athletic programs, student clubs and organizations as well as world class facilities.
The Intensive English Center (IEC)
Established in 1988, the IEC offers full-time programs to international students preparing for higher education in the United States.
Program Highlights
Four levels of instruction in academic English
Small class size
6-week summer program, 15-week programs in fall and spring
Free tutoring and conversation partners
Option to take credit courses
Room and board available
Admission to Stony Brook
Conditional admission: Students who successfully complete the advanced IEC level and are academically eligible for undergraduate admission do not have to take the TOEFL/IELTS exam.
Social Events and Activities
The IEC offers many social events and activities for students to improve their English including a graduation ceremony and field trips to New York City and Long Island landmarks. IEC students have access to all facilities and may participate in all events offered at Stony Brook University.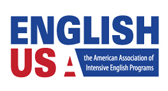 For more information:
Stony Brook University

Bachelor Degree
Anthropology
Applied Engineering Sciences
Applied Statistics
Art History
Arts and Humanities
Biochemistry and Molecular Biology
Business
Cell and Molecular Biology
Chemistry
Computer Science
Economics
Electrical Engineering
Engineering
English Literature
Environmental Studies and Sustainability
Executive and Professional
Foreign Language Teaching
Geological Sciences
Global Studies in the Arts and Humanities
History
Linguistics
Mathematics
Mechanical Engineering
Music
Music Composition
Philosophy
Physics
Political Science
Public Health
Sociology
Studio Art
Theatre
Women's and Gender Studies
Masters
Anthropology
Applied Engineering Sciences
Applied Mathematics
Applied Statistics
Art History
Arts and Humanities
Biochemistry and Molecular Biology
Business
Chemistry
Computer Science
Economics
Electrical Engineering
Engineering
English Literature
Environmental Studies and Sustainability
Executive and Professional
Foreign Language Teaching
Global Studies in the Arts and Humanities
History
Journalism
Linguistics
Mathematics
MBA
Mechanical Engineering
Microbiology & Molecular Genetics
Music
Music Composition
Philosophy
Physics
Political Science
Psychology
Sociology
Studio Art
TESOL and Teacher Training
Theatre
Women's and Gender Studies
Certificate/Short Term
English Language (ESL)
Summer Intensive English
English Programs
English Language (ESL)
Intensive English as a Second Language
Summer Intensive English
TESOL and Teacher Training
TOEFL and University Preparation