Institute of American Language and Culture (IALC) at Fordham University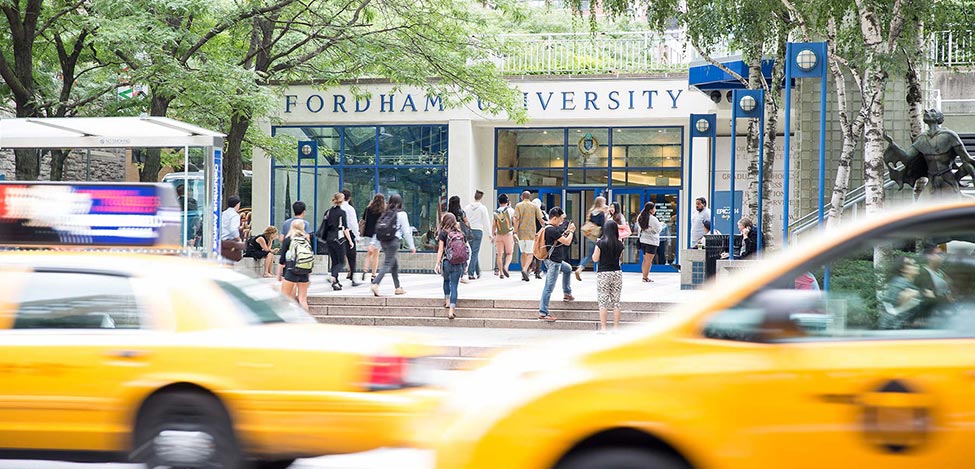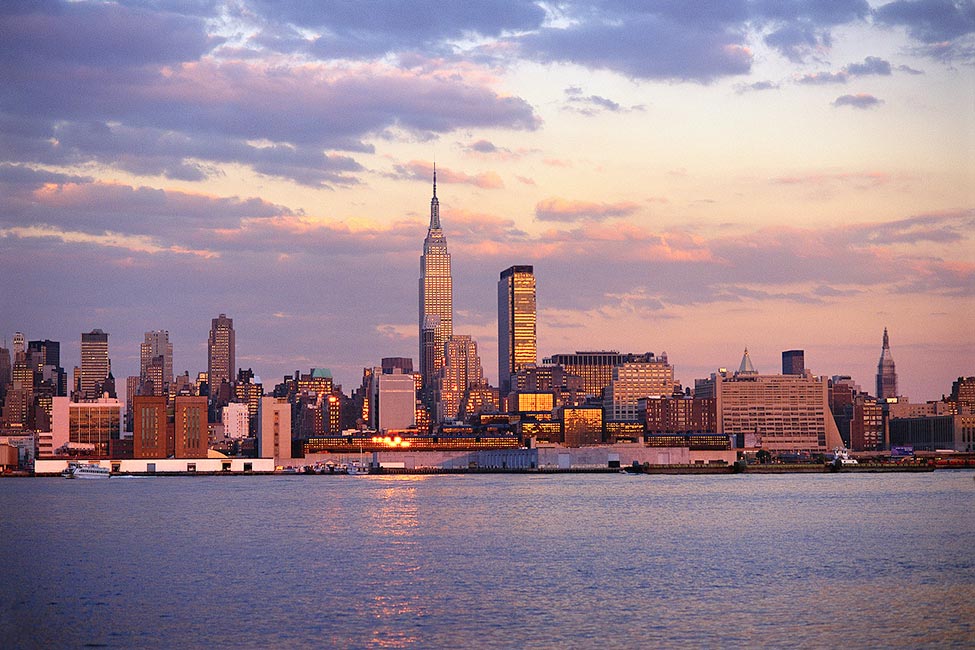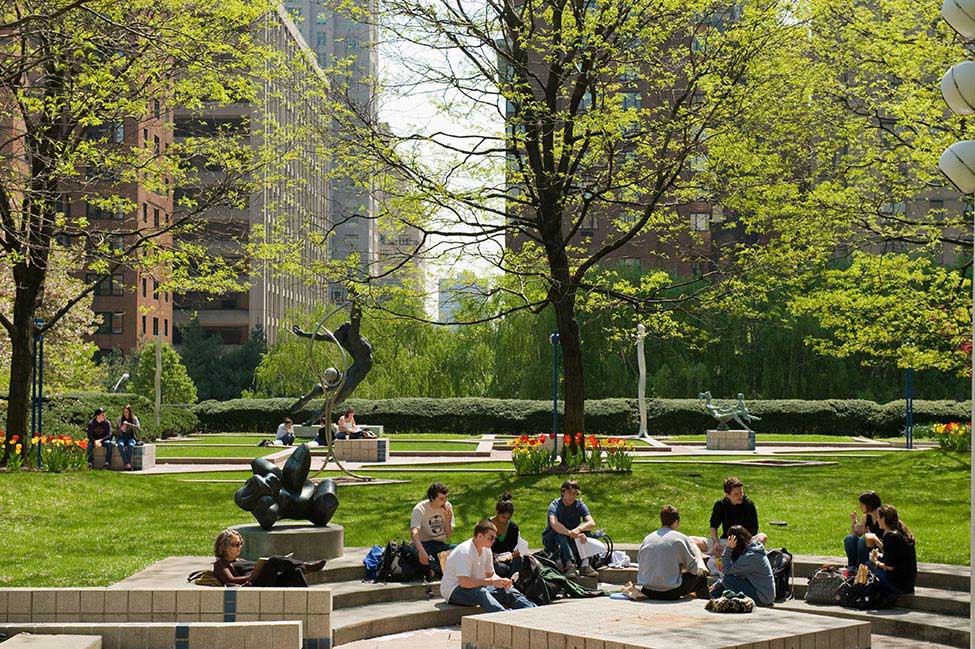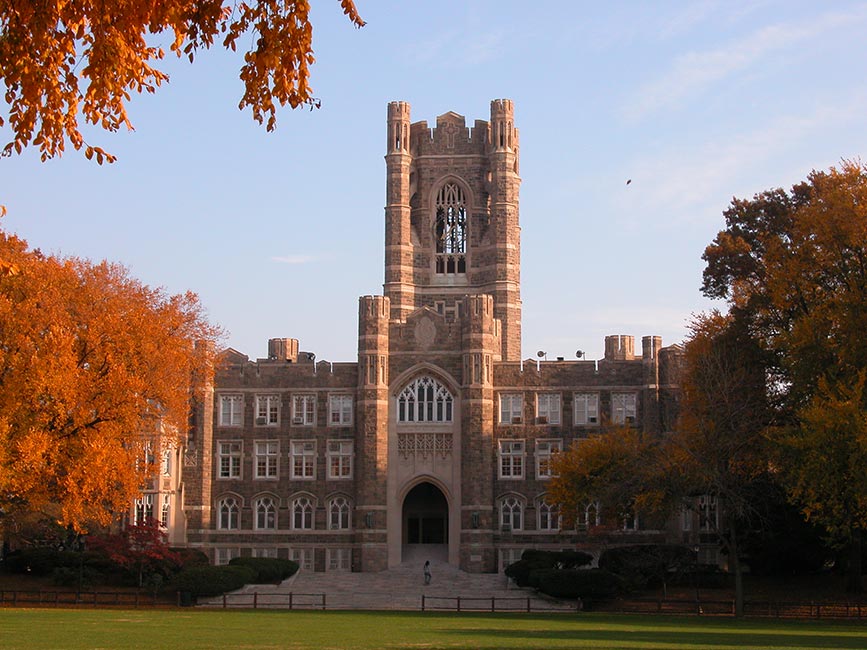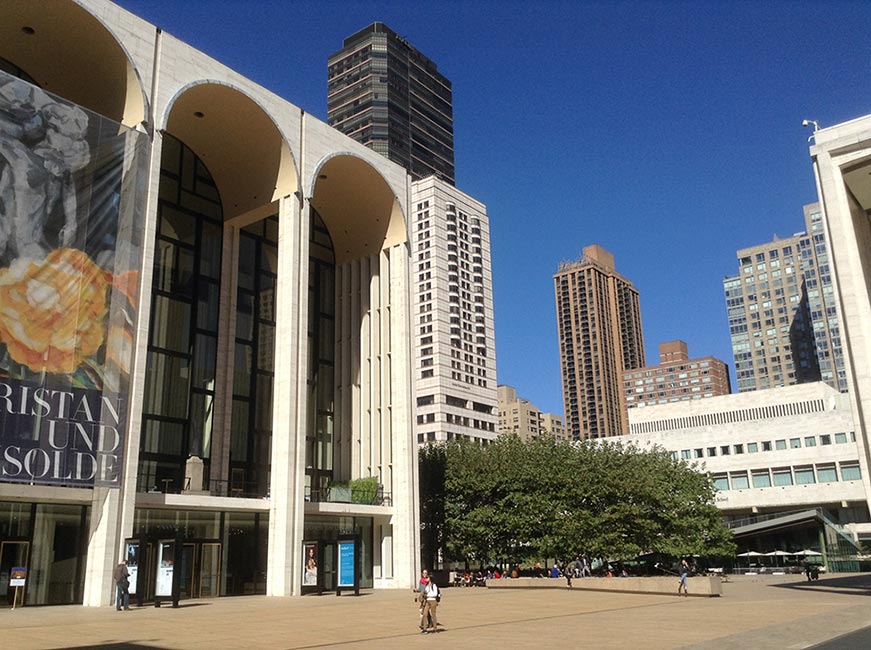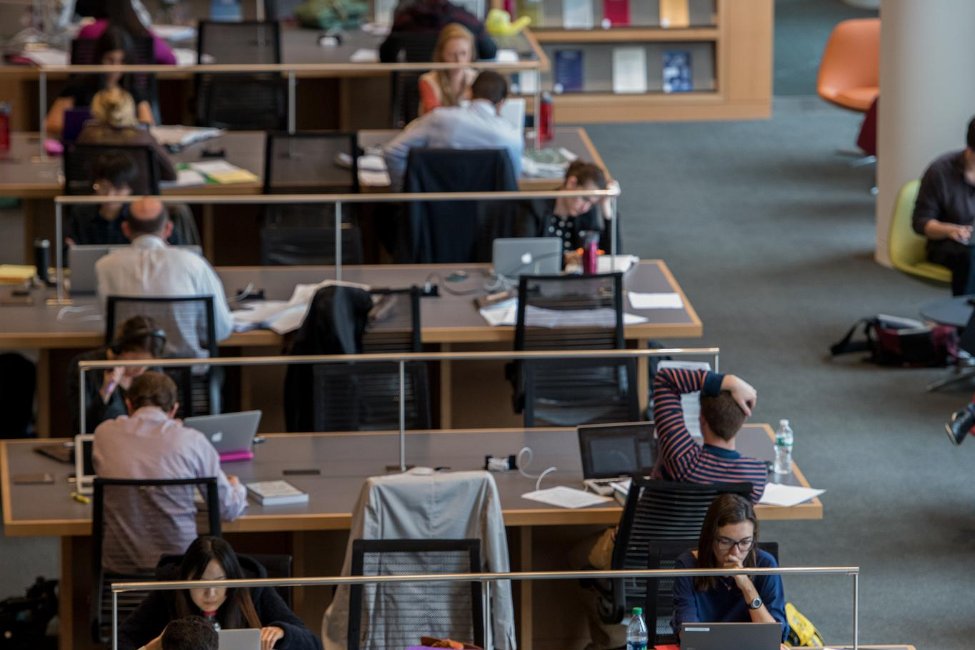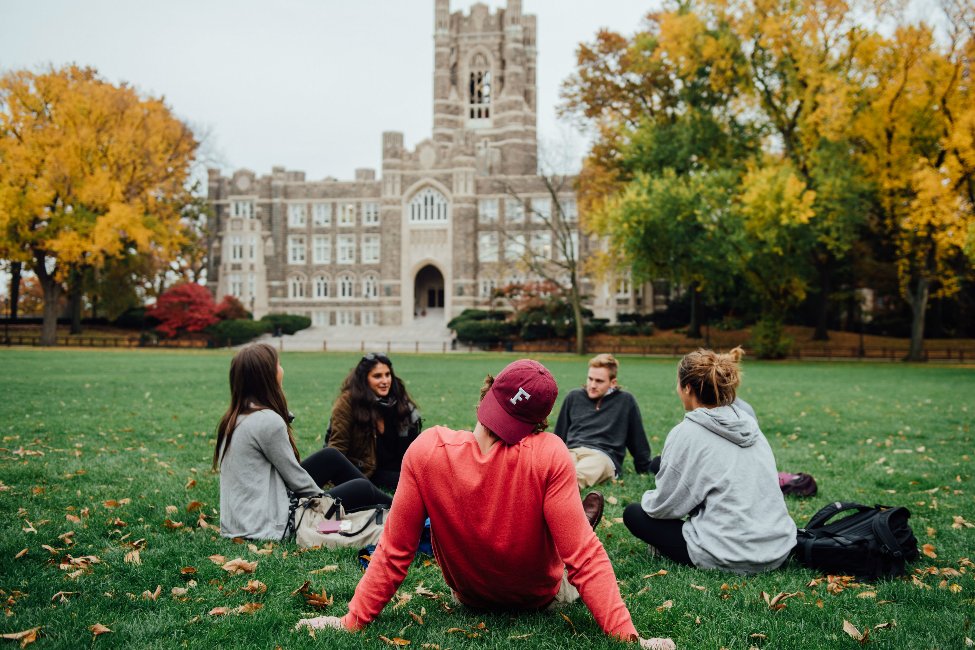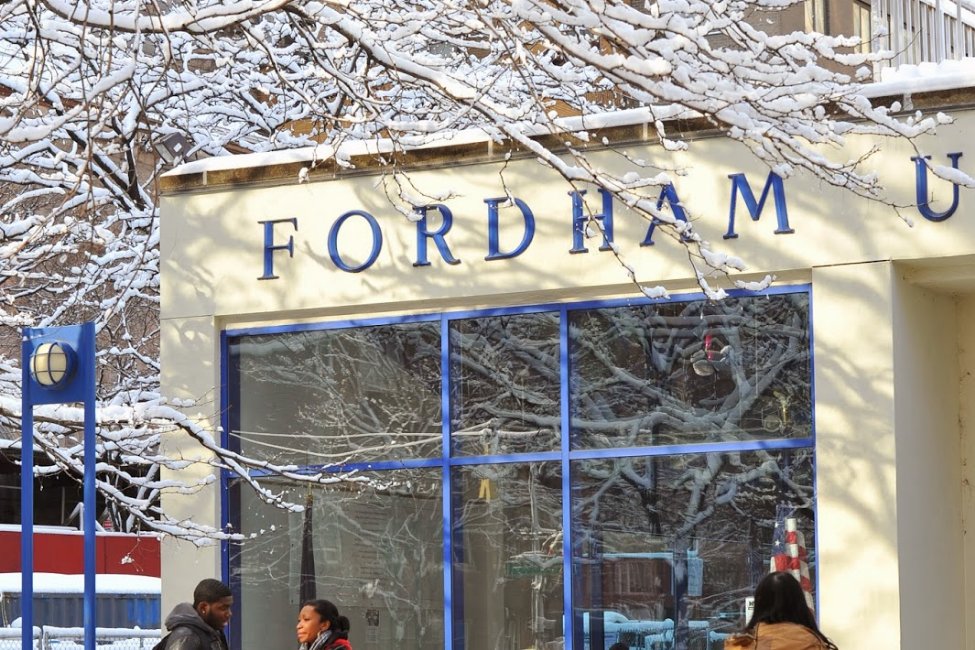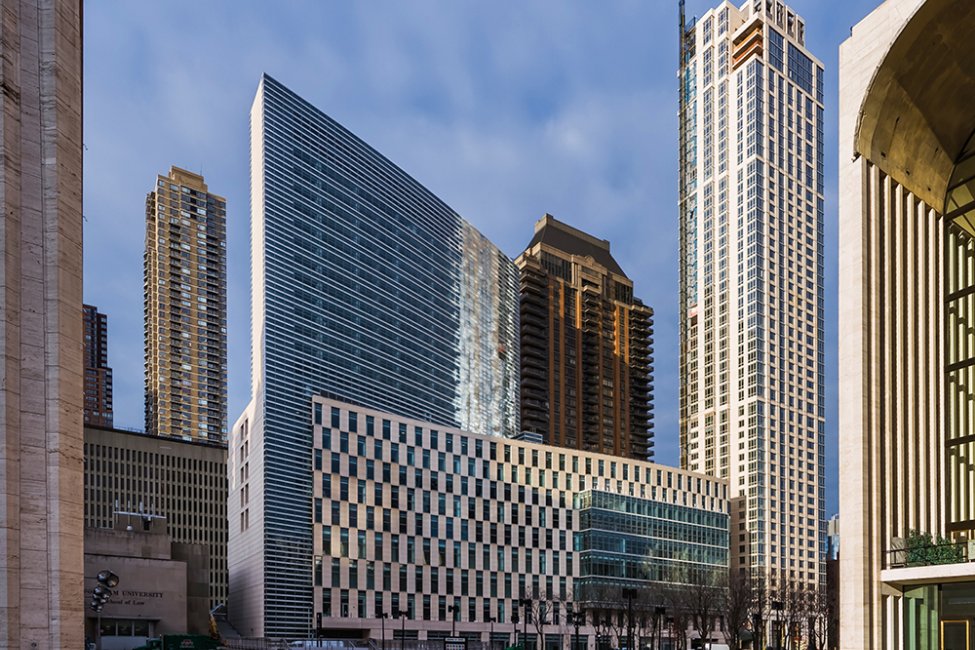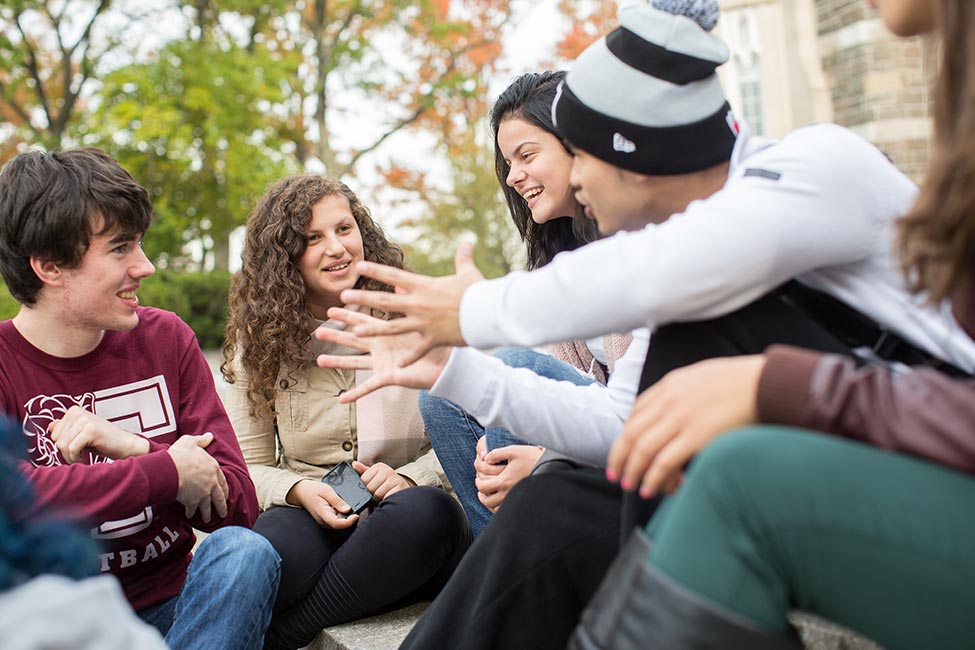 Fast Facts
School Size

Large

Tuition

$10,000 — $15,000 Year

Affiliation

Private

Type of School

University/Intensive English Program

Student Body Gender

Co-ed

Religious Affiliation

Jesuit

Scholarships for International Students

No

Conditional Admission Available

Yes

Top Programs

English Language (ESL), University Preparation, Intensive English as a Second Language

Setting

City

Accreditation and Certification

MSCHE

Type of Housing

No housing available

Social Media
The Institute of American Language and Culture: An English Language Program in the Heart of New York City
Fordham University, the Jesuit University of New York, is committed to the discovery of wisdom and the transmission of learning through academic inquiry, research, and liberal arts education of the highest quality. Founded upon Catholic and Jesuit traditions, Fordham fosters the intellectual, moral and spiritual development of its students and prepares them for leadership in a global society.
In keeping with Fordham University's ethos of cura personalis, or "educating the whole person", the Institute of American Language and Culture (IALC) at Fordham is committed to equipping students with the communication and cross-cultural skills critical for academic and professional success through a dynamic blend of specialized content and English language instruction.
WHO WE ARE
Located in bustling midtown Manhattan between Lincoln Center and Central Park, the IALC's language learning environment reaches beyond traditional classrooms into the heart of New York City. Our team of dedicated instructors bring with them years of experience in fields such as law, business, education, and the arts, integrating pedagogical expertise with specialized knowledge in the context of one of the world's most widely recognized and influential urban centers. For over 30 years, we have welcomed students from more than 40 countries, and we are proud of the diverse nationalities, cultures, language backgrounds, and educational goals represented in our community of past, current and future students.
WHAT WE OFFER
Intensive English Program (IEP)
Clarity, grammatical accuracy, and improved fluency and comprehension are the goals of each class in the IALC Intensive English Program. Core courses run 14 weeks in fall and spring and 10 weeks in summer. Small classes (5 – 15 students) guarantee personalized attention, and teaching methods prepare students to succeed in American colleges and universities.
Electives
Electives are English language courses that specialize in certain topics, such as arts and culture, business, legal studies, social media, or psychology. IALC elective course listings change each semester and are offered at every language proficiency level.
Free Academic Workshops
Weekly English language workshops led by IALC teaching faculty provide intensive practice in conversation, pronunciation, and grammar, and are available to all registered Fordham students, both part-time and full-time, at no additional cost.
ESL Evenings
Evening and weekend courses are customized for busy professionals whose work and lifestyle demand flexibility, cultural sensitivity, and a global perspective. Course participants learn strategies for intercultural communication that they can immediately put into practice in their careers and beyond.
Private Lessons
Private tutoring is available for students who can't fit regular courses into their daily schedules. Private students receive the full privileges of a part-time IALC student, including access to university facilities and participation in free IALC academic workshops. Courses start with 10 one-hour sessions per semester with flexible scheduling.
Culture Club
The IALC Culture Club arranges guided excursions for IALC students, such as nature hikes, visits to local festivals, and museum tours. Participants put their language skills to immediate use and have fun getting to know New York even better than the locals do
IALC SUMMER and winter INSTITUTES: AT HOME IN MIDTOWN MANHATTAN
Fusing pedagogic rigor with real-life experience, IALC Summer and Winter Institutes are residential English language immersion programs that transform New York into an interactive language laboratory targeting fluency and cultural competency. For the duration of the program, participants become New Yorkers, navigating the complexity of a dynamic and diverse society and reflecting deeply on the importance of fostering greater cultural understanding in today's world. Institutes range from 10 days to 3 weeks with up to 15 hours of in-class English language instruction per week. Guided experiential learning activities and excursions in the afternoons and evenings review, reinforce, and activate language skills acquired in class.
For more information:
Institute of American Language and Culture (IALC) at Fordham University

Certificate/Short Term
Business English
IELTS in the USA
TOEFL and University Preparation
Summer
Business English
English Language (ESL)
Law
Special programs
Summer Camps/Programs
Summer Intensive English
Summer Pre-University
TOEFL and University Preparation
English Programs
Business English
English for Academic Purposes
English for Professionals
English for Specific Purposes Programs
English Language (ESL)
General English Programs
Intensive English as a Second Language
Summer Intensive English
TOEFL and University Preparation