New York University
English Language Institute (ELI).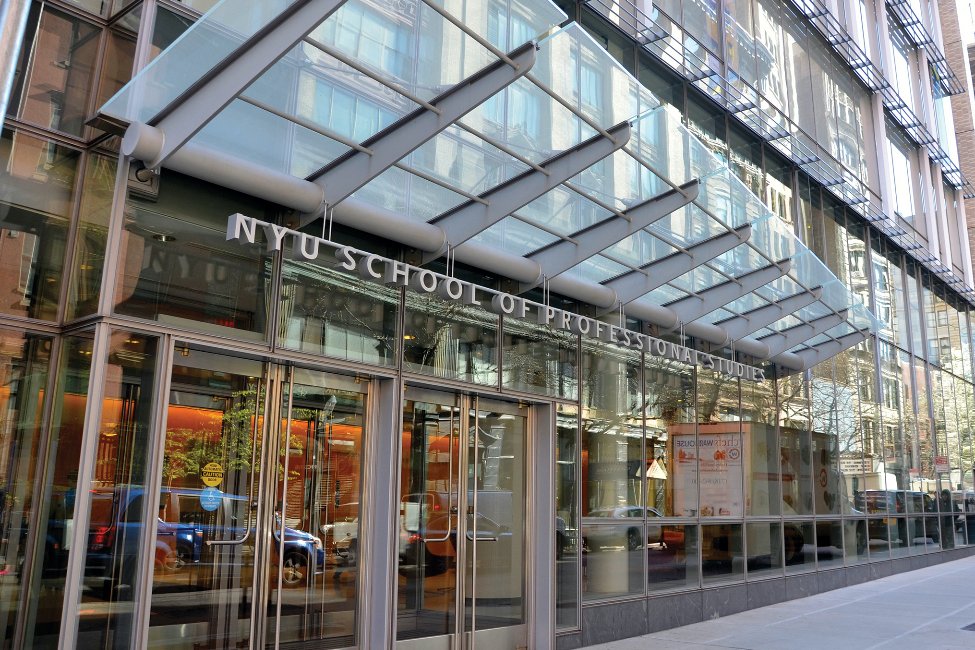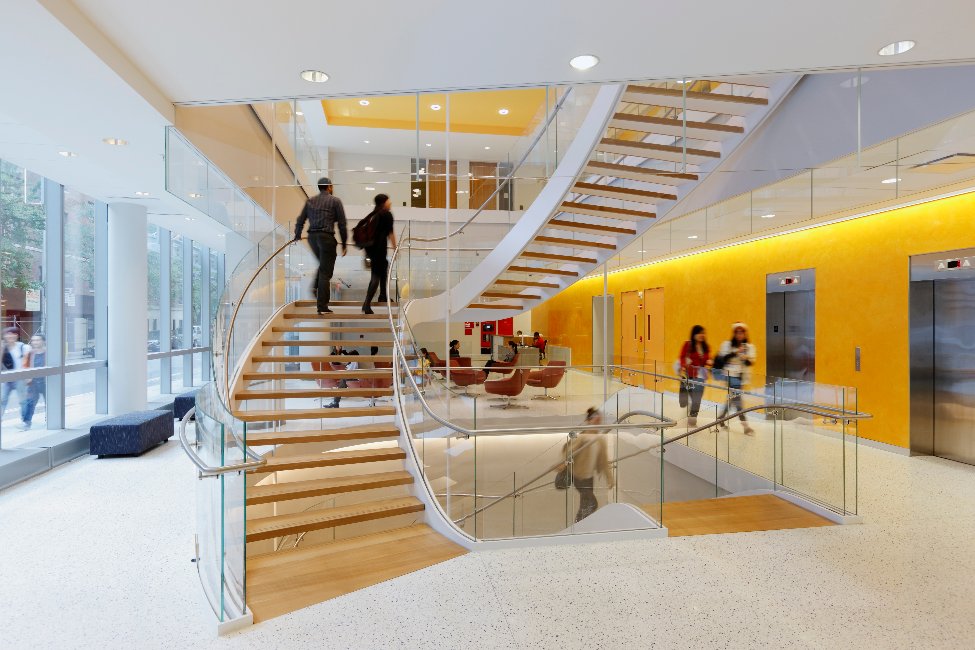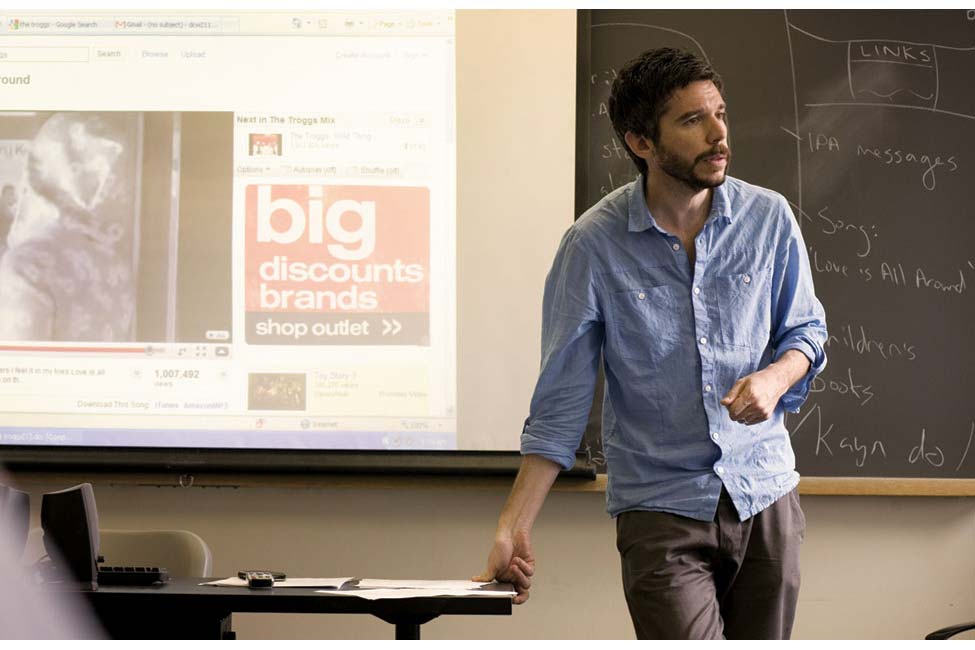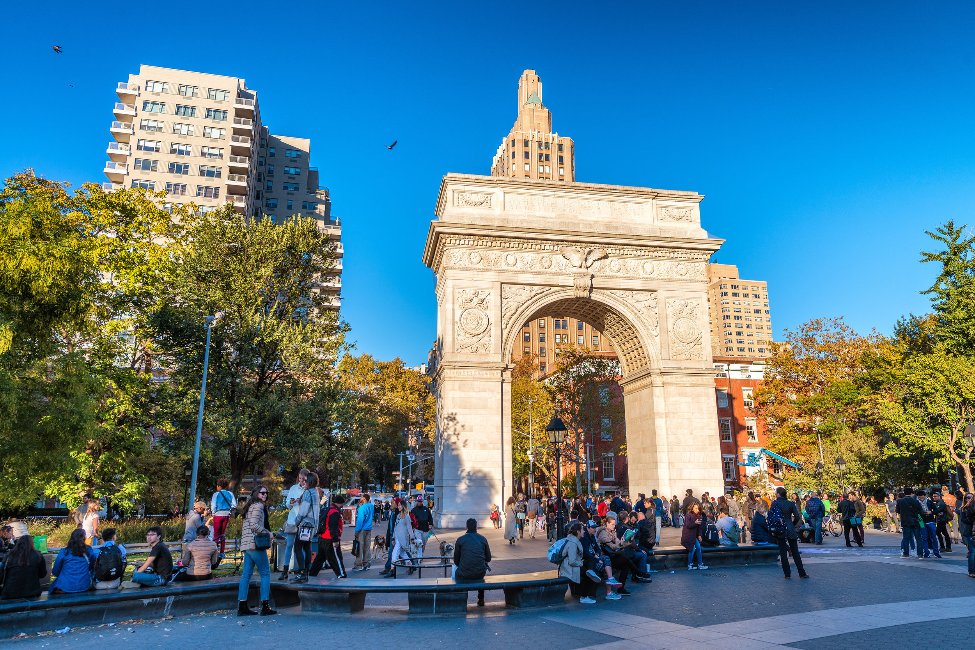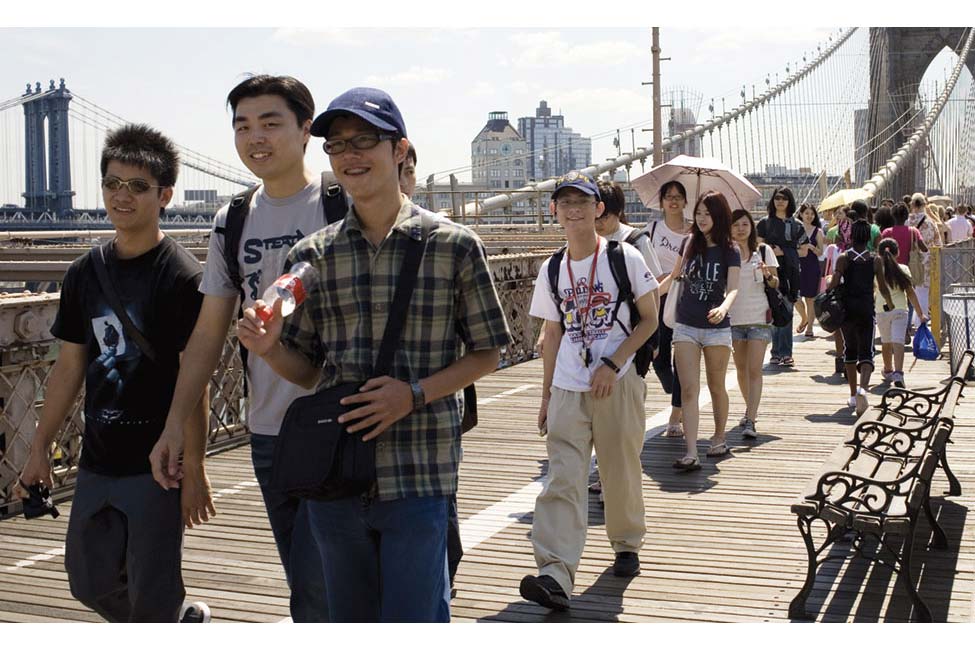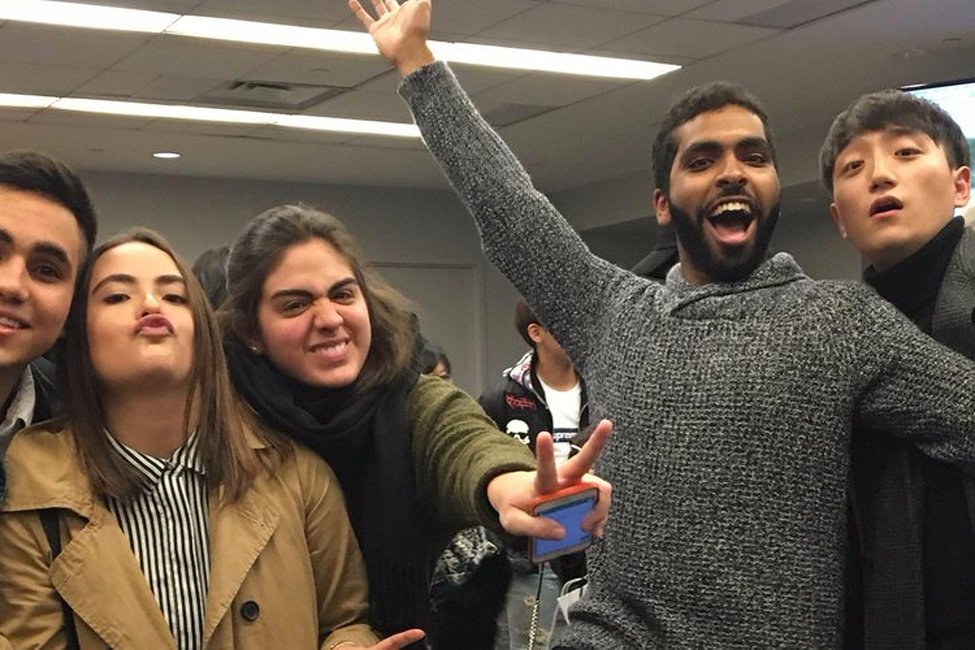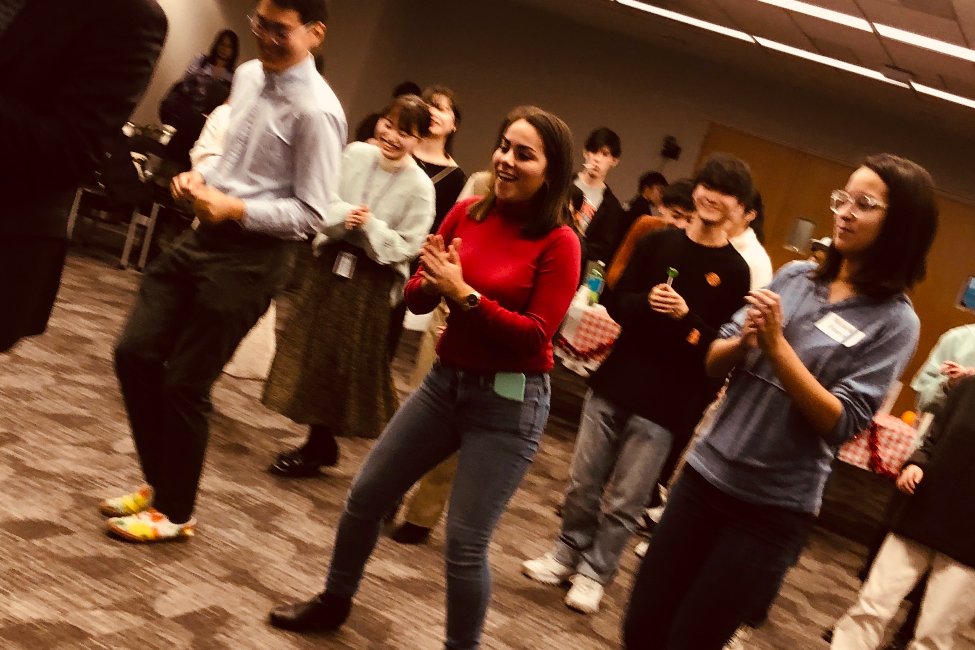 Fast Facts
School Size

Medium

Tuition

$1,000—$5,000 Session

Affiliation

Private

Type of School

University

Student Body Gender

Co-ed

Religious Affiliation

No Affiliation

Scholarships for International Students

No

Conditional Admission Available

No

Top Programs

English Language (ESL), English for Academic Purposes, English for Professionals

Setting

City, Online

Accreditation and Certification

EnglishUSA Member, UCIEP Member

Type of Housing

Residence Hall, Apartment, Dormitory

Social Media
For 75 years, the English Language Institute at New York University has been a destination for English learners from over 100 countries.  Ranked consistently as one of the top universities in the world, we offer students across academic and professional areas the opportunity to advance their English skills, while obtaining the necessary tools to navigate everyday social and cultural settings. Our main campus is conveniently located near Washington Sq Park, where students can easily access restaurants, museums and many of the our campus facilities.
Whether you are learning English for academic or professional purposes, the English Language Institute, located in the heart of New York City, offers a unique vision of American urban culture and the English language. As an ELI student, you will have the opportunity to learn English in a setting that promotes cultural awareness and builds upon the diversity of our students and faculty members.
Find yourself continually inspired by new experiences that are sure to broaden your vision of the world and stimulate your language skills. As a student with us, you will have access to a wide array of lectures, seminars, and student activities sponsored by the English Language Institute and the University at large.
The ELI provides an exciting backdrop for learning English, expanding your mind, and building new skills.
What the English Language Institute offers:
75 years of experience in helping a global community of students and professionals advance their English skills.
Average class size of 8 students, allowing for individualized attention from experienced instructors
Free placement testing which assigns students to one of 10 English levels, from very beginning to high-advanced
Long- and short-term programs that meet the needs of local and international students.
A strong sense of international community within a progressive learning environment.
Semeter-long student activities such as: Grammar Hour, Book/Film Club, Photography Club and professional networking events
A diverse student body that enriches the classroom experience.
We are currently offering all of of our classes online with an unbreakable committment to academic excellence
Online Instruction at NYU
Our Programs
Comprehensive English Program
The Comprehensive English Program (CEP) is a full-time and part-time English language and American culture program offered to non-native English-speaking students from beginner to very advanced levels of proficiency. 
Classes meet Monday through Friday during the daytime hours (EST).
Core courses integrate speaking, listening, reading, and writing skills.
Afternoon electives offer intermediate level students the opportunity to develop their linguistic and cultural fluency and confidence while exploring topics of interest such as: American film, the New York City art scene, and business English.  
Advanced-level students have the option of filling out a full-time schedule with ELI advanced evening courses for specific purposes or NYUSPS' Career Pathways courses. This flexibility allows advanced students to take advantage of a wide range of electives.
Mastering English Program
The Mastering English Program pairs high-quality, English language instruction with a focus on various subjects including: Global Business Leadership; Multimedia Storytelling; Career Pathways in International Organizations. These 3-week, short-term courses are taught by industry professionals and expert language instructors, giving students the tools they need to navigate different professions.
For more information, you can find our program guides on our website.
Professional English Program
Part-time courses in the Professional English Program address the specific needs of professionals. These courses are tailored to students at the high-intermediate, advanced and high-advanced levels. Classes meet in the evening or on Saturdays to accommodate the busy schedules of working adults. 
We also offer a Certificate in Executive Business English & Global Communication. This credential allows professionals to enhance their English language skills while gaining a competitive edge in the workplace.
Certificate in Teaching English to Students of Other Languages 
Demand for teachers of English as a second, additional, or foreign language is strong and growing. The five courses of the fully online Certificate in Teaching English to Speakers of Other Languages (TESOL) provide candidates with the theoretical background and practical, hands-on teaching skills necessary to work in the highly rewarding field of teaching English as a second or foreign language.
Courses can be taken individually or stacked to earn the certificate. This program is a great fit for recent university graduates who want to explore the field, as well as experienced teachers seeking to enrich their practice and advance their careers. Students also walk away with a digital portfolio to showcase their work to potential employers. 
To learn more about our programs, you can contact us at eli@nyu.edu or watch our pre-recorded Information Session below: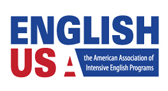 For more information:
New York University
English Language Institute (ELI).
English Programs
Evening & Weekend English
Business English
English for Academic Purposes
English for Professionals
English for Specific Purposes Programs
English Language (ESL)
General English Programs
Intensive English as a Second Language
Online Certificate Program
Summer Intensive English
TESOL and Teacher Training
TOEFL and University Preparation
Online
English for Academic Purposes
English Language (ESL)
Summer Intensive English
Teaching English Language
Summer
English for Specific Purposes Programs
English Language (ESL)
General English Programs
Online Certificate Program
Summer Intensive English
TESOL and Teacher Training
TOEFL and University Preparation
Certificate/Short Term
English for Specific Purposes Programs
English Language (ESL)
Executive and Professional
General English Programs
Special programs
Summer Intensive English
TESOL and Teacher Training
TOEFL and University Preparation