The Language Company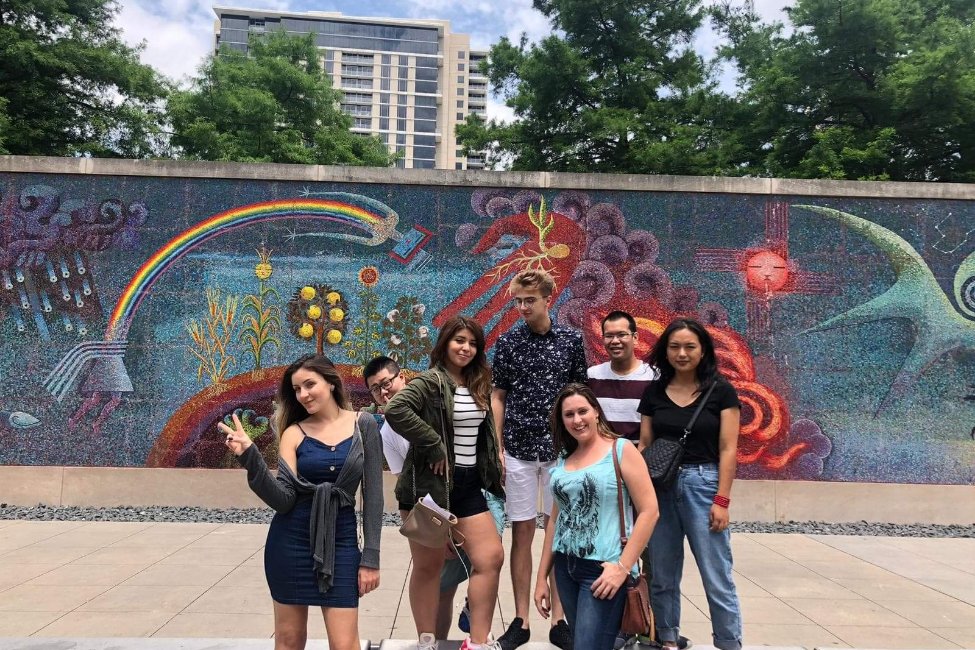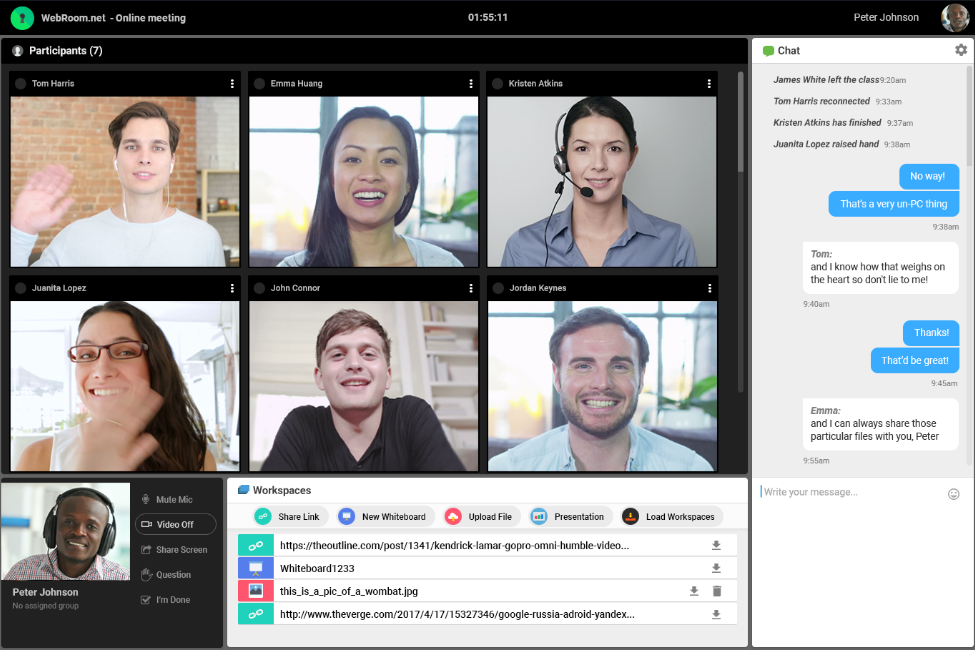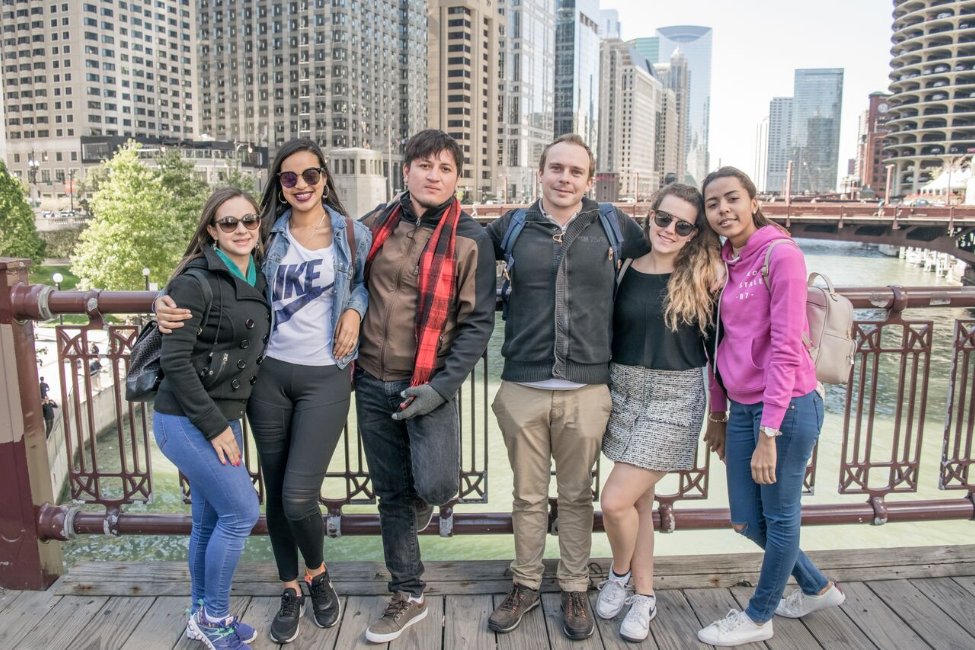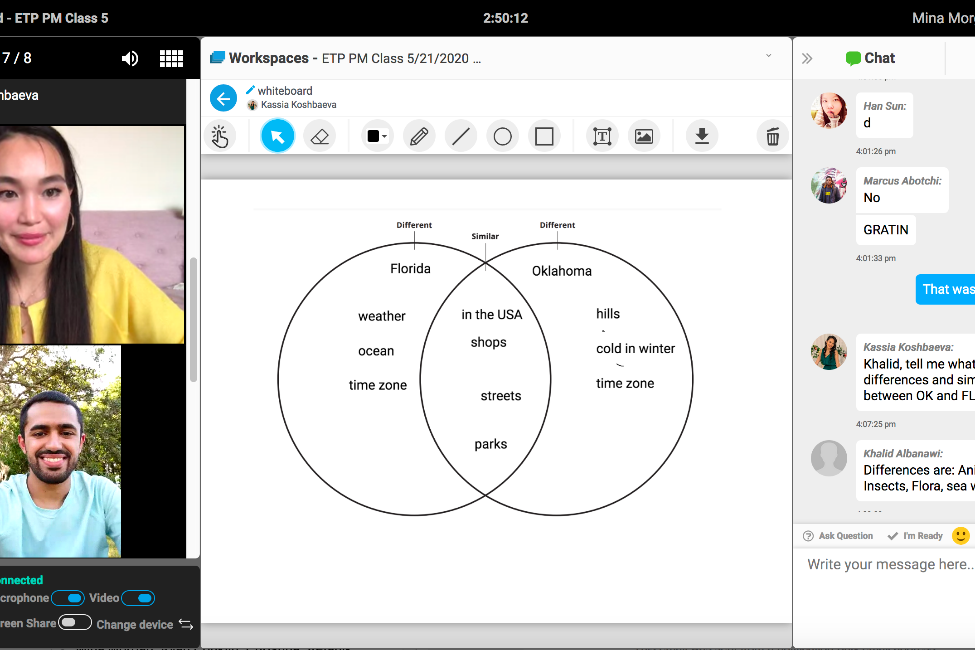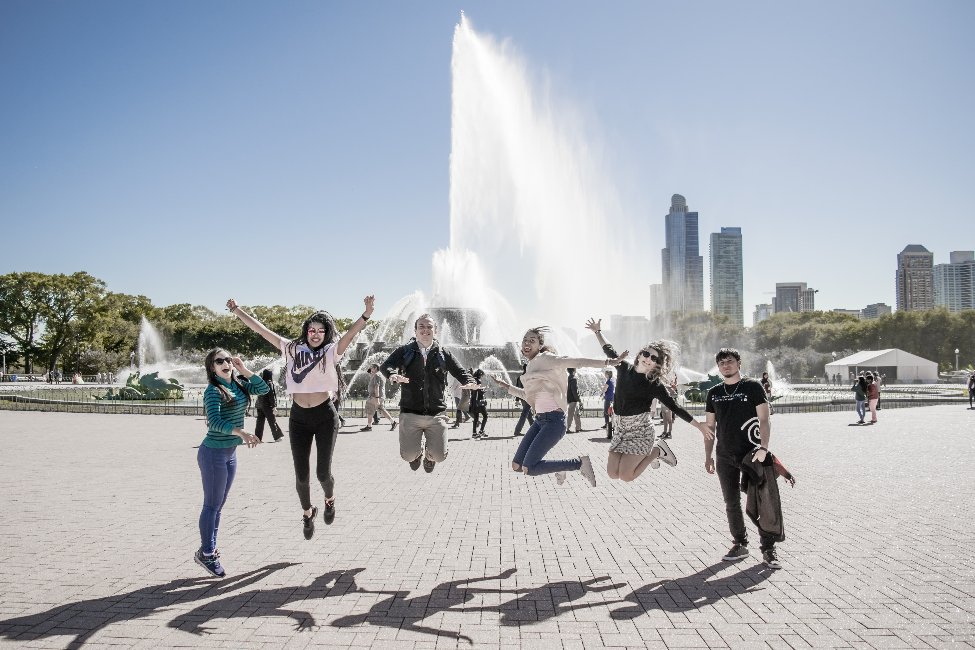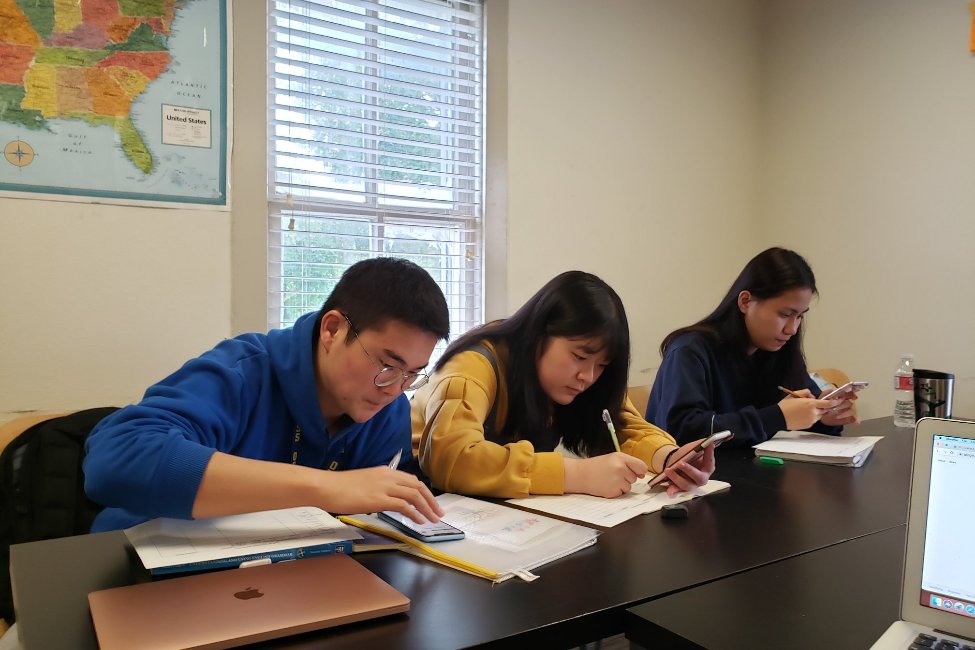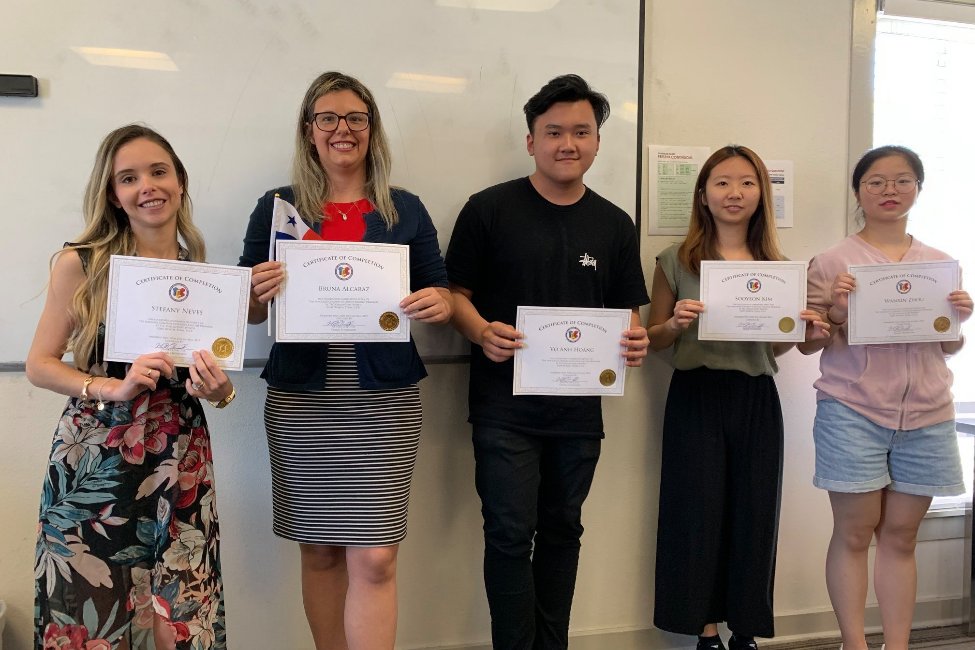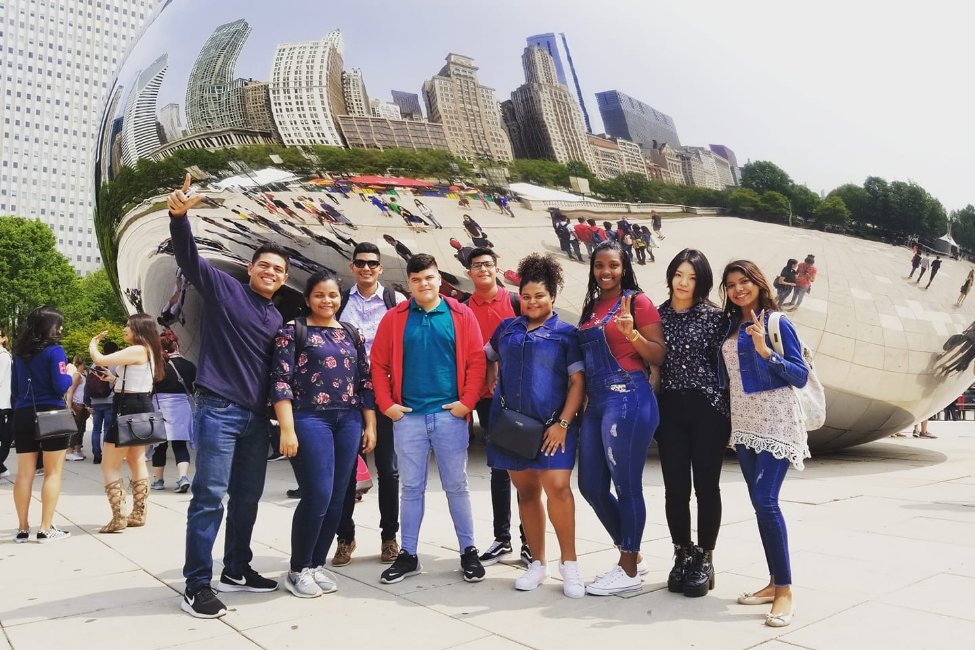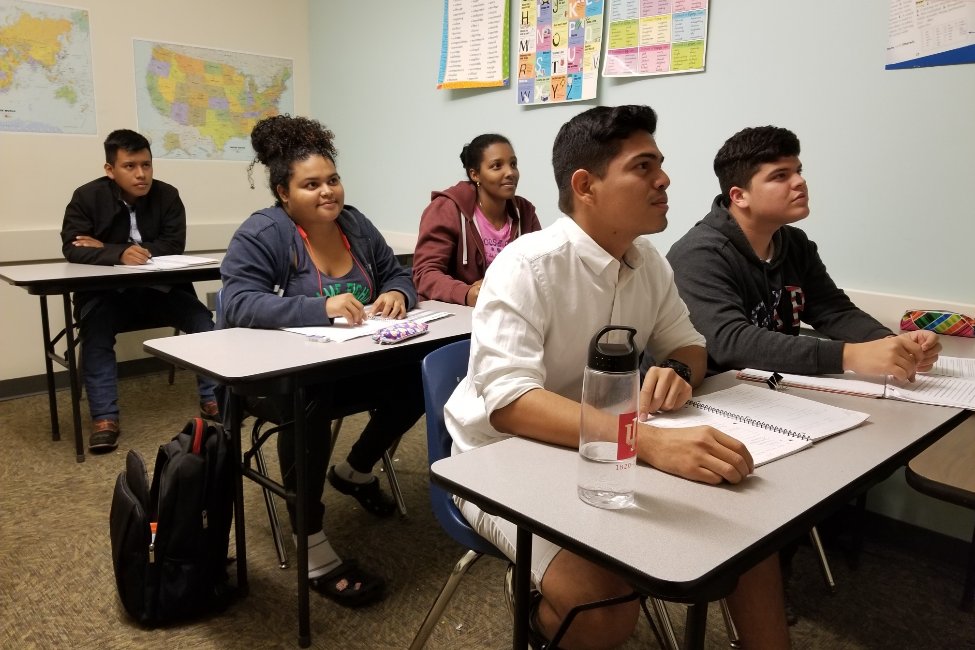 Fast Facts
School Size

Medium

Tuition

$1,000—$5,000 Session

Affiliation

Private

Type of School

Intensive English Program

Student Body Gender

Co-ed

Religious Affiliation

No Affiliation

Scholarships for International Students

Yes

Conditional Admission Available

Yes

Top Programs

Study and Travel, Intensive English as a Second Language, American Conversational English

Setting

City, Small/College town, Suburban, Rural, Online

Accreditation and Certification

ACCET Accredited

Type of Housing

Residence Hall, Homestay, Apartment, Dormitory

Social Media
About The Language Company
The Language Company is a globally-minded organization that provides English as a Second Language instruction and cultural opportunities to individuals who are seeking educational, professional, and personal enrichment.
Program Perks
High-quality English lessons
Experienced and qualified instructors
Thirteen four-week sessions per year
Many types of programs to fit your personal, professional and academic needs
Average class size of ten students
Optional sixth hour daily at no additional cost, which may be used for homework, lab, or study aid
Year-round local and overnight activities to help practice English in American culture
Homestay, apartment or campus accommodations (varies by center)
English-language placement test to determine level of study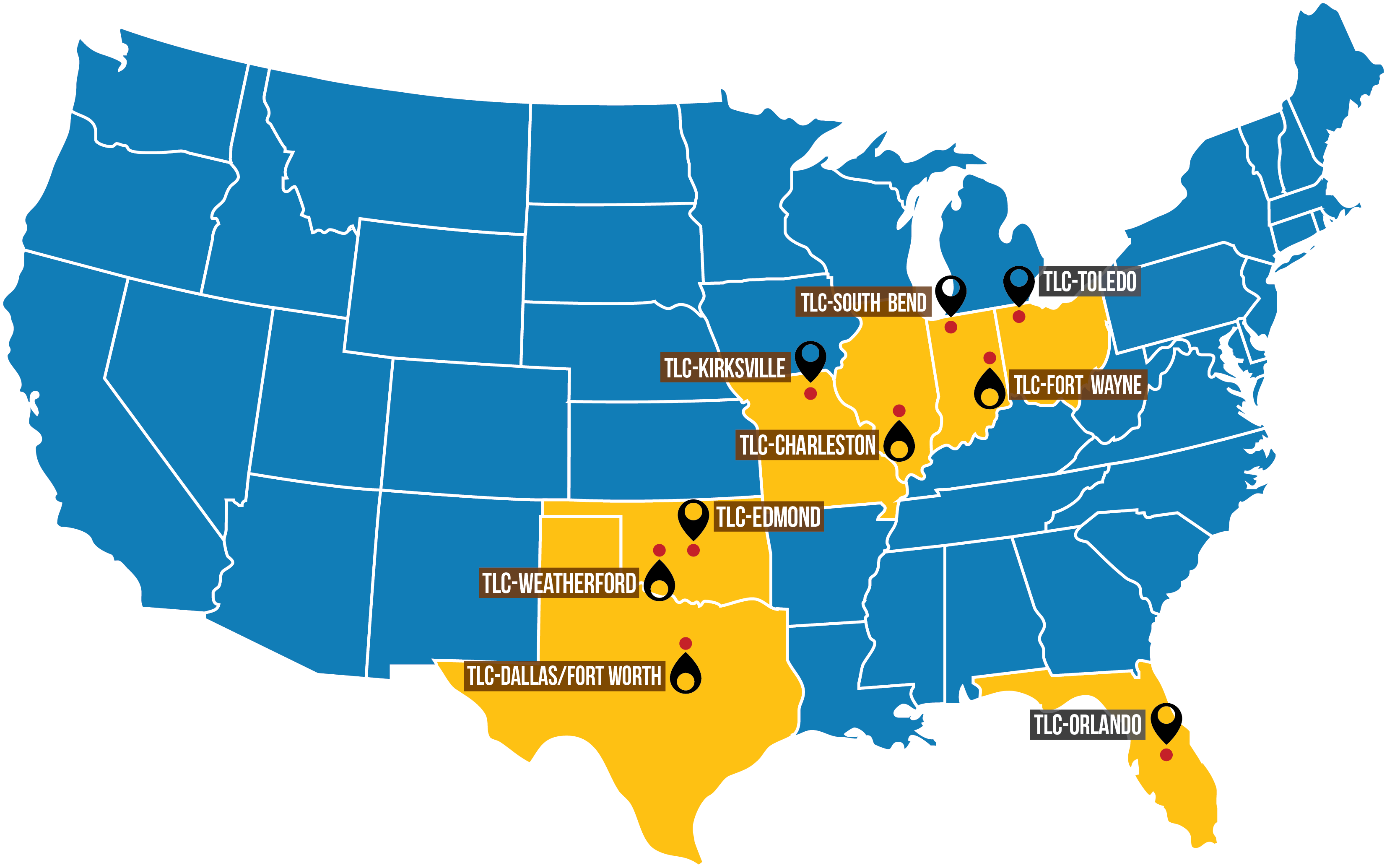 Center Locations
On-Campus
TLC-Charleston - Eastern Illinois University, Charleston, IL
TLC-Dallas/Fort Worth - Texas Wesleyan University, Fort Worth, TX
TLC-Edmond - University of Central Oklahoma, Edmond, OK
TLC-Fort Wayne - Ivy Tech Community College, Fort Wayne, IN
TLC-Kirksville - Truman State University, Kirksville, MO
TLC-South Bend - Indiana University South Bend, South Bend, IN
Off-Campus
TLC-Orlando - Orlando, FL
TLC-Toledo - Toledo, OH
Regular Programs
Business English
Business English is designed for students who wish to improve their general English skills as well as their ability to use the English language in the business and marketing fields. This program will explore business cultural practices and help to improve the student's communication skills in specific topics of business. Completion of Business English Program does qualify for university admission among TLC's university partners.
General English
General English is for students who want to learn English but not attend a university after completion. It integrates the development of listening and speaking skills, structural accuracy, and everyday communication. If your goal is to be able to communicate English in everyday situations, TLC's General English Program is for you!
Intensive English
TLC's academic Intensive English Program is carefully designed to help students prepare for college-level coursework at an American university. The standard Intensive English Program meets Monday-Friday and offers the equivalent of twenty-five 50-minute lessons each week. Classes include grammar, structure, speaking/listening, reading, writing and core-plus courses.
Intensive English Part Time
Interested in the Intensive English Program, but don't want to spend all day in class? The Intensive English Part Time Program offers three hours of intensive English-language instruction per day so you can spend the rest of your time exploring your new city.
University Bridge 
The University Bridge Program is designed for students who need practice and refinement of advanced grammatical, written, and oral skills in order to prepare to matriculate into a post-secondary institution. Module A1 is one of six rotating levels. The modules are thematically based and focus on research, advanced levels of grammatical structures, academic writing, and formal oral presentations. Successful completion of three modules meets the Oklahoma Board of Regents requirement for admission after achieving the minimum TOEFL requirements as required by all public Oklahoma universities.
Special Programs
In addition to the regular programs, many TLC centers offer special programs to meet your English-language needs. Some of these programs include:
Academic Test Preparation
Academic Test Preparation is designed to help students navigate the variety of testing requirements for admission to American universities, such as TOEFL, GRE, GMAT, iTEP and IELTS tests. Courses cover the following topics: advanced grammar and reading review, test question analysis, test-taking strategies, practice tests, and analysis of test results.
Advanced Proficiency
Many students who complete TLC's Intensive Program choose to remain at TLC for further study of specific aspects of English. Many of these students are preparing for post-graduate study at an American university and would like to study more extensive English to prepare for their advanced or graduate study at the university. For these students, these TLC centers have designed their Advanced Proficiency Level courses to meet these needs and special requests.
English for Professionals
These private, customized programs are designed for people who need specific English skills for business, but have limited time to study. Participants can return to their jobs quickly, having mastered the necessary English language skills. Programs can be designed to address the English language needs in particular fields such as Petroleum English, English for the Telecommunications Industry, or English for technology business.
Housing Options
TLC offers a variety of housing options. Homestays allow you to live with an American family, get a better understanding of the culture and practice your English after hours. University housing allows you to live with your peers in a collegiate environment and offers quick access to class and amenities. If you prefer to live in an apartment, each location has local options to recommend and we can assist with arrangements after you arrive.
University Partners
TLC has articulation agreements with more than 200 colleges and universities across the United States to help our students transition in to a higher-education school. Many partner schools will accept TLC Level 9 Intensive English and Business English graduates in to their programs in lieu of standardized test results. Once you are nearing completion of our program, we will assist you selecting the right school for your future and help you with the application process.
Accreditation
The Language Company is committed to high-quality educational programs. For this reason, our schools are accredited by ACCET: Accrediting Council for Continuing Education and Training.
Testimonials
"They take care of their students one by one." - Naif from Saudi Arabia
"They do all things possible for your improvement of English." - Maria from Colombia
"I believe that they love to help students." - J.D. from South Korea
"I am completely happy here." - Lucile from France

For more information:
The Language Company

The Language Company

TLC-Edmond
100 N. University Drive, PMB 341881
Edmond OK 73034
P: 1-405-341-2125
TLC-South Bend
1700 Mishawaka Avenue
Suite 001
South Bend IN 46615
P: 1-574-287-3622
TLC-Fort Wayne
3701 Dean Drive
Fort Wayne IN 46835
P: 1-260-480-4141
TLC-Orlando
1650 Sand Lake Rd., Suite 100
Orlando FL 32809
P: 1-407-859-5444
TLC-Toledo
3450 West Central Avenue
Suite 130
Toledo OH 43606
P: 1-419-537-8810
TLC-Kirksville
100 E. Normal avenue
Kirk Building 215
Kirksville MO 63501
P: 1-660-627-6001
TLC-Dallas/Fort Worth
1201 Wesleyan Street
Fort Worth TX 76105
P: 1-817-531-2991
English Programs
American Conversational English
Bridge Programs
Business English
English for Academic Purposes
English for Postgraduates
English for Professionals
English for Specific Purposes Programs
English for Young Learners (ages 10-17)
English Language (ESL)
General English Programs
IELTS in the USA
Intensive English as a Second Language
Online Certificate Program
Summer Intensive English
TOEFL and University Preparation
Certificate/Short Term
Bridge Programs
Business English
English for Specific Purposes Programs
English Language (ESL)
General English Programs
Homestay Programs
IELTS in the USA
Special programs
Study and Travel
Summer Camps/Programs
Summer Intensive English
Summer Pre-University
TOEFL and University Preparation
Summer
Business English
English for Specific Purposes Programs
English Language (ESL)
General English Programs
Homestay Programs
IELTS in the USA
Special programs
Study and Travel
Summer Camps/Programs
Summer Intensive English
Summer Pre-University
TOEFL and University Preparation
Online
English
English for Academic Purposes
English Language (ESL)
Secondary/Boarding
English Language (ESL)
Homestay Programs
Study and Travel
Summer Camps/Programs
Summer Pre-University