Lewis & Clark College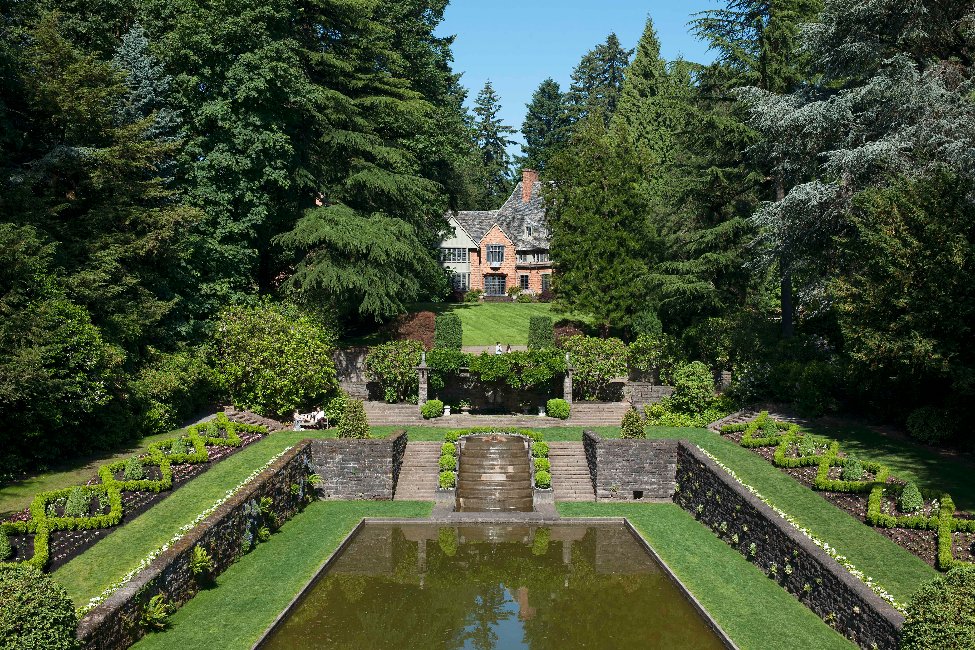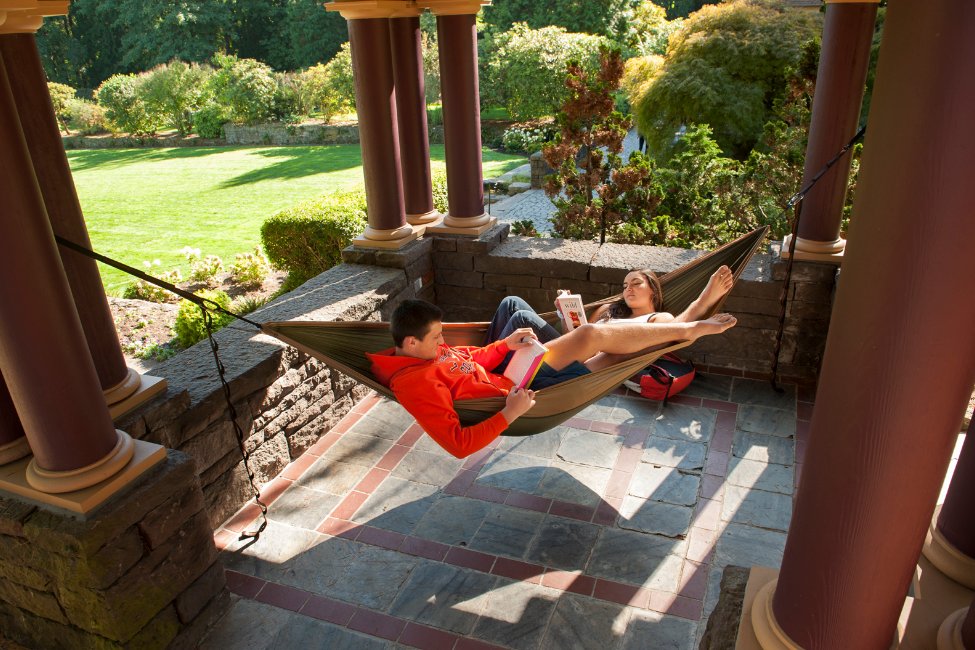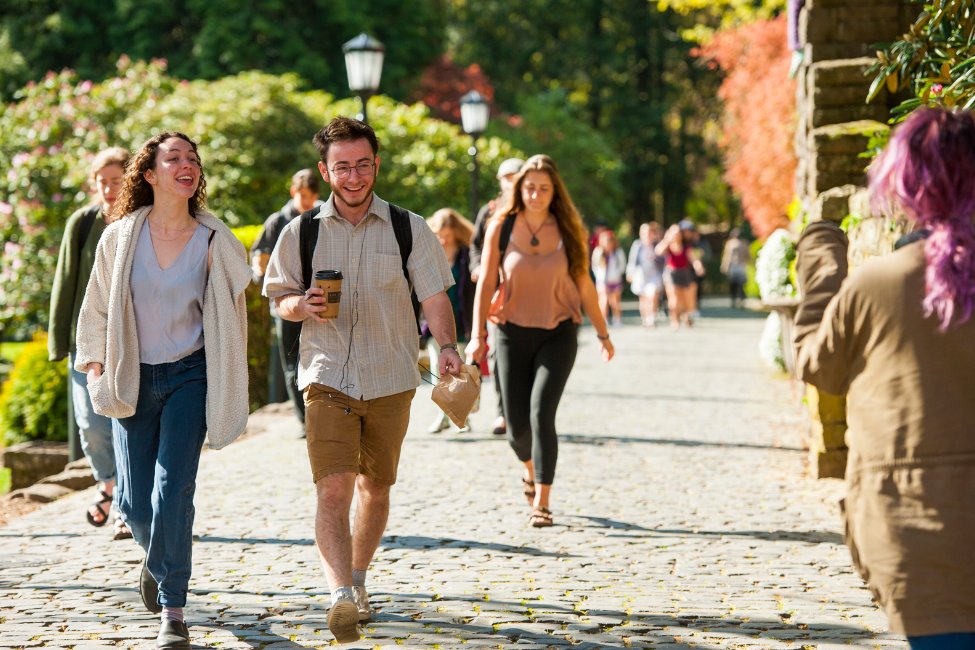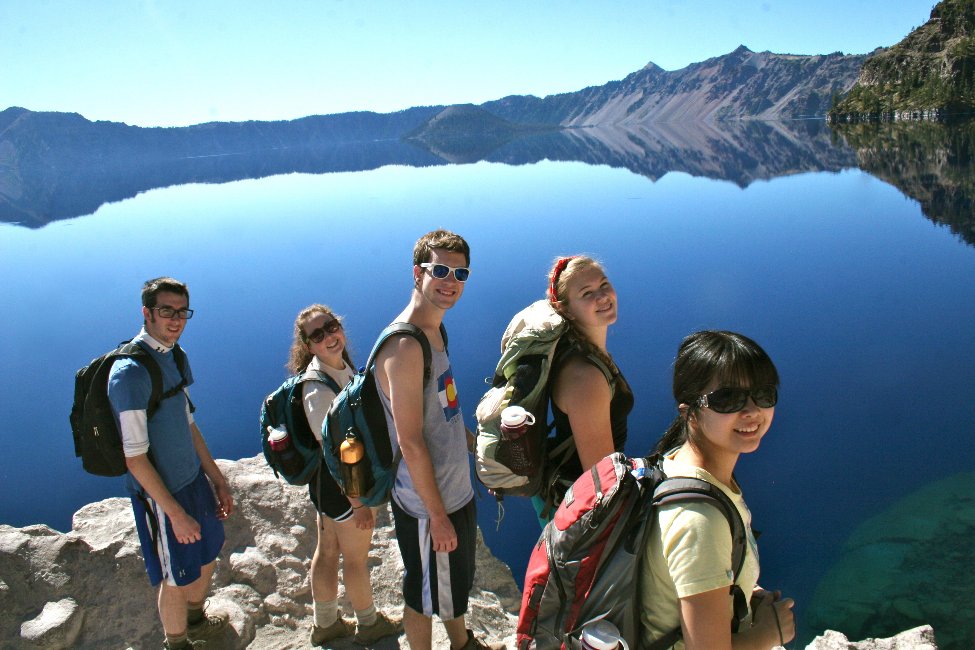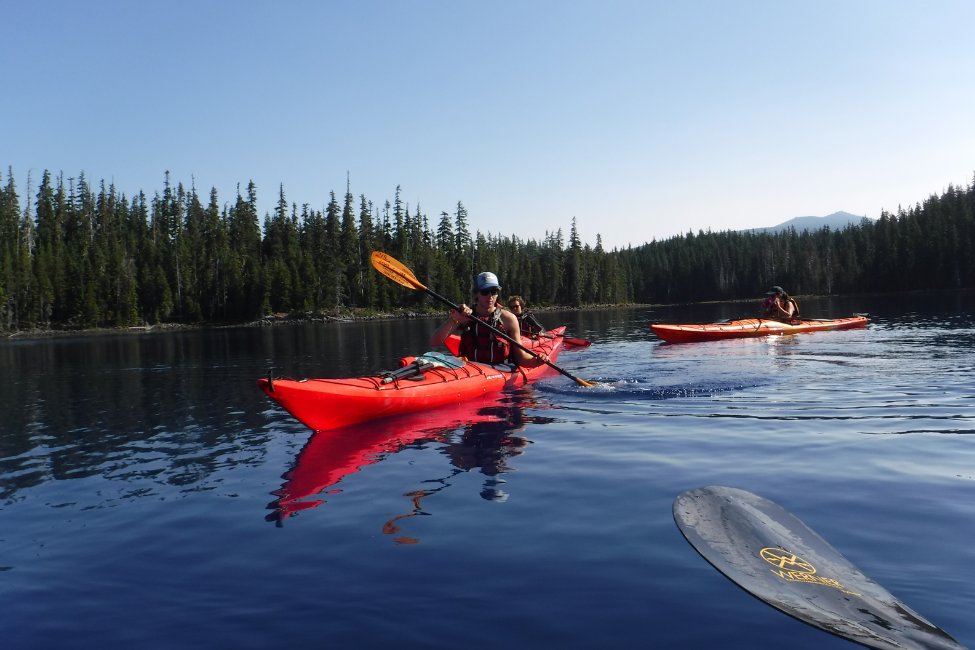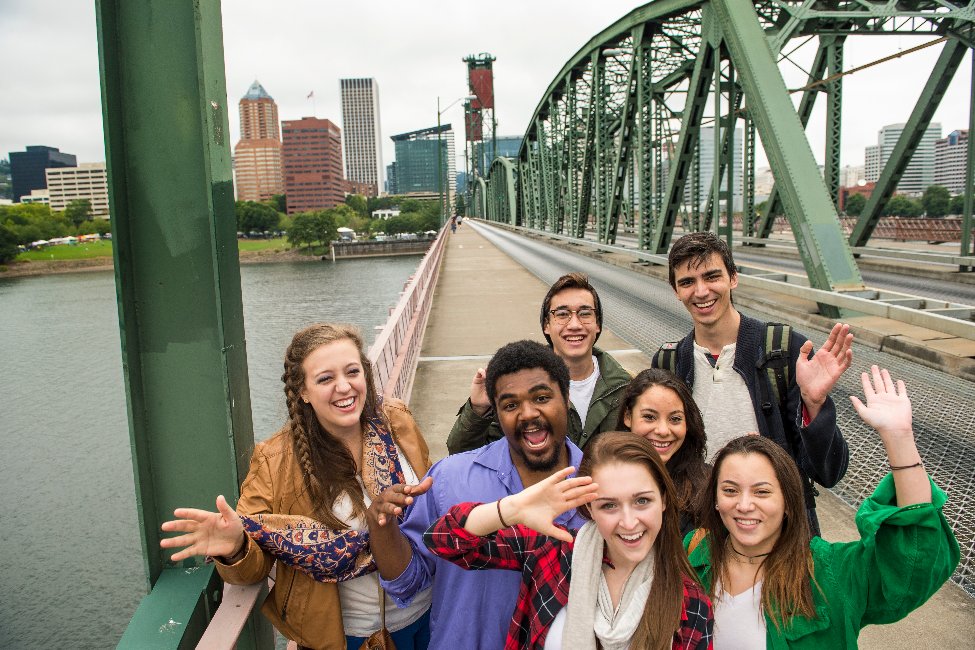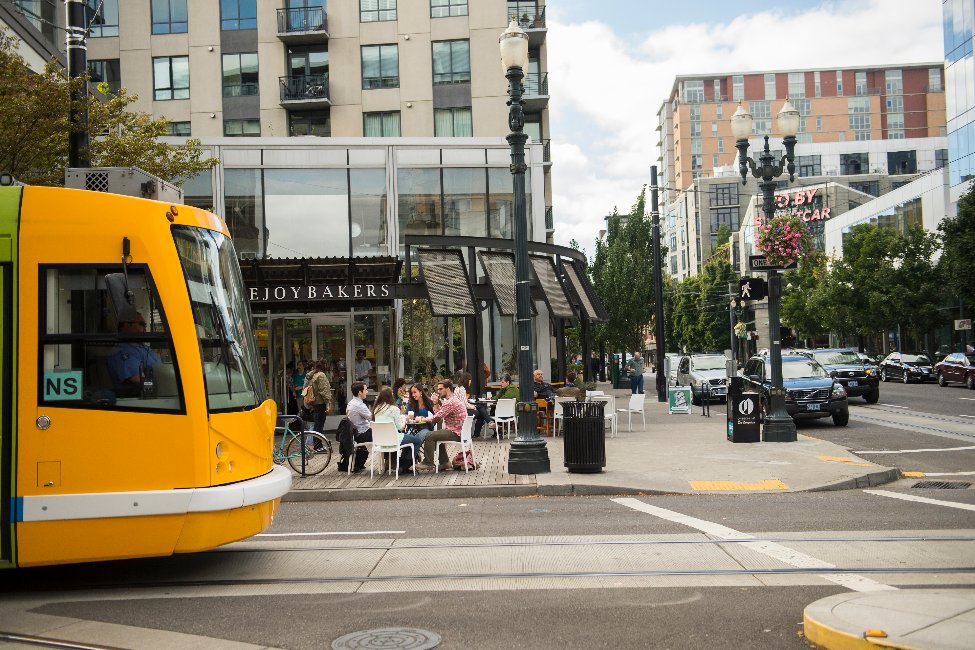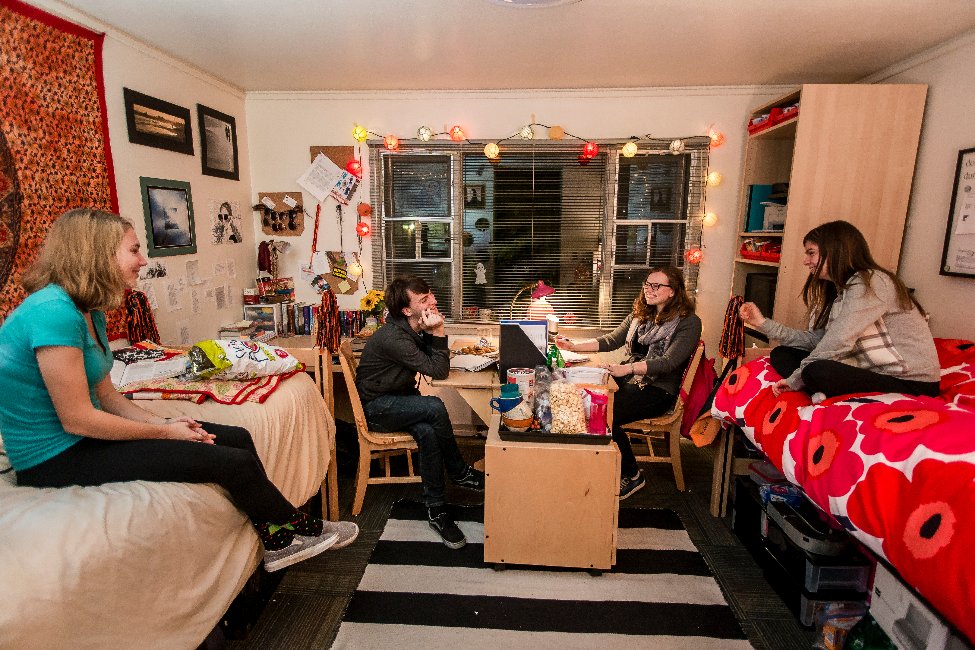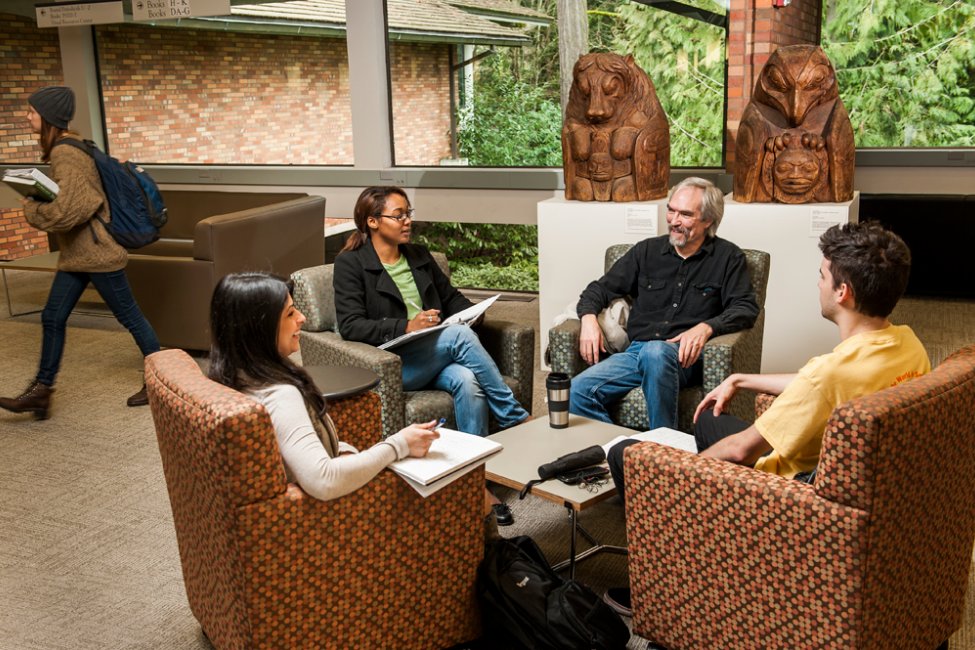 Fast Facts
School Size

Small

Tuition

$5,000—$10,000 Session

Affiliation

Private

Type of School

University/Intensive English Program

Student Body Gender

Co-ed

Religious Affiliation

No Affiliation

Scholarships for International Students

Yes

Conditional Admission Available

Yes

Top Programs

International Relations, Psychology, Biology

Setting

City

Accreditation and Certification

EnglishUSA Member, UCIEP Member, NWCCU

Type of Housing

Residence Hall, Homestay, Apartment

Social Media
Why Study English at Lewis & Clark?
Established in 1972, Academic English Studies (AES) at Lewis & Clark provides intensive English instruction through a rigorous language curriculum that accelerates proficiency development.  AES's content-based courses closely approximate undergraduate classes in teaching style, content, and expectations.  Our small program and small classes ensure you individual attention and support for your studies in the U.S. All instructors have master's degrees in TESOL and years of experience in teaching ESL. Our program is accredited through the Northwest Commission on Colleges and Univerities. AES is a long-standing member of UCIEP and English USA.
You will:
Develop strong writing, reading, speaking, and critical thinking skills.
Expand vocabulary in a wide variety of subjects, ranging from the humanities to science and technology to business and organizational leadership.
Develop appropriate learning strategies and the cross-cultural awareness necessary for success in undergraduate or graduate studies.
Engage in campus life at Lewis & Clark.  AES students often participate in campus events, club activities, weekend outdoor trips, poster sessions, seminars, symposia.
Enrollment for AES courses: late August, mid-January, May, June, July.  Applications accepted any time.
About Lewis & Clark and Portland, Oregon
Lewis & Clark is a small private liberal arts institution founded in 1867. It is located in a safe residential area close to the city center. It has a total undergraduate enrollment of 2,134, its setting is urban, and the campus size is 134 acres. Its academic focus is on developing tomorrow's global leaders through inquiry and critical thought. It utilizes a semester-based academic calendar. Lewis & Clark is ranked #76 for National Liberal Arts Colleges in the 2018 edition of U.S. News & World Report.
Portland, Oregon is a vibrant city of nearly 700,000 and is home to many world reknowned companies (Nike, Columbia Sports, Intel) and a generous number of innovative start-ups.
90 minutes to the Pacific Ocean and beaches
90 minutes to mountains 
3 hours to Seattle
5 hours to California
Accessible public transportation
AES Courses Fit Many Needs
Undergraduate Student Pathway: Lewis & Clark undergraduates can receive up to 24 credits from AES coursework to apply toward their degrees at Lewis & Clark. This allows students with high-intermediate and advanced English the ability to finish undergraduate degrees in four years.
Study Abroad – Short-term, semester or year-long study abroad experience for international students to develop English language, culture, and academic skills.  Credits transfer for approved universities.
Graduate Students - Students accepted into graduate programs across the United States prepare with us.  Our program allows for short-term academic preparation of six weeks to one semester, or a full year of English and academic preparation.  Lewis & Clark" Law School and Willamette University's MBA program offer pathway options through AES.
Career Professionals - Our content-based courses provide English development in specialized areas: law, business, mathematics, liberal arts. 
Professional Development for English Teachers - Teachers and teachers-in training benefit from our main program by improving their English knowledge and ability while observing best practices in language teaching and intercultural development.
Short-Term Programs - AES designs short-term programs for small groups: TESL training, English for Specific Purposes such as law, business, or engineering, and language and culture study. 
What Our Students Say
AES classes allowed me to practice the skills I needed for undergraduate studies.  I learned what to expect in terms of workload and class structure.  It was a great transition time. -Valcourt Honore BA'17 Economics, Davis Scholar, Haiti
My AES classes helped me with reading and writing strategies, and AES instructors provided support by reviewing my papers.  The preparation in AES was empowering, and I got credit toward my degree for all of my classes. Hamdan Alameri BA Economics '18, United Arab Emirates
At AES, I studied passages about U.S. law, human evolution, U.S. university systems, debatable issues, psychology, literature, and history.  The increased vocabulary from many subjects helped me succeed in the TOEFL and IELTS tests. Omar Alawajee, Saudi Arabia, 2013
I think AES courses are very necessary for international students. AES teachers are very [disciplined], and undergrad courses are easier to handle after taking AES classes. After taking AES classes, communication became easier.  Without good communication, it's very hard to handle the work. Aijia Duanmu BA French '18, China
I'm [writing] to let you know that I graduated with a Master degree in Public Health from Missouri State University. Without your program and your efforts, I won't reach this goal. Thank you so much for everything you taught me during my days with you. Sarah Bafiel, Saudi Arabia, 2012-13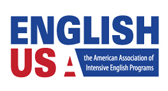 For more information:
Lewis & Clark College

Lewis & Clark College

Academic English Studies at Lewis & Clark
0615 SW Palatine Hill Rd.
Portland OR 97219
P: +1 503-768-7319
Bachelor Degree
Anthropology
Art History
Arts and Humanities
Biology
Chemistry
Computer Science
Economics
English Literature
Environmental Studies and Sustainability
Global Studies in the Arts and Humanities
Humanities-Prelaw
International Relations
Liberal Arts
Literature in English
Mathematics
Media and Information Studies
Music
Natural Science
Neuroscience
Philosophy
Physics
Political Science
Premedical
Prenursing
Psychology
Sociology
Statistics
Women's and Gender Studies
English Programs
Bridge Programs
English for Academic Purposes
English for Postgraduates
English for Professionals
English for Specific Purposes Programs
Intensive English as a Second Language
Summer Intensive English
Summer
English for Specific Purposes Programs
English Language (ESL)