George Mason University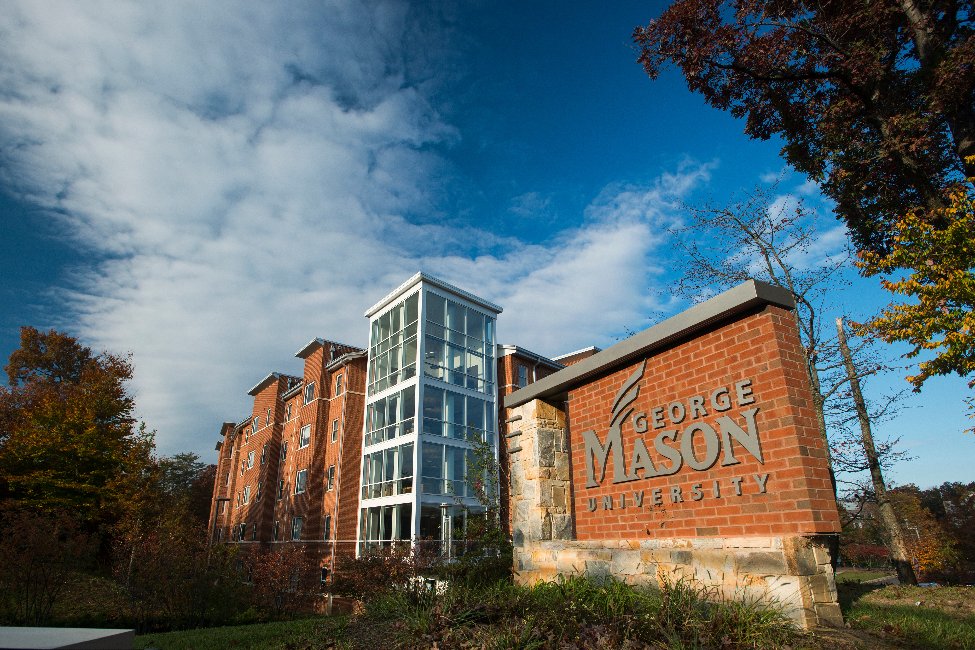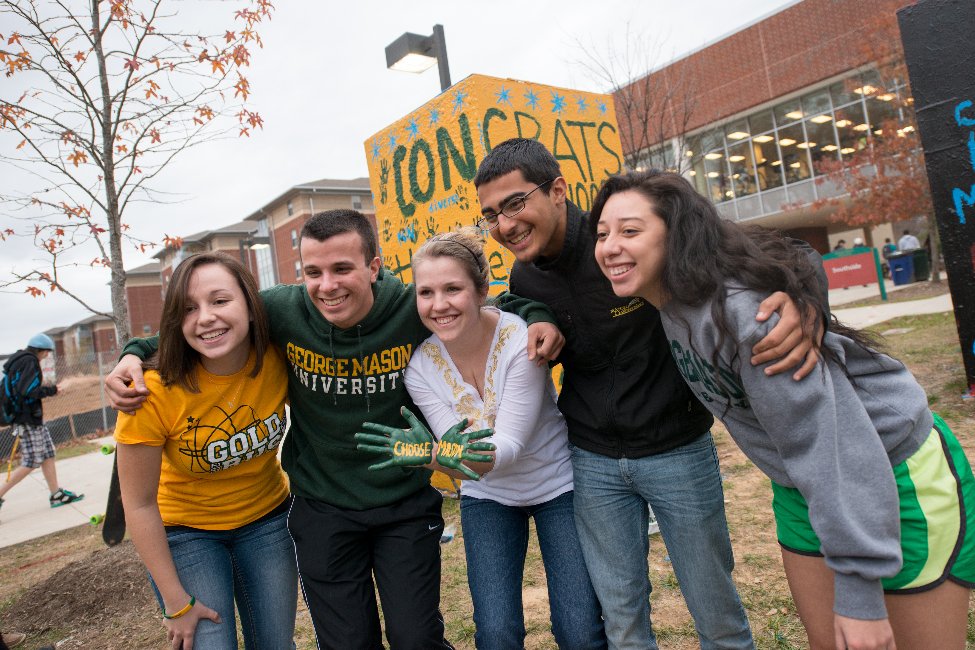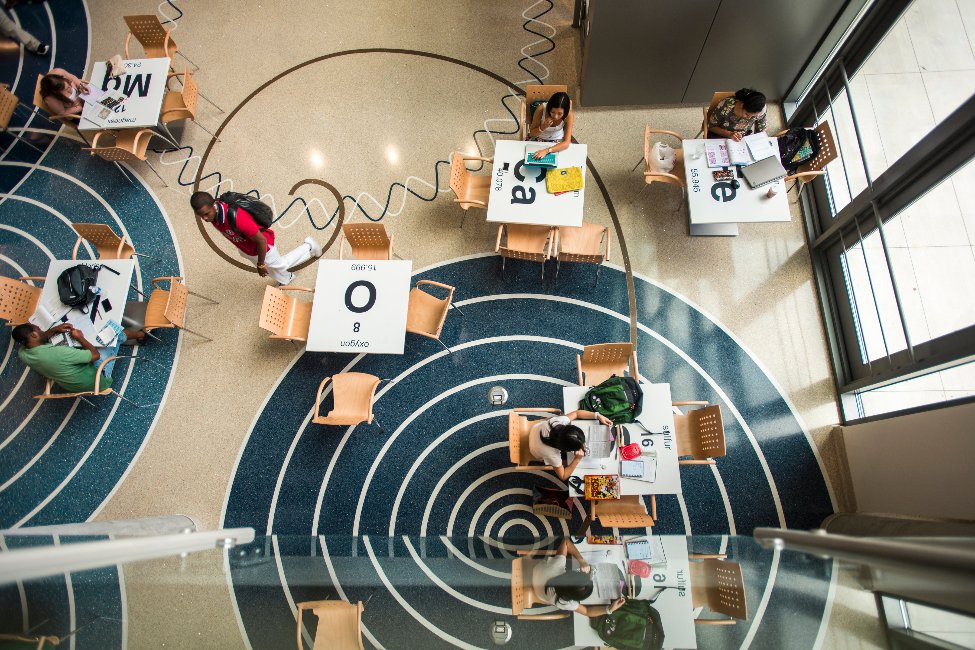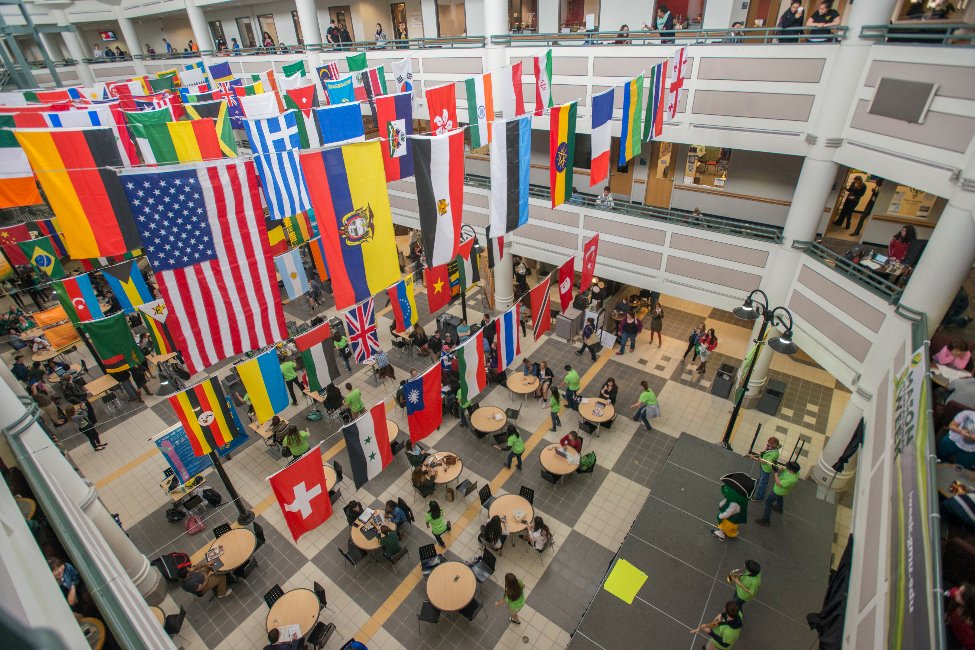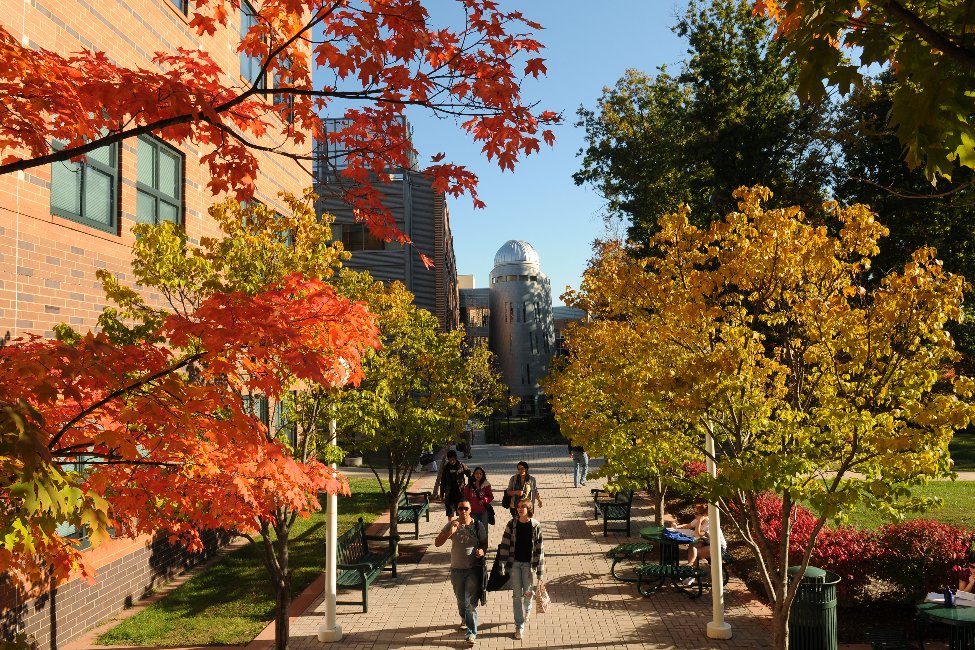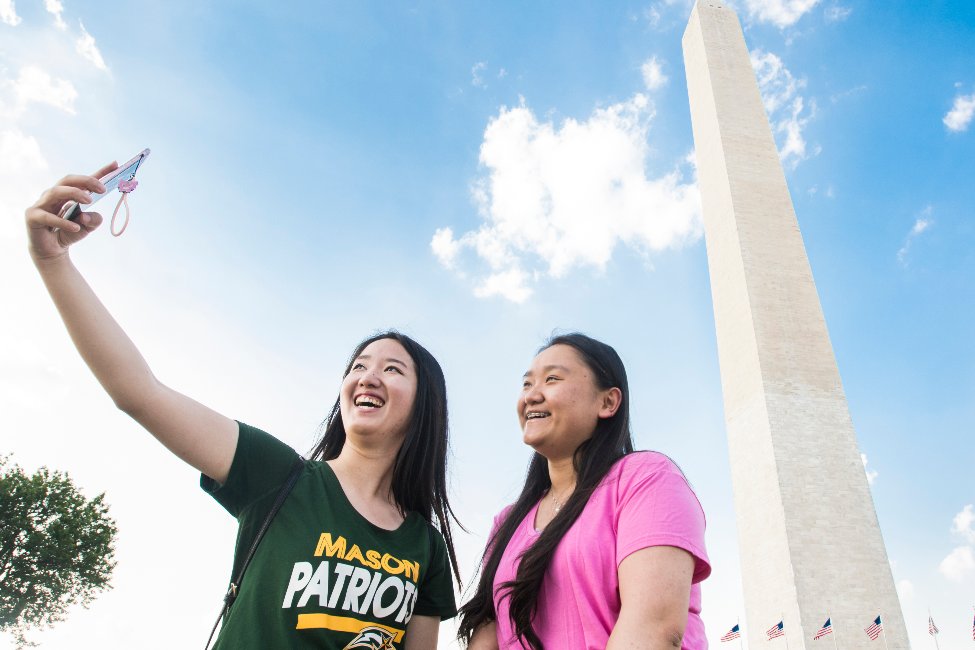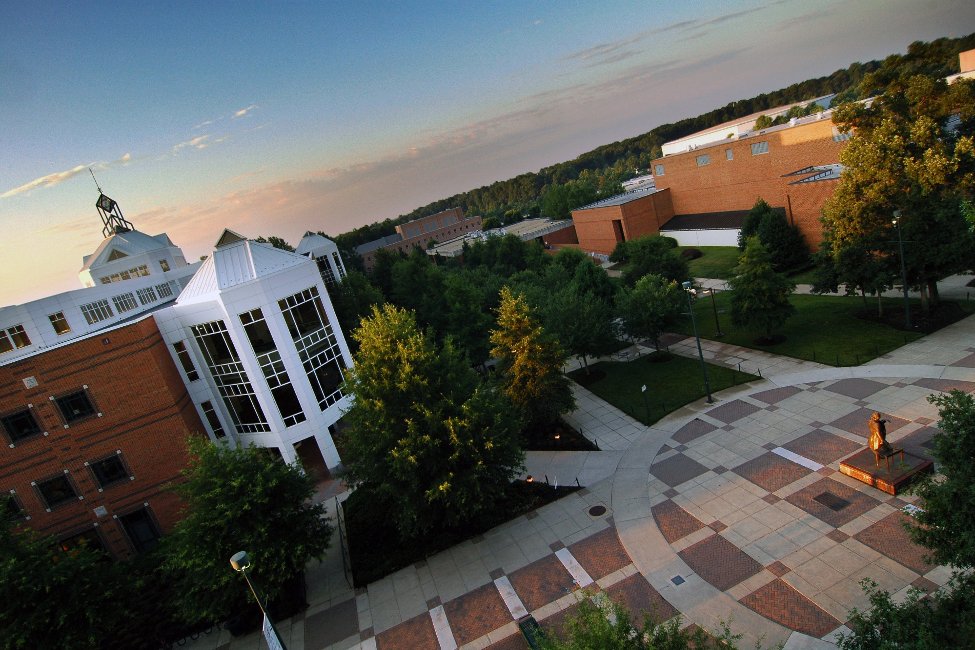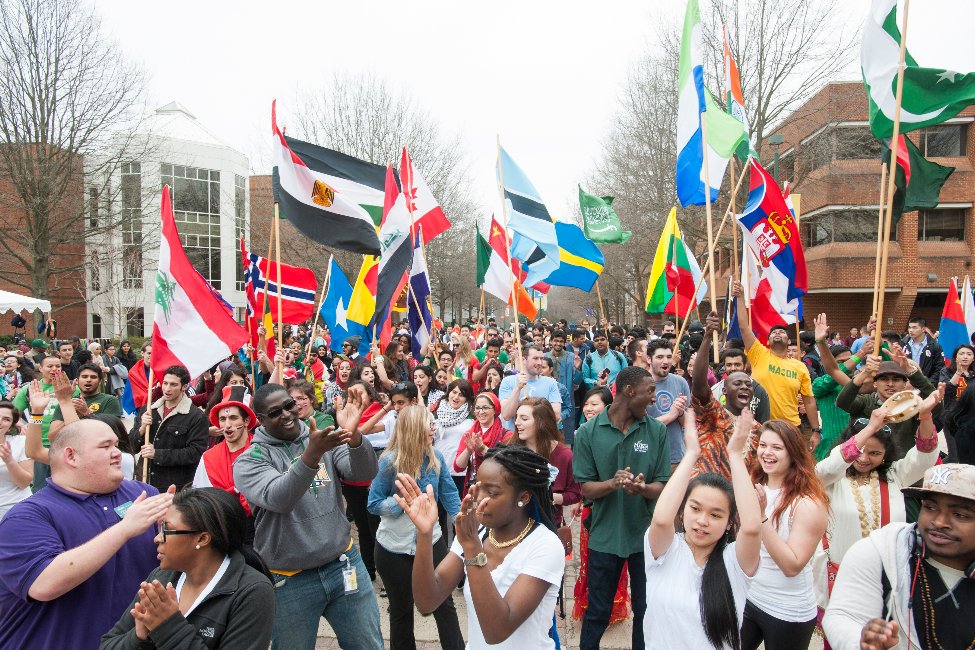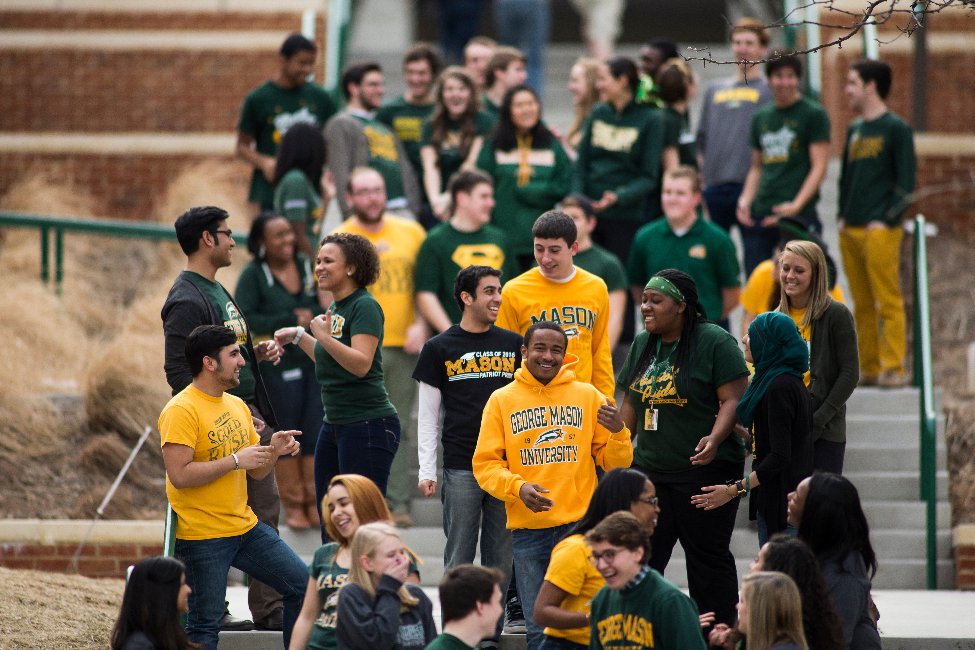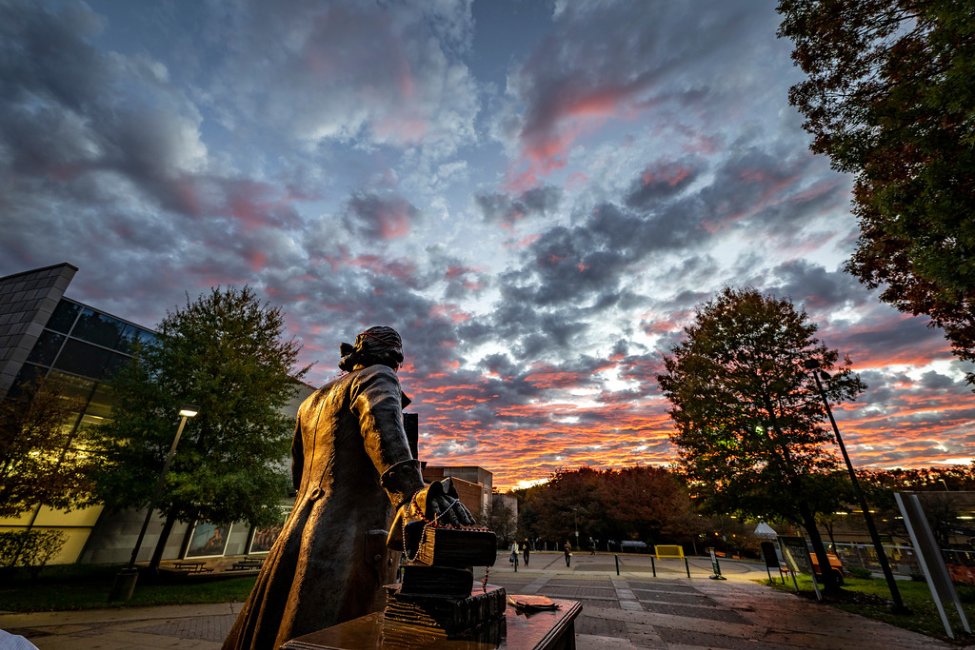 Fast Facts
School Size

Large

Tuition

$35,000—$40,000 Semester

Affiliation

Public

Type of School

University

Student Body Gender

Co-ed

Religious Affiliation

No Affiliation

Scholarships for International Students

Yes

Conditional Admission Available

No

Top Programs

Arts and Humanities, Business, Engineering

Setting

Suburban

Accreditation and Certification

CEA, SACSCOC, AACSB, ABET

Type of Housing

Residence Hall, Dormitory

Test Scores

TOEFL: 80+, IELTS: Band 6.5+

Social Media
George Mason University (Mason) is located in the safe, suburban city of Fairfax, Virginia, just 24 kilometers outside of Washington, D.C., the nation's capital. As Virginia's largest public research university, Mason provides a college experience like no other. Mason offers more than 200 bachelor's, master's, and doctoral programs as well as numerous minors and certificate programs to customize your education and meet your career and personal goals. With over 37,000 students from all 50 U.S. states and more than 130 different countries, Mason is one of the most diverse universities in the United States. Mason is one of only 131 schools in the country designated as a tier one research university by the Carnegie Classification of Institutions of Higher Education. Mason is at the forefront of emerging fields and is committed to a transformational learning experience that helps students grow as individuals, scholars, and professionals.

Mason Facts
Established in 1972
Undergraduate enrollment is more than 26,000 and graduate enrollment is close to 11,000
Student to professor ratio is 17:1
Average class ranges from 25 to 35 students
Student-athletes compete in 20 men's and women's NCAA Division I sports
More than 460 different student clubs and organizations
Over 6,000 students live on campus in state-of-the-art residence halls
Recognitions
#39 among top 100 world universities under 50 years old (Times Higher Education, 2020)
#72 Top Public School in National Universities ranking (U.S. News & World Report, 2020)
Top 30 most diverse public universities in the U.S. (U.S. News & World Report, 2020)
The School of Business is #79 in the 2019 list of Best Undergraduate Business Programs according to U.S. News and World Report.
Mason's School of Law is ranked #42 in 2021 list of Best Law Schools according to U.S. News and World Report, the youngest law school in the U.S. in the top 50.
Academics
Mason offers bachelor's, master's, and Ph.D. programs in more than 200 areas of study.
Most popular undergraduate majors include: Business, Computer Science, Engineering, Political Science, Global Affairs, Biological Sciences, Arts, and Psychology.
Drawing prominent scholars from all fields, Mason's outstanding faculty includes Nobel laureates, Pulitzer Prize winners, and recipients of numerous Fulbright, MacArthur, National Science Foundation, National Endowment for the Arts, and National Endowment for the Humanities grants and awards.
Career Opportunities
Located 24 kilometers outside of the nation's capital of Washington, D.C., Mason is a short shuttle ride away from the political and cultural center of the country. The city offers a great place to explore and gain valuable educational and professional experiences. Students have access to opportunities with many Fortune 500 companies, government agencies, and international organizations just moments away from campus. University Career Services will work with students to critique resumes, prepare for job interviews, and provide individual career counseling.
INTO Mason
INTO Mason offers Academic English language instruction as well as undergraduate and graduate pathway programs to international students who are academically prepared, but may need additional English language preparation to succeed at Mason. These programs are designed to help international students with their transition to degree study while also providing a strong support system both academically and socially. Students will learn alongside American peers to earn academic credit towards their degree while developing English, academic and cultural skills. Upon successful completion of an INTO Mason Pathway program, students gain full admission into one of Mason's participating degree programs to continue their studies.
Mason Korea
Our commitment to provide a global education extends to Mason Korea, a part of the Songdo Global University Campus, strategically located 40 kilometers from Seoul, South Korea. Mason offers nine majors, preeminent teaching facilities, a library with state-of-the-art technology, a performing arts center, modern dormitories, faculty apartments, and guest housing. Mason Korea students spend their first and second year in Songdo, their third year in the United States, and the final year in Songdo. The academic staff includes faculty members from current Mason U.S. programs. For more information, please visit masonkorea.gmu.edu.
Admissions Requirements
Complete the appropriate admissions application and submit the application fee
Submit proof of English proficiency in the form of standardized English language test scores. A list of accepted examinations and the required minimum scores can be found on our website.
Submit original secondary school transcripts and results from any leaving certificates or university entrance exams
Submit official transcripts for each postsecondary educational institution attended
Submit a course-by-course evaluation from a NACES-approved member for transcripts from all previously-attended international educational institutions.
For graduate applicants, some programs may require additional documentation (letters of recommendation, portfolio, etc.) or tests (GRE, GMAT). Please check with the academic department to which you are applying.
For more specific information regarding admissions requirements, please visit admissions.gmu.edu.

George Mason University

Bachelor Degree
Accounting
Agriculture and Natural Resources
Anthropology
Applied Engineering Sciences
Applied Mathematics
Applied Statistics
Art
Art History
Arts and Design
Arts and Humanities
Astrophysics and Astronomy
Biochemistry and Molecular Biology
Biology
Biomedical Laboratory Science
Biosystems Engineering
Biotechnology
Business
Business Administration
Business Analytics
Business Information Systems
Business Research
Cell and Molecular Biology
Chemistry
Civil Engineering
Clinical Laboratory Sciences
Communication
Computer Engineering
Computer Science
Conservation Law
Construction Management
Creative Writing
Criminal Justice
Criminology
Cyber Security
Earth Science
Economics
Education
Electrical Engineering
Engineering
English
English Literature
Environment Development
Environmental Biology/Microbiology
Environmental Studies and Sustainability
Film Studies
Finance
Foreign Language Teaching
Forensic Science
General Management
Geographic Information Science
Geography
Geological Sciences
Global & Area Studies
Global Studies in the Arts and Humanities
Graphics/Multimedia & Web Design
Health and Wellness
History
Hospitality and Tourism
Hospitality Business Management
Human Development and Family Studies
Human Nutrition
Humanities-Prelaw
Information Technology
International Business
International Planning Studies
International Relations
Internships
Journalism
Kinesiology
Law
Liberal Arts
Linguistics
Literature in English
Logistics
Marine Sciences
Marketing
Marketing and Communications
Marketing Research
Mathematics
Mechanical Engineering
Media and Information Studies
Microbiology
Microbiology & Molecular Genetics
Multimedia Journalism
Music
Music Composition
Natural Science
Neuroscience
Nursing
Nutritional Sciences
Online Teaching and Learning
Philosophy
Physical Education
Physics
Plant Biology
Political Science
Premedical
Psychology
Public Health
Public Policy
Religion
Science
Serious Game Design & Research
Social Relations and Policy
Social Work
Sociology
Software Engineering
Special Education
Sports
Sports Management
Statistics
STEM
Studio Art
Technology/Computers
Telecommunication and Media
Theatre
Video Game Design
Wildlife, Fisheries, and Conservation
Women's and Gender Studies
World Languages and Culture
World Politics (BA)
Masters
Accounting
Anthropology
Applied Engineering Sciences
Art History
Arts and Design
Astrophysics and Astronomy
Aviation
Biology
Biosystems Engineering
Business
Business Administration
Chemistry
Civil Engineering
Communication
Computer Engineering
Computer Science
Criminal Justice
Criminology
Cyber Security
Data Analytics
Earth Science
Economics
Education
Electrical Engineering
Engineering
English
English Literature
Environmental Studies and Sustainability
Executive and Professional
Exercise Science
Film Studies
Finance
Forensic Science
Geographic Information Science
Geography
Geological Sciences
Global & Area Studies
Graphics/Multimedia & Web Design
Health and Wellness
History
Hospitality and Tourism
Human Development and Family Studies
Human Nutrition
Information Technology
Interdisciplinary Studies
International Public Health
International Relations
Journalism
Kinesiology
Law
Liberal Arts
Linguistics
Literature in English
Management and Leadership
Mathematics
MBA
Mechanical Engineering
Music
Natural Science
Neuroscience
Nursing
Nutritional Sciences
Philosophy
Political Science
Psychology
Public Health
Public Policy
Real Estate
Science
Social Work
Sociology
Software Engineering
Special Education
Sports
Statistics
Technology/Computers
Telecommunication and Media
Video Game Design
Women's and Gender Studies