University of Iowa
Iowa Intensive English Program (IIEP)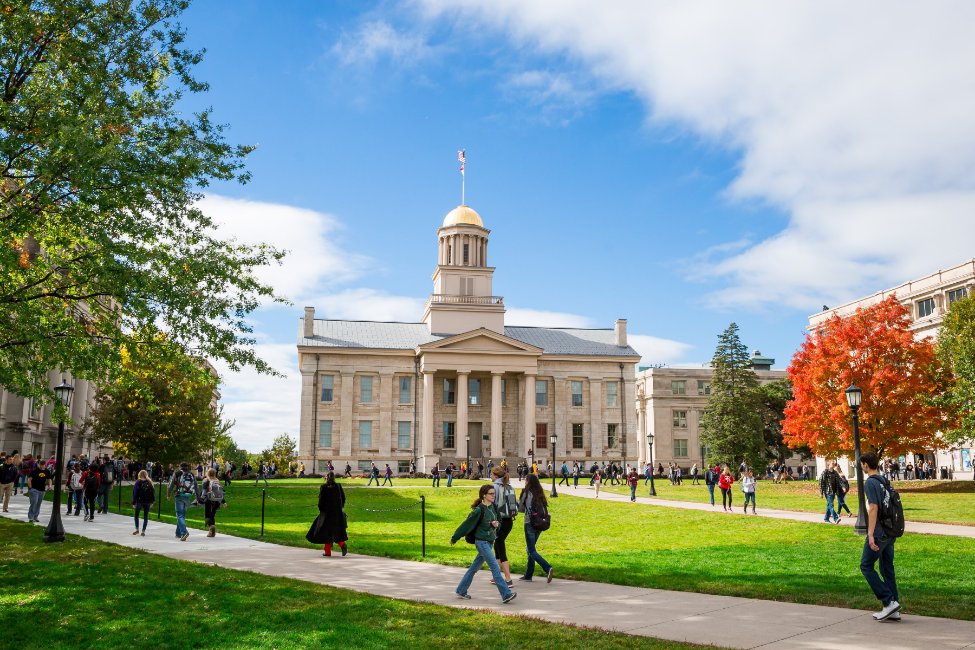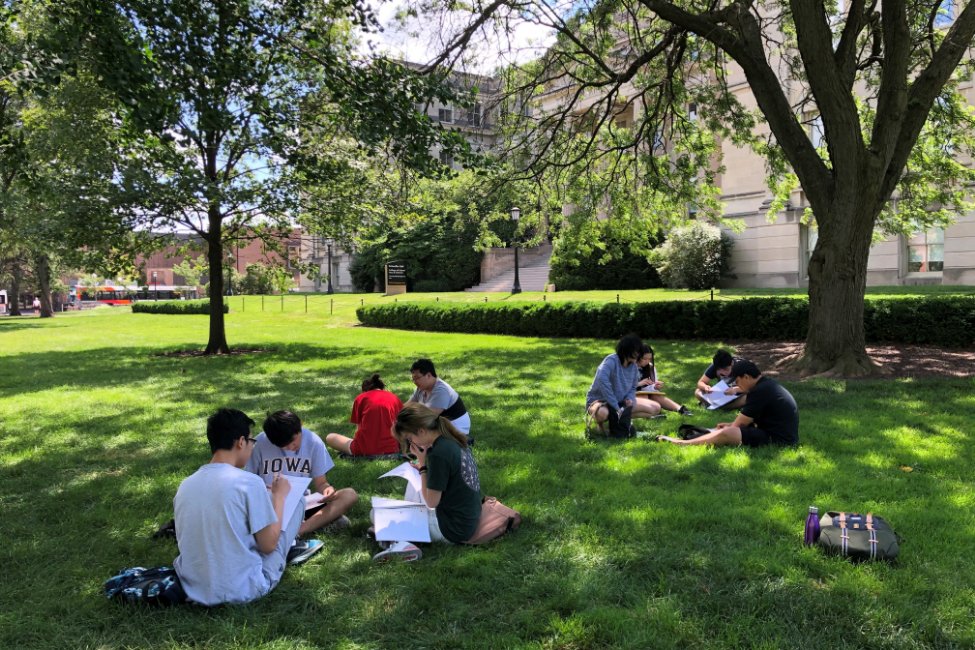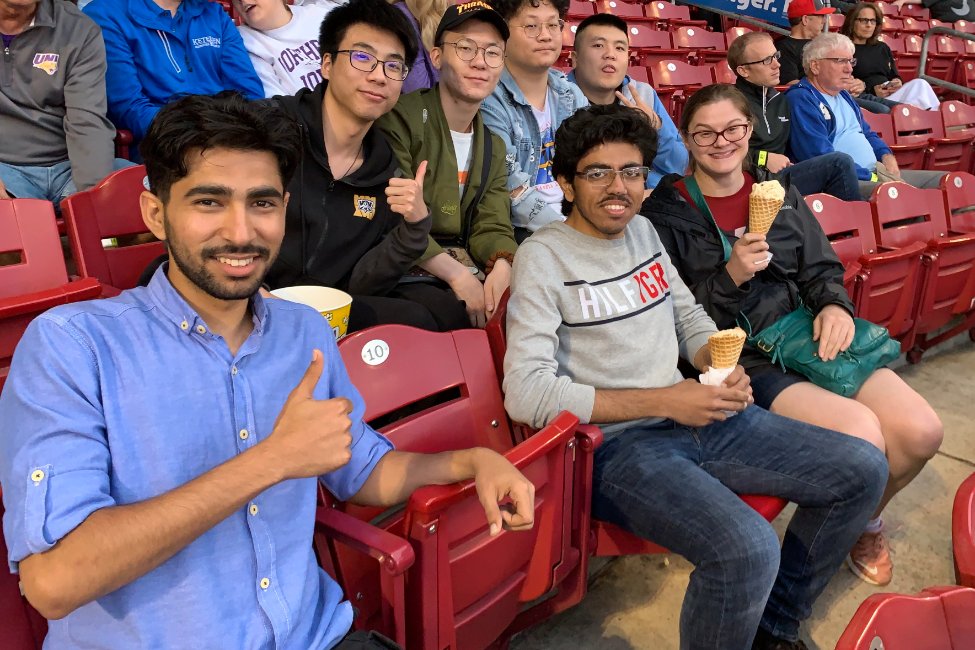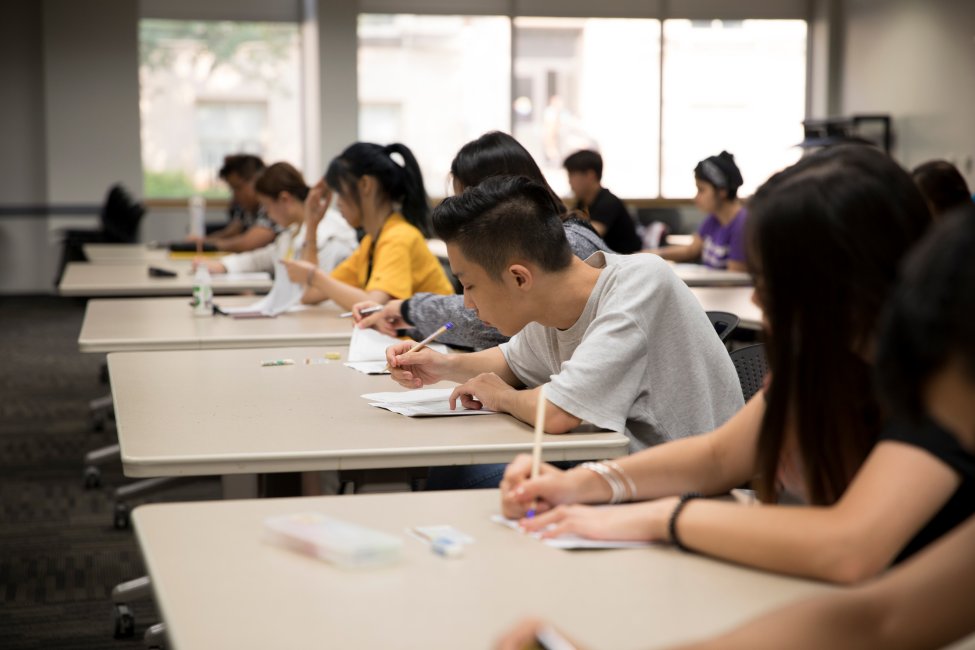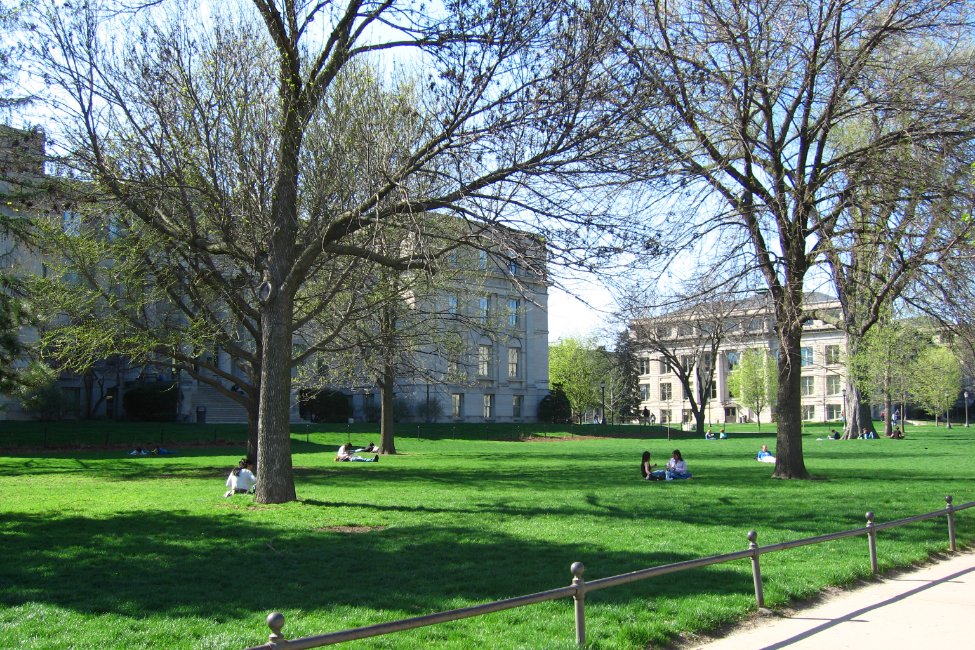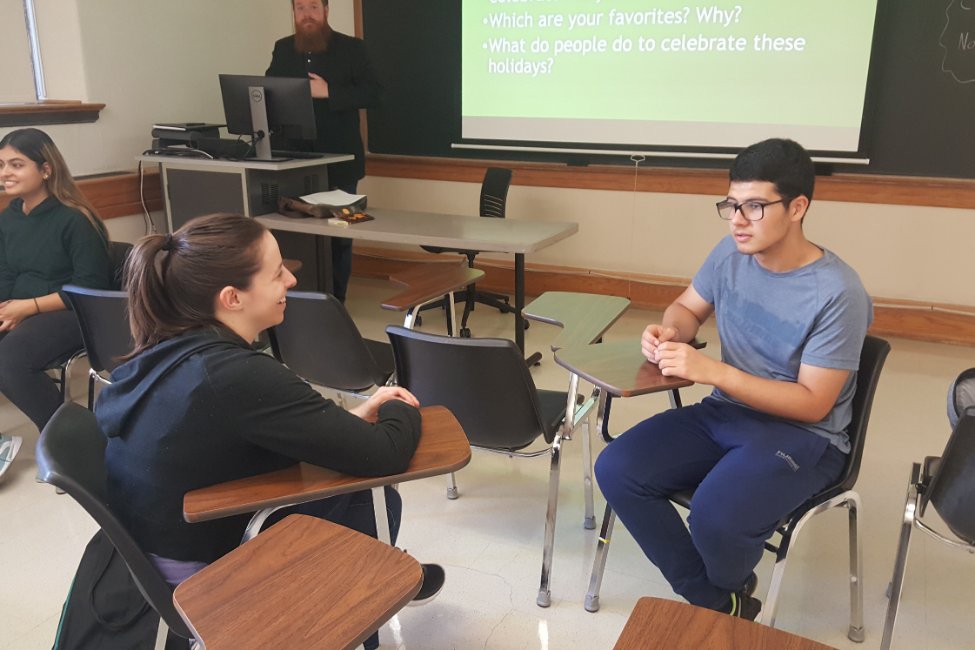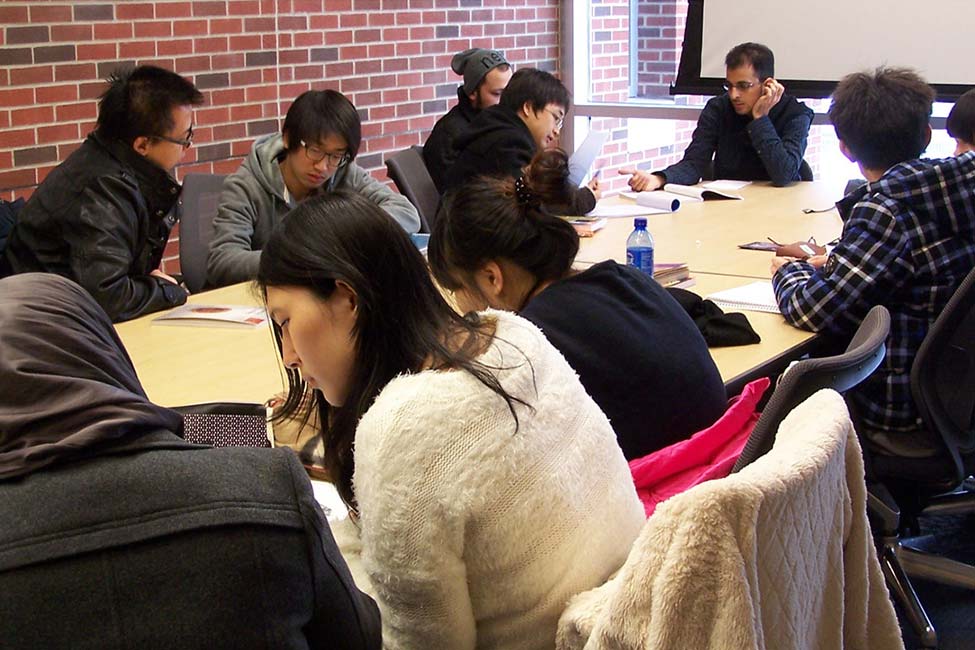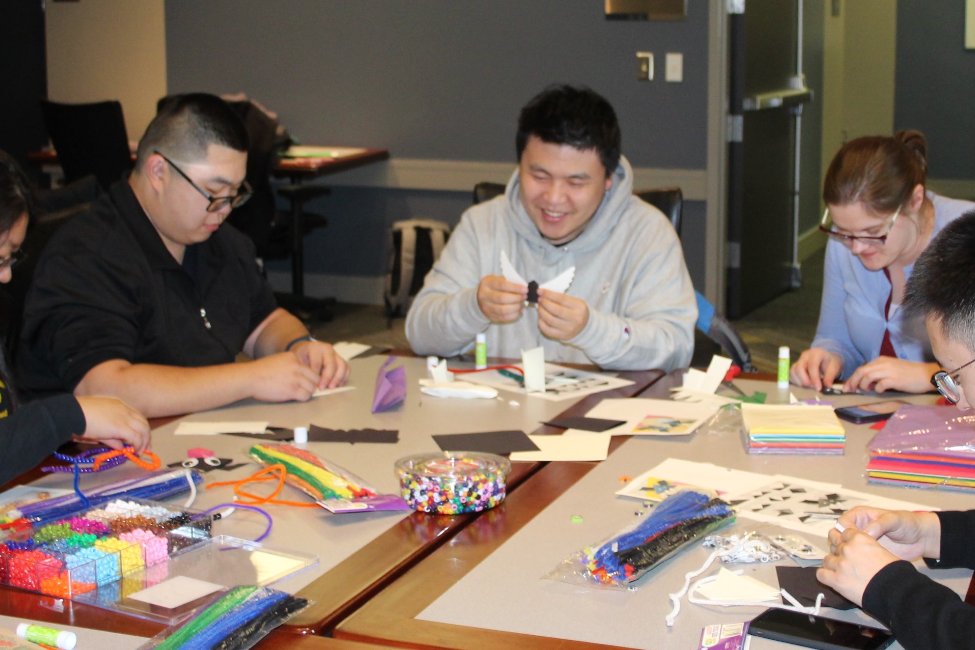 Fast Facts
School Size

Large

Tuition

$5,000—$10,000 Semester

Affiliation

Public

Type of School

University/Intensive English Program

Student Body Gender

Co-ed

Religious Affiliation

No Affiliation

Scholarships for International Students

No

Conditional Admission Available

Yes

Top Programs

Arts and Humanities, Business, General English Programs

Setting

Small/College town

Accreditation and Certification

CEA, EnglishUSA Member, UCIEP Member

Type of Housing

Residence Hall, Apartment

Social Media
Intensive English Program (IIEP) di University of Iowa menyediakan pengajaran yang intensif maupun pengenalan budaya, sosial, dan akademik di A.S. bagi mahasiswa asing. Program ini berfokus pada peningkatan kemampuan tata bahasa, menulis, membaca, menyimak, pelafalan dan percakapan. Intensive English Program (IIEP) di University of Iowa telah diakreditasi oleh Commission on English Language Program Accreditation (CEA) dan menerapkan standar CEA untuk Program Bahasa Inggris.
Kelebihan
Jumlah mahasiswa yang sedikit dalam setiap kelas
Pengajar yang berpengalaman dan berkualitas tinggi
Tersedianya pusat media bahasa
Berbasis komputer
Penerimaan masuk bersyarat ke universitas untuk pelamar sarjana S1
Melibatkan aktifitas rekreasi dan sosial
Berlokasi di kota kecil
Fakta Program
Diakreditasi oleh Komisi Akreditasi Program Bahasa Inggris (CEA)
Anggota UCIEP (Program Inggris Intensif Universitas dan College) dan EnglishUSA (Asosiasi Amerika untuk Program Inggris Intensif)
Didirikan pada tahun 1976
Universitas negeri, menerima mahasiswa pria dan wanita
Tingkat pemula, menengah, dan mahir
Asrama dan apartemen di dalam kampus, apartemen pribadi di luar kampus
Lokasi dan Iklim
Komunitas kosmopolitan Midwestern yang kecil
Dekat dengan Chicago, St. Louis, Minneapolis, Kansas City
Empat musim; dingin, panas, semi, dan gugur
Berlokasi di kampus University of Iowa
Berada di jantung kota Iowa
Persyaratan Penerimaan Masuk
Lulusan SMA, pernah memperoleh pelajaran Bahasa Inggris
Melengkapi pendaftaran (unduh dari situs kami)
Pernyataan bank dari penjamin keuangan
Biaya pendaftaran US $90
Pembayaran awal biaya kuliah US $250
Fotokopi halaman foto dan nama pada paspor
Penerimaan masuk ke IIEP tidak menjamin penerimaan masuk ke universitas atau mata kuliah dan program yang ditawarkan universitas.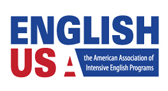 For more information:
University of Iowa
Iowa Intensive English Program (IIEP)
Masters
Education
Electrical Engineering
Linguistics
MBA
English Programs
English for Academic Purposes
English for Professionals
English for Specific Purposes Programs
English Language (ESL)
Intensive English as a Second Language
Intensive Language & Culture
Summer Intensive English